Mothers — how do we define them? Is it the ability to love selflessly? To brave every obstacle? To unconditionally be there for a child at eight or 80? They are, of course, all that and more. On the eve of Mother's Day, we celebrate some remarkable portrayals of impactful mother figures from popular Bengali films — actors who came to life on screen, remaining etched in our memories forever.
Karuna Banerjee as Sarbajaya Roy in 'Pather Panchali'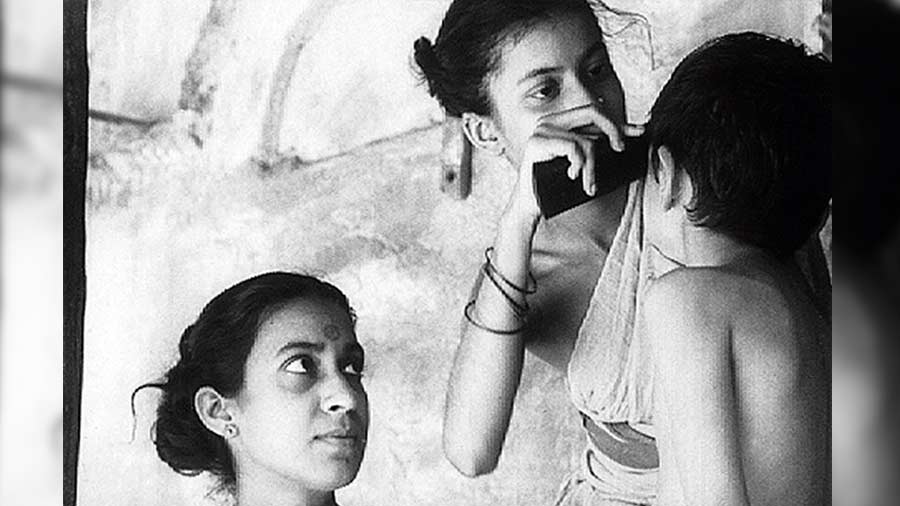 The pathos and affection in Sarbajaya's eyes remain with the viewer after every watch. Karuna Banerjee as Sarabajaya in Pather Panchali also has an individual story to tell among the various other characters that revolve around her or is intertwined with. Be it her solitude, her struggle for her family, losing her daughter or her ever-changing dynamic with her son, Sarbajaya is a fighter who loses hope, but also pulls herself up.
Aparna Sen as Urmila Chatterjee in 'Titli'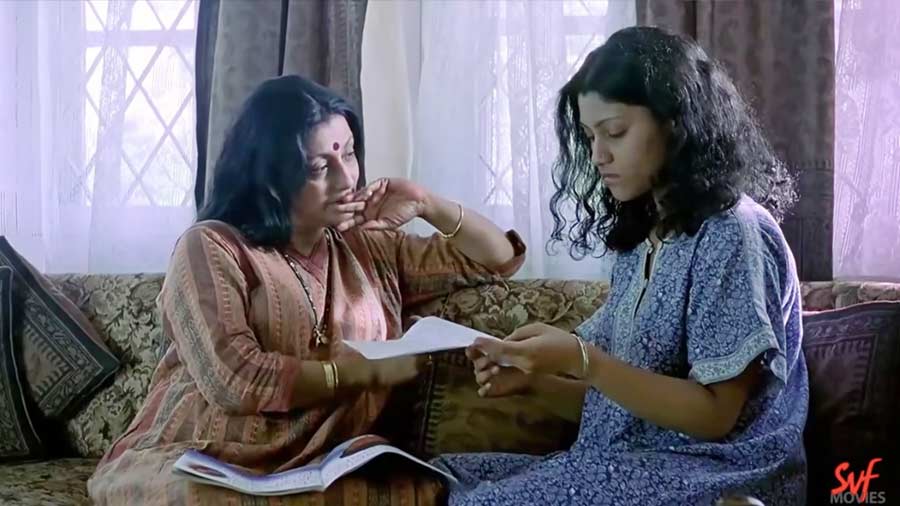 Can a mother have personal space, a past life, a tale of her own? Aparna Sen's Urmila Chatterjee's relationship with her daughter Titli does not follow a set pattern, which allows her to both err as a human and take necessary measures to keep the bridge between her daughter and herself intact. Urmila chooses to withhold some things about her life, establishing the fact that before being a wife and a mother, she was a separate and free entity making choices that were right for her at the moment.
Rakhi Gulzar as Paroma in 'Paroma'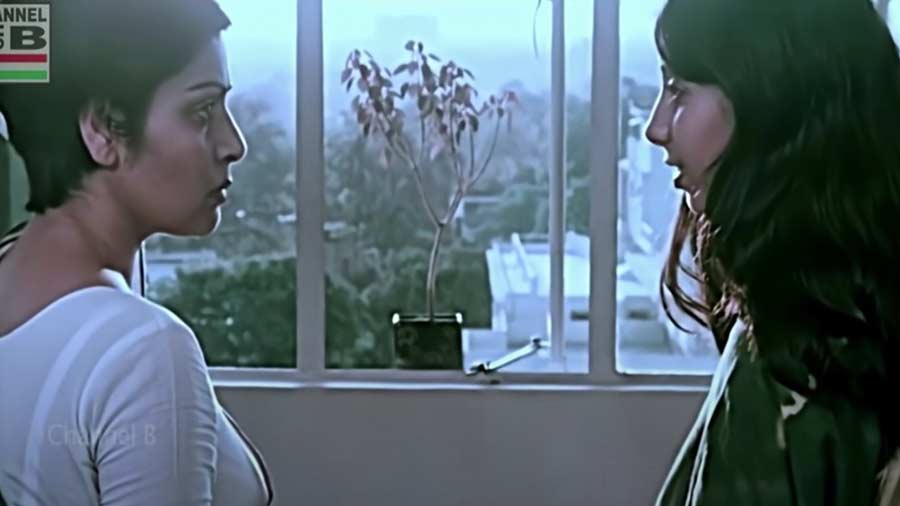 A multi-layered take on human relationships revolving around Rakhi's character, Paroma, the film delves deep into the notions of right and wrong, and the concept of paap (sin). Whether a married woman, more so a mother, can feel for someone beyond her partner is a question the film raises. Rakhi unravels herself as an individual to her children, a journey that is not just close to reality, but reality itself.
Madhabi Mukherjee as Arati Mazumdar in 'Mahanagar'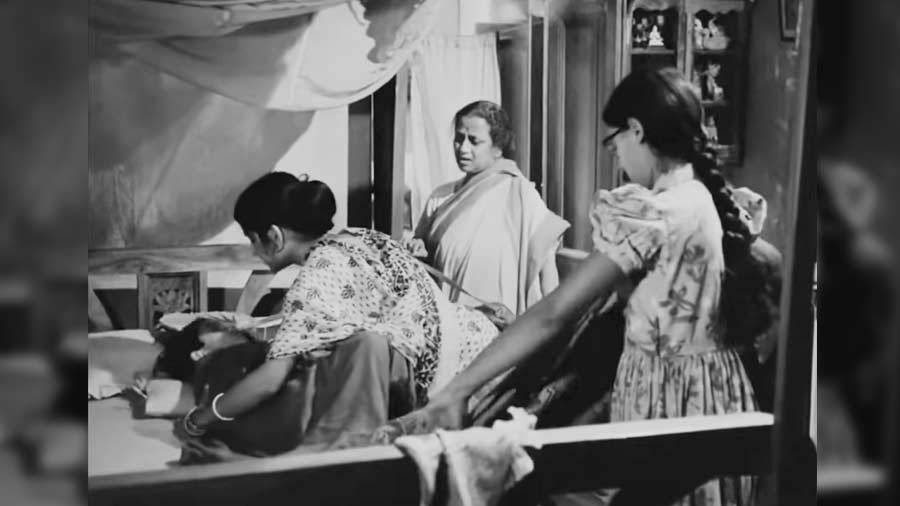 From a homemaker to the sole breadwinner of a middle-income family, Arati (Madhabi Mukherjee) is a character who tries to balance work and family, suffers from the changing dynamics with her husband, and stumbles but manages with a mother's efficiency in keeping up with her child who misses her. She, in her journey of breaking stereotypes, also sets a precedent as a mother who understands when to not give in and of a woman who embraces her fears in her path to discovery, but does not give in here too.
Deepti Naval as Arati Mishra in 'Memories in March'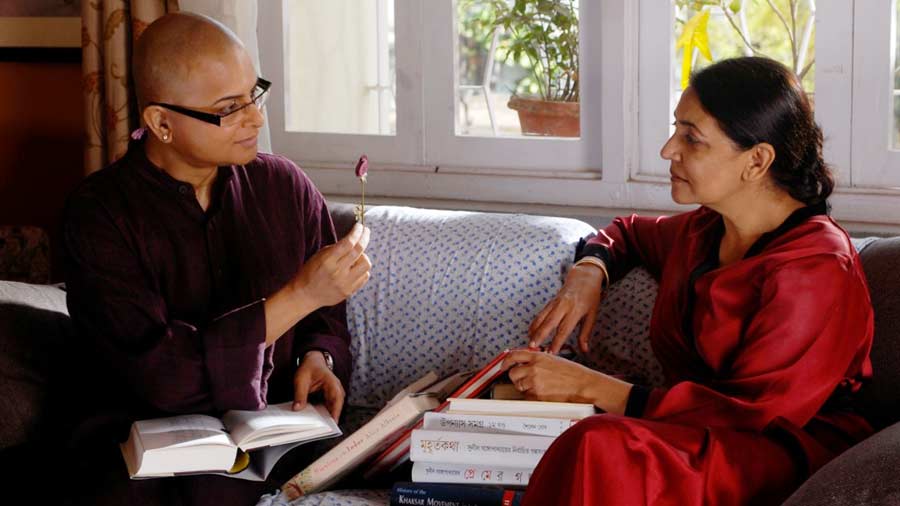 Deepti Naval as Arati, a mother in Memories in March, makes it very difficult to hold back the tears. Her relationship with her son's partner (played by Rituparno Ghosh) or with the girl (Raima Sen) whom she would like as her son's partner, going back to the place of the accident that took away her child and picking up the pieces at her own pace is relatable. It's the saga that will make you pause, rewatch and introspect on the various facets of a mother.
Mamata Shankar as Parul in 'Utsab'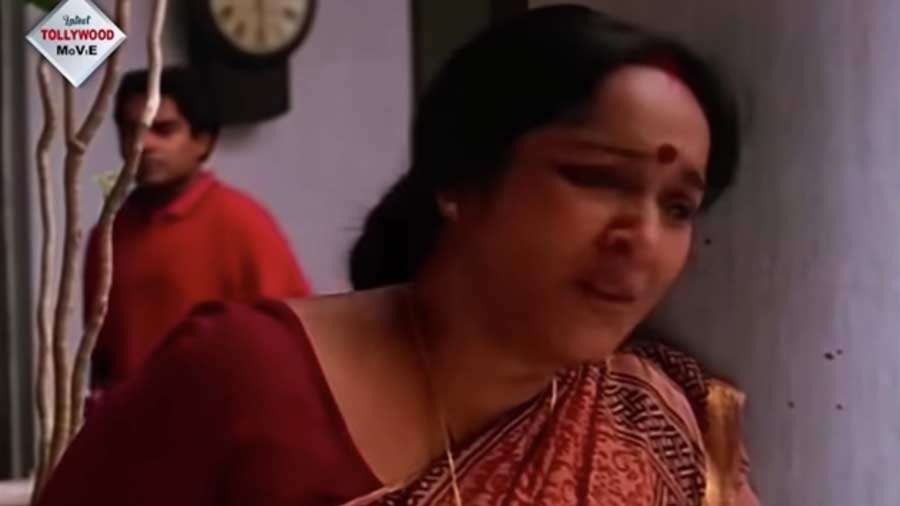 Every character in Utsab demands attention. But so does the subdued yet solid bond between Parul (Mamata Shankar) and Joy (Ratul Shankar), mother and son. In the film, Parul suffers in silence. Joy is not just her son, but also the shadow she needs from the scorching heat of her life. She finds solace in him, but also sees streaks of herself in him — streaks that break stereotypes and questions the set rules of society. Her son is her friend, a constant reminder of what her life could have been for her.
Swatilekha Sengupta as Arati Majumdar in 'Belaseshe'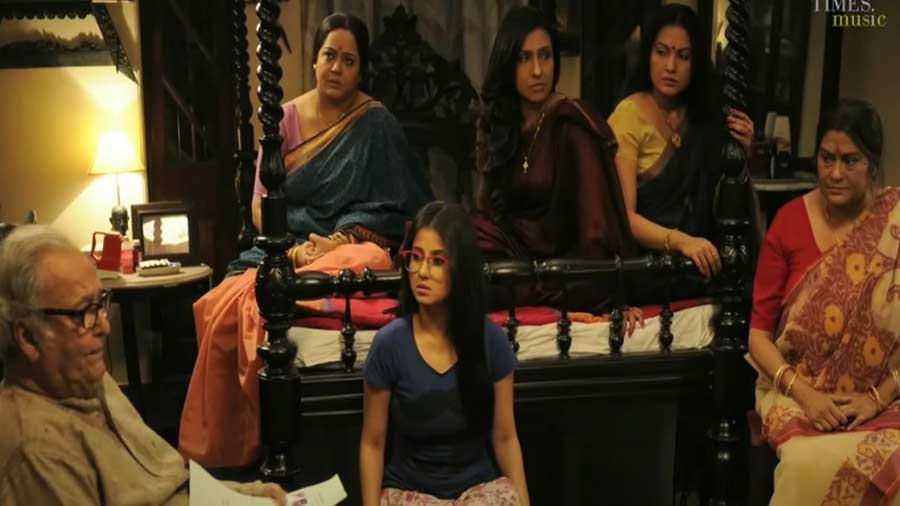 Is striking a balance between being a wife and a mother easy? Swatilekha, breathing life into Arati, is both the question and the answer. Forced to break a mould of years as a paradigm shift shocks and shakes her, she refuses to succumb. Swatilekha Sengupta's master craftsmanship makes the heart bleed and leaves viewers holding their breath.
Aparna Sen as Sarojini Gupta in 'Unishe April'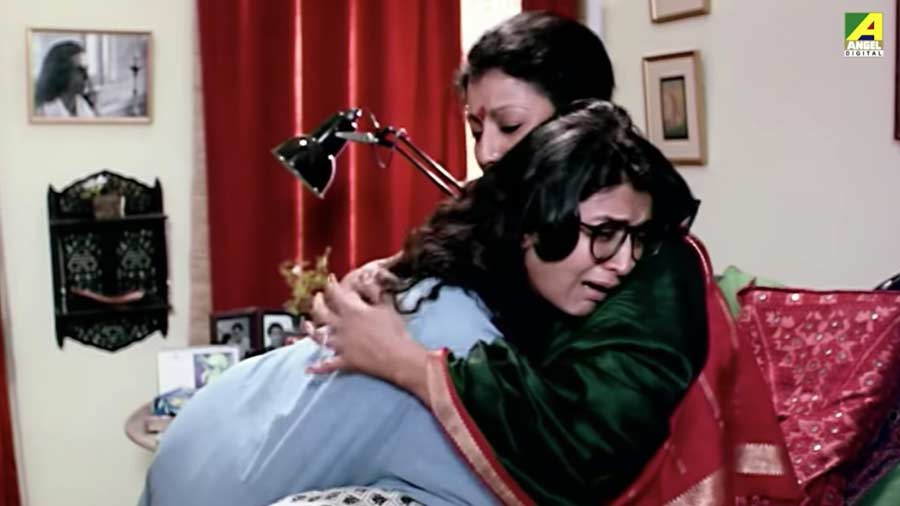 Sarojini's was a marriage between unequals. Between the sudden death of her husband, art being her oxygen, managing a household with the shadow of her dead husband, and the house help becoming the mother figure to her only child Mithu — it is an everyday battle for Sarojini. She shares a volatile and distant dynamic with her daughter that often has moments of unspoken abhimaan and love. Aparna Sen as Sarojini in Unishe April remains etched in viewers' memories as a mother who tries, fails, tries again, gives up, accepts and denies the offerings of time, but never stops being a mother.
Sohini Sengupta as Mamata in 'Icche'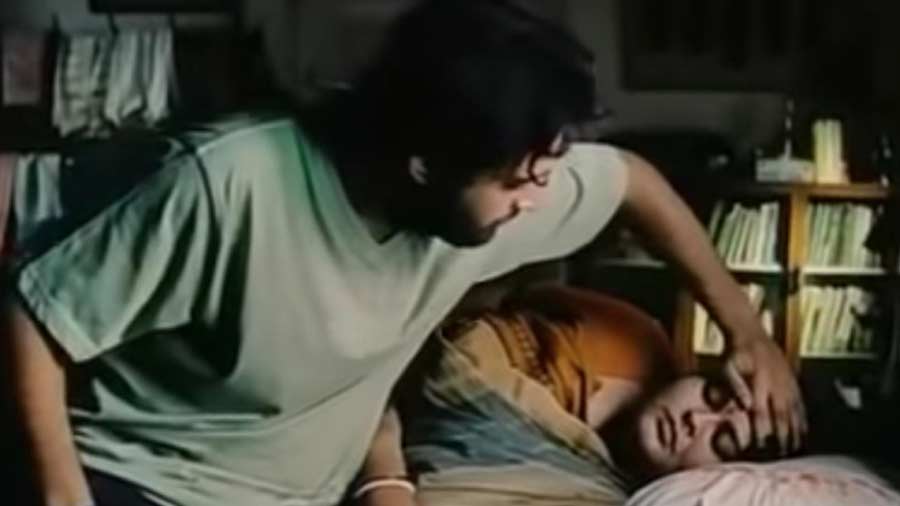 As a mother who is deeply invested in her son's life, Sohini Sengupta, through her skill, brings to life a character who is faulty and palpable, who is just flesh and blood, and most importantly, not larger than life. She lives through her child. The blurring line of personal space, his growth and change of dynamics is a journey that brings us a character who agitates, make you feel protective towards her and wrench your heart as she is forced to take baby steps towards a journey to understand herself. It is a journey where she often stumbles, writhes in pain and leaves a mark in your heart.
This is a subjective list and not an exhaustive one.