The second season of Netflix's mega-hit series Bridgerton is the talk of the town and we cannot get enough of it. The grand balls and even grander ballgowns, along with Lady Whistledown's whispers have us all hooked. Of course, we could not forget the stunning covers of famous pop songs that are scattered throughout the series. They are memorable and make the scenes even more enchanting. Here are some of our favourites.
Original song: Material Girl by Madonna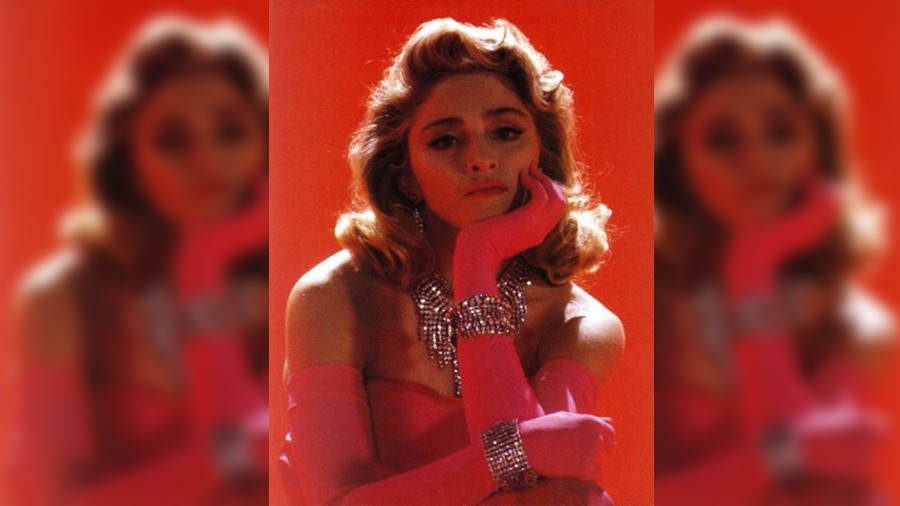 Cover by: Kris Bowers
Episode 1: Madonna has been the unrivalled Queen of Pop for decades and with the revival of the popularity of Material Girl on TikTok, it was fun to see it here. This elegant yet energetic cover plays as the Sharma sisters first encounter the ton ('society' of elites) dancing at Lady Danbury's ball and perfectly encompasses the prevailing mood of determined matchmaking.
Original song: Kabhi khushi kabhie gham by Lata Mangeshkar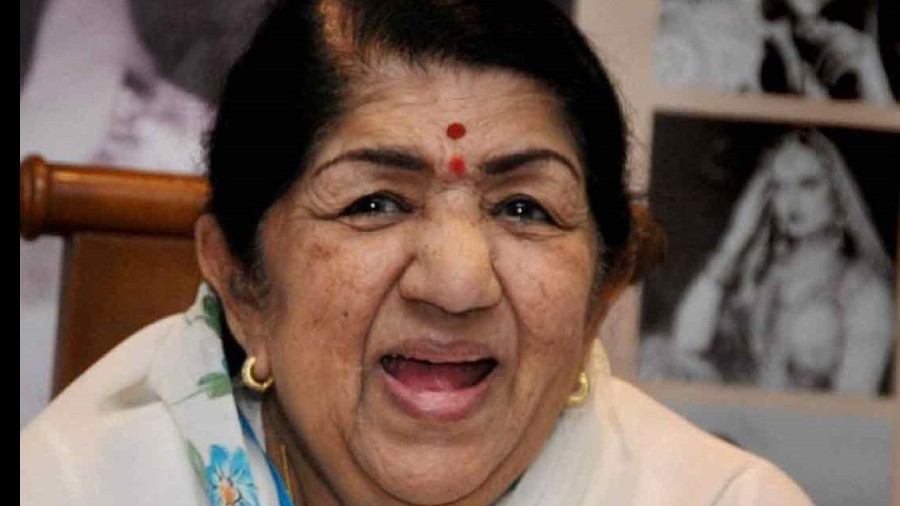 Cover by: Kris Bowers
Episode 6: The Haldi ceremony between the Sharma sisters and their mother was a cute bonding moment and what made it better was the familiar notes of Kabhi khushi kabhie gham. The title track from the 2001 movie will always be memorable to us. With the recent passing away of Lata Mangeshkar, this song carried an emotional value as well.
Original song: Wrecking Ball by Miley Cyrus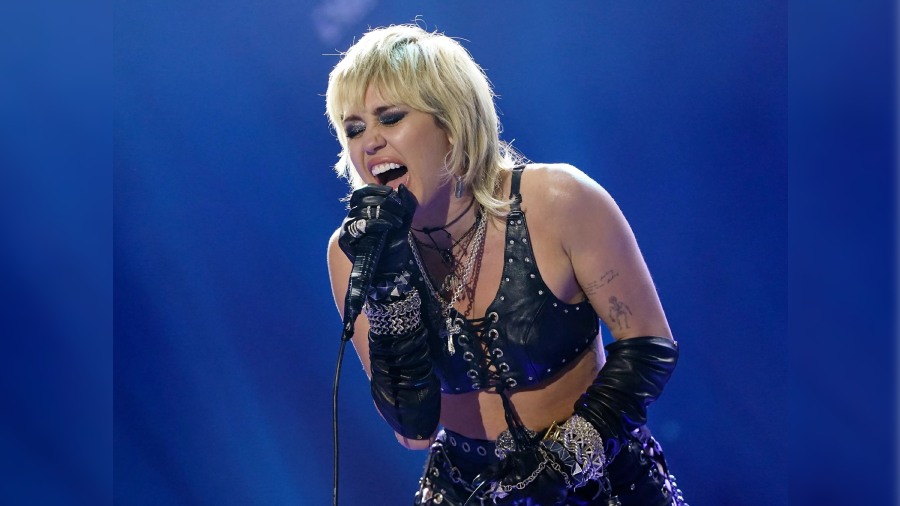 Cover by: Midnite String Quartet
Episode 8: Agreeing for "one last dance", Kat and Anthony moved to the intense tunes of this song, whose lyrics are as appropriate to their situation: I will always want you / I can't live a lie, running for my life. It leads up to their sweet but explosive (quite literally owing to the Featherington Ball fireworks) confession.
Original song: Dancing on My Own by Robyn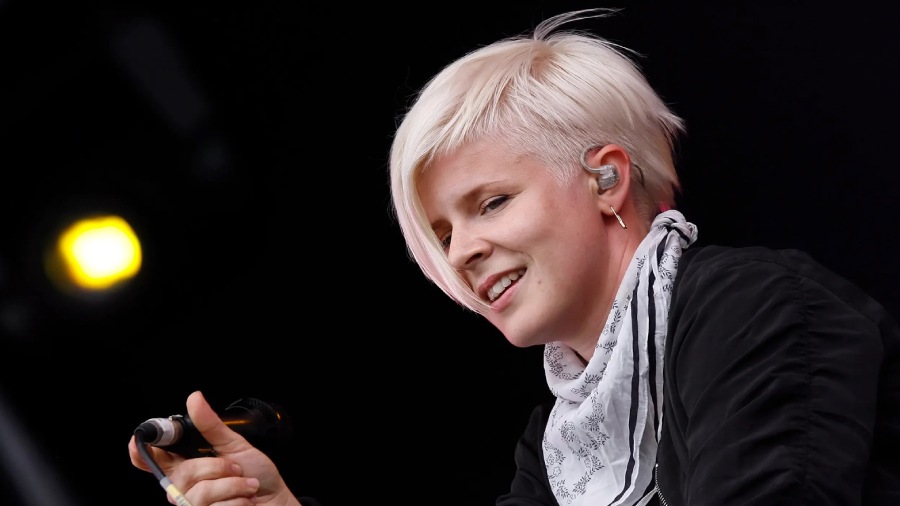 Cover by: Vitamin String Quartet
Episode 4: The first time Kate and Anthony dance together is to the tunes of this song. Their yearning is perfectly captured through the haunting notes. Kate is confused about her feelings and so is Anthony, but no one, not even they themselves can deny the obvious attraction between them and it is evident.
Original song: What About Us by P!nk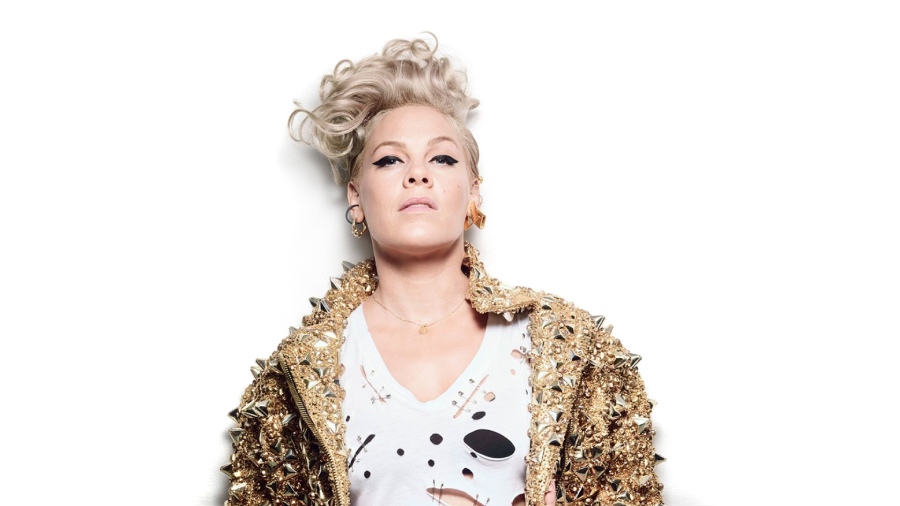 Cover by: Duomo
Episode 6: This one takes its focus off from the main characters to many others, especially, Eloise Bridgerton as she meets with Theo from the print shop. Her shy and budding relationship with Theo was a delight for all Eloise fans, even though it got her into trouble eventually. Lyrics such as What about love? What about trust?/What about us, can perhaps rightly capture Eloise wondering what about her situation, even as everyone, including the viewers, are focused on her eldest brother's shenanigans.