In the latest episode of The Rich Wars, co-produced by Capitalism Inc and male egos, Elon Musk regains his position atop the list of the planet's wealthiest sociopaths. This after he woke up one day and accidentally reached the Tesla headquarters instead of that of Twitter. Hoping for a similar twist of fate is the Congress, whose members are praying for Rahul Gandhi, presently in the UK, to mistake the party office for an airport.
Meanwhile, in the lead up to the only time of the year when Indian husbands with degrees offer to do the dishes, also known as International Women's Day, RSS's Mohan Bhagwat delivers a viral speech. In it, Bhagwat refers to all Indian women collectively as 'Lakshmi' and urges the country to "take all possible measures to protect our Lakshmi". Diligent observers at the highest levels who heard the speech at 2x duly oblige, announcing Z-plus security for Mukesh Ambani and his family.
Elsewhere, several newspapers in the UK, the US and Canada promise to feature only female-led stories on the front page of their editions on March 8, allowing their crime reporters and political satirists a rare weekday off.
Wondering what else happened while you found your first and last letter to the editor wrapped around a sanitary pad? Here's presenting the top stories from the week that should have been.
February 27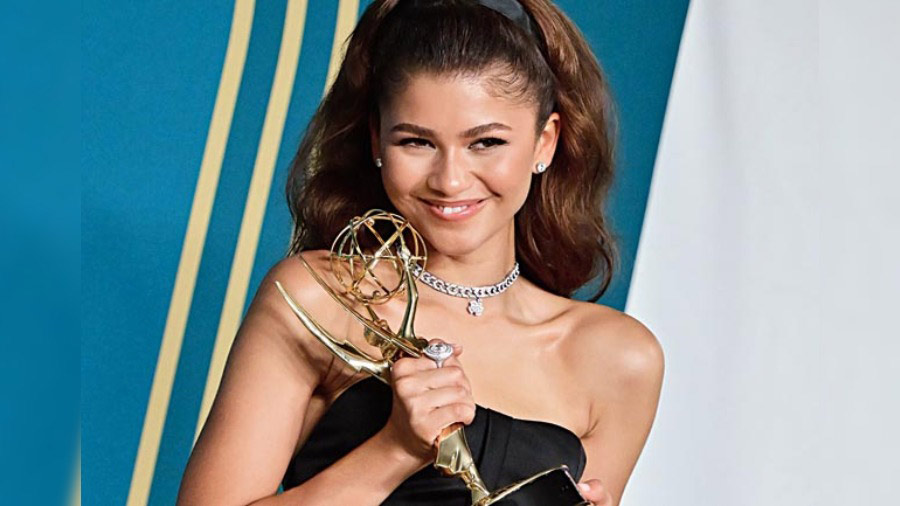 As per Zendaya's new contract with HBO, she will earn more per puff than the entire 'Succession' cast does per 'f' word
TT archives
Hollywood gossip magazine Triggered reports that Zendaya's new fees of $1 million per episode of Euphoria has cut the show's narcotics budget by half.
General election results in Nigeria get delayed indefinitely after foreign correspondents of the New York Times and Financial Times forget to apply for a Nigerian visa.
February 28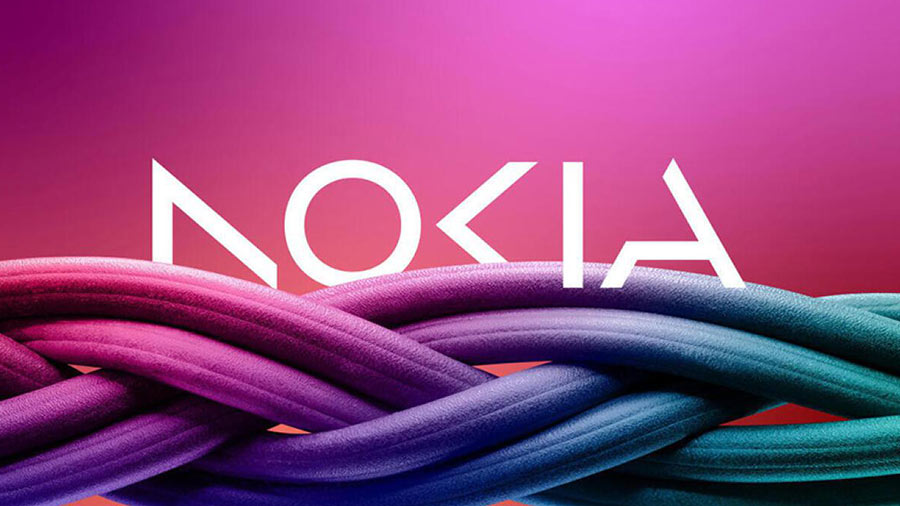 Many mobile users born in the 2010s misunderstood Nokia's new logo as a hate ad against automobile manufacturer Kia
Unsplash
As part of its massive rebranding exercise, Nokia is rewarding customers who have purchased at least two Nokia devices over the last decade by giving them a free iPhone.
FO-MCP, the world's first erotically enhanced AI assistant, runs into trouble in its initial phase of development, as its first batch of users are left disappointed by how "it always says yes to everything".
March 1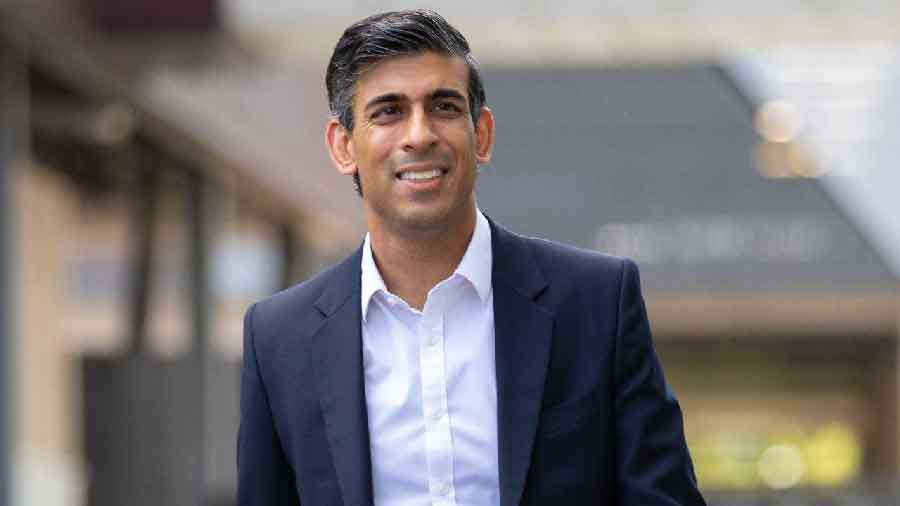 Rishi Sunak's experience of projecting "assured ambiguity" from his time in investment banking came in handy during the negotiations with the EU
TT archives
Rishi Sunak, who has finally convinced himself that he is the Prime Minister of the UK, opens up on how he managed to break a six-year deadlock between his government and the EU over the Northern Ireland deal: "I did what none of my predecessors were able to do. I read the papers put in front of me and listened without interrupting for 30 minutes straight."
In the most recent issue to divide US politicians after history books and Joe Biden's sleep cycle, Democrats and Republicans are confused whether to believe that Covid-19 emerged from a Chinese lab or a Chinese wet market, since they cannot figure out which theory is more racist.
March 2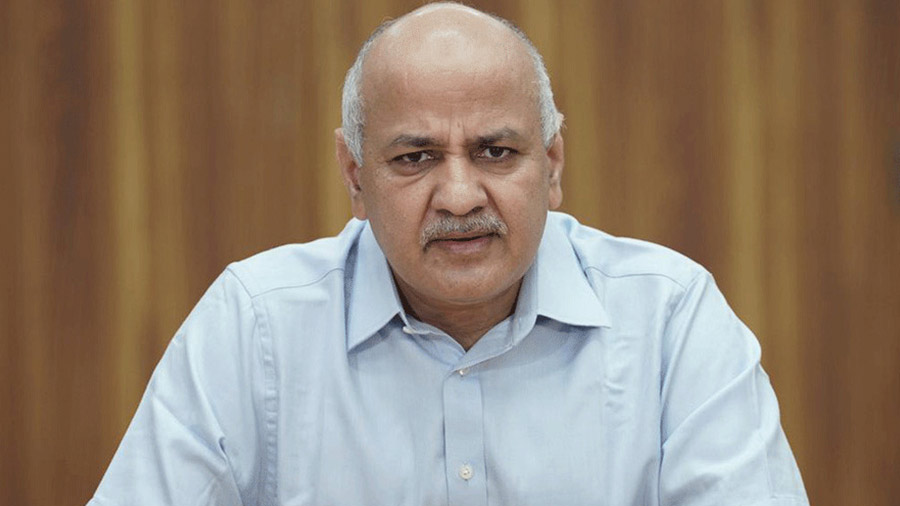 The charges levelled at Manish Sisodia (above) include smuggling hundreds of mufflers from Europe for Arvind Kejriwal
TT archives
Manish Sisodia, the man who committed the costly error of making thousands of Delhiites overeducated, has been sent to CBI custody for a week for his other crime of making it extremely difficult to find evidence of corruption against him.
Foreign ministers of Italy, Mexico and Turkey turn up an hour late for a key G20 meeting in Delhi after their chauffeurs unintentionally break the host nation's protocol while driving the ministers from their hotels to the meeting. According to an unnamed chauffeur, the protocol was broken when the aforementioned ministers were driven via a passage that displayed 25 G20 posters featuring Narendra Modi instead of the pre-assigned route containing 60.
March 3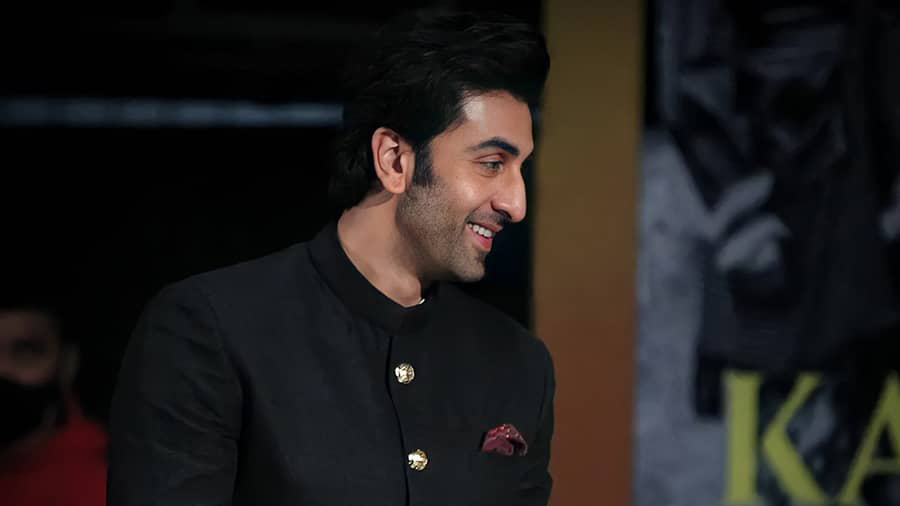 There are just the two misogynistic monologues in Luv Ranjan's new film, confirms Ranbir Kapoor
TT archives
Speaking about what makes his upcoming release, Tu Jhooti Main Makkar, different from his previous romcoms, Ranbir Kapoor says: "First, my female co-star isn't responsible for giving my character a personality. Second, I can't spread rumours about dating Shraddha (Kapoor) since I'm happily married."
Tickets for Scottish comedian Daniel Sloss's shows in India get sold out inside eight minutes thanks to scores of Indians in their early 20s who refuse to go to therapy.