Remember that time when you would walk through a mall with shopping bags in one hand and type a longish email with the other. Seems like a long time ago. With smartphones becoming clunkier with larger screens, one-handed navigation seems to be an idea that we left behind in the 2010s. But if you're one of those who prefers the simple joys of a small smartphone, all is not lost. We've rounded up some options that don't compromise on the specs that matter. But buying a small smartphone comes with its share of pros and cons. We'll tackle that first:
The good stuff: If you're texting all night, a smaller smartphone is easier on your hand. The obvious benefit is heft. Most smaller phones weigh under 175 gm, while the larger 6.5-inch plus screen devices cross the 200-gm threshold. Add a back case and it gets even heavier. The other advantage is the ability to reach all corners of the screen with one hand allowing you to free up your other hand.
The not so cool stuff: One of the biggest dealbreakers for a small phone is battery life. If you're a heavy-duty user who games a lot and also uses the display for videos, battery life becomes a challenge. The other disadvantage is smaller screen real estate, which can become a dampener when you're watching videos or even going through Excel spreadsheets or email attachments on your phone.
Make sure a small smartphone suits your use case scenarios: If you use an iPad or an Android tablet to do 'tablet things' like catching videos or flipping through graphic novels, you won't need a large-screen smartphone. But if you use your smartphone as a 'convergence device' where all your content and work on the go come together, a small screen smartphone is unlikely to work for you
The best small smartphones you can buy right now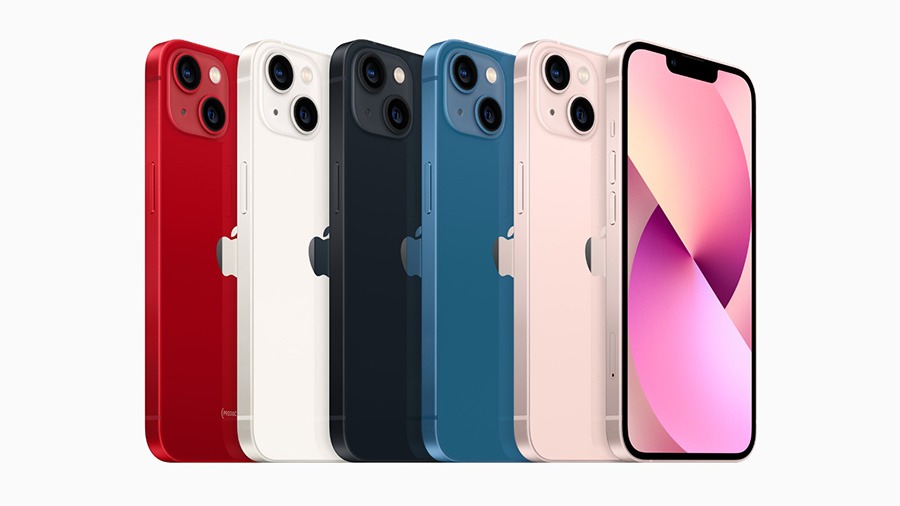 iPhone 13 mini: The newest iPhone mini fixes one of the big gripes with the 2020 iPhone mini – battery life. It's packed with the same features as it's taller sibling – the iPhone 13. The Super XDR OLED 5.5-inch display offers great visibility despite its small footprint, while the rear cam features Cinematic mode, one of the coolest video features on any smartphone. But, most of all, it's the 141gm heft that has our attention. (Rs 69,900 onwards)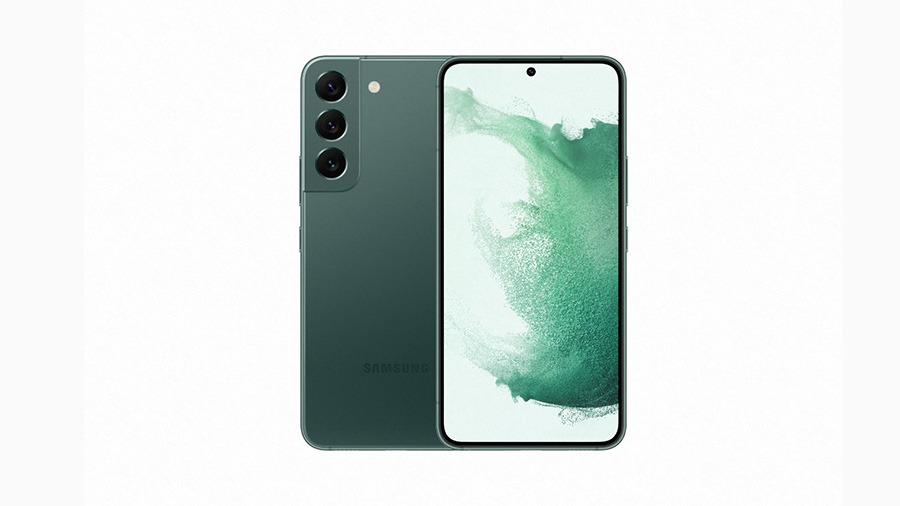 Samsung Galaxy S22: Our favourite small Android smartphone keeps the heft below 170 gm despite a functional 6.1-inch Dynamic AMOLED 2X display with a 120Hz refresh rate that peaks at 1300 nits. Samsung has finished it with the same premium glass back as the larger S22+. The S22 is propelled by a Qualcomm Snapdragon 8 Gen and scores with its triple rear cam that shines in lowlight. (Rs 72,999 onwards)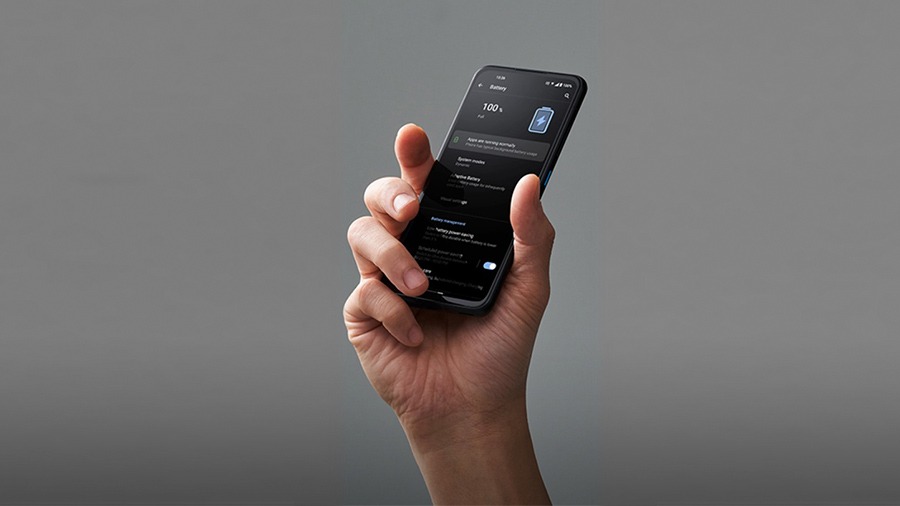 ASUS 8Z: A sub-6-inch display (5.9-inch AMOLED display – 2400 x 1080 pixels) with a 120Hz refresh rate is a rarity on planet Android. The 8Z doesn't compromise on the specs that matter. It meets your need for speed; this one's powered by a Qualcomm Snapdragon 888 processor that combines with 8GB of RAM and also features a 4000 mAh battery under the hood. (Rs 42,999)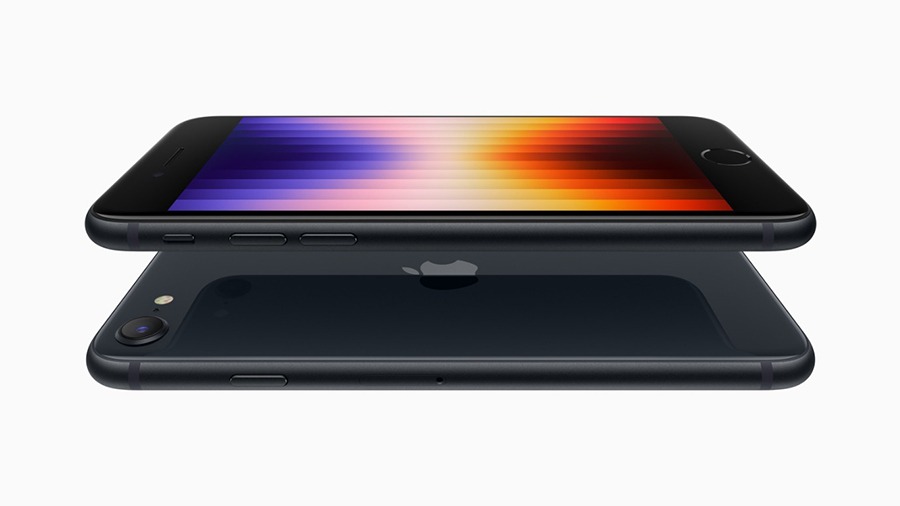 iPhone SE: It's the all too familiar iPhone design template from the 2010s but it's a completely different beast under the hood. At its heart is A15 Bionic processor, the same chipset you will find in the iPhone 13 series. This chipset enhances camera performance; the 12MP rear shooter offers cool camera add-ons like Smart HDR 4 and Photographic Styles. (Rs 43,900 onwards)