Musicians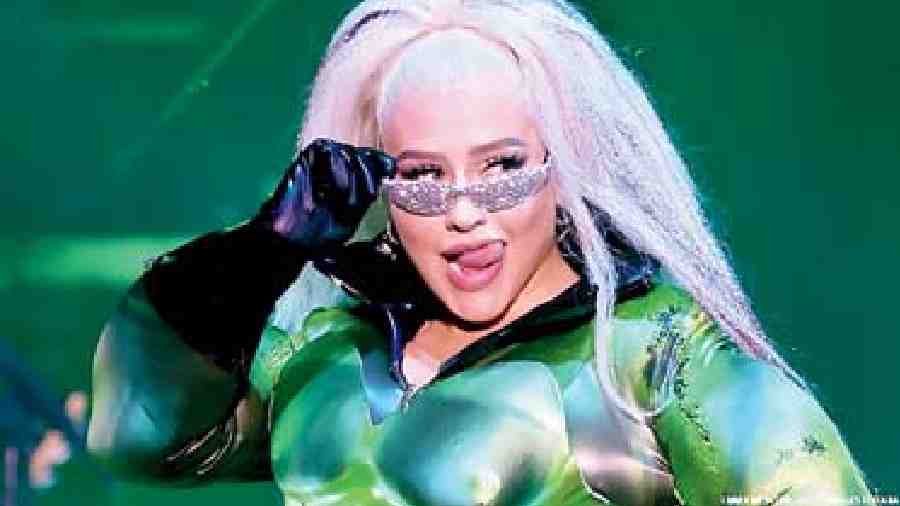 Nothing screams louder than colours and Christina Aguilera took that to her pride. During her show at LA Pride Parade on June 11, the singer was seen wearing eight different looks. If one looked like a metallic green six-pack with a sequinned adult toy, the other shot out confetti from a cone bra. This was her way of embracing every colour of the rainbow.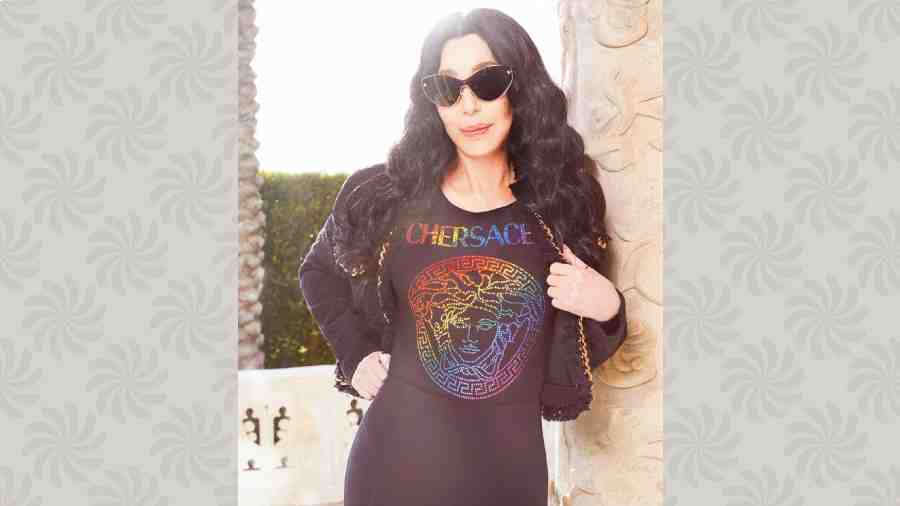 Collaborations are always fun especially if you're supporting the right cause. Believe singer Cher collaborated with fashion house Versace and released a limited collection in support of Gender Spectrum... titled Chersace. The collection includes T-shirts, baseball caps and a pair of socks with "Chersace" written on them, a rainbow Versace logo and signatures.
If someone knows how to flaunt then it is definitely rapper Cardi B. The artiste took to the streets on June 5 on West Hollywood's Pride Parade in California. She was spotted wearing a rainbow-coloured jumpsuit with her hair styled in a similar fashion. The singer posed with her friends from the queer community.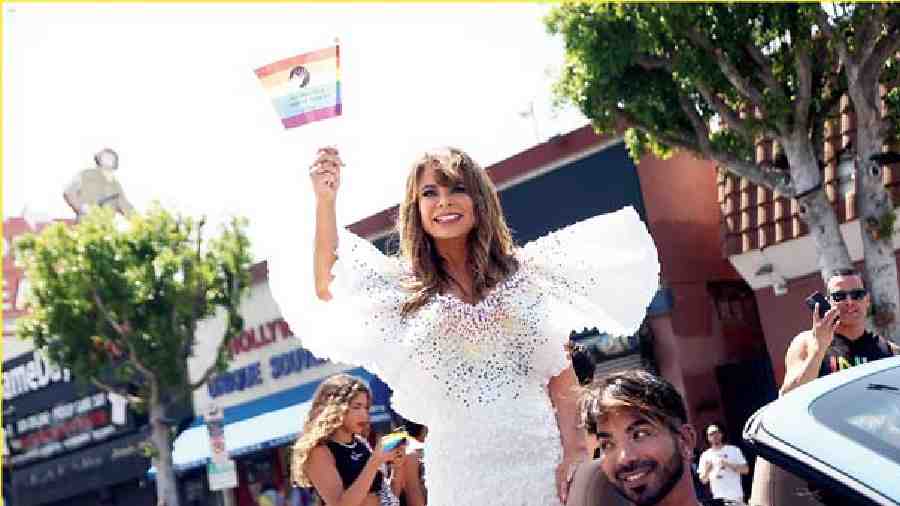 Former American Idol judge Paula Abdul was the Grand Marshal of the LA Pride Parade on June 12. The long-time LGBTQIA+ ally was appointed the grand marshal for the first time alongside activist and trailblazer Sir Lady Java and actor Mark Indelicato. With Paula and Mark in the same car, the two rode down the street of Hollywood in a custom Pride-wrapped Porsche 911 Cabriolets. Since Paula has been a long-standing pillar in the LGBTQIA+ community, she was bestowed with the honour of an Icon Grand Marshal.
Brands
As June kicked in and the LGBTQIA+ community started the celebrations, so did Katrina Kaif's make-up brand Kay Beauty. As people celebrated by living their truest colours, Kay Beauty's Instagram page added colours to our feed with heartfelt posts. Not only that, they celebrated different artists from the community and hashtagged the posts with #ITSKAYTOBEME AND #ITSKAYTOBEYOU.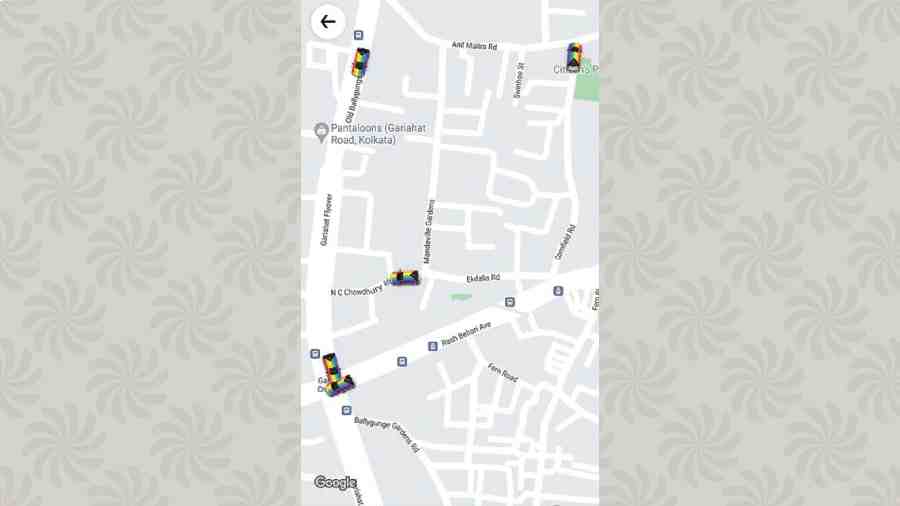 Not sure about other services, but Uber is definitely winning at the Pride month celebrations this year. In their small but vibrant way, they have changed the colour of the Uber car icons that are available on their app. If you try to book a cab you will notice that the small cars on the map are now the colours of a rainbow, opposed to their staple white.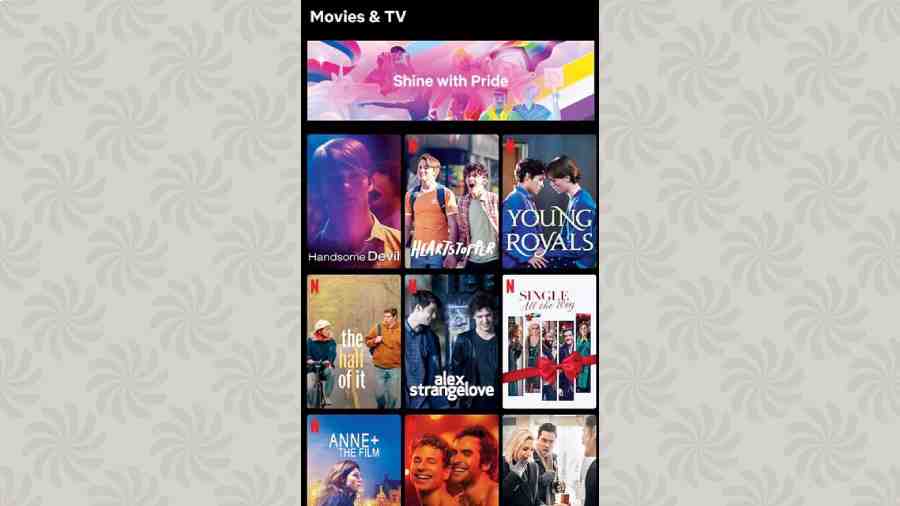 When it comes to binge watching, Netflix never fails. Therefore for Pride month, the OTT platform has curated a list of shows to watch during the happy month. If one types, "LGBTQ" or "pride month" in the search engine they are immediately shown a list of shows and movies that celebrate the community. The search engine shows a banner that says 'Shine with Pride', and features shows like Sex Education, Orange Is The New Black, Never Have I Ever and RuPaul's Drag Race.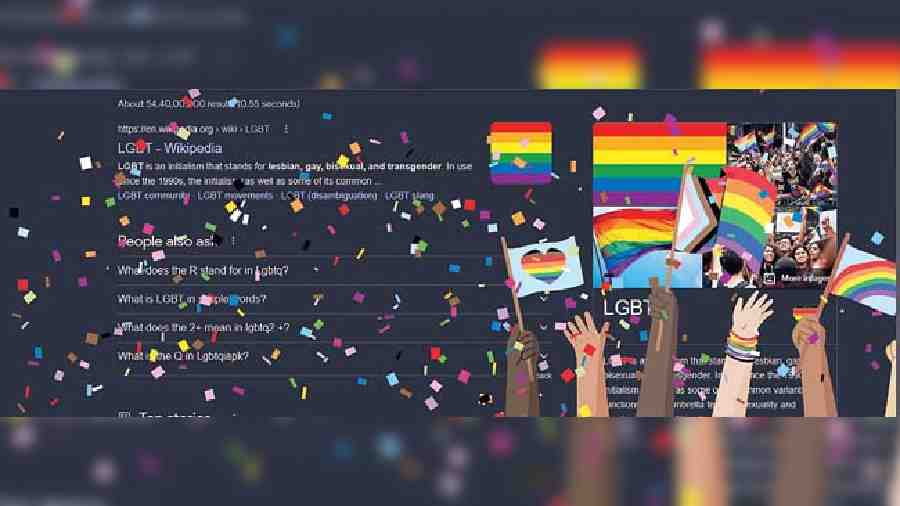 Google is always thinking on their feet when it comes to designing their home and search page based on occasions. This year for Pride month, the search engine has activated a mini parade that goes across your screen. If you type "LGBT"on the search and click enter, of course you are shown the results page, but on the right of the page there will be a pumping heart. By clicking on that a mini parade with flags, hearts and confetti will go across your screen! With each click different flags of the community are showcased with the same amount of enthusiasm.