1. Greenlights by Matthew McConaughey (Hachette India)
An ambitious choice to pen a memoir at 50, Matthew McConaughey is clear about his idea in Greenlights –– he wants to take notes of the lessons he has learnt throughout his life and make sense of them through the written word. Tumultuous would be too weak a word to describe his childhood that was fraught with domestic violence. With dry humour, he narrates tales drawing focus on his ability to look at the green light while waiting at a red one. His parents' fraught relationship and the subsequent life choices he had to make stem from a kind of courage that emerges from extreme sense of independence. He talks about his gap year in Australia living with a strange family and the acute loneliness that drives him to begin writing in the first place. Then, of course, there is his acting career after having abandoned the idea of becoming a lawyer. Nothing short of inspiring, this is one memoir that deserves to be on your list.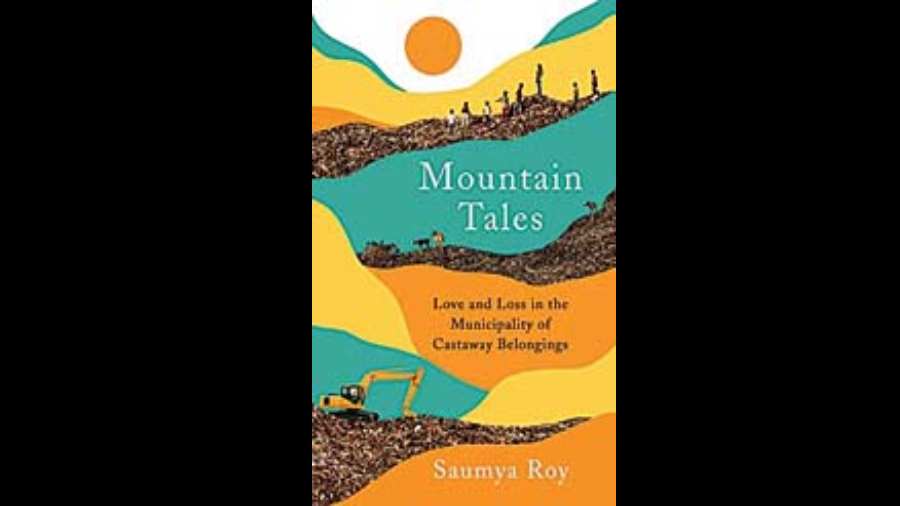 2. Mountain Tales: Love and Loss in the Municipality of Castaway Belongings by Saumya Roy (Hachette India)
One of the most interesting books on this list, Saumya Roy's Mountain Tales captures the unique story of Mumbai's garbage mountain at Deonar district and the people who survive around it. Deeply researched, Roy narrates stories of love, loss and belonging of garbage scavengers of Deonar who begin this journey at an age as young as four. There is an inherent thread of hope in the hearts of the characters who want to do something else with their lives. They, however, also know garbage provides their survival and there will never be an end to garbage. Some heart-wrenching moments like the remains of a human baby in the dumpster makes this book a must-read.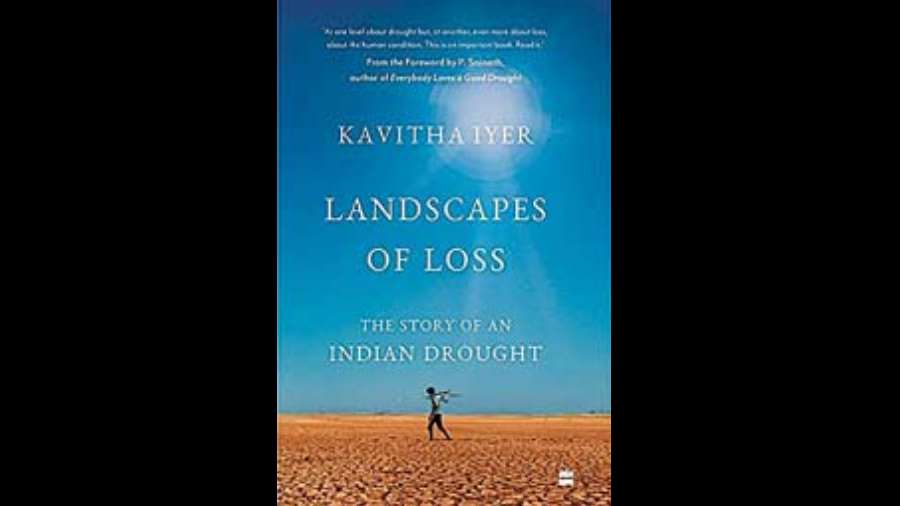 3. Landscapes of Loss: The Story of an Indian Drought by Kavitha Iyer (HarperCollins)
Set in Maharashtra's Marathwada, a backward part of the state that is otherwise scaling the economic skies, Landscapes of Loss speaks of farmer suicides and agrarian distress in this drought-affected land. The place finds thousands of farmers fleeing to big cities in an effort to make a living while those who choose to stay back are affected by bad crops and debts. The vicious cycle of tragedy for landless farmers, labourers, Dalit workers is mired with complex political factors that contribute to its unrest. Beautifully researched and penned, this book helps to shine light upon the politics of farming in most parts of this country.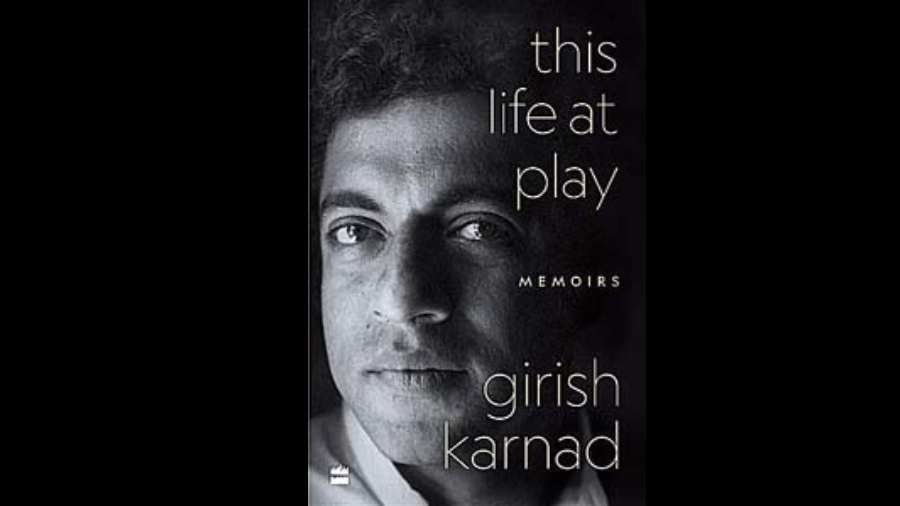 4. Life at Play by Girish Karnad, translated by Srinath Perur (Fourth Estate)
Erudition seeps out from every sentence that makes up this memoir by artist, thinker, actor, director and writer Girish Karnad. Originally translated to English from Kannada by Karnad himself, his unfortunate demise led to Srinath Perur completing the translation process. The Rhodes scholar at Oxford speaks of his life as a publisher followed by his career trajectory in films. Crisp language and poignant storytelling comes together in this honest memoir. While this book focuses only on the first half of Karnad's life, it is evidence to the magnanimous cultural icon that Karnad was in India.


5. Rumours of Spring: A Girlhood in Kashmir by Farah Bashir (HarperCollins)
Farah Bashir adopts a kind of simplicity to narrate her childhood experience of growing up in 1990s Srinagar in this book Rumours of Spring. She speaks of ordinary events of a little girl's life like her first love letter, her visit to the cinema and sitting with her family for a cup of tea while living in a constant state of fear and anxiety. This is '90s Kashmir and unrest is everywhere. There are some heart-wrenching moments in this book that only feel so because of the simplicity of approach to this text. Her grandmother's favourite window in the house is suddenly out of bounds because of it being straight in the line of fire by the ones guarding the streets outside. Tender in most parts, fear is omnipresent in this book that should be a must-read from 2021.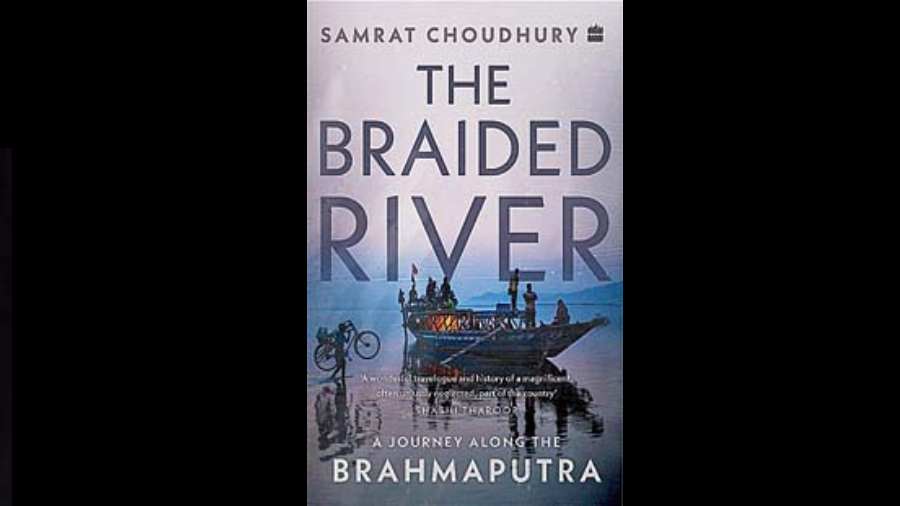 6. The Braided River: A Journey Along the Brahmaputra by Samrat Choudhury (HarperCollins India)
Journalist Samrat Choudhury sets out from the edge of Tibet to follow the course of the river Brahmaputra across Bangladesh and the North-east to document tales that form this part-travelogue, part-historical account. His unique encounters include an orphanage for baby elephants in Kaziranga, the biggest red light district of Bangladesh, suspicious Indian spies and more. He speaks of the border formation between India and China in Arunachal Pradesh and the emergence of the Assamese identity that is now gravely affected by the NRC and CAA. Contemporary and excellently researched, this is a wonderful book on this list.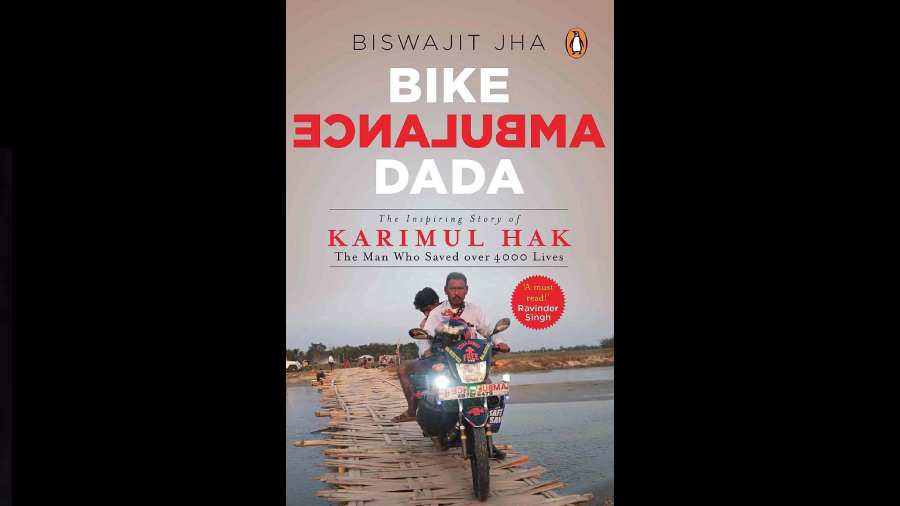 7. Bike Ambulance Dada: The Inspiring Story of Karimul Hak: The Man Who Saved over 4000 Lives by Biswajit Jha (Penguin India)
The inability to save his mother Jafarunnesa's life and watching her breathe her last in front of his eyes, left an indelible mark on Karimul Hak. It was his inability to take her to the nearest hospital in Jalpaiguri in the middle of the night that left him broken. It was only when while working at a tea plantation he had to rush his colleague to the hospital on a bike, tying him to his body, did he realise that even a bike could be a solution for an ambulance. Thus began a journey in North Bengal of Bike Ambulance Dada who has saved over 4,000 lives in the last many years, believing that he was doing it for his own mother. This fantastic story of Padma Shri awardee Karimul Hak told in simple language deserves a place on this list.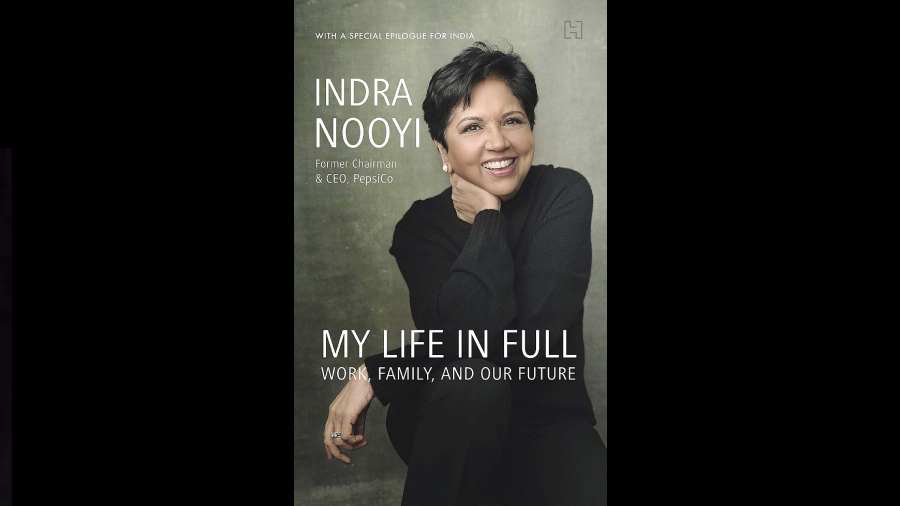 8. My Life in Full: Work, Family, and Our Future by Indra Nooyi (Hachette India)
When the first woman of colour to lead a Fortune 50 company writes about her life, you listen! In her memoir, Nooyi who led PepsiCo, made her way from India to Yale School of Management writes about the glass ceiling and her ways of smashing it at every turn of her career. Making conscious choices, she led by example and her memoir is not only an insider look at her life but also a lesson in leadership. She speaks about managing a job and a growing family at the same time and the hardships she had to encounter to do both successfully.