There's no dearth of smartphones in the mid-segment in India. But only a few offer a good combination of processor, camera and battery life. POCO is a brand that has always been known to deliver excellent performance at reasonable pricing. In fact, there was a time when it was a brand that was known mostly among smartphone enthusiasts. It's good to see POCO returning to its performance-oriented roots with the POCO F5 5G. It's a phone that might hit the sweet spot among anyone on a budget. There's little that can be criticized about the phone.
Sensible display config
Looking at the design, it's squarish but very comfortable to hold and light. It reminds one of Redmi Note 12 Turbo but that's not a bad thing at all. It comes with a 6.67-inch 120Hz FHD+ AMOLED screen that's quite bright. You can easily use this phone under bright sunshine. Colours pop on the screen and the tuning is just right. It's a device you will be happy to use as a streaming device on the move. There is also Corning Gorilla Glass 5 protection.
There are a few phones from Samsung, OnePlus and even Xiaomi that have a slightly better display panel but the pricing of POCO F5 justifies everything. Plus, what I like most is the stereo speaker setup. There are two separate speakers and not one that's hidden in the earpiece. So the sound you get is big and well-balanced. If that's not enough, the company has retained the 3.5mm port for the headphone jack. What I don't like is the frosty design on the rear panel. To be fair, you will, anyway, slap on a phone case. I also need to mention the sleek bezels on the device.
Top-notch performance
Where the phone really shines is the processor. This is not a device where improvements are restricted to a 120Hz panel or the experience is stutter-y. On the contrary, it's all about performance. It's the first smartphone we are reviewing that has Snapdragon 7+ Gen2 chipset, which works somewhat like Snapdragon 8+ Gen1. The average user doesn't really care much about GPU speeds and what percentage improvement that's there over the last generation. Here's a phone that can handle Call of Duty Mobile at 120fps. Most games will run smoothly and the same goes for all applications.
For the most part, I didn't run into many issues trying my top apps, browsing or send emails. And apps launch quickly on the phone. The vapour cooling chamber mechanism used here keeps the phone cool and also helps offer a sustained performance. You will rarely notice frame drops while playing games.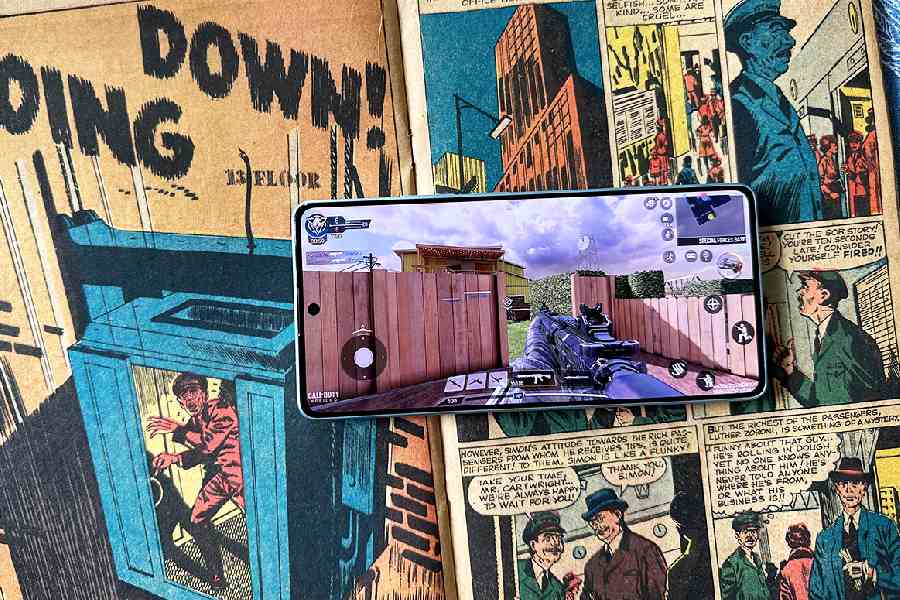 You can play most games with graphics settings turned up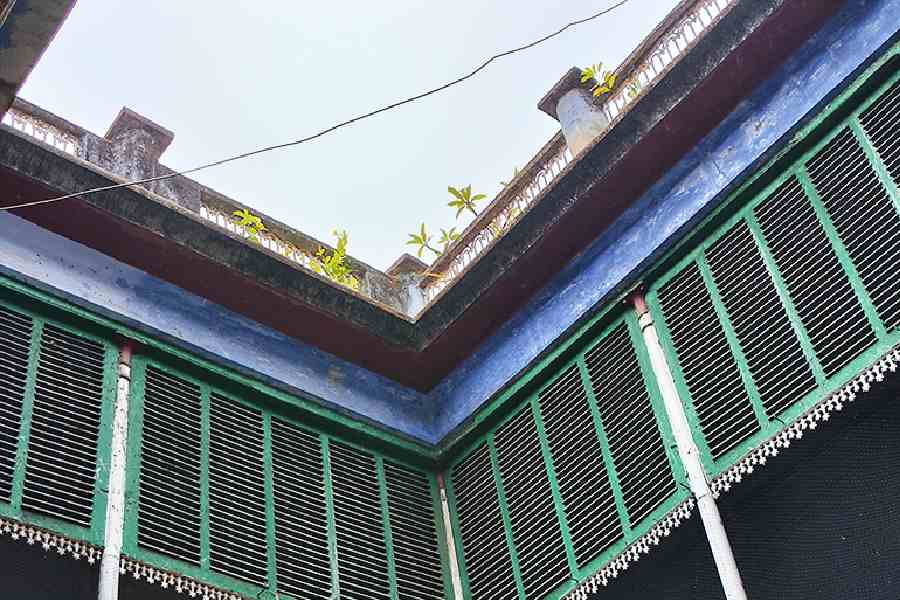 You can capture pictures at full 64MP and then crop in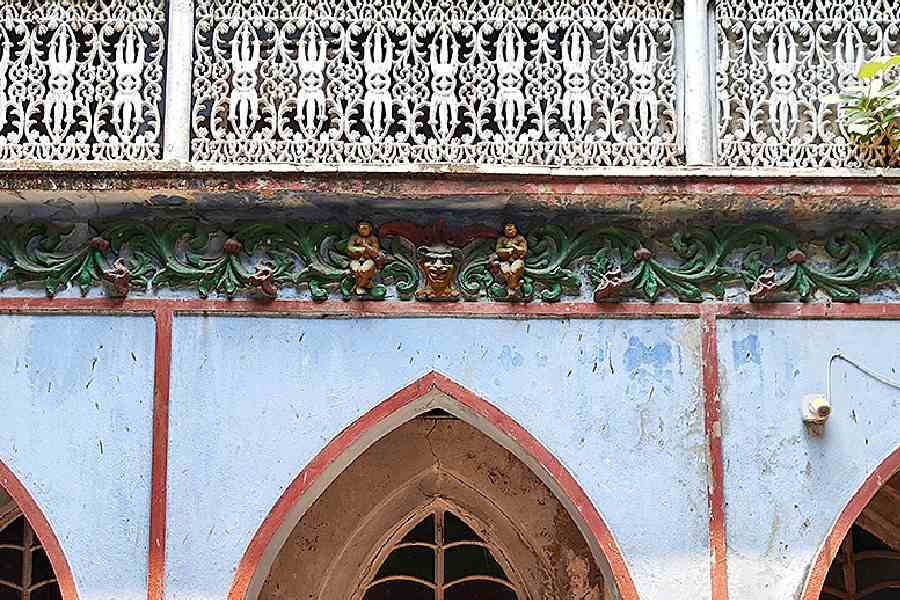 Colours are not saturated and there is hardly any shutter lag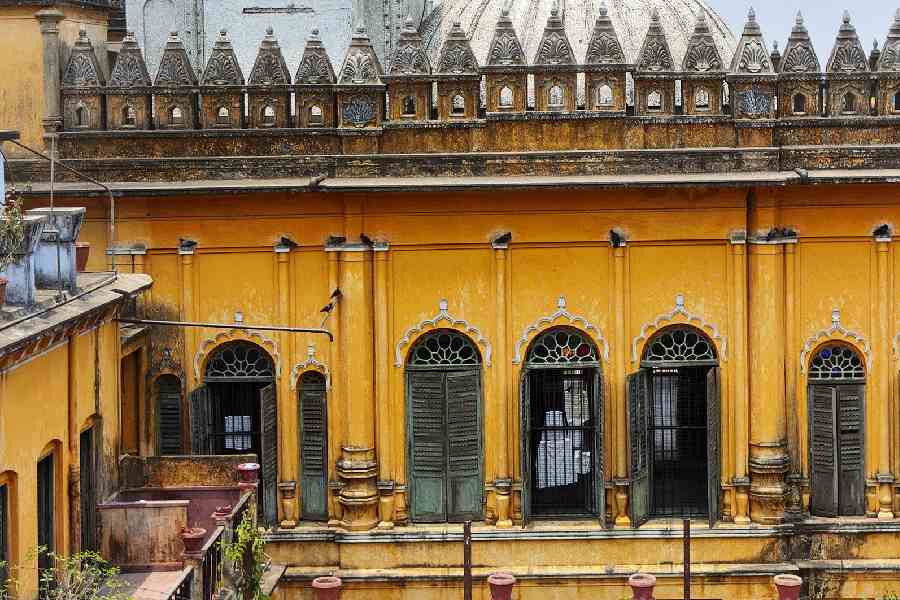 The 2X zoom on the Poco F5 captures clear images
Just about enough camera chops
The cameras are pretty great for a mid-segment phone. Usually, I use flagship phones to take photos but this POCO device makes me happy. The main camera offers 64MP. It's not just a matter of megapixels; the colour tuning is quite good. At times, the colours are slightly punchy but that's all right for social media.
In low-light settings, the night mode works on all the cameras. If you can stay reasonably still, the results are very much shareable. I didn't have much hope for the 8MP ultrawide camera but it does well. Under good lighting, you won't see too much of a colour shift between the main and ultrawide cameras. Under low light, the ultrawide turns in a decent performance. As for the macro, well, let's just say it exists.
In way of video, you can shoot up to 4K@30fps; I would have liked to see 60fps here. On the selfie camera, it's 1080p@60fps, which I think should move to 4K. Now, the phone is coming at a time when there are talks of a potential launch of Google Pixel 7a. So fingers crossed. Overall, there are no problems like overexposure and oversaturation.
Should you buy it?
Let me walk you through a couple of things I thought needed an update. First, the charging cable is USB-A to USB-C. I am aware that I can always use my own cable to charge the phone but since there is a power brick in the box, I would like to see USB-C to USB-C. Second, we have had enough of apps like Snake Zone.io, Moj and others coming preloaded. These can be uninstalled but most users don't and these end up eating up space.
Having said all of that, the box has a 67W charging brick for the 5,000mAh battery. First, it's a power-efficient chip, so I easily got a day out of the device. Second, it charges up before I could say, "Himsagar". Well, almost. Overall, it's almost a perfect mid-range device. Having the POCO F5 5G in your shopping cart is a no-brainer.
At a glance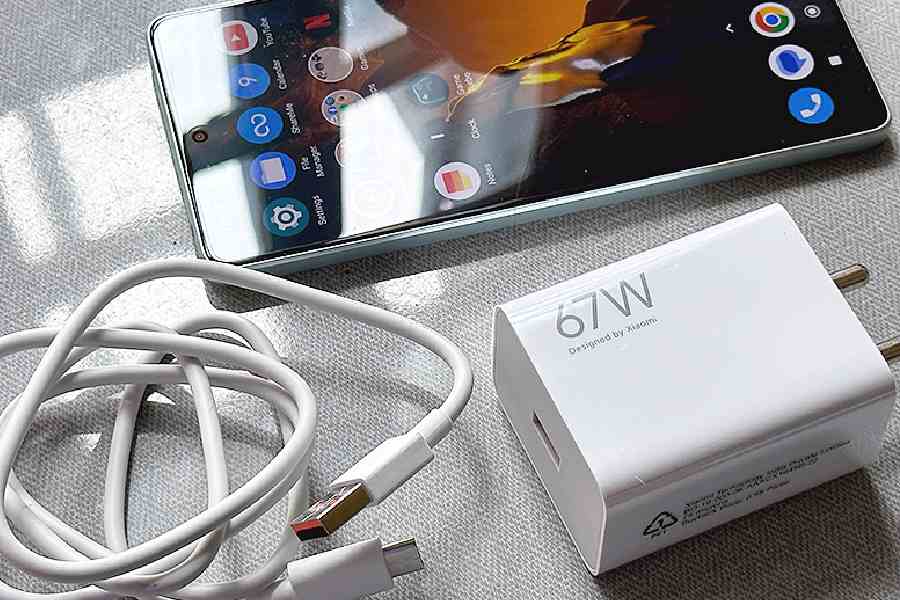 Though there is a powerful 67W power brick in the box, the charging cable is USB-A to USB-C
Device: POCO F5 5G
HIGH NOTES
Excellent performance on the gaming front
High charging speed
Well-designed
Very good audio output
MUFFLED NOTES
USB-A to USB-C charging cable
Some bloatware (can be deleted)