A techno pilgrimage would typically include clubs in Germany and Spain, and festivals across the world. But don't fret if you are in Kolkata and unlikely to make such a trip any time soon. The number of venues where you can catch your favourite electronic sounds has grown exponentially in the city in the past few years. While Phoenix, What's In D Name, and Someplace Else have been around a while, L.A Bar and Kitchen, Malt, Club Fenicia, Gold, and Billions have helped the scene explode. Local artistes have been pushing the style and are keeping it internationally current. Hear from the best.
Techno-story
Emerged in the 1980s in Detroit, among young African Americans with electronic instruments
Term 'techno' first used in Germany, where it caught on
Characterised by no vocals, electronic sounds, high beats per minute (BPM), and the 4X4 groove. 
'Techno' now a misnomer for a range of styles such as Minimal, Leftfield, Deep House, Progressive House, Melodic Techno, Acid Techno, etc
DJs and producers prefer to call it Underground music
Available on Spotify, Soundcloud and Apple as well as live streams similar to Cercle and Boiler Room
Adnan Ariff, DJ/producer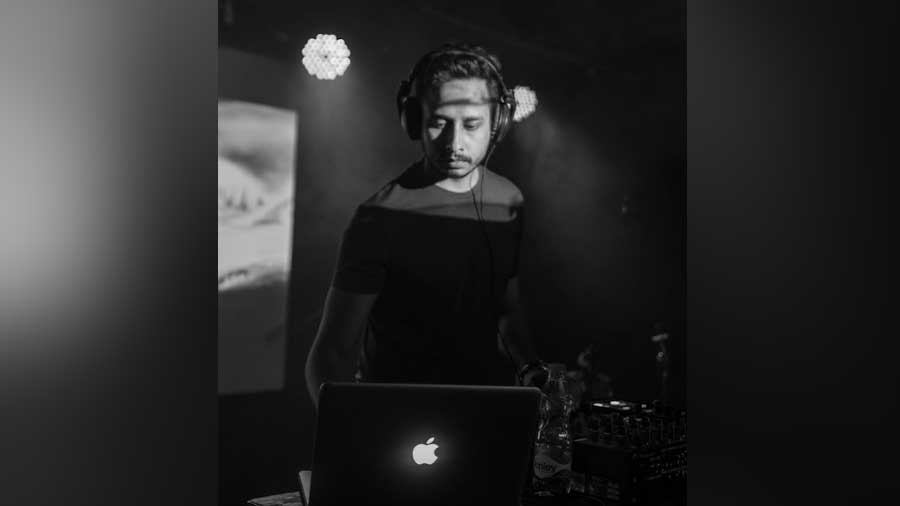 Soundcloud link: ADN⟁N's stream
Venues: Cafe Offbeat CCU, Billions, Someplace Else, Phoenix Kolkata.
Genres such as Deep House, Progressive House and Melodic Techno have hugely increased our listener base. With this available online, there is an influx of people who want to experience it. During the lockdown, artistes used the opportunity to put out a lot of fresh content, which has led to more music/sets being available for streaming. This definitely helped to grow the number of listeners and also pushed the DJs/Producers to experiment.
I was drawn to this style because of the complex sound design, atmospheres, melodies and textures set against a simple groove. It's a good balance of familiarity and not knowing what to expect. 
Ash Roy, DJ/ Producer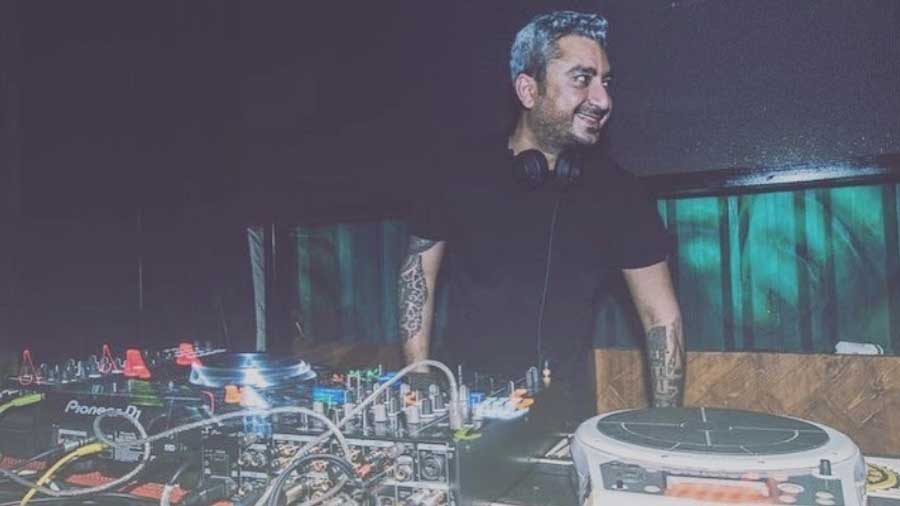 Soundcloud link: https://soundcloud.com/ash-roy
Venues: Phoenix Kolkata, Club Fenicia, Whats in D Name
More and more Kolkatans have been drawn towards Techno. There was a time when only one club in the city hosted Techno gigs. Now, so many new venues have popped up. Because of the pandemic, artistes and DJs have started many online events and tutorials. 
I use the medium to express myself freely. It has no language. Anybody and everybody can listen to it and dance to it. Every time I play it or listen to it, I lose myself. 
8-Bit Culprit, DJ/ Producer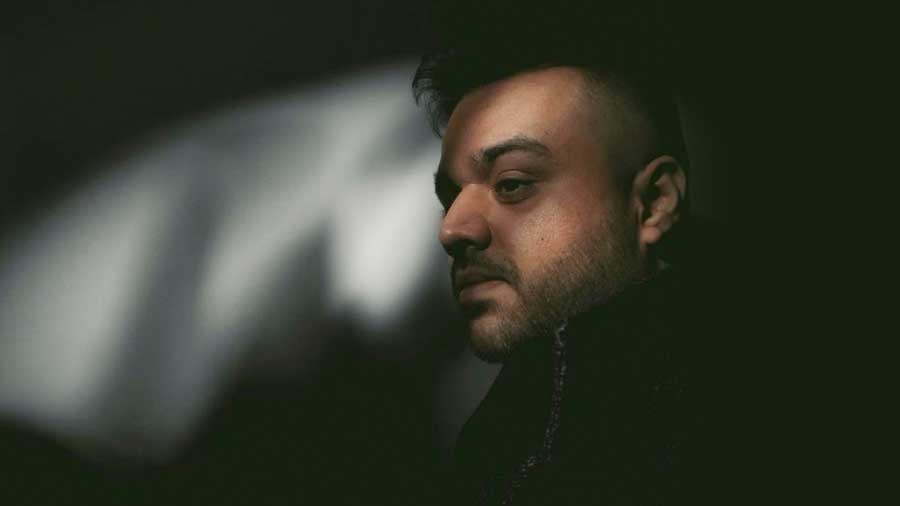 Soundcloud link: Stream 8-Bit Culprit music | Listen to songs, albums, playlists for free on SoundCloud
Venues: Gold JW Marriott, Someplace Else, Smoke Shack
Over the past two years, Kolkata has seen a massive increase in listeners and enthusiasts. We went from one underground music event a week to at least eight. During the pandemic, streaming content was the only option. This gave listeners time to indulge in and appreciate this style of music. You can enjoy this music in any setting, as long as you have an open mind.
Underground music is a way of life for me. It is a choice that only you can make which, in turn, could shape your career. 
Kunal G, DJ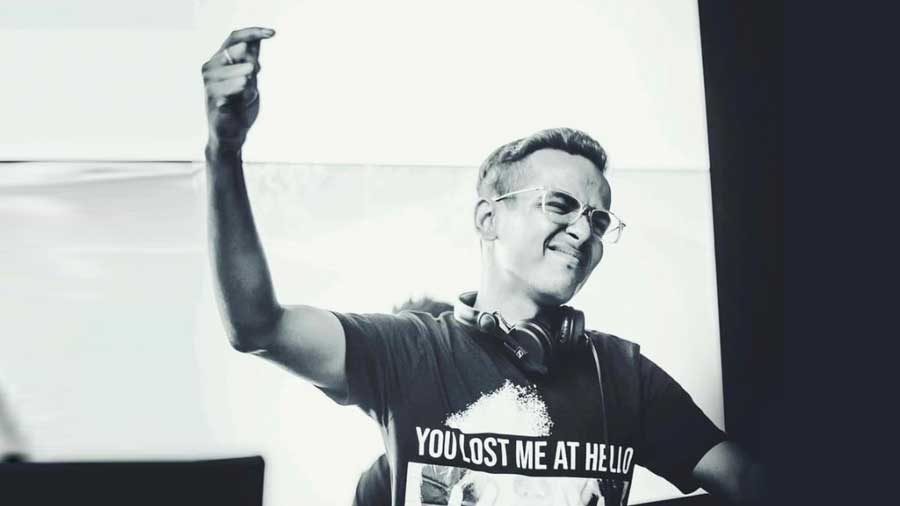 Soundcloud link: KunalG
Venues: Aqua at The Park, The Deck at The Westin Kolkata, Roxy at The Park.
Over the past decade, with so much technology at hand, techno/electronic music has evolved exponentially, both in terms of pushing creative boundaries as well as audience growth. While music and nightlife have been hit hard recently, all artists have been keeping positive and putting out content online. It is a form of music, like any other, and can be heard at any time or place, at home or night clubs.
Mr Bose, DJ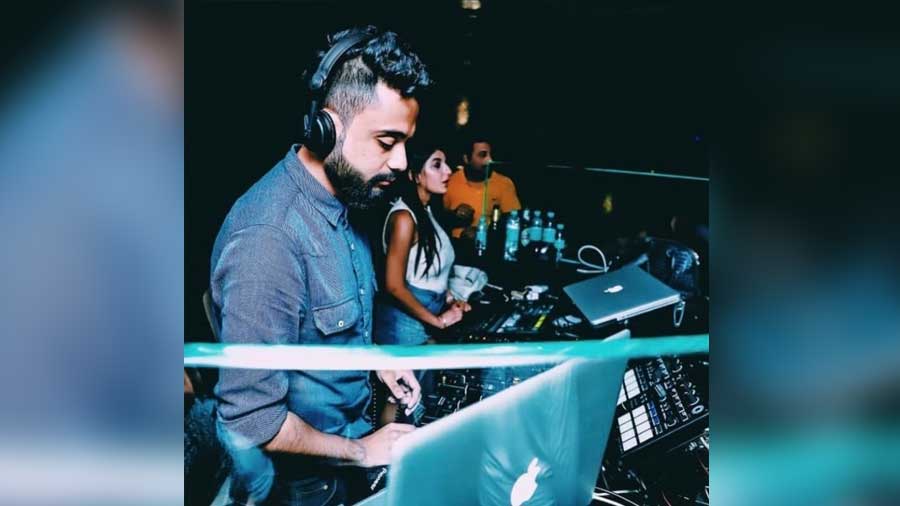 Soundcloud link: Stream Mr.Bose music | Listen to songs, albums, playlists for free on SoundCloud
Venues: Malt Kolkata, L.A Bar and Kitchen, Gold JW Marriott
Almost all clubs in the city have joined the Techno bandwagon. Techno, to me, is this wonderful journey with a flavour of everything dark and bright. I could listen to it all day long and still not get tired playing it or dancing to it.
Playlist: