Nothing invigorates friendships like experiencing things together. With most of us facing another bout of isolation, online gaming might be the most exciting way to stay in touch from the comfort of our homes. With a wide variety of co-operative and multiplayer gaming options available, you can choose to play with or against your buddies in many different settings, and win or lose, everyone receives a healthy dose of dopamine. My Kolkata looks at some popular multiplayer games that you can take up to beat the isolation blues.
It Takes Two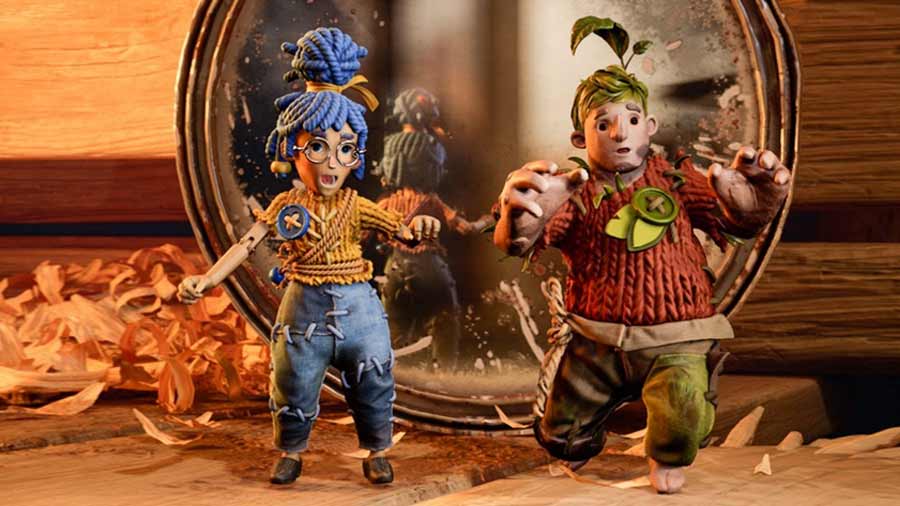 This EA Original not only won the Game of the Year award in 2021, but also expanded the gamut of experiences that multiplayer gaming can provide. You can play as Cody or May, two halves of an estranged couple who are considering divorce and have been transformed into dolls by their unassuming daughter. The story is exceedingly simple but deeply touching, and the gameplay is very intricate, requiring you to think together with your partner to complete levels that put up more than a challenge. It is also a masterclass in world-building, with every chapter looking and feeling different from the last and players being surprised with new weapons and abilities. This game also provides twice the entertainment in one package, as you can complete the story with one character and replay it as the other, having a completely new experience!
It Takes Two – Official Gameplay Trailer
Electronic Arts
A Way Out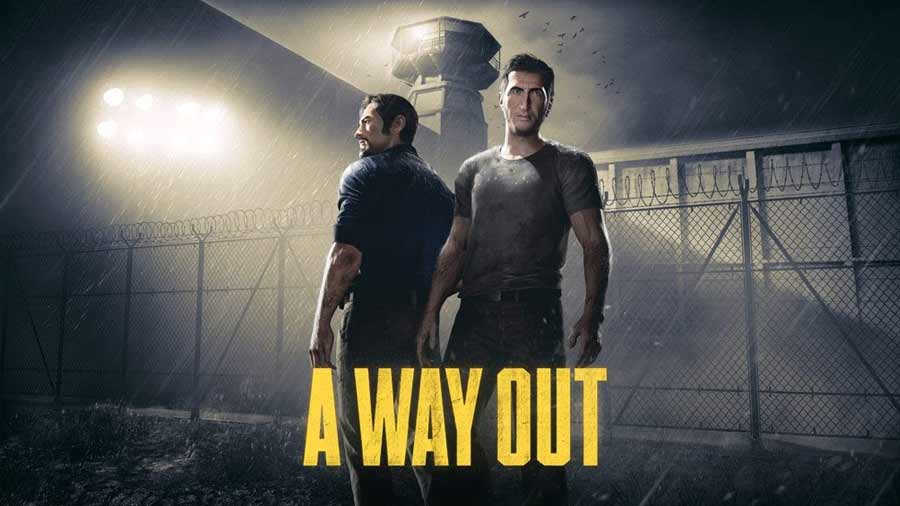 Another EA Original, A Way Out comprises many key foundation elements that led to It Takes Two's success. Players must collaborate as Leo and Vincent, two convicts who need to break out of prison and stay away from the authorities. Apart from gritty storytelling, the game fleshes out the two principal characters really well and creates a bond with them through the gameplay. It also has great pacing with multiple edge-of-the-seat moments akin to any great prison drama. The game tests the players' intellect, encouraging collaboration to make the grand escape and evade the authorities. The cool mini games deserve a special mention for providing a breather from the main story and spicing up a collaborative quest with some competition.
A Way Out - Official Gameplay Trailer
Electronic Arts
FIFA 22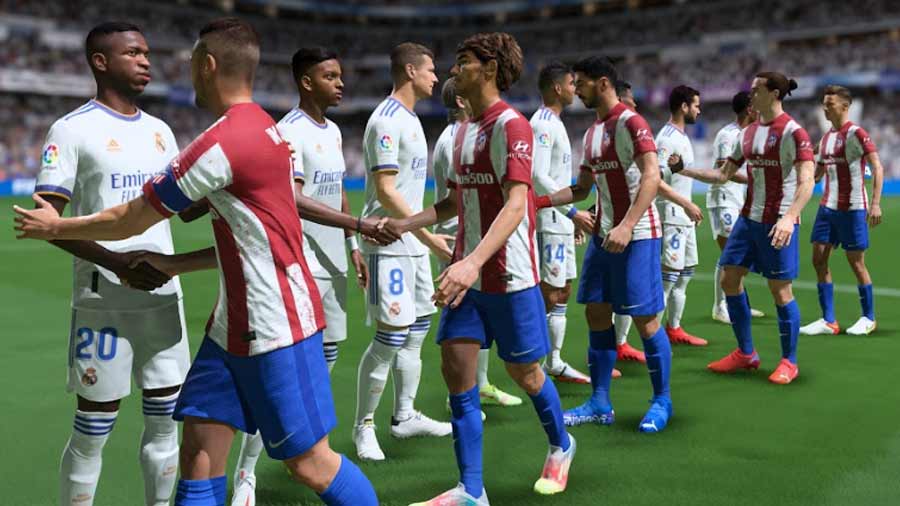 Few phenomena have broken as many friendships (and controllers) as FIFA has over the years. No matter the conflict, it is an unsaid rule that all conflicts are resolved on the virtual football pitch. The online friendly mode also allows you to remotely beat your friends, (unless they take PSG). Besides, nothing gives as much dopamine as scoring an intricately set up goal or converting a long-range free kick, apart from explaining the genius behind the goal to your friends as they helplessly wait for you to skip replays. Given the legacy status of the franchise, everyone has spent years developing a distinct playing style with their favourite team, so purchasing this for remote tournaments with your friends is a no-brainer during your quarantine.
FIFA 22 | Official Gameplay Trailer
EA SPORTS FIFA
Sackboy: A Big Adventure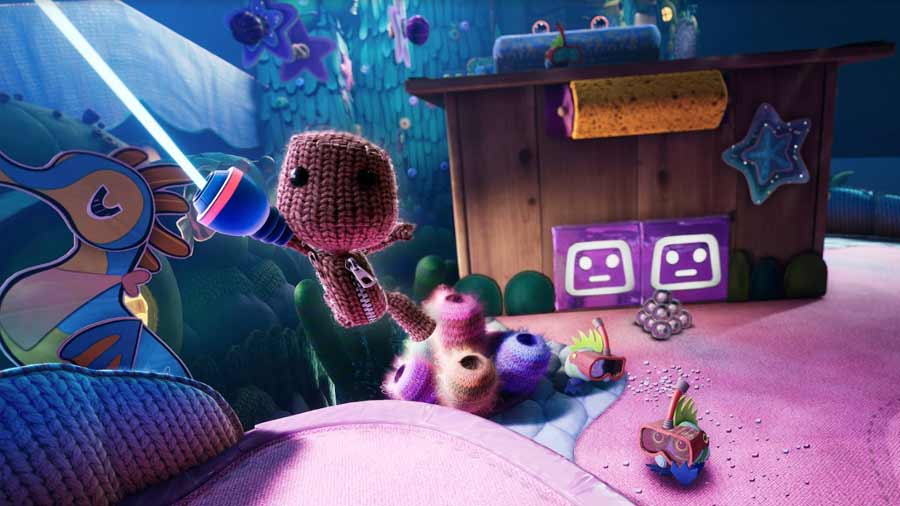 It is impossible to not get lost in this rich world, that allows up to four people to go on Sackboy's adventures together. Every single element in the game feels adorable and the game is the perfect way to enjoy some wholesome adventures with your friends and de-stress. Several levels demand that you work together and the special powers accorded to characters surprise you every time. If playing together isn't your jam, you can put the co-op mode to devilish use by annoying your friends with your antics and holding back their progress. The only complaint is that it is a PlayStation exclusive, due to which your PC and Xbox friends can't join in.
Sackboy: A Big Adventure - Story Trailer
PlayStation
Valorant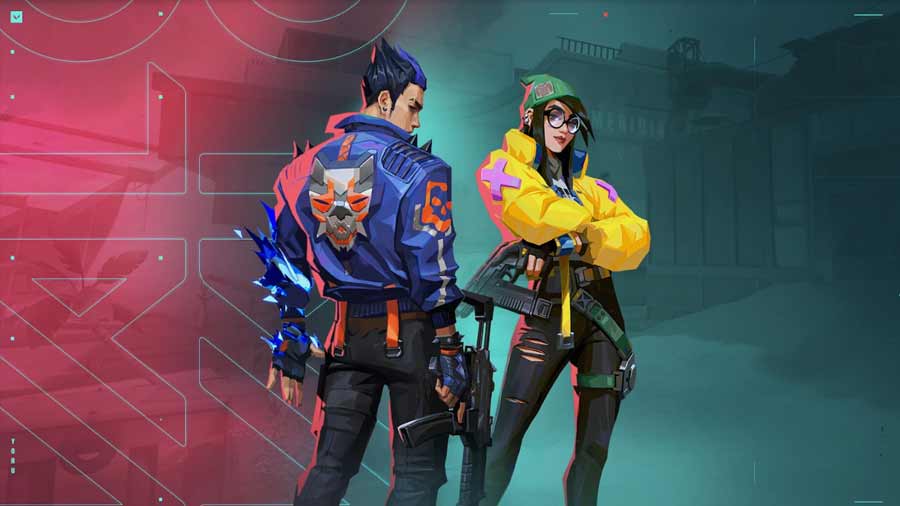 Possibly the biggest gaming phenomenon to emerge in the pandemic, Valorant is a free-to-play FPS experience that feels like a tribute to the classic Counter Strike era. Apart from the gorgeous graphics and assortment of weapons, the special powers assigned to characters is what elevates the gaming experience. With over 10 million active monthly players, many of whom play at the competitive level, this game truly demands a high-level of understanding between you and your friends to emerge victorious, and can't be won by individual brilliance. Be mindful though, the game can get intensely competitive, and toxic opponents will try their best to rile you up into tanking.
Official Launch Gameplay Trailer - VALORANT
VALORANT
Call of Duty: Mobile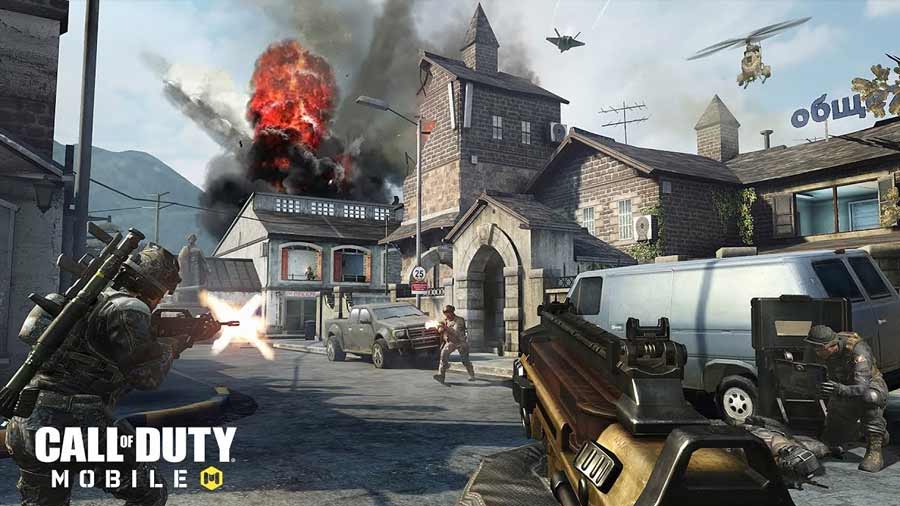 One of the most accessible games to play online with your friends, COD: Mobile brings the thrill of the franchise along with many of its classic maps to a portable version that is easy to pick up and impossible to put down. While it might seem like a 'mobile' game, exciting features like modifiable guns and extensive game modes keep you exploring. You can create teams of five and dominate the ranked spectrum, or form a quartet that outlives everyone else in the 100-person battle royale mode. Solo players need not fret as the random pairing system allows them to interact and play with new people from around the world!
Call of Duty®: Mobile - Official Season 1: Heist Trailer
Call of Duty: Mobile
Ludo King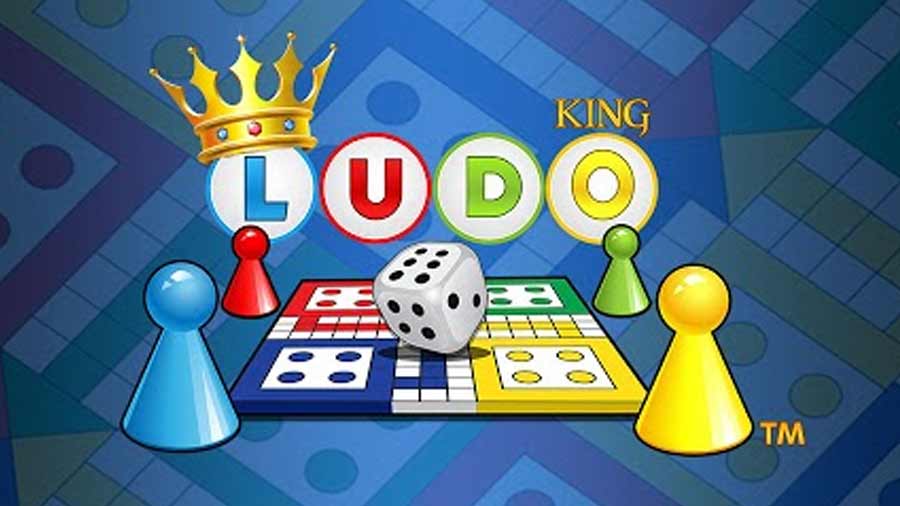 If you don't wish to invest a lot of time in learning a new game, you can always go back to the classics. Few games have the instant appeal that this cross-platform game does, reeling players in with an online version of the popular board game everyone has grown up with. The voice chat feature makes the gameplay banter even snarkier. The game particularly shines when you explore its plethora of game modes, with there even being a six-player version so that more people can join in on the fun! The best part? You don't need a console, a gaming PC, or even a flagship smartphone to play.
How to play Ludo King game in Online Multiplayer Mode?
Ludo King - Official