1) Everything the Light Touches by Janice Pariat (HarperCollins India)
From the author of The Nine-Chambered Heart comes a new novel that will bring together subjects like botany, history, fascinating storytelling in her inimitable style to write about various characters. These characters include Shai, a young Indian woman travelling through the North-eastern part of India, Evelyn, a Cambridge student inspired by the writing of Goethe and Goethe himself, who travels through Italy in the 1780s.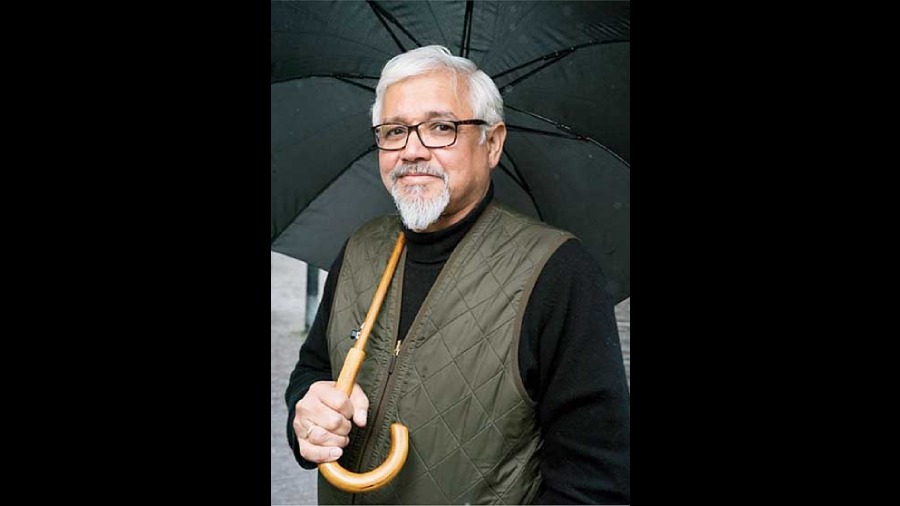 2) The Living Mountain: A Fable for Our Times by Amitav Ghosh (Fourth Estate)
Amitav Ghosh returns to narrate a tale of Mahaparbat, the living mountain and the valley dwellers who surround him and the Anthropis or humans who aim to harm the mountain for their benefits. A commentary on man's ruthless and evolving relationship with nature, this is a fable that we are waiting for. Releasing simultaneously in English, Hindi and audiobooks, there is no excuse to skip this one.
3) Hymns for Blood by Nanak Singh; Translated from Punjabi by Navdeep Suri (Harper Perennial)
Prolific writer Nanak Singh's story of a Hindu merchant Baba Bhana, his daughter Naseem and her love Yousuf on the banks of Loan river in present-day Punjab, gets translated by his own grandson Navdeep Suri. As Baba Bhana takes his family to Rawalpindi as Partition is announced, their path is mired with carnage. One of the most anticipated translations from 2022.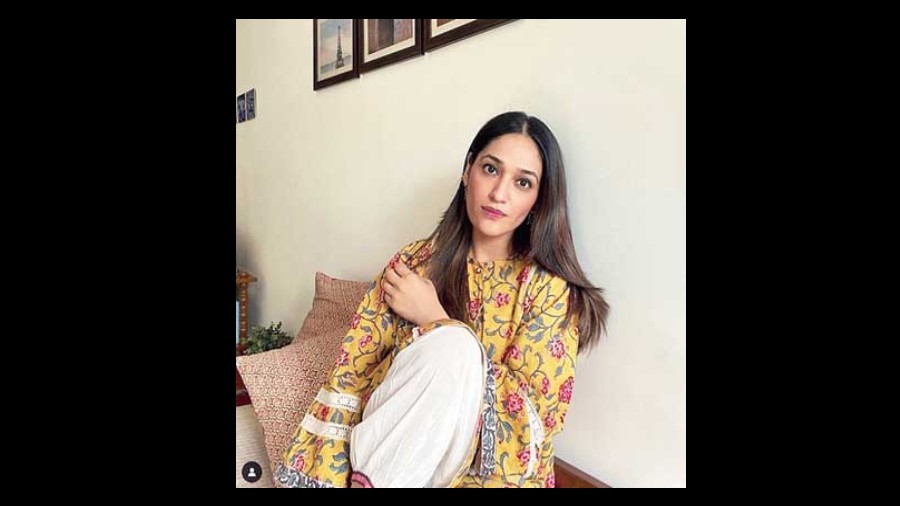 4)The Book of Everlasting Things by Aanchal Malhotra (HarperCollins India)
Aanchal Malhotra, the author of Remnants of a Separation: A History of the Partition through Material Memory has forayed into fiction with her 2022 release. Retaining the theme of Partition, this is a book of longing, love, strength and exile, exploring the role of Indian soldiers in World War One. We have loved her archival work with Partition history and can think of no one better to pen a fiction story with the Partition in the background.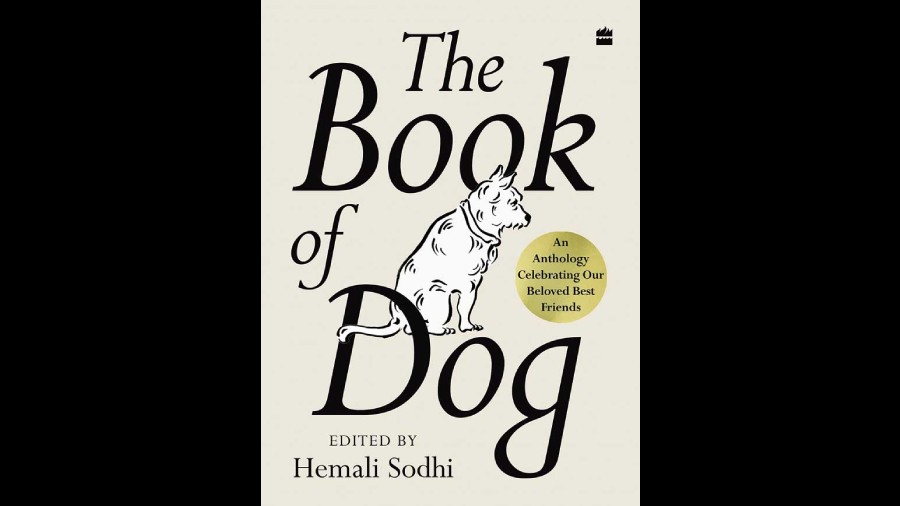 5)The Book of Dog; Edited by Hemali Sodhi (HarperCollins India)
A dog has always been a man's best friend and with evolution of technology, they now also occupy peak influencer status on social media. Gathering stories from leading authors around the country, Sodhi packs a wonderful book, all proceeds of which are meant for a particular animal charity. All stories having to do with dogs, the writers include the likes of Anita Nair, Anuja Chauhan, Arunava Sinha, Devdutta Pattanaik, Jerry Pinto, Rajdeep Sardesai, Orijit Sen, Siddharth Dhanvant Shanghvi, Cyrus Brocha, Ashwin Sanghi, Gulzar and Shobhaa De.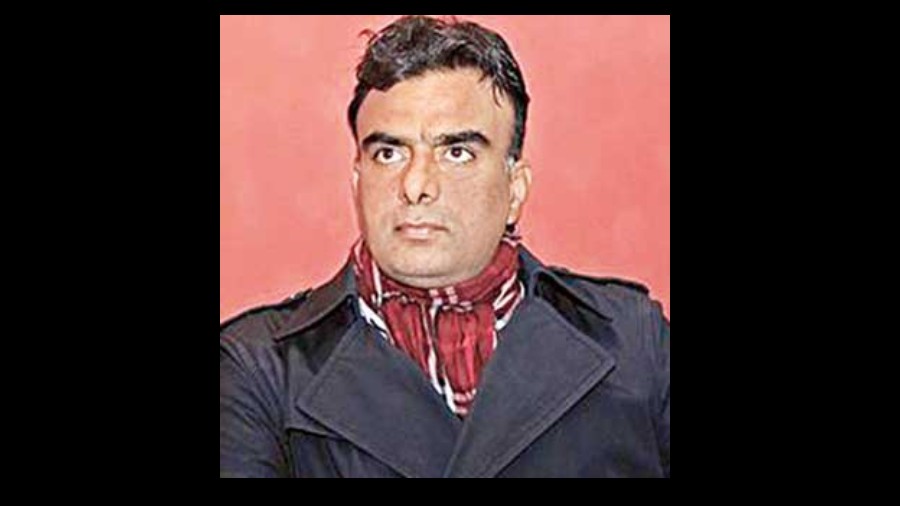 6) As Far As the Saffron Field by Danesh Rana (HarperCollins India)
IPS officer and author of the acclaimed novel Red Maize pens the story behind an investigation that began with the murder of two militants in Kashmir. Piecing together the conspiracy behind the Pulwama attacks, this book about a land in conflict is bound to open your eyes like it hasn't before.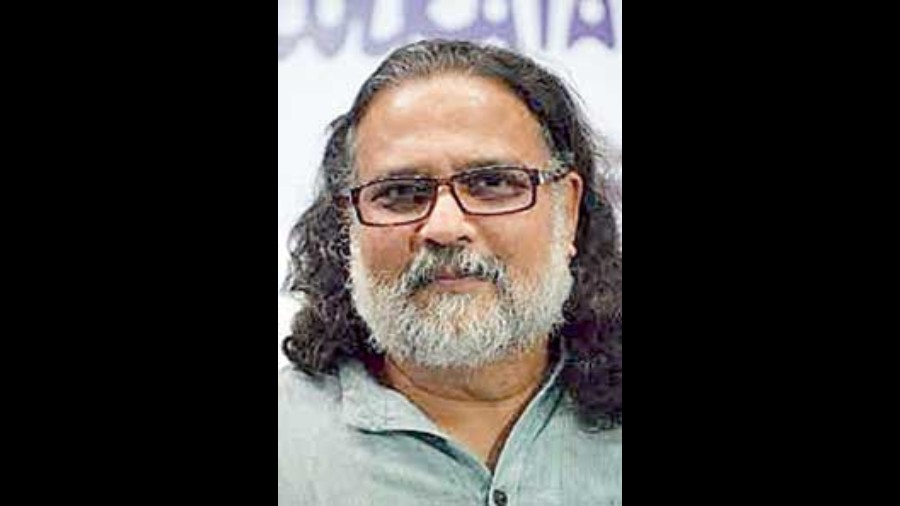 7) Kastur, My Ba by Tushar Gandhi (HarperCollins India)
Few years ago, the staff of Gandhi Research Foundation found a damaged diary at Kasturba Ashram in Indore. It was later discovered to be Kasturba Gandhi's diary. Often reported as uneducated in popular narratives, and even amongst her own family, this diary was a revelation. Reproduced by her kin, this book aims to throw light on the strong woman who lived a life beyond the role of Mahatma Gandhi's wife.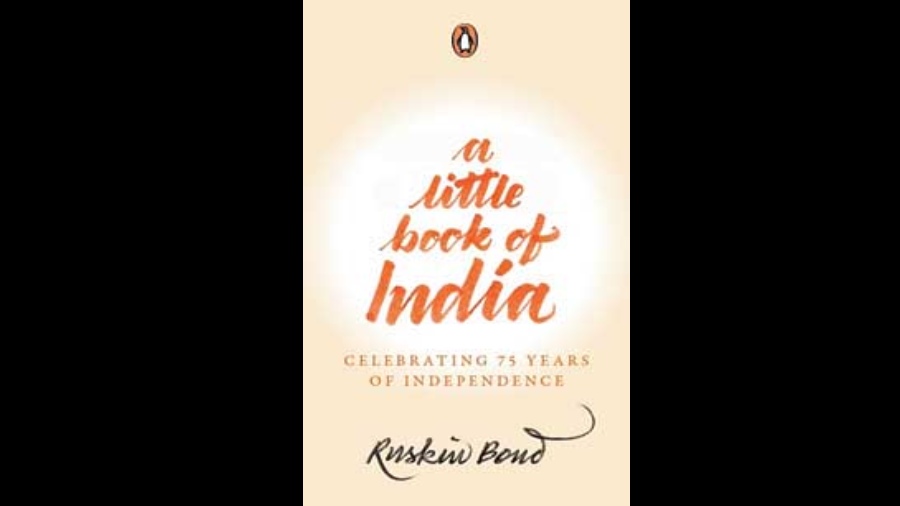 8) A Little Book of India Celebrating 75 Years of Independence by Ruskin Bond (Viking India)
Celebrating 75 years of Independence is the grand old man of the country writing about his one true love –– India. His relationship with this country brought him back here till he made his permanent home in Mussoorie. He talks about the lands and hills, the rivers and people in a nostalgic drive that we might all need a good dose of.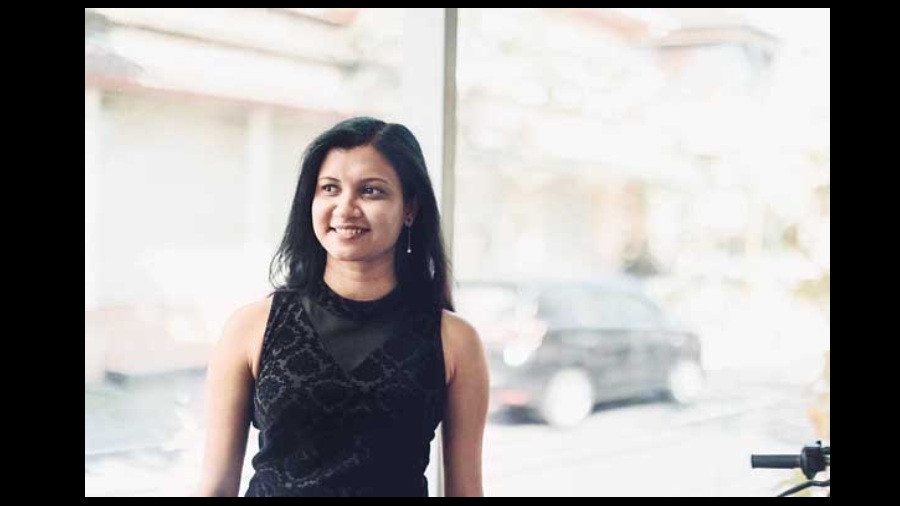 9) UnStartup by Nistha Tripathi (Rupa Publications)
It all began with a YouTube channel and now, it is on its way to becoming the next unicorn in the Indian startup ecosystem. This is the story of Unacademy, a rich source of learning and education democratising the education industry one video at a time. Roman Saini quit Indian administrative service and joined forces with Hemesh Singh and Gaurav Munjal of CommonFloor to create this product, creating a story worth writing about and definitely worth reading about.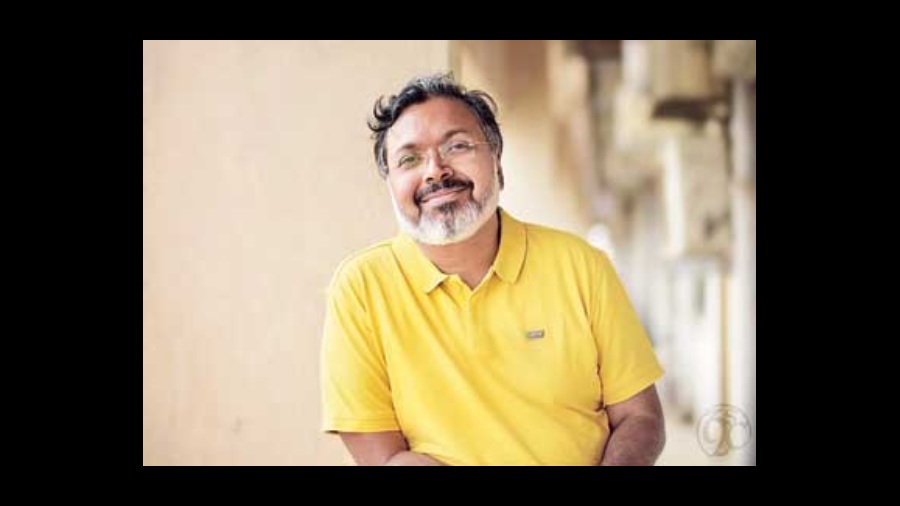 10) The Stories We Tell by Devdutt Pattanaik: Mythology to Make Sense of Modern Lives (Aleph Book Company)
If anyone has attended a live session with author Devdutt Pattanaik, a key takeaway amongst many is his ability to cite the Vedas and Upanishads to draw parallels with the contemporary world, thereby proving how a deeper reading of classical texts may hold answers. Now that he has chosen to write a book on this very topic, we can only expect it to be everything he promises it to be.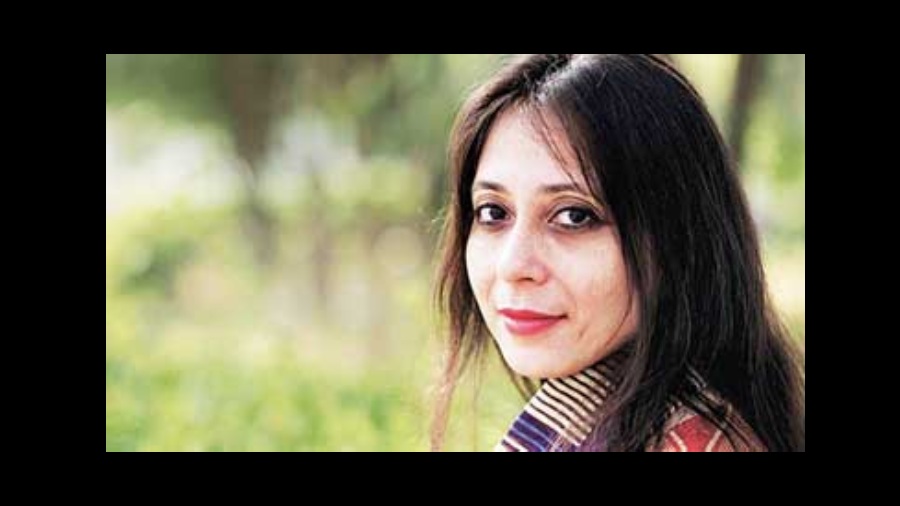 11) City of Incident: A Novel in Twelve Parts by Annie Zaidi (Aleph Book Company)
Author of Prelude to a Riot, Annie Zaidi strings together the stories of six men and six women in a metro city and their struggles, caught in the two-pi-r of life. Winner of multiple awards, her writing has stunned us in the past and we expect no less this year.