It has been a year when we could finally start seeing a world that's trying to move beyond the pandemic. The winners for Google Play's Best of 2022 in India — an annual celebration to recognise the best apps and games on Google Play and the developers who bring them to life — somewhat reflects the thought.
E-learning remained in demand through something like the Best App for Personal Growth winner Filo, which engages learners across age groups with live engagement sessions. Questt, which earned the Best App of 2022 award in India, offers personalised learning paths and insights to students.
Health and wellness continued to be on people's minds, with apps such as Bunkerfit, Neend, and Dance Workout for Weight Loss offering creative and localised solutions.
This year Google Play introduced new categories to celebrate the unique experiences games have to offer. The Best Ongoing games category features Indian games Ludo King and Real Cricket 20 for keeping players engaged with new updates and there are globally-appealing games being built from different parts of the country, such as indie game Cooking Valley: Cooking Games by Rajkot-based gaming studio, The AppGuruz.
Here's an overview of the winners.
USERS' CHOICE 2022 IN INDIA
The top titles users chose as the favourites of the year through votes.
Users' Choice App of 2022 (India): Shopsy Shopping App — Flipkart. The e-commerce app by Flipkart is popular with people and small businesses that are accessing and selling products across a diverse portfolio."Shopsy was conceptualised to address the shopping needs of customers who are looking for budget-friendly products through a seamless online shopping journey. As a testimony to our efforts, today, over 70 per cent of our users come from T2+ markets and more than 50 per cent are first-time e-commerce shoppers," says Adarsh Menon, senior vice-president, Shopsy.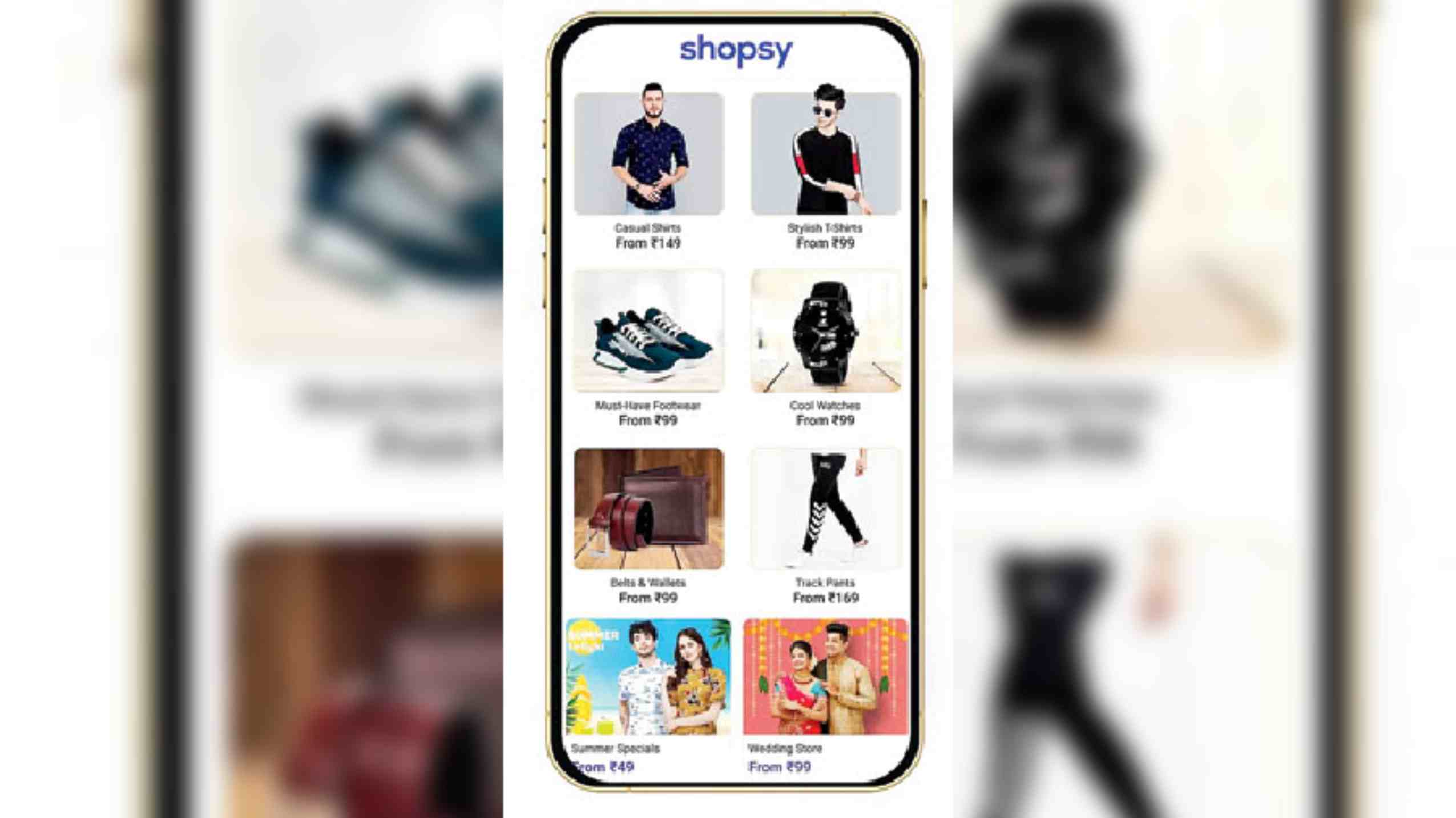 Shopsy
Users' Choice Game of 2022 (India): Angry Birds Journey. It cuts right to the chase bringing instant fun to your fingertips.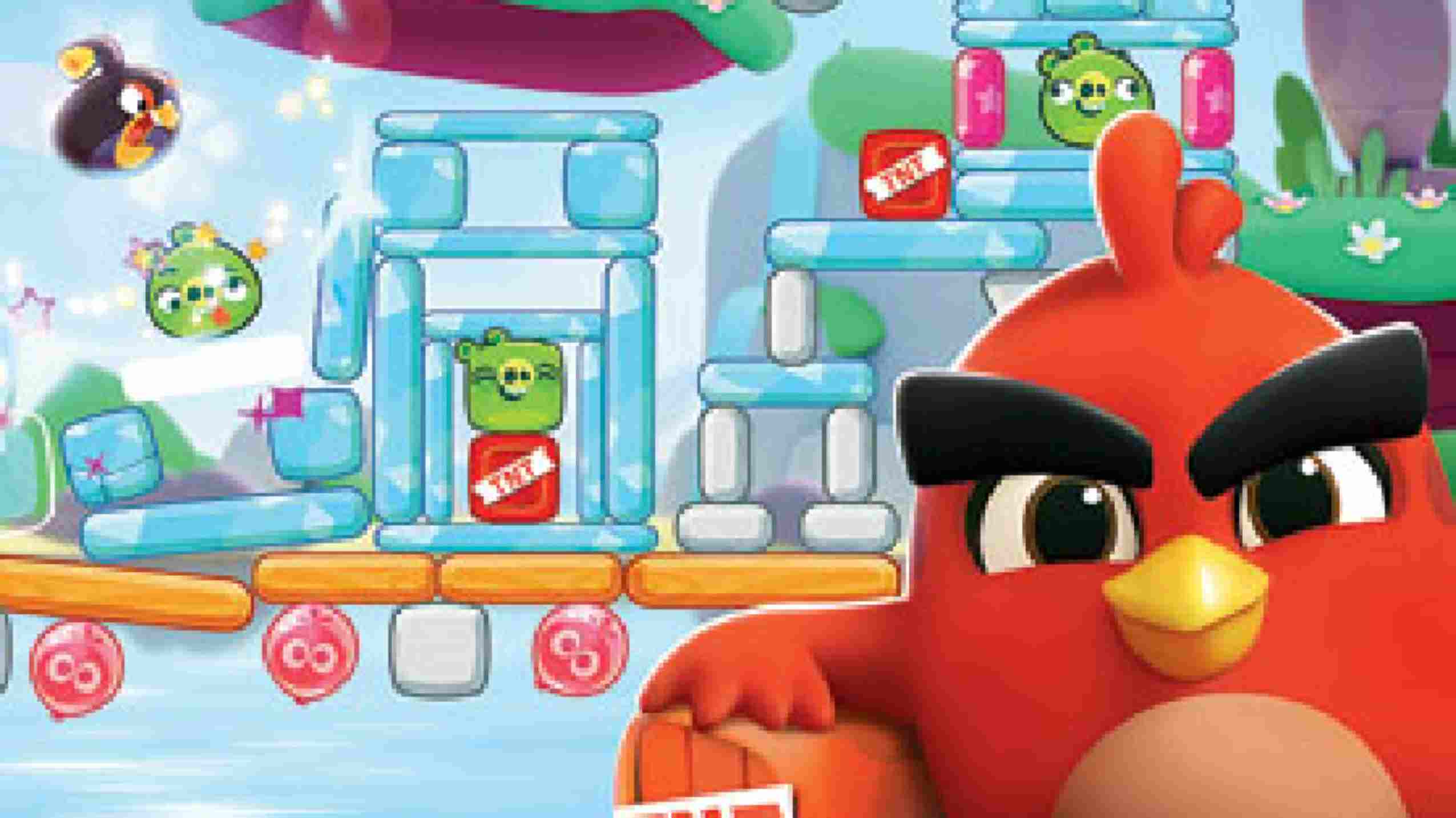 Angry Birds
BEST OF 2022 IN INDIA
Here's what Google Play editors loved
Best App of 2022 (India): Questt: Navigator for Learning. Questt is using AI to identify academic needs, provide personalised learning paths, and gamify the learning experience for students with engaging quests.
"Today we've grown to help over two million students with personalised learning paths. We are thrilled to win the Best app of the year by Google Play. The platform has played a major role in helping us reach learners across the country, consistently enabling us with valuable insights and analytics to offer the best experience to our users," says Akhil Singh, co-founder and CEO of Questt.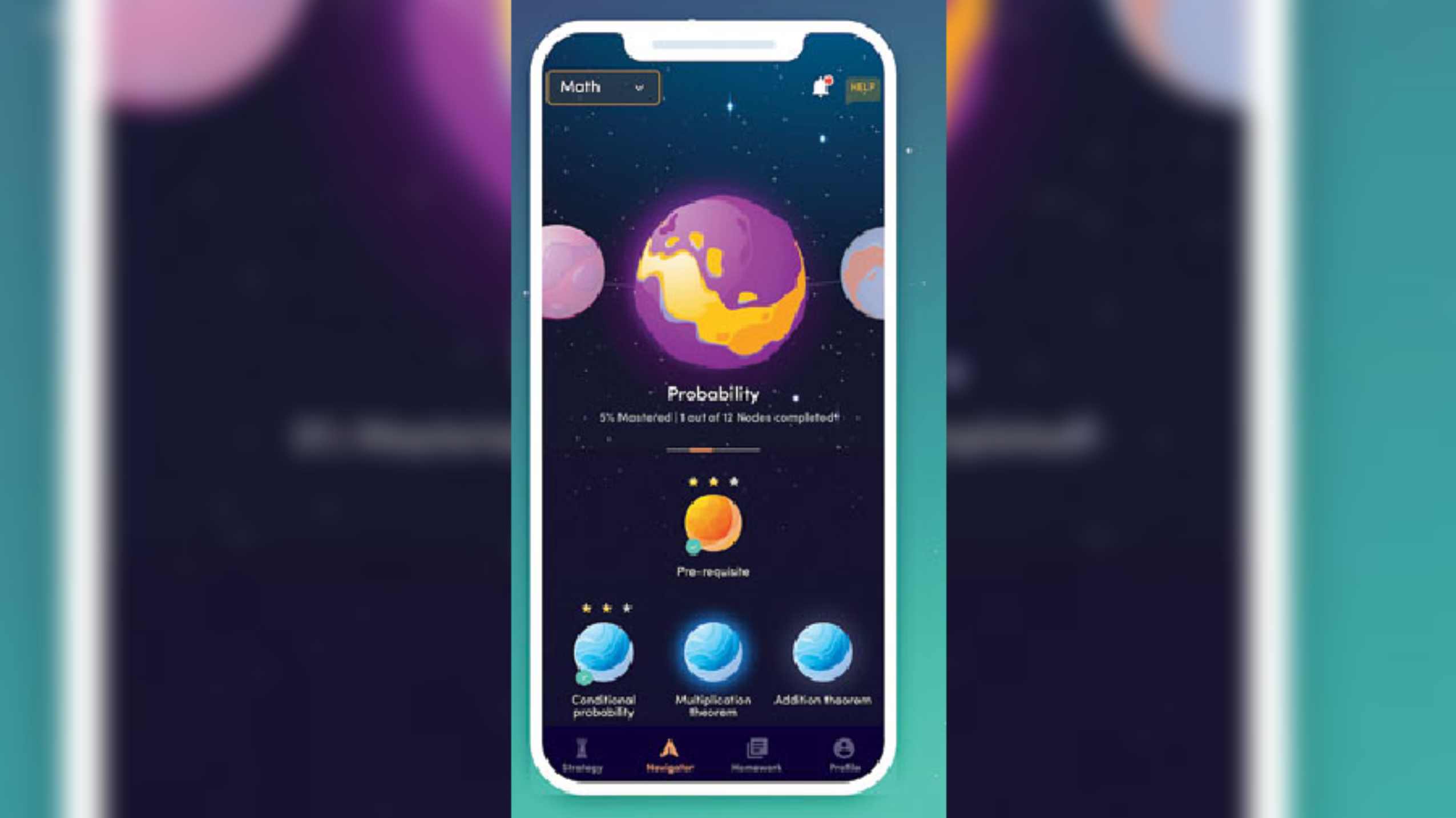 Questt
Best Game of 2022 (India): Apex Legends Mobile. The game brings all the excitement of the Apex Legends series to mobile and tablets for gratifying, high-action gameplay wherever you are.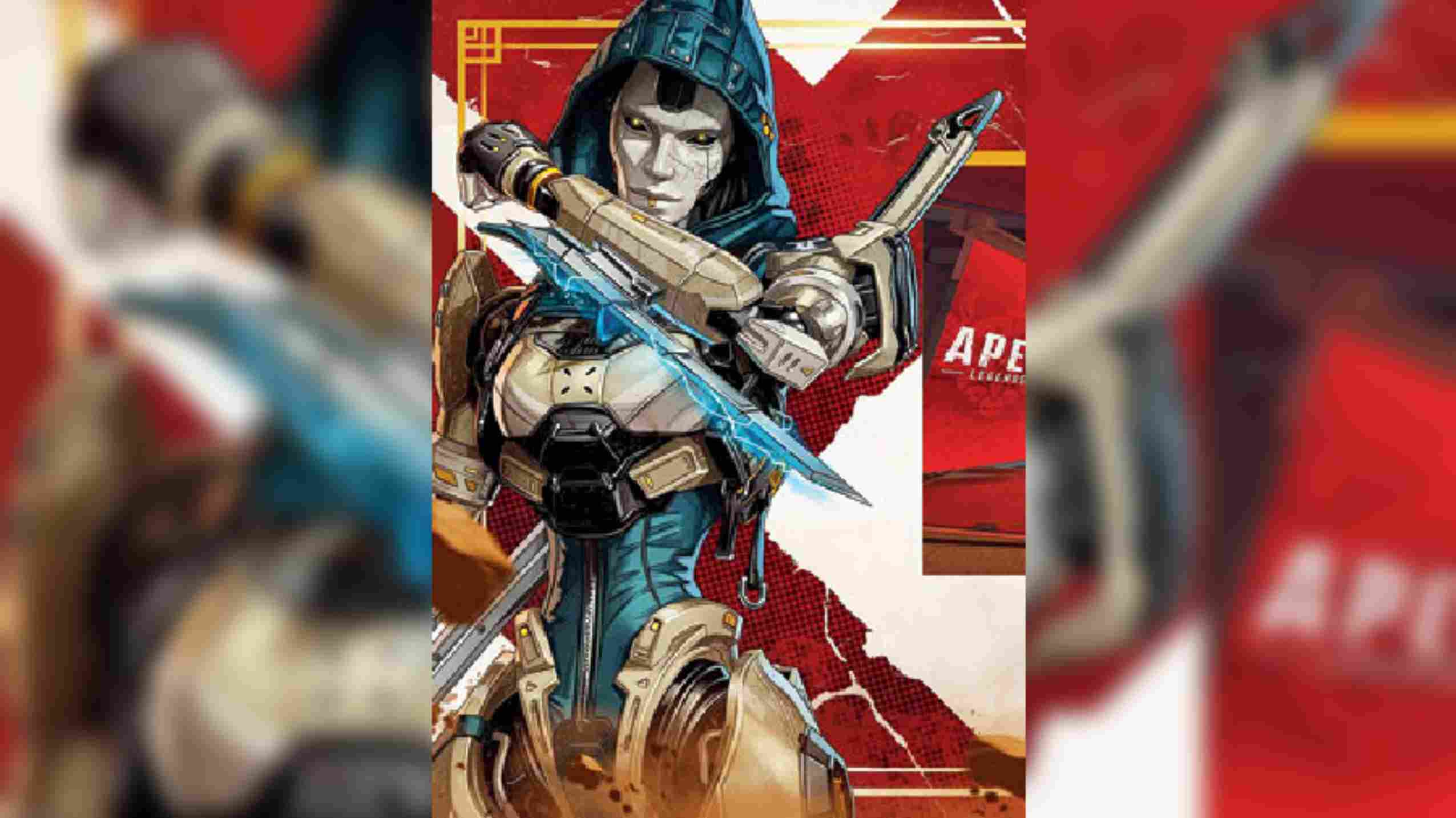 Apex Legends Mobile
BEST OF 2022 APPS IN INDIA
Best Apps For Good: Khyaal: Senior Citizens App. It's a digital platform for senior citizens to enjoy their golden years post retirement.
"Our goal was to build a super app for senior citizens in India that will help them with all the helpful services they're looking for and, most importantly, a community where they can interact and belong. Khyaal started with a single chat group in 2021, and today, we have over 100K-plus users on our app. Google Play has played a key role in our growth journey," says Hemanshu Jain, founder and CEO, Khyaal.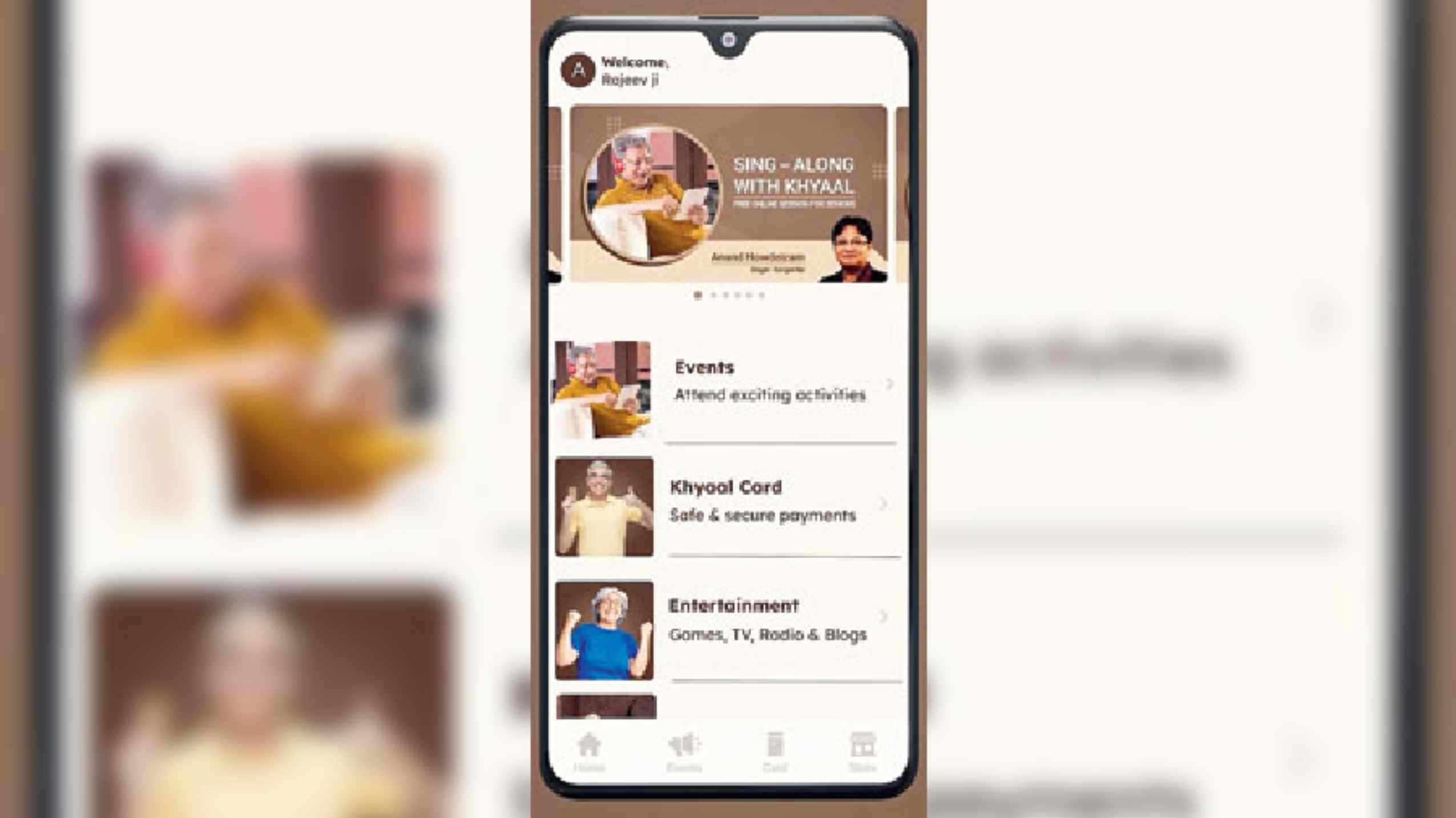 Khyaal
Best Hidden Gems: BabyG: Activity, Tracker, Meal. Its step-bystep programme, designed by child experts, helps you to unlock your baby's development early on. "We designed BabyG to promote growth and learning in babies through playful activities, aiming to support parents with a wholesome ecosystem they can rely on to give their children the best foundation. We are fortunate to receive love from 200K-plus parents across different countries in a short time," says Birma Ram, founder and CEO, BabyG.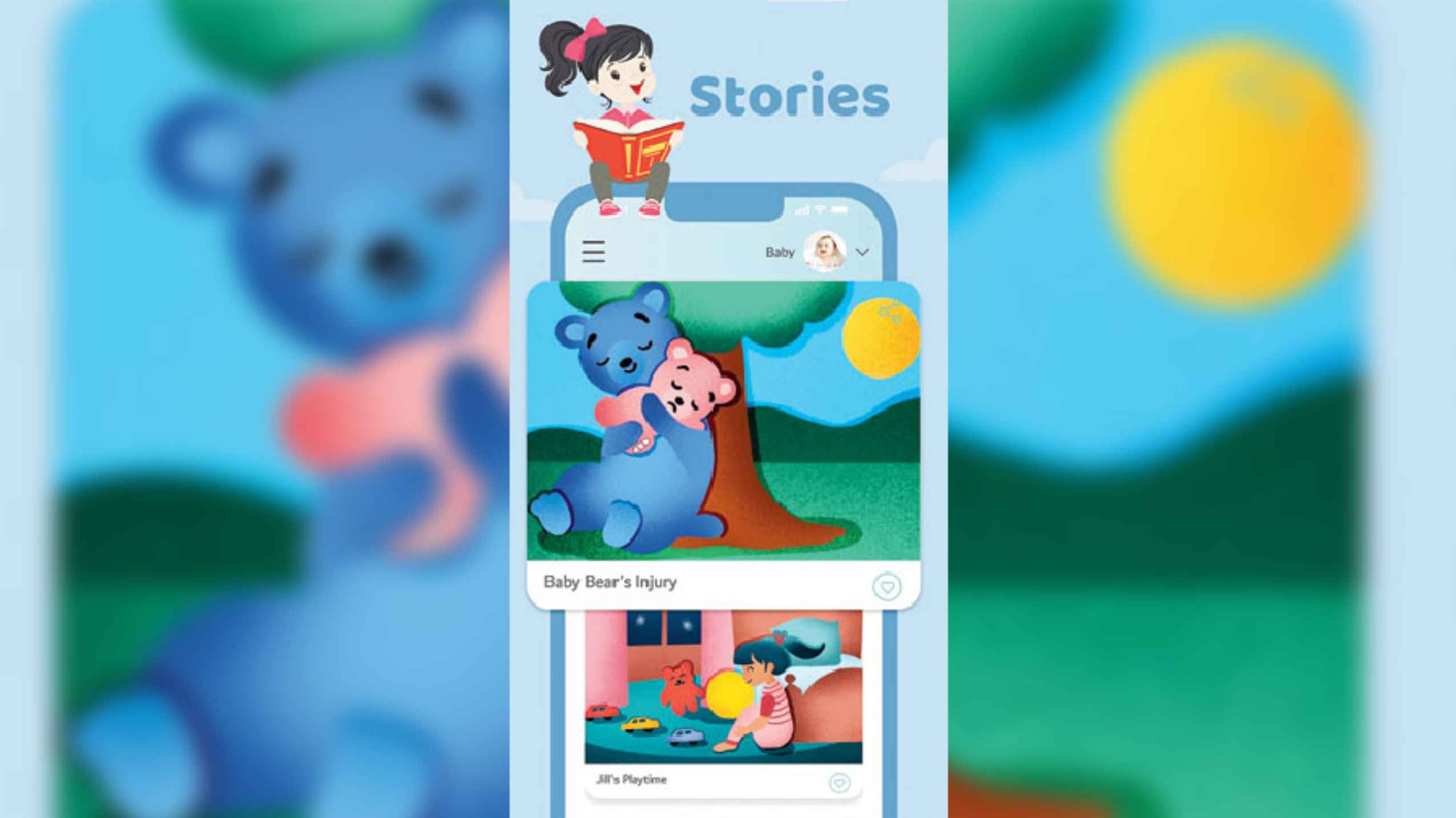 BabyG
Best for Fun: Turnip — Talk, chat and stream. This a place where you connect with friends, followers and join communities you like. You can create your own community groups for friends, family and followers.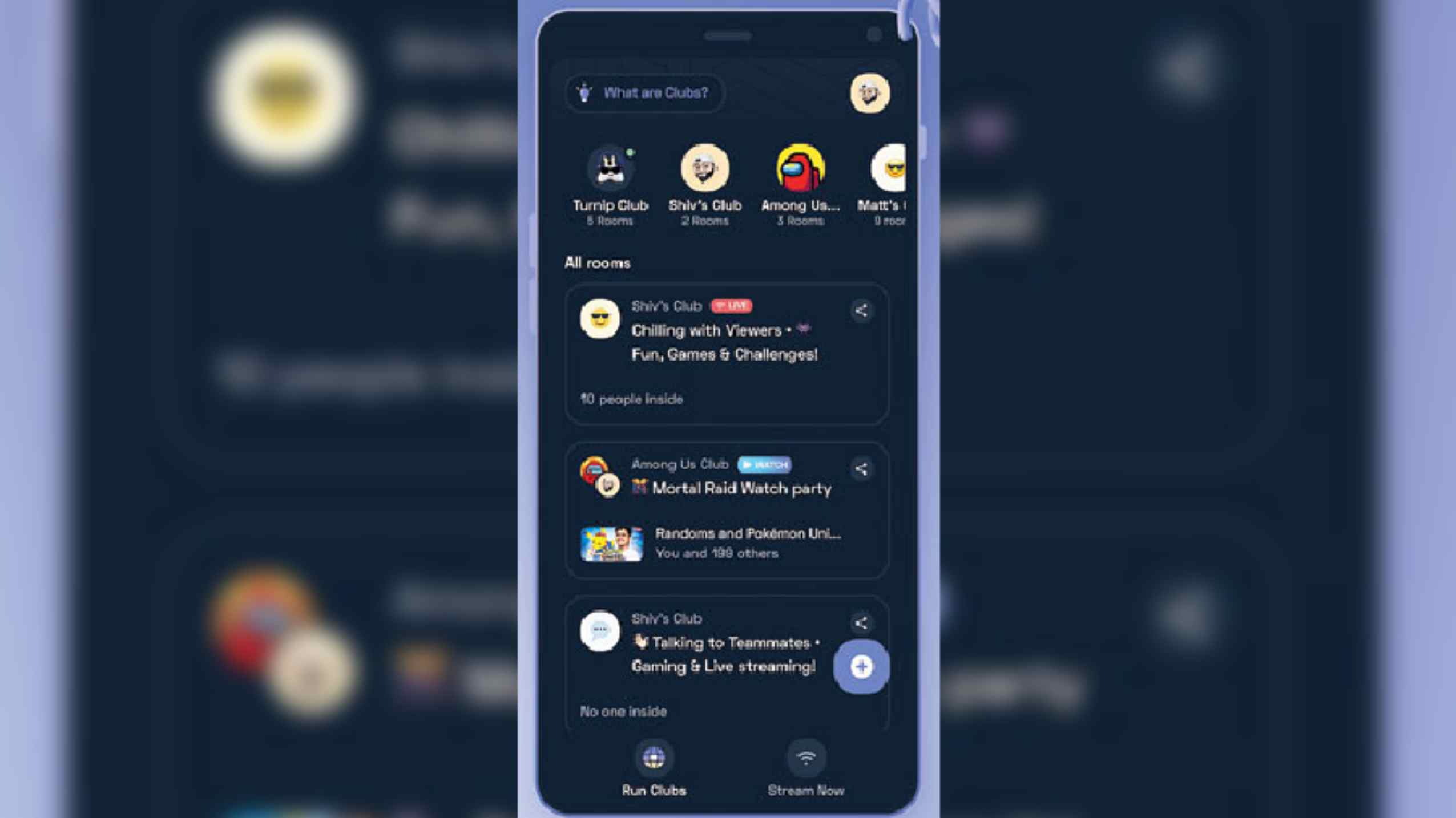 Turnip
Best for Personal Growth: Filo — Instant 1-to1 tutoring. The platform allows students to connect to a tutor in 60 seconds for one-one interactive live video sessions.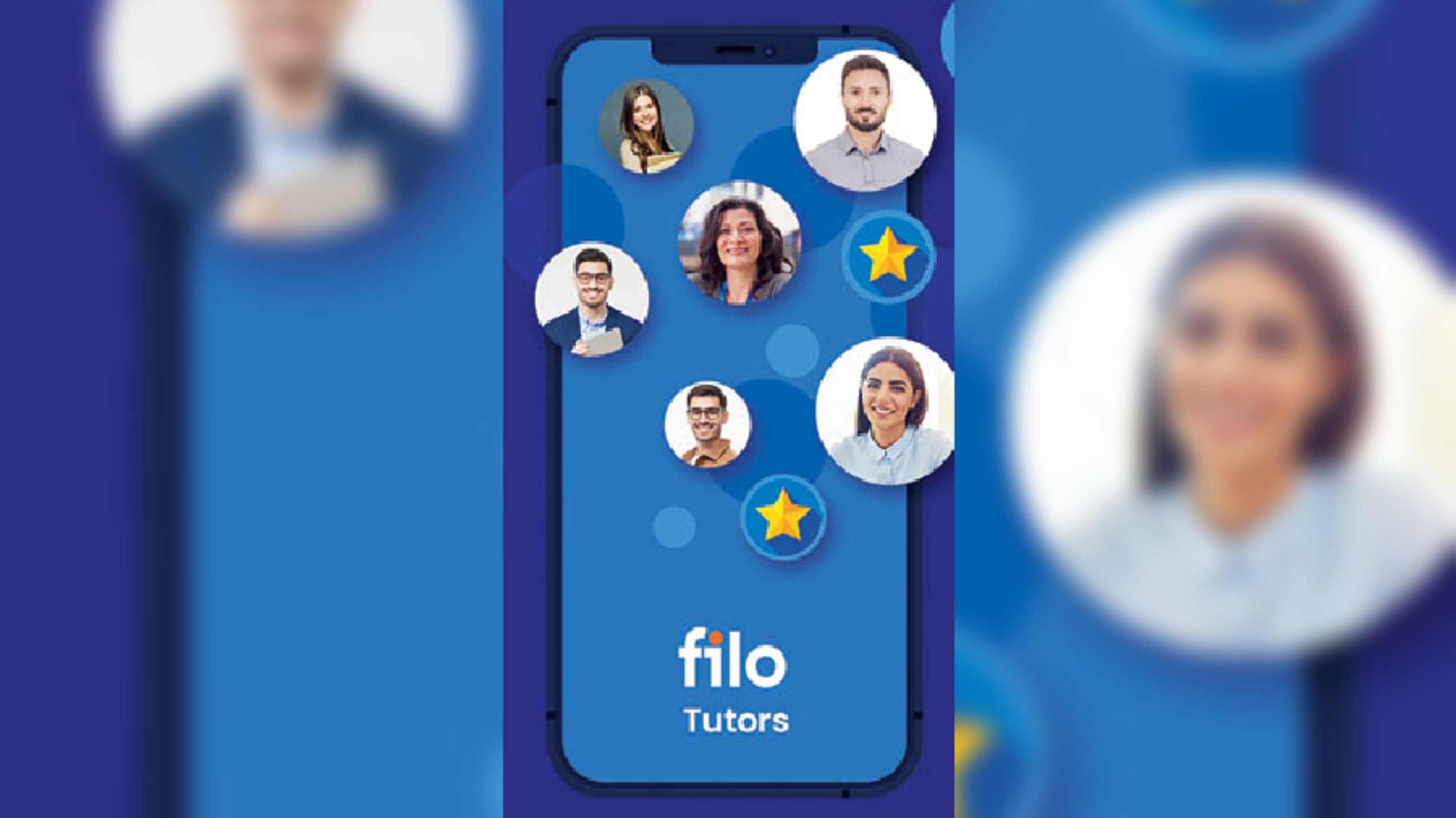 Filo
Best for Wear: Todoist: Todo list & planner. It is a simple but powerful task planner and to-do list app.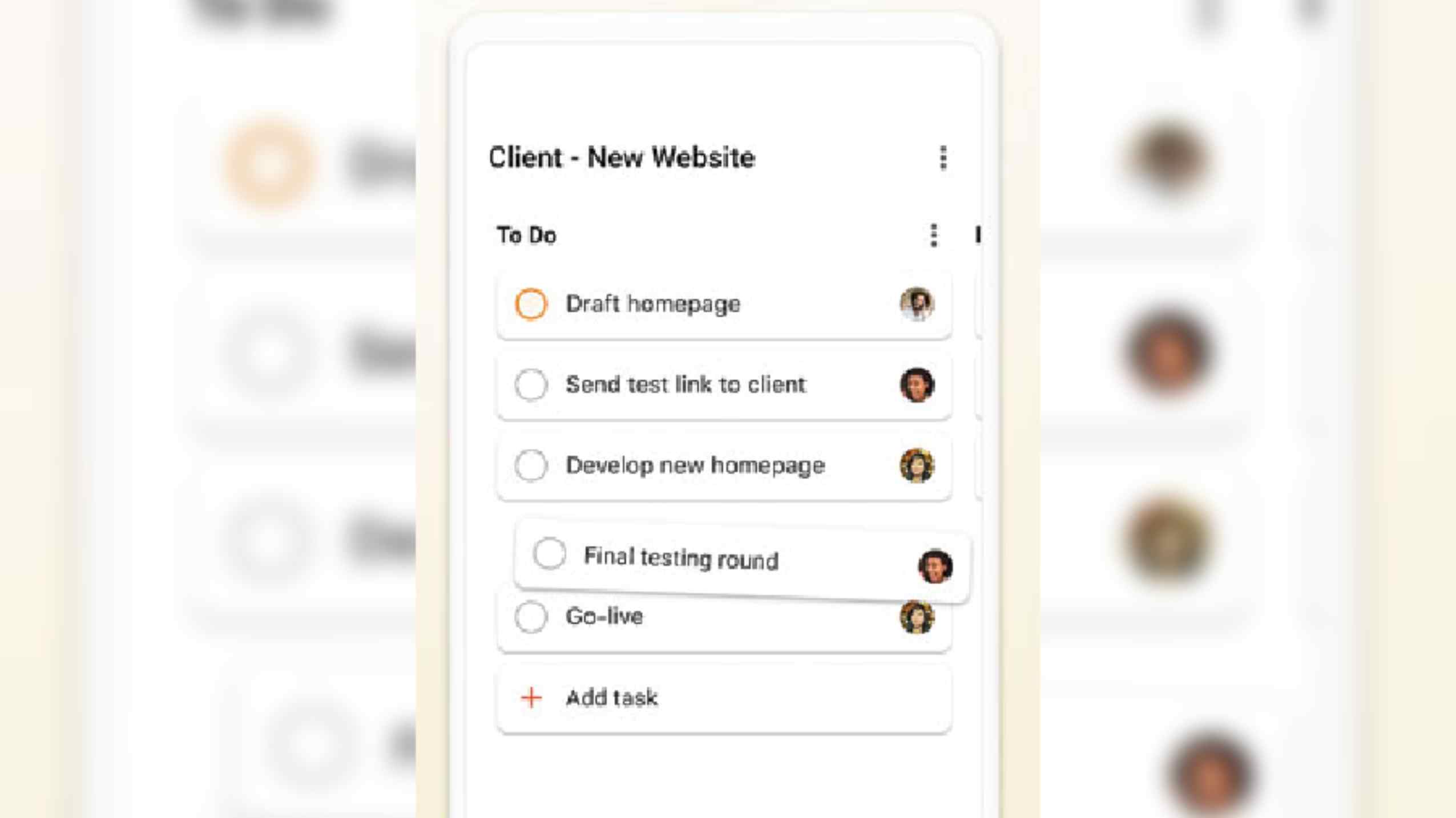 Todoist
BEST OF 2022 GAMES IN INDIA
Best Multiplayer: Rocket League Sideswipe. Multiplayer car soccer has been reimagined for mobile devices by the makers of the hit game Rocket League. Score goals in fast-paced two-minute games and customise cars in the garage.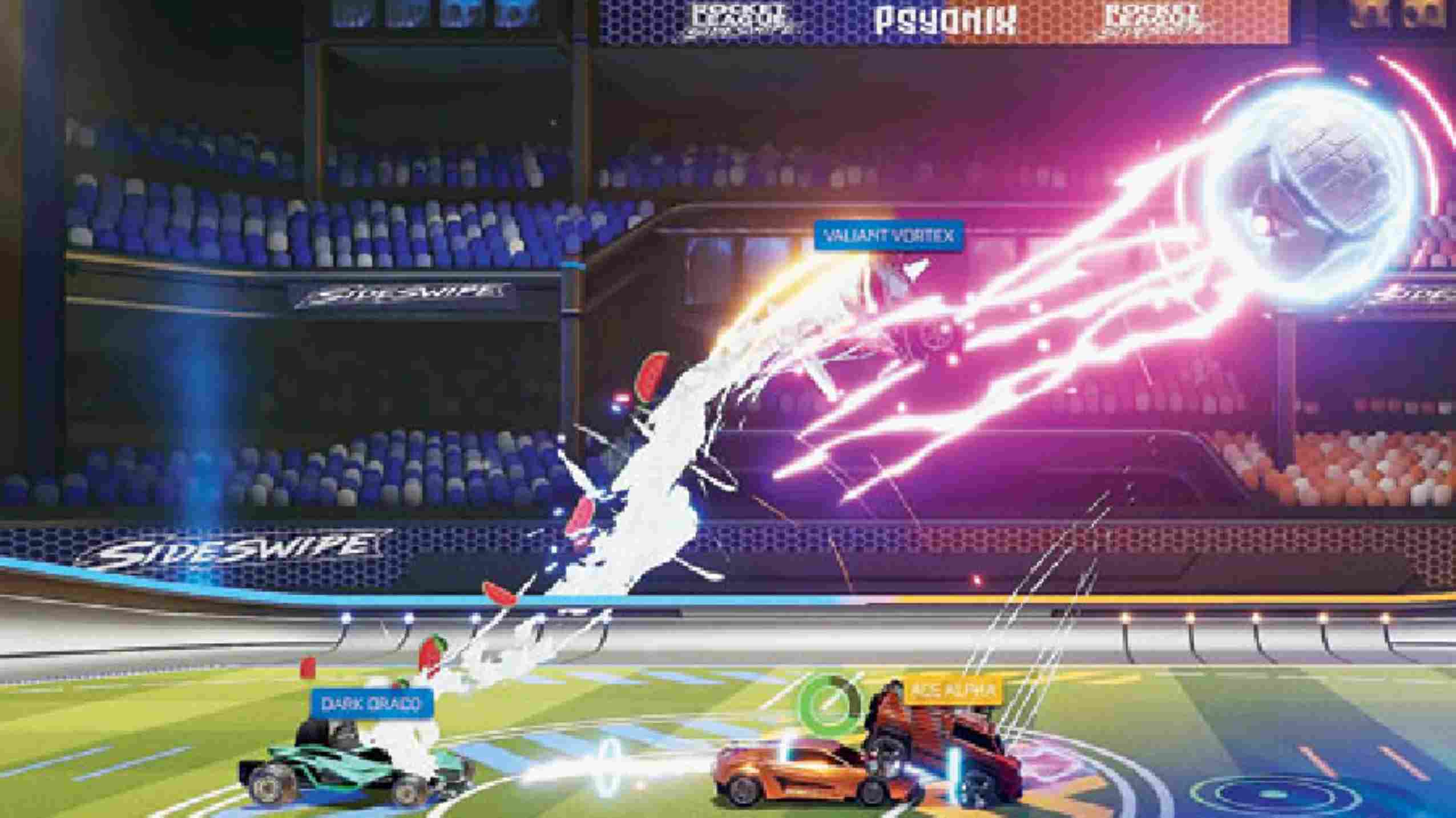 Rocket League Sideswipe
Best Indies: Dicey Dungeons. Become a giant walking dice and battle to the end of an ever-changing dungeon.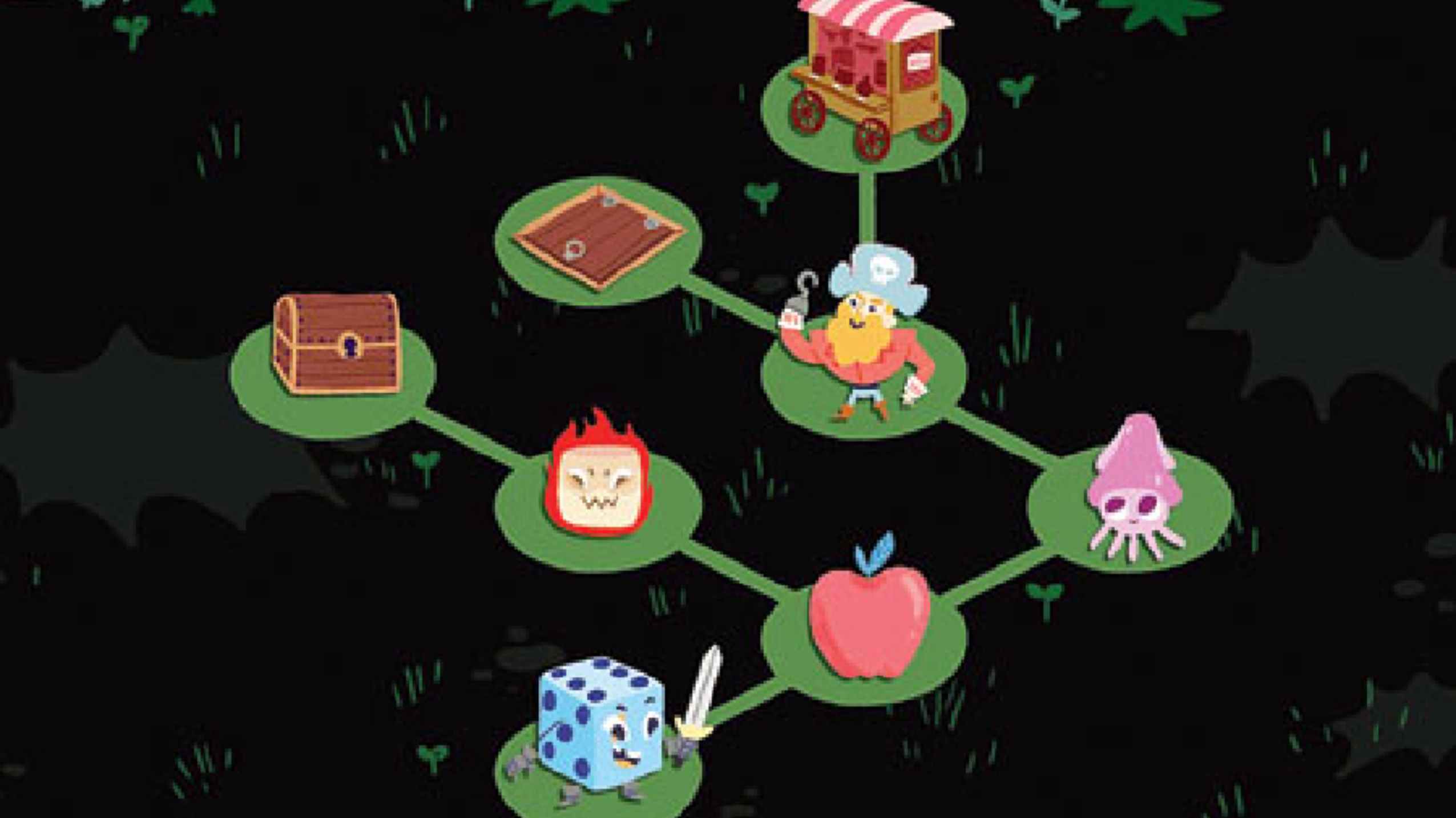 Dicey Dungeons
Best Story: Diablo Immortal. Clash with armies of demons, collect epic loot, and gain unimaginable power.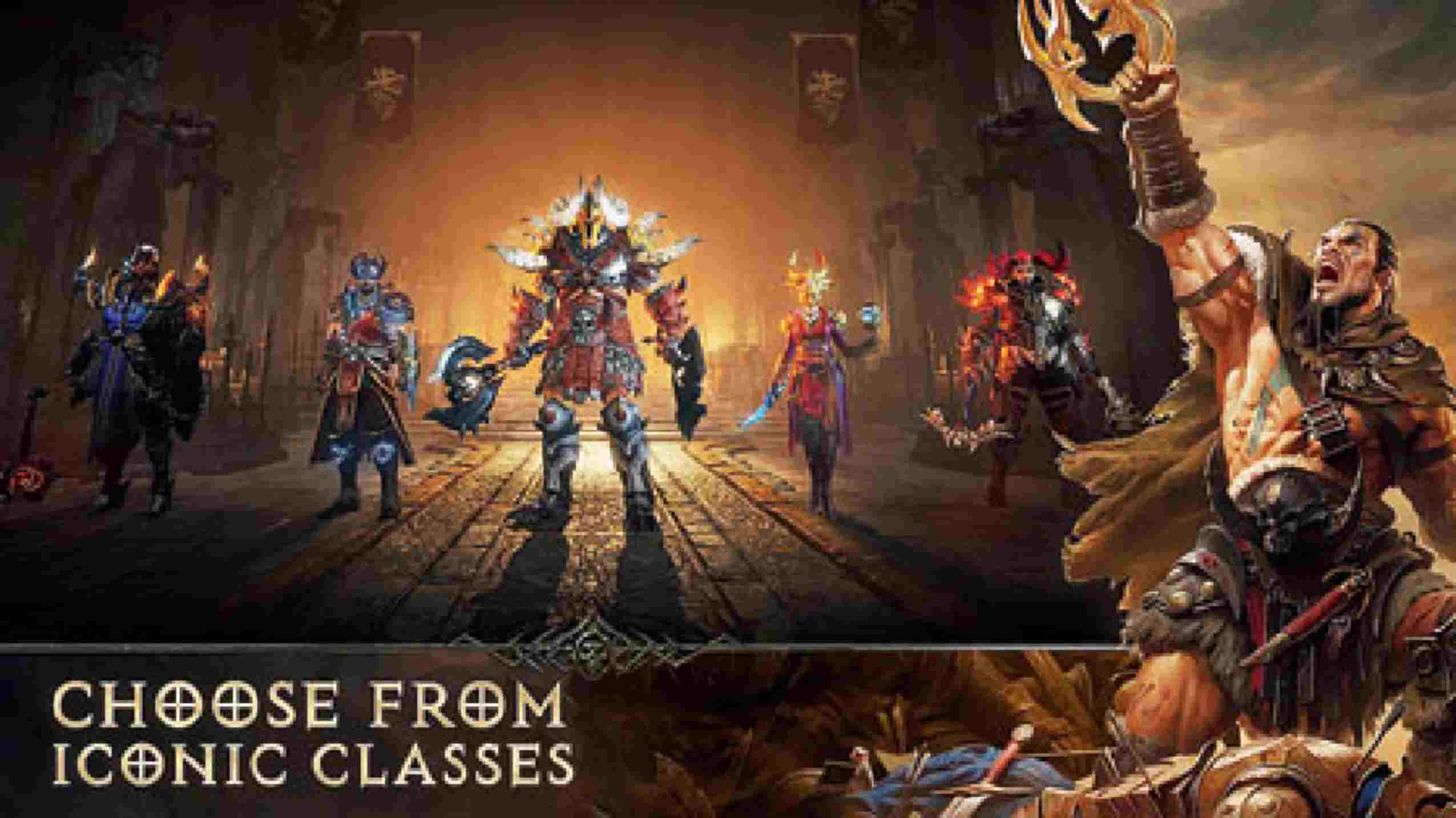 Diablo Immortal
Best Ongoing: Clash of Clans. Mustachioed Barbarians, fire-wielding Wizards, and other unique troops are waiting for you.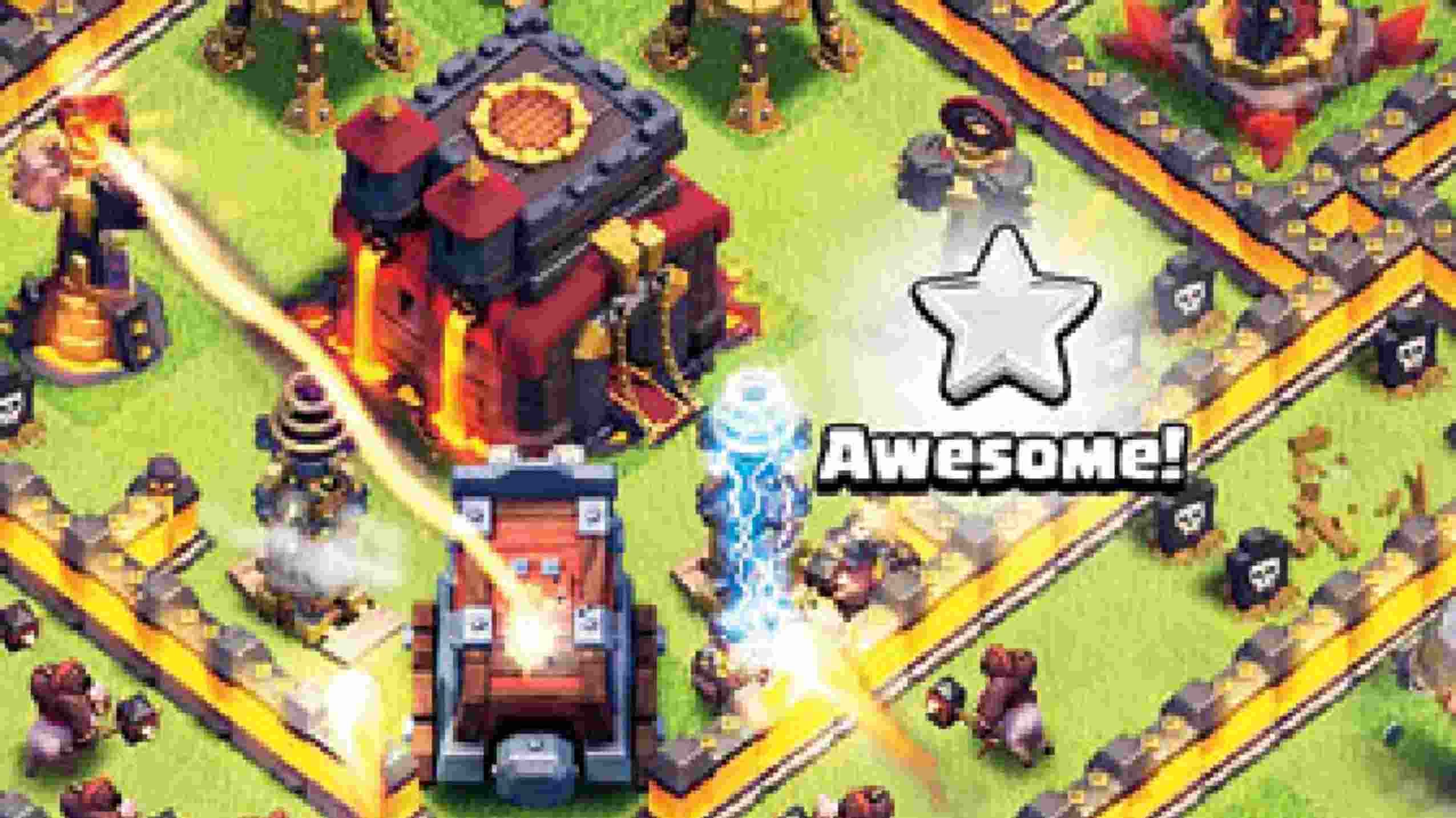 Clash of Clans
Best of Play Pass: Very Little Nightmares. A puzzle adventure game that mixes a cute and creepy universe. Help the Girl in the Yellow Raincoat survive in a hostile house and find a way to get her out.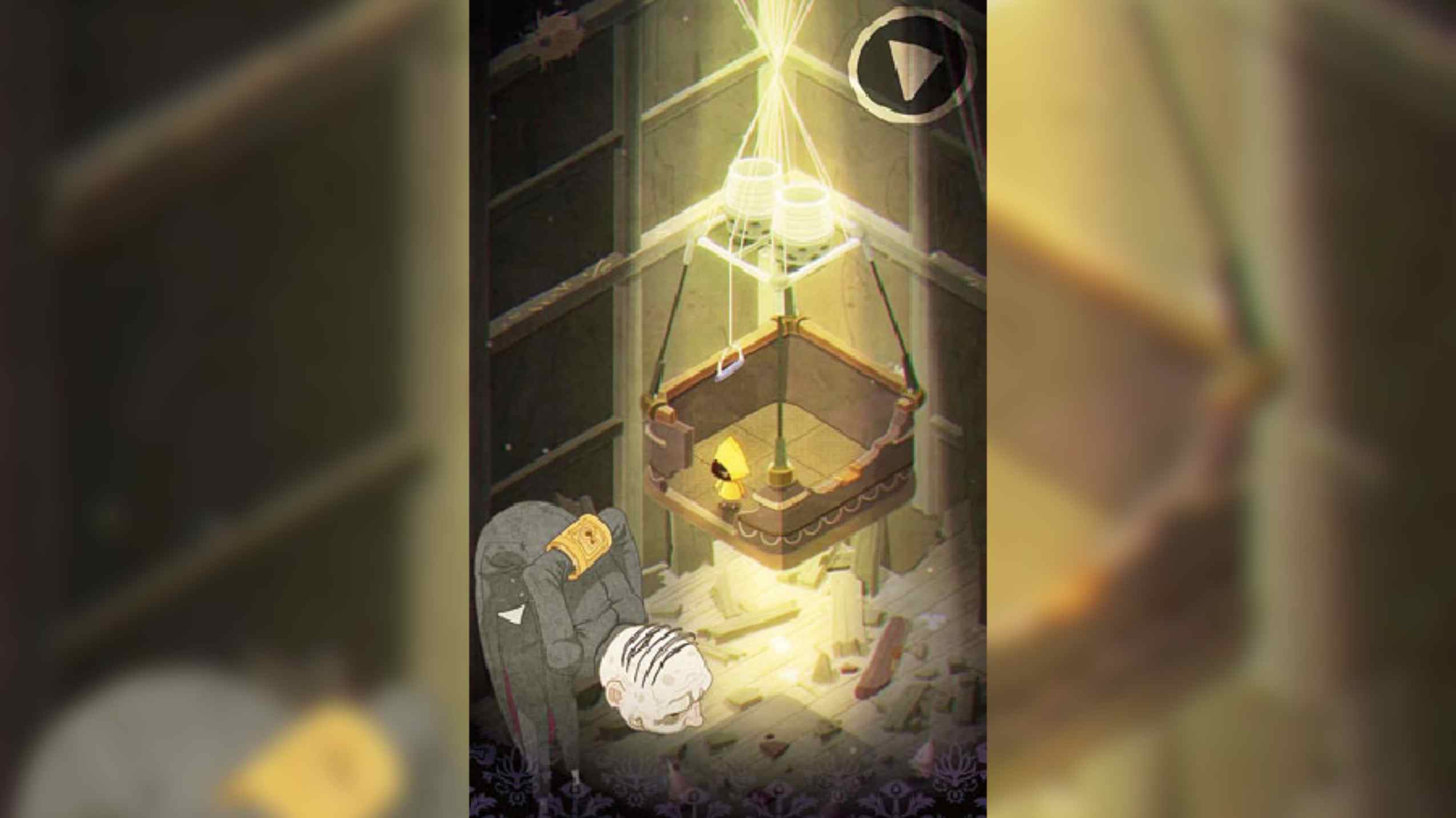 Very Little Nightmares
Best for Chromebooks: Robolox. The virtual universe that lets you create, share experiences with friends, and be anything you can imagine.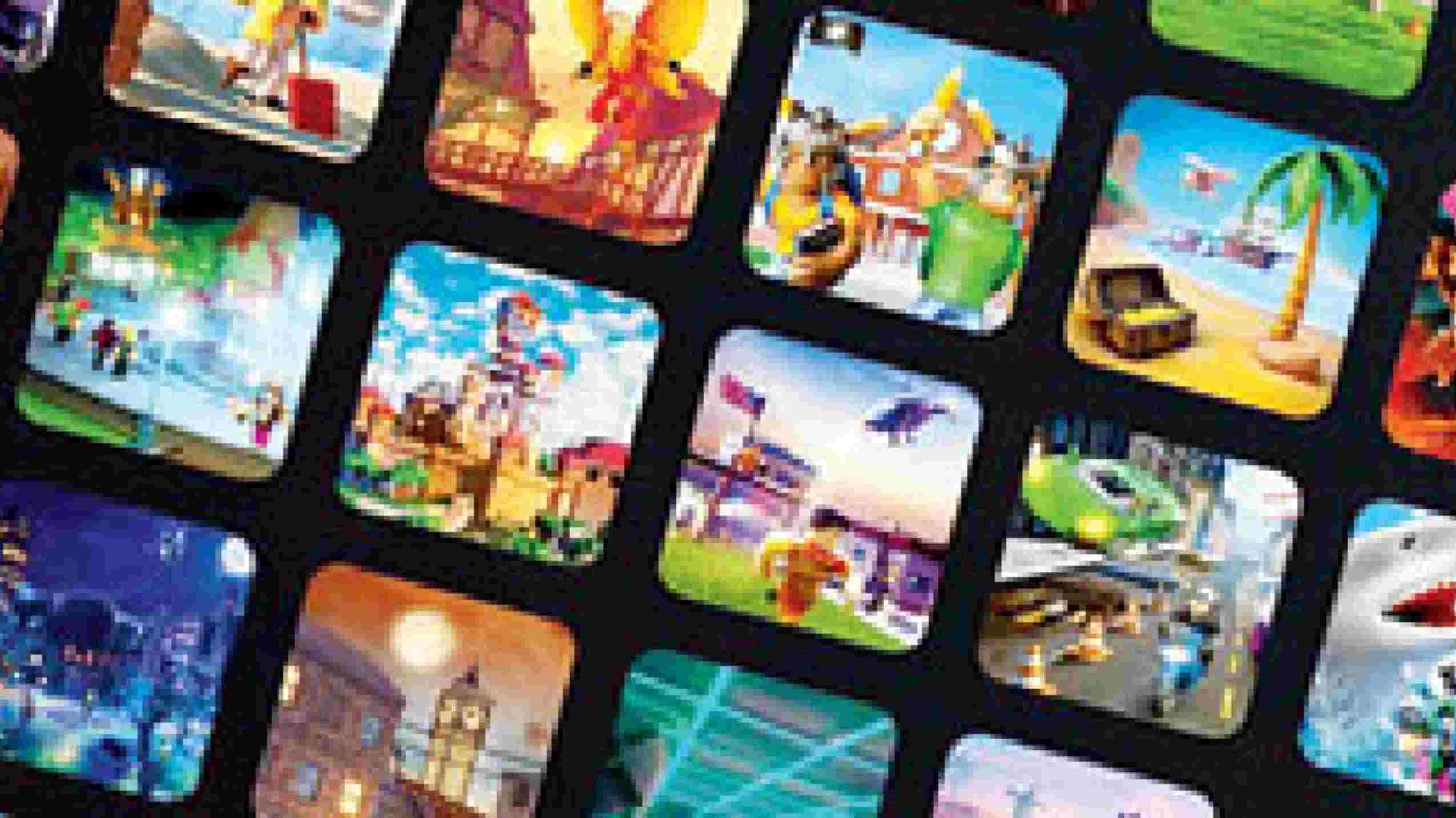 Robolox