It's hard to believe that just a decade ago, the music industry was said to be on a decline. Record sales were down and CD players were becoming obsolete. But in the past few years, with music streaming taking its place at the top of the heap, younger, newer stars are coming to the fore.
These young stars are ushering in a new era of music, one where anyone can become a star through the power of social media. Here are five such musical acts who could well go on to become the future of the music industry for years to come…
Arlo Parks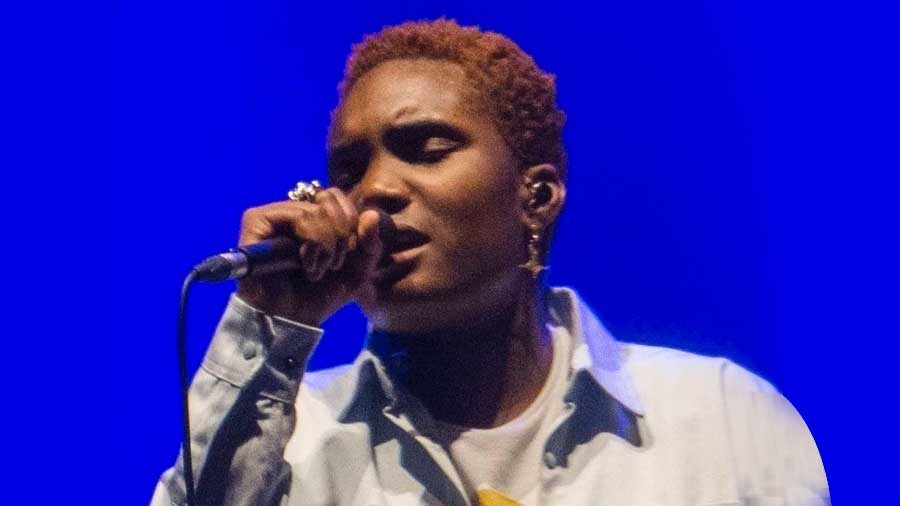 Anaïs Oluwatoyin Estelle Marinho, better known by her stage name Arlo Parks, is a British singer-songwriter and poet. She came to prominence with the release of her debut single, Cola, in 2019. 
Since then, she has released several more singles as well as her first studio album, Collapsed in Sunbeams. The album was met with critical acclaim and peaked at number three on the UK Albums Chart. It earned her nominations for Album of the Year, Best New Artist and Best British Female Solo Artist at the 2021 Brit Awards. 
The young musician revealed that the track was a dark ode to betrayal. "It's a reminder that betrayal is inevitable when it comes to people who think flowers fix everything," Parks told a publication. Despite its sombre message, Cola has been praised for its catchy melodies and uplifting production. It's clear that Parks knows how to craft a pop song with staying power.
Anthony Lazaro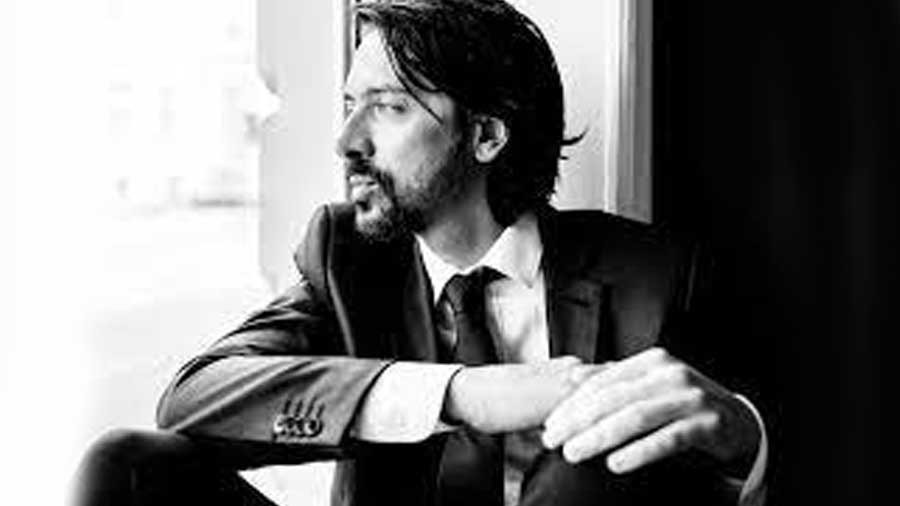 @anthonylazaromusic/Instagram
Known for his calm voice and whimsical melody, his music is guaranteed to help you rewind after a long day at work. The music is fresh and light – perfect for coffee dates and easy listening.
Music played a major role in Lazaro's life from a young age. At just four years old, he received his first music player and began taking guitar lessons shortly after. It was through these early experiences that Lazaro found his passion for music and started to explore different genres and styles.
Over the years, he has continued to experiment with his sound, never settling for one specific type of music. Instead, he enjoys incorporating various elements into his songs, ranging from ukulele pop to Latin grooves and everything in between.
This variety is one of the things that makes Lazaro's music so unique and fun. No matter what your taste in music may be, there's sure to be something from Lazaro that you'll enjoy.
Baby Keem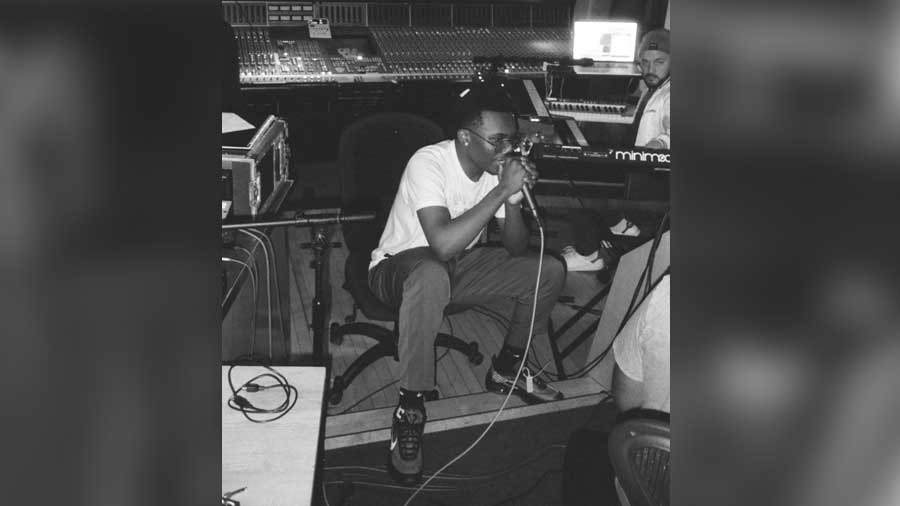 @babykeem/Twitter
Keem, also known as Baby Keem, is a hip-hop artist from Las Vegas. While still in high school, Keem co-wrote and produced Kendrick Lamar's The Heart Part 4, which was nominated for a Grammy Award for Best Rap Song. Keem has also worked with Jay Rock, Schoolboy Q and Cardo, among others.
If you're a fan of Kendrick Lamar, chances are you're also a fan of Baby Keem. The 23-year-old rapper has been making waves in the industry thanks to his production and songwriting credits on some of Kendrick's most popular projects, including Black Panther: The Album, Jay Rock's Redemption, Schoolboy Q's Crash Talk, and Nile from Disney's The Lion King: The Gift.
The Lathums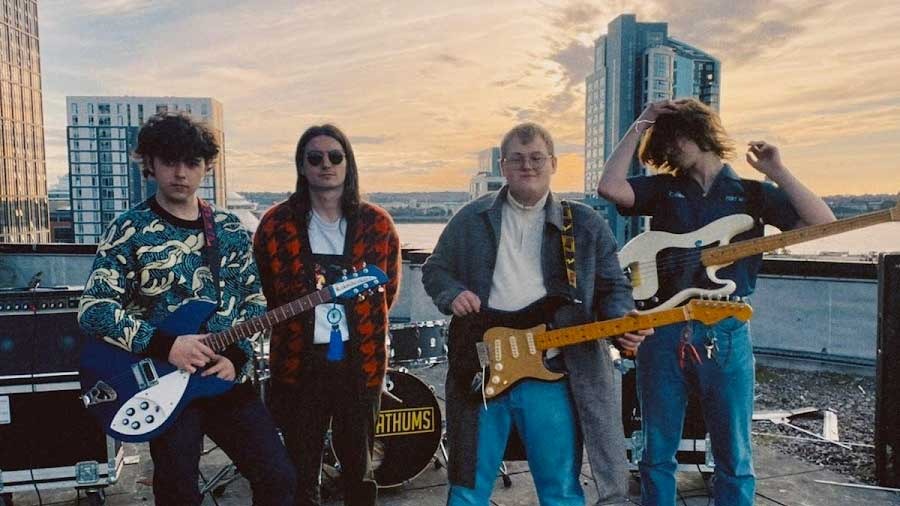 YouTube
The Lathums are an English indie band from Wigan, Manchester. They comprise singer/songwriter and guitarist Alex Moore, lead guitarist Scott Concepcion, bassist Johnny Cunliffe and drummer Ryan Durrans.
They formed in April 2018, having met at The Music College in the local district of Pemberton, after their tutor placed them in the same project group. Within a year, they signed with Island Records. The Lathums have released two EPs, First Light (2018) and This Is Us (2019).
Belle and Sebastian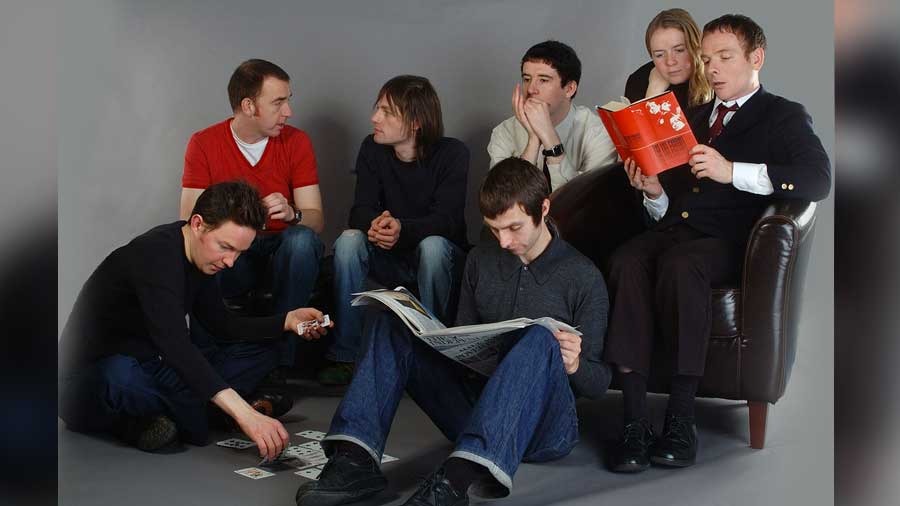 Comeback artists Belle and Sebastian is a Scottish indie pop band. In 2017, the band released a new single, We Were Beautiful, and earlier this year, they completed a successful US tour.
In December, 2017, and January, 2018, they released a trilogy of EPs called How to Solve Our Human Problems. A new album, A Bit of Previous, has been announced for release in May 2022.
While their earlier albums were criticised as being 'too soft', later albums showed a markedly more 'produced' sound as the band made a concerted effort to produce more "radio-friendly" music.