Reel videos shared by influencers about embracing one's natural curly hair and the infinite steps involved in curly hair maintenance have had many curly-heads sitting up straight (including this writer).
Now that the world has started to appreciate our curls, how about we take a walk down memory lane and laugh at some of the things that only Bengalis with curly hair have heard growing up!
What fabulous morning bed hair is for some people is not always the same for curly heads...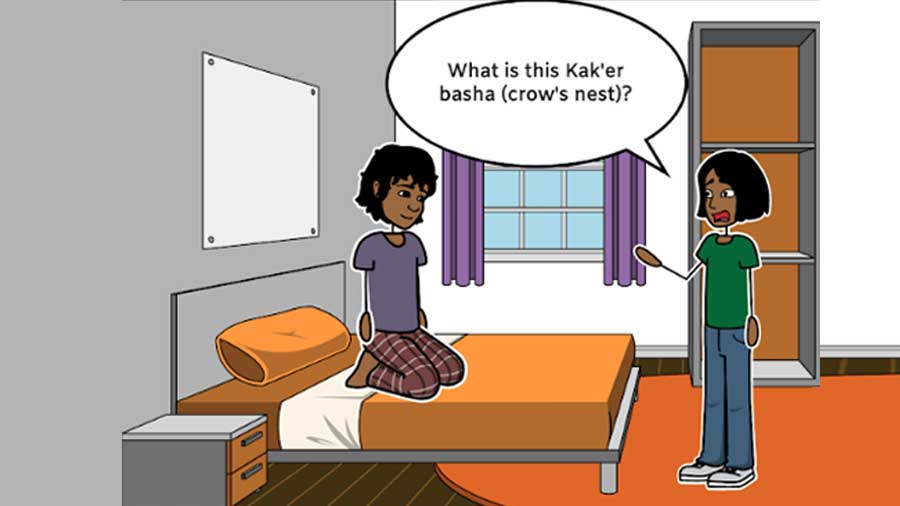 Hair we are! In Kolkata, which is a gorgeous city, but humidity is a curly head's biggest enemy...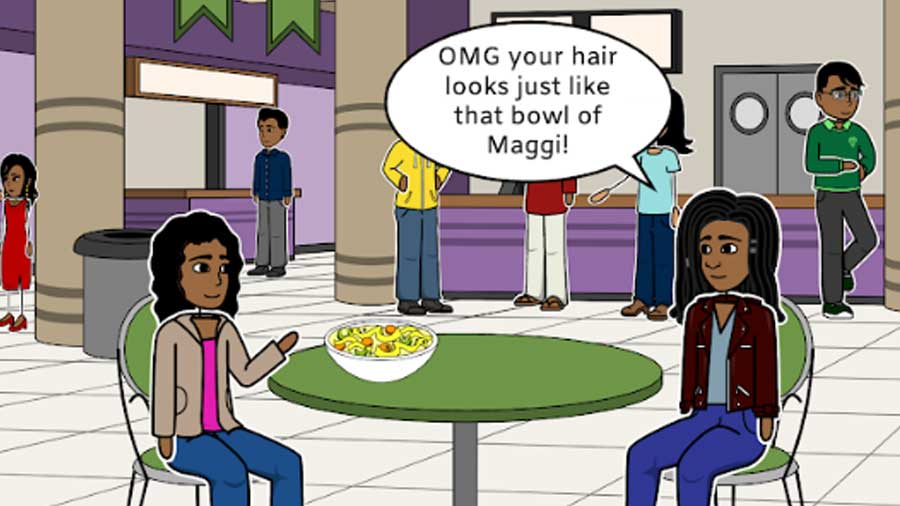 We all love our Bengali moms but every day before school she pulled, tugged and fought with your hair, and begged you to comb it (didn't she?)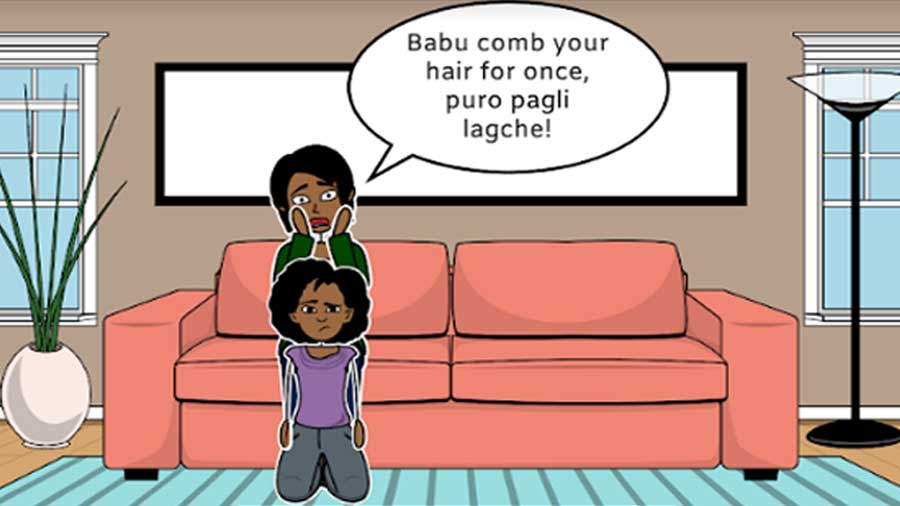 That one day you got dressed up for a party and, thanks to the curly hair gods, it was a good hair day! But then, your friends said...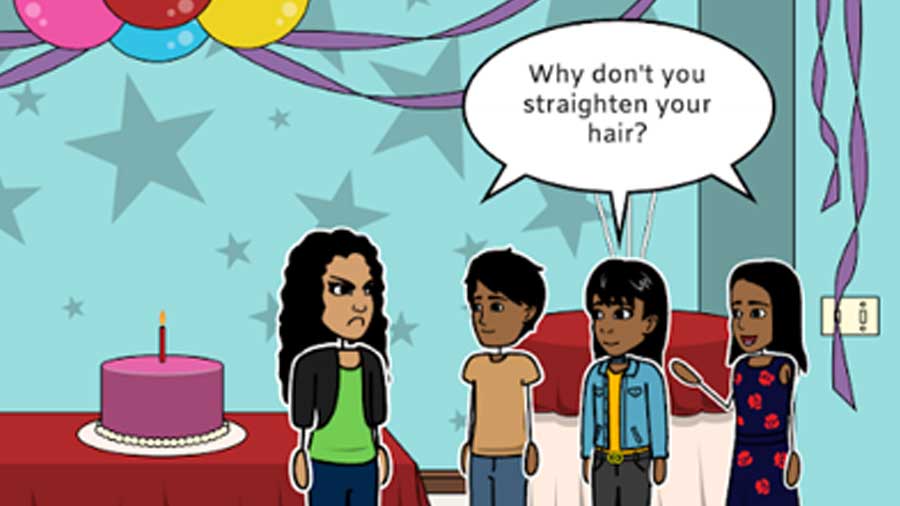 A visit to the salon was filled with anticipation... what if?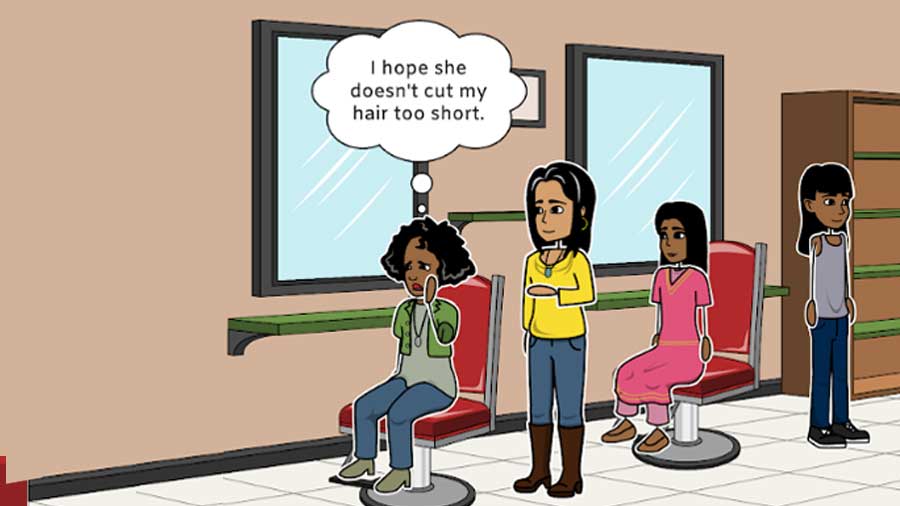 And what's school life without your besties watching things disappear into your mane?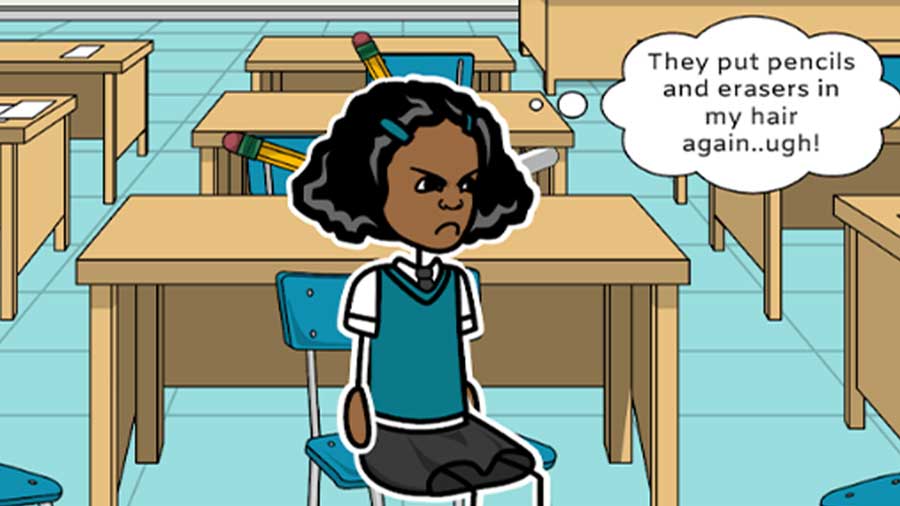 Comic illustrations by the author