'Percy Jackson & the Olympians' by Rick Riordan
For many, this was the OG intro to Greek mythology. Demigods versus doom is how we'd sum up The Percy Jackson & the Olympians series. The series that had everyone wondering who their godly parent would be, followed Percy and his friends as they travelled on different quests. We sure were right beside the characters, cheering them on as they fought for their lives. Re-reading this series is sure to make you nostalgic as you set out once again with the characters that became our friends too somewhere along the journey.
'The Shadowhunter Chronicles' by Cassandra Clare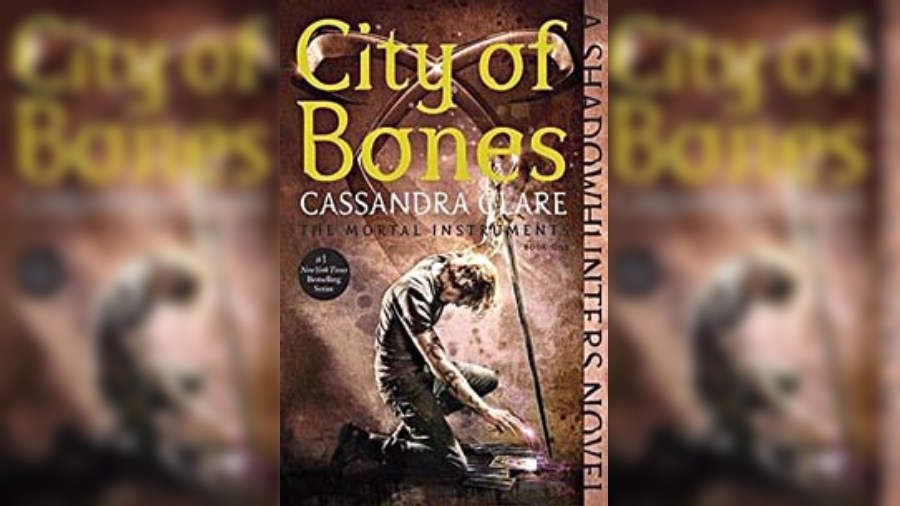 From Clary Fray to Tessa Gray to Emma Carstairs, the Shadow World has been with us right from the start, providing a perfect escape from our world into the world of shadowhunters, angels, demons, warlocks, fairies, werewolves and vampires. Almost 15 years later, the universe still continues and is ready to welcome one with open arms. So be it Clary, Jace, Isabelle or Magnus, nostalgia is just knocking at your door. We see no better time to teleport into this universe that with its snarky humour, shocking plot twists, fancy weapons and world building will absorb you like runes on skin.
'The Hunger Games' by Suzanne Collins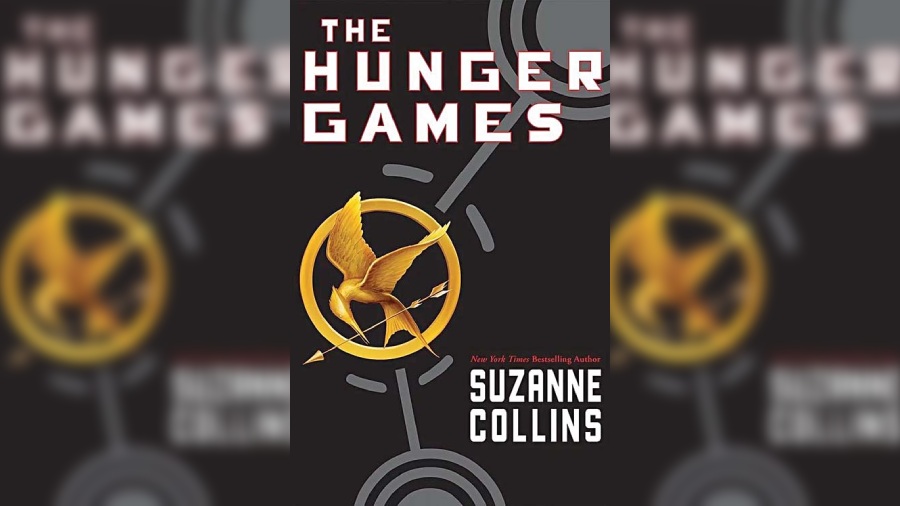 We volunteer a hundred times over to revisit this book world, though living in it is still… a big no. The book introduced many to young adult dystopia and even started a revolution of YA dystopias in the years to follow. This trilogy is waiting on your shelf to be picked up and before you know it, you'll find yourself once more in the world of Panem and District 12 revisiting The Hunger Games and the challenges it brings along with it. But unlike Katniss and Peeta who hardly had much help, you won't be as alone. The massive cult fandom will be right beside you as you enter this world once more. May the odds be ever in your favour.
'The Selection Series' by Kiera Cass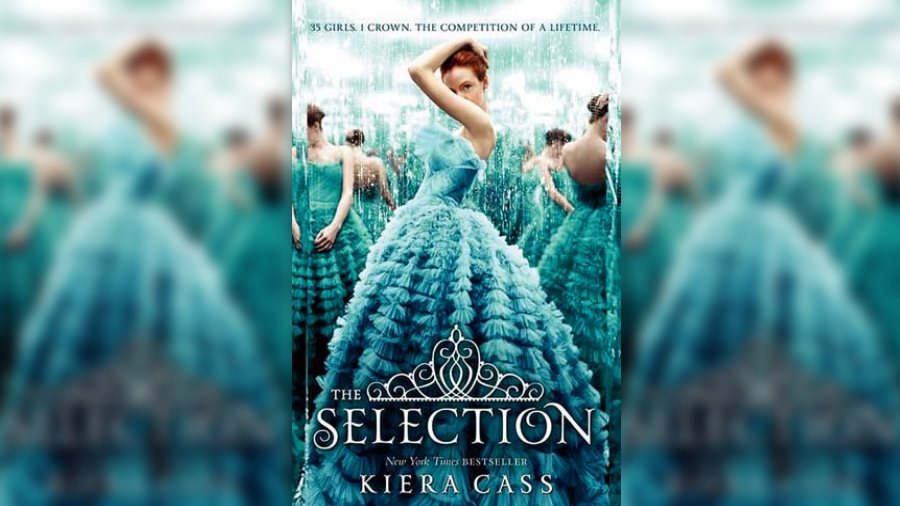 If the current onset of Bachelor-type shows aren't a cue enough, this is. America and Maxon will forever be our OTP (one true pairing) and there's a good reason why. The chemistry the two shared, the moments of surprising vulnerability and trust, the unlikely situations they found themselves in and their growing feelings all put together made for an amazing series that captured our hearts and will forever be a part of us. If you're looking for a book to re-read that will surely put you in your feels, this book is the perfect pick. And not to mention, this series is getting a movie adaptation of its own. We see no perfect time than now to begin!
'Vampire Academy' by Richelle Mead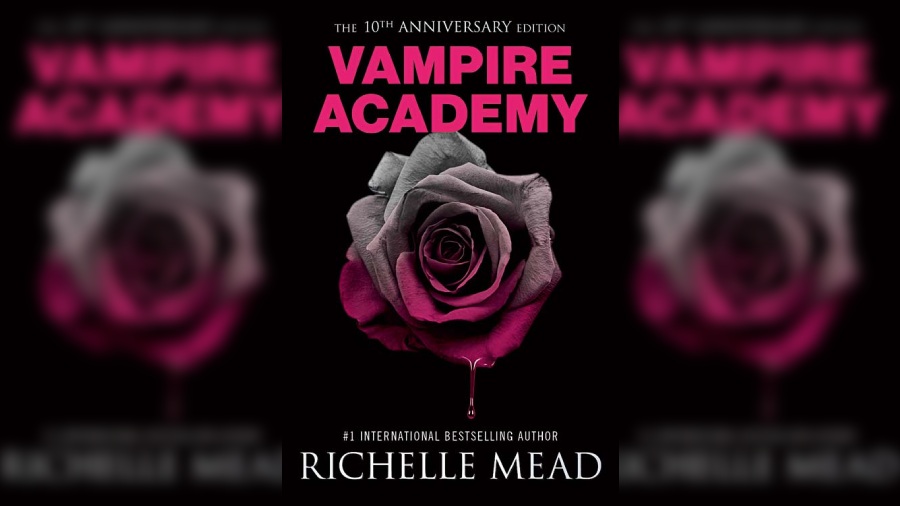 Was your childhood even complete if you didn't go through a phase where you were obsessed with vampires and ended up picking up this book? A school for Vampires, teenage drama and more: a perfect fix for a vampire trope addict. Rose Hathaway was one of those characters who truly blew us away with her loyalty, charm and fierceness. Mead created a series that was easy to pick up, re-read and cherish. This book series might just end up rekindling that vampire phase again and we have no complaints.
'Divergent' by Veronica Roth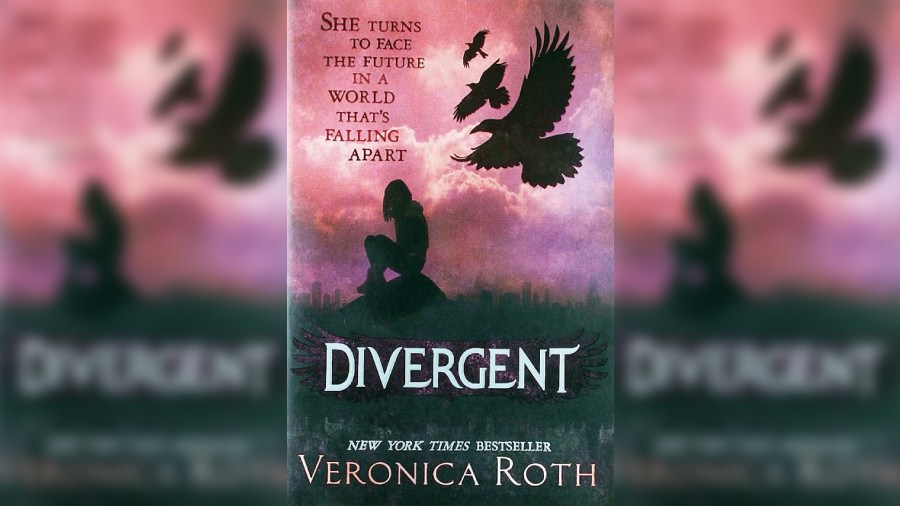 What's thy faction? The series that had us introspecting and wondering which faction we belonged in. Divergent took the world by storm with its amazing dystopian world that was unlike anything we've seen before and with characters that blew our minds. Tris and Tobias were a major part of our teenage years and the fandom was sure to keep this book alive even after more than a decade of its release. If that isn't enough to convince you, besides the books, you also have three movies that you can binge-watch. However, if we're being honest, the books triumph over the movies. Find your place among the factions once more: Abnegation, Dauntless, Erudite, Candor, Amity: which one have you grown to be?
'The Cruel Prince' by Holly Black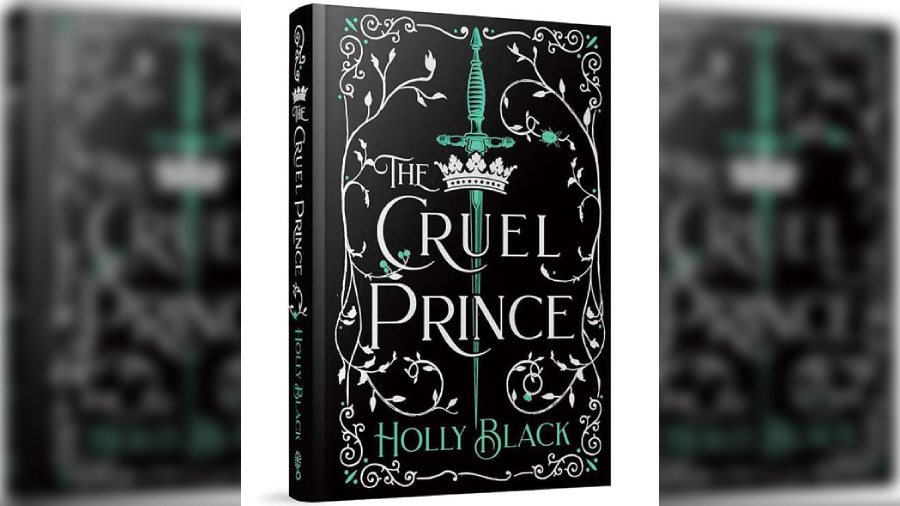 Step back into the world of fae, politics and romance that had us guessing at every page and gasping at the plot twists. Jude is perhaps one of the smartest, most cunning characters that we have come across and we love her for it. Right from the start, she was sure to make her presence known and emerge victorious among the fae even as mortal blood ran through her veins. She showed us that you are what you make of yourself and we have not forgotten that lesson since. Cardan and Jude had the most sizzling romance that won us over within a few heartbeats. The fandom is possibly one of the funniest and chillest fandoms to exist which makes coming back to Elfhame all the more easy.
'Legend' by Marie Lu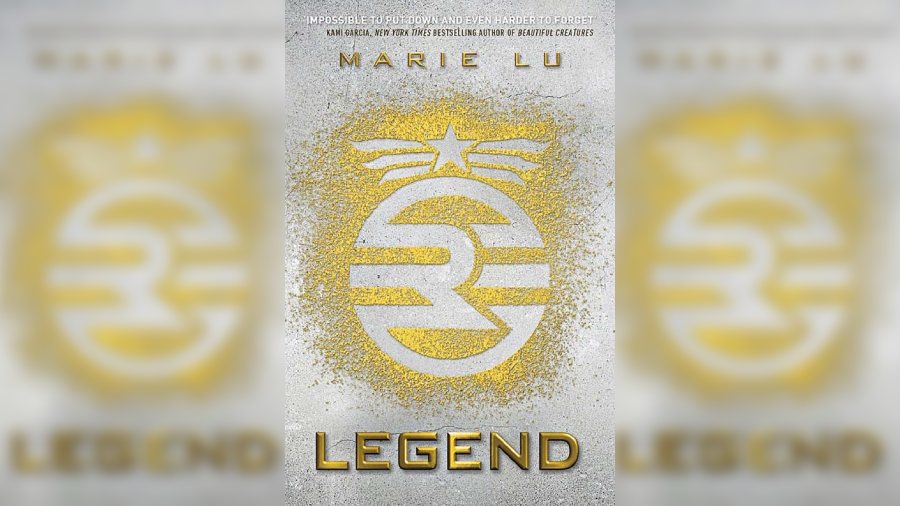 Marie Lu is known for her outstanding world-building and goal-driven characters that stay with you long after you turn the last page. Legend did not disappoint in any aspect. Much like Divergent, this book too has aged like fine wine and is still being read and sold over a wide spectrum to this day. Prodigies like none other, we can't wait  to dive into the story of June and Day all over again.
'The Maze Runner' by James Dashner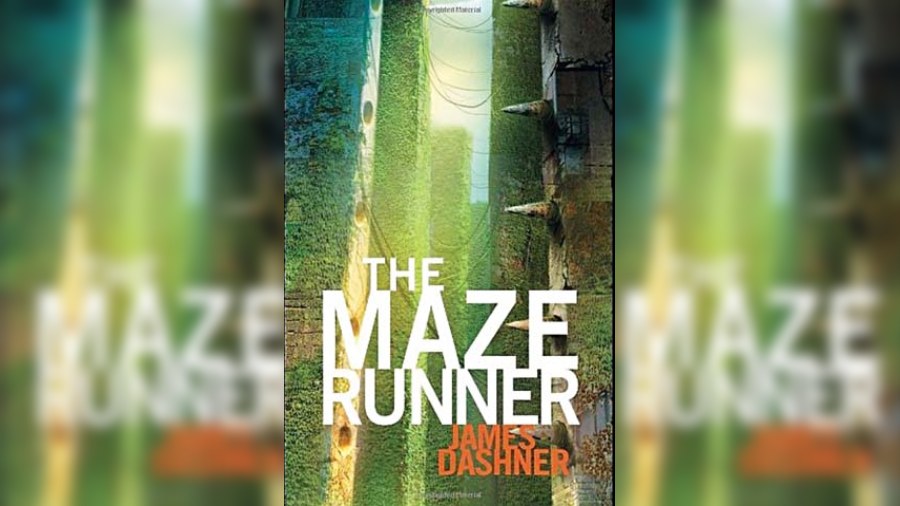 Possibly one of the most famous and stressful dystopian novels, The Maze Runner had our hearts pounding as Thomas was thrown into the Glade and we found ourselves wanting to get out of the terrifying maze almost as badly as him but perhaps it is time to enter the maze once more and relive the journey that made us grateful to be living in this world and not the post-apocalyptic world that this book presents.
'Shatter Me' series by Tahereh Mafi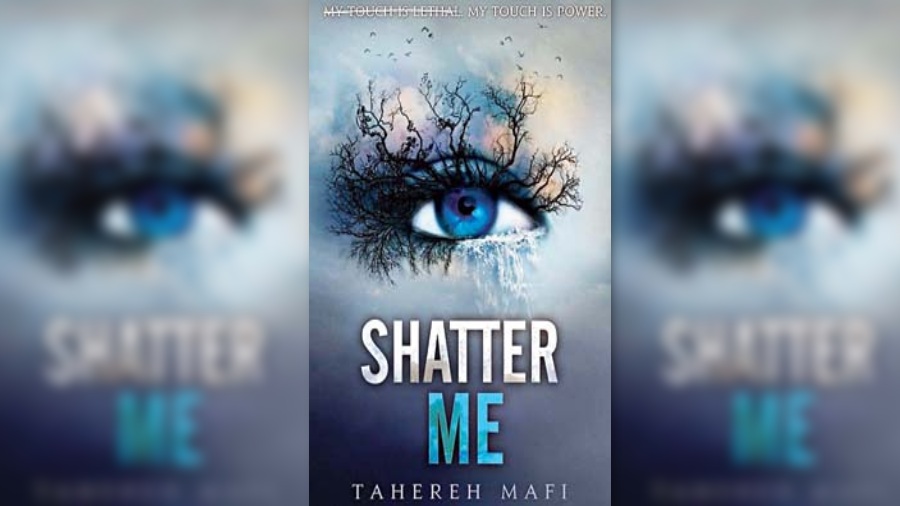 If you're the kind of person to fall for the villains rather than the hero, it's time to head into this world. Shatter Me weaves together science fiction, dystopia and fantasy and presents a beautifully constructed world. You've heard of 'if looks could kill', but if you're looking for a touch that can kill, Juliette's journey from her childhood to her imprisonment and her fight to freedom and redemption will shatter your heart and piece it back together as she struggles to tell good from bad, friend from foe. One thing is for sure, you will not regret revisiting this series.