"I have unfinished business here," said Romelu Lukaku when he signed for Chelsea back in August 2021 from Inter Milan for a club record fee of $135 million. Expected to be the last piece of the puzzle as the then European champions looked to push for domestic supremacy under Thomas Tuchel, Lukaku's time at Chelsea has been a disaster. Less than 12 months after being the Blues' marquee signing, the Belgian forward has been loaned out. Back to Inter Milan.
When Chelsea signed Lukaku last summer, I was ecstatic, for the one area where the club had a problem was finally being addressed. Even as Chelsea won the UEFA Champions League in 2021 by beating Manchester City in the final, every Chelsea fan knew that we needed someone who could finish the multiple chances we are so used to seeing wasted. It felt like a moment of relief because Chelsea had just signed a player in the prime of his life and someone who had a deep love for the club, with the added motivation of redeeming himself after an indifferent stint at Stamford Bridge between 2011 and 2014.
Lukaku insulted the club and its fandom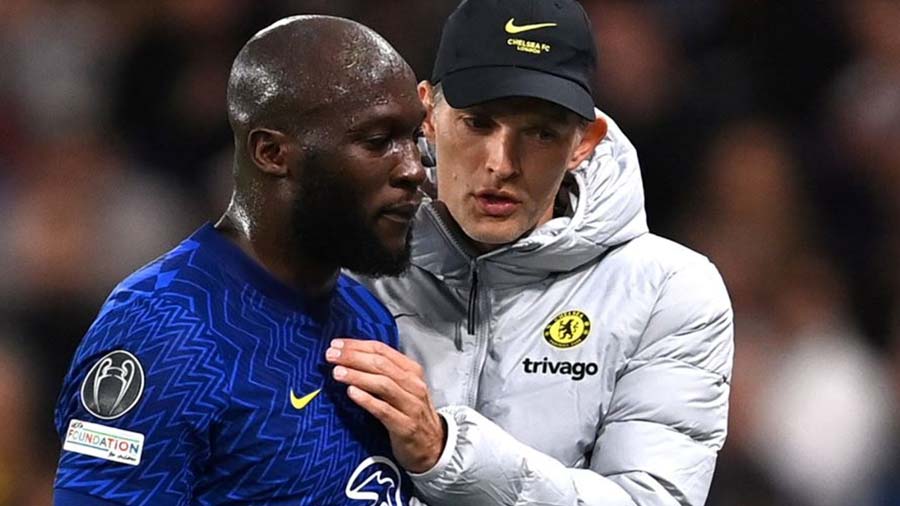 Lukaku and Thomas Tuchel endured an indifferent relationship throughout last season
UEFA
Initially, everything was picture-perfect. Lukaku scored his first goal after returning to Chelsea against Arsenal, the favourite victims of Lukaku's idol and Chelsea legend Didier Drogba. Lukaku's back to goal style of play and ability to run the channels was proving beneficial for the Blues. Tuchel and his new number nine had seemingly found a way to mix oil and water. But come October 2021, Lukaku received his first setback, as a catalogue of injuries reduced his match time and potency. Chelsea fans, however, myself included, remained firmly in his corner. 
And then it happened, the infamous Sky Italia interview where Lukaku, like a divorced husband pining for his ex-wife, poured his heart out for Inter Milan. In reply to a question about his former strike partner, Lautaro Martinez, Lukaku's answer felt like a stab in the back for Chelsea supporters: "He (Martinez) doesn't need to come here [to Chelsea]...because I'll go back there [to Inter]."
Hearing Lukaku in the interview, I felt as if he never really loved Chelsea, and that he was making a mockery of a club that had given him a second chance as well as all the fans who had reinstated their faith in him. Lukaku's flippant attitude towards Tuchel, the man who had won me over by delivering the Champions League, was an additional reason to feel disappointed. As someone who watches Chelsea's matches religiously, including going to the extent of not using my phone for a full 90 minutes (sometimes more!), I felt that Lukaku had insulted the club and its fandom. 
The curse of the number nine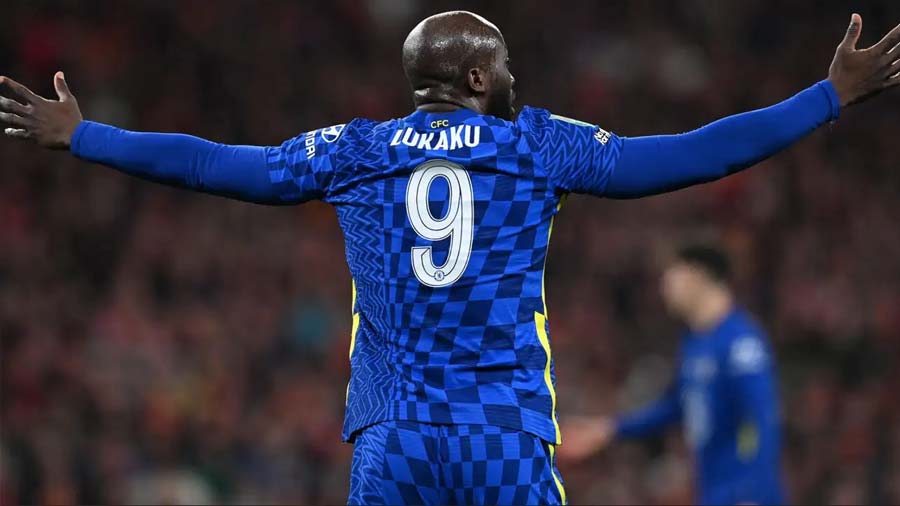 The number nine shirt has made many a forward lose their footing at Chelsea
After the turn of the year, Tuchel pretended to make a fresh start and bring Lukaku back into the fray. But to me, it seemed like Lukaku was a shadow of his former self, there on the pitch only to make up the numbers. His dispirited body language and lack of effective contribution in the final third meant Chelsea often looked like they were playing with 10 men. Against Crystal Palace, Lukaku managed to record the fewest touches for an outfield player in the starting XI in Premier League history. I believe I touched my head in despair more often than the seven times Lukaku came in contact with the ball.
Overall, Lukaku made 44 appearances for Chelsea, with 29 starts and 15 goals in his first season back. His mediocre numbers are in tune with the curse of the number nine at Chelsea, which has previously reduced goalscoring machines like Fernando Torres, Radamel Falcao, Gonzalo Higuain and Alvaro Morata to firing blanks. But it is not just the stats that bear out Lukaku's horrible homecoming (if he still considers Chelsea his home, that is). It is also his lack of work ethic and stubbornness to remain in the box waiting for the ball at his feet instead of making unselfish runs for teammates and opening up space.
Good riddance to Lukaku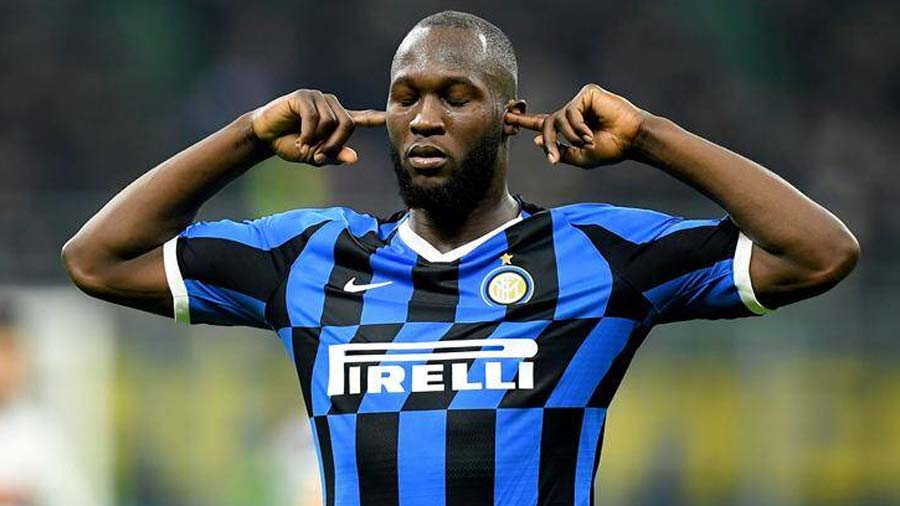 Back at Inter Milan, Lukaku will have to drown out the noise from the fans that derailed him at Stamford Bridge
Now at Inter, where Lukaku will at least be saving Chelsea his astronomical wage bills week in and week out, I sincerely hope that Lukaku has the season of his life. In doing so, he will at least ensure that Inter offer to make the current loan deal permanent and that Lukaku is never seen donning the Chelsea shirt again. Because should Lukaku come back to the Bridge next summer, it will be back to a sticky square one for all parties involved.
What should have been a fairytale last year has turned into a horror show in this one. But as long as the liability of a lacklustre Lukaku does not come calling back, I say it is good riddance to the man who could not appreciate what he had. Not once but twice.