Lesson in history
The Women's House of Detention: A Queer History of a Forgotten Prison by Hugh Ryan
New York City's Greenwich Village once housed the infamous The Women's House of Detention from 1929 to 1974. While it no longer exists, it led historian Hugh Ryan to deep dive into queer history by exploring the crisis of queer and trans incarceration. State-sanctioned atrocities took place in the prison, which had an impact on the current reforms in women imprisonment. Some of the inmates of this prison included the likes of Angela Davis and Andrea Dworkin among thousands of women, transgender men and gender non-comforming people, imprisoned for crimes like poverty, lack of socially acceptable forms of femininity and even as little as writing a letter with the word 'lesbian' in it.
A fantastic study of misogyny, racism and colonialism, this book highlights the need for resistance and a look at how far we have come on the journey and how much we still have left to go.
Fresh New Release
The Third Person by Emma Grove
When Torrey Peters of Detransition, Baby fame calls a debut novel 'beautiful, vulnerable and exquisite', one has to sit up and take notice. Emma Grove's book The Third Person is a searing look at Dissociative Identity Disorder which the author speaks about with perfect candour in this memoir. She finds herself at therapist Toby's office as two different characters –– 'an outgoing, confident young woman named Katina, and a depressed, submissive workaholic named Ed'. As Toby has to overcome his own doubt of the veracity of Emma's actions and words, he continues to struggle with treating three different patients with their unique personalities and memories. A fantastic look at identity and the repercussions of trauma, The Third Person needs to be on your reading list!
Old Favourite
Less by Andrew Sean Greer
A book that we can't help going back to again and again, Andrew Sean Greer's novel is about a 50-year-old failed novelist Arthur Less. His ex-boyfriend of nine years is now engaged and the wedding invitation is waiting in Less's mailbox. Less decides to skip town instead and embarks on a 80-day trip around the world! Adventures await him in different countries, taking him to emergency rooms and desert islands on the Arabian Sea. But through it all, what emerges is a journey that screams out the futility of numbers when it comes to age!
The book won the author the Pulitzer Prize for fiction in 2018 and catapulted him into worldwide fame. The sensitivity and comic timing of the book is why we find ourselves going back to it.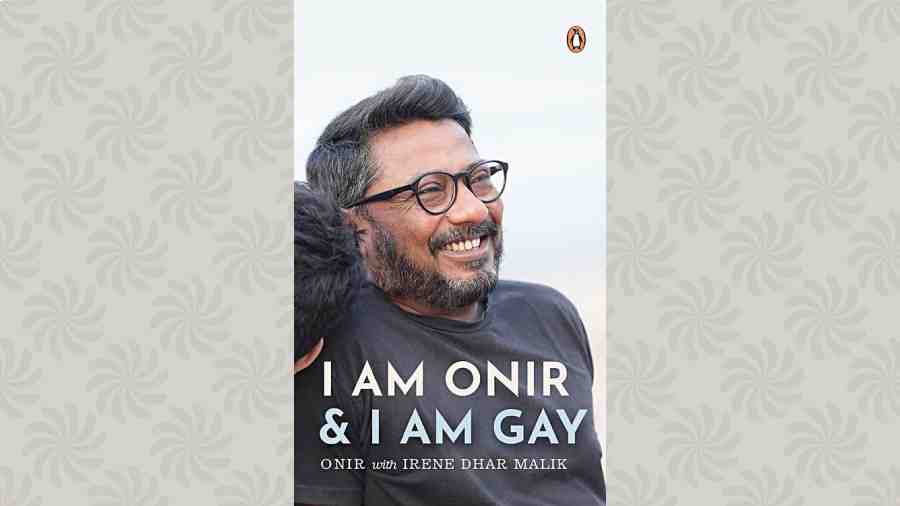 Upcoming
I Am Onir and I Am Gay: A Memoir by Onir with Irene Dhar Malik
One of the few Bollywood personalities to come out at a time when it was perhaps unthinkable in this industry, Onir's debut film My Brother... Nikhil broke barriers and charted new paths for queer storytelling in mainstream media. The story revolved around a young swimmer Nikhil who is diagnosed with HIV and finds support in his sister and his boyfriend. Onir has now recounted his childhood in Bhutan and his fearless decisions to be able to tell the stories that he needed to, in this book that he has written with the help of his sister Irene Dhar Malik.
A champion of staying true to one's identity, his memoir promises to be inspiring. Releasing on June 28 by Penguin India, this is one book we are definitely looking forward to.