Homegrown ready-to-drink brand Sober & Co's products are as easy as 'pop and pour' or 'spike and stir' and can be used like a cocktail as well. Their flavour profile is eclectic and it goes from tangy, pungent, sweet, sour to spicy with the hint of jalapenos. If you are making a cocktail at home then pair Australian Sour with whisky or dark rum; Caribbean Punch goes well with vodka or gin; Goan Mule is a perfect pair for tequila or vodka; and Cuban Spritzer goes well with vodka and gin. Check out their lot and plan your drinks menu accordingly.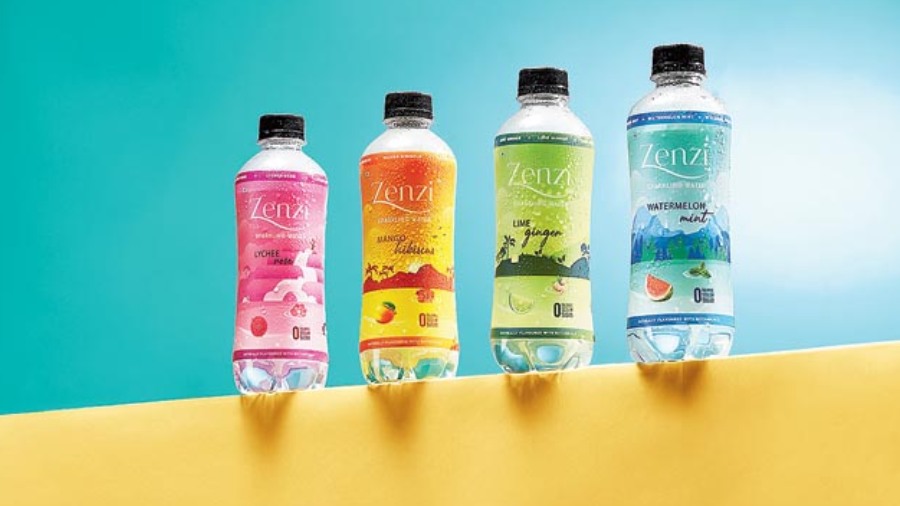 Master the art of being a homebound barista with Zenzi's calorie-free soda that's crisp and bubbly, adding the right zing to your sips. The all-natural soda is a perfect guilt-free mixer for your cocktails and mocktails as it's brilliantly crafted with zero calories, sugar, and sodium for those who are conscious about their health even while drinking.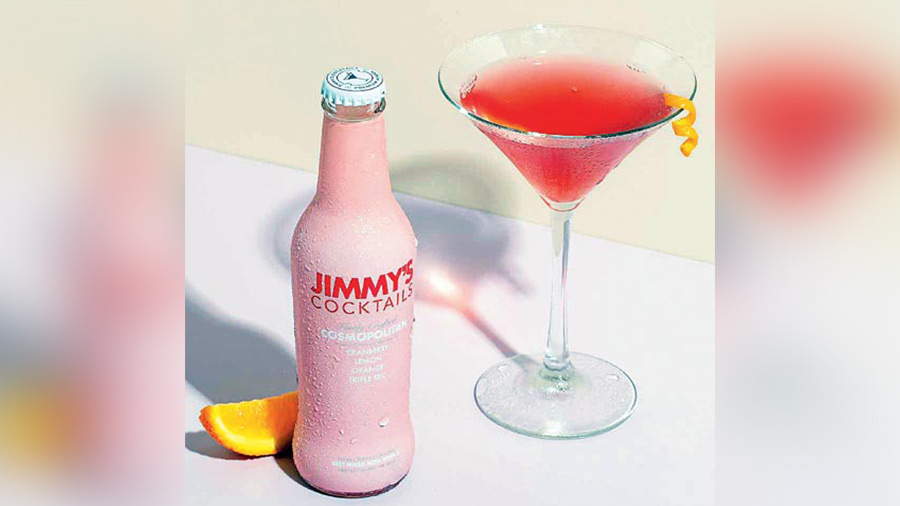 Jimmy's Cocktails are crafted by some of India's top mixologists. What makes its range appealing is its calorie count, natural flavours and zero artificial sweeteners — achieved by using high quality ingredients with their natural sweetness. Their flavours include Whiskey Sour, Cosmopolitan, Mango Chilli Mojito, and Sex on the Beach and can be served without any hassle.
Cocktail pictures: Rashbehari Das