It's fresh in flavour and thought. It's bold in taste and it's easy on your tummy too. We're talking about the all-new summer menu at The Oberoi Grand's all-day dine den, threesixtythree°. The menu is an attempt on the part of executive chef Prafull Aina to bring in unseen ingredients and also pair fresh ingredients that haven't usually been used together in the same dish.
The Telegraph sampled 10 dishes on a summer afternoon, and here's bringing you our plate.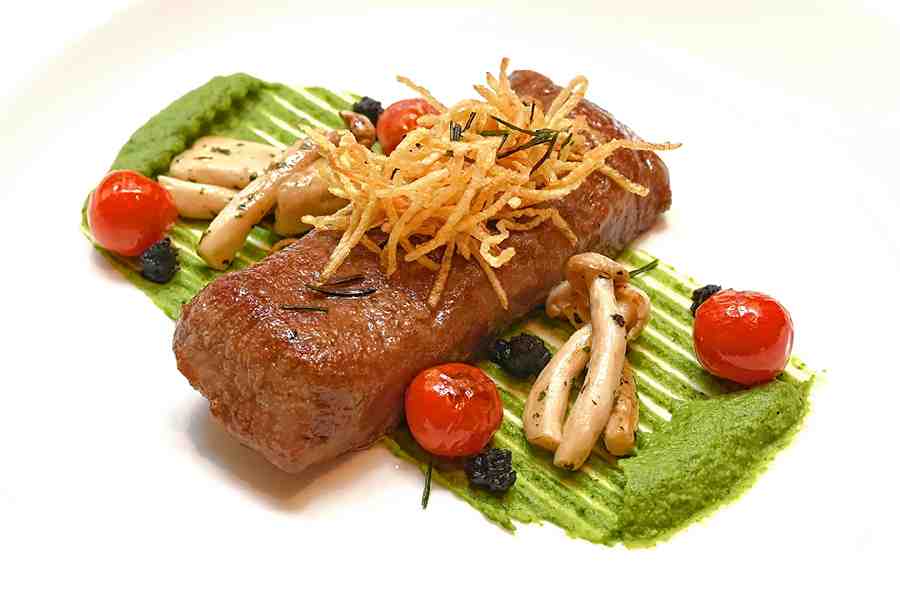 Lamb Loin: While most menus have tenderloin, chef Aina has come up with a simple yet juicy lamb loin that's grilled and served on a bed of a simple pea purée along with sautéed Shimeji mushrooms.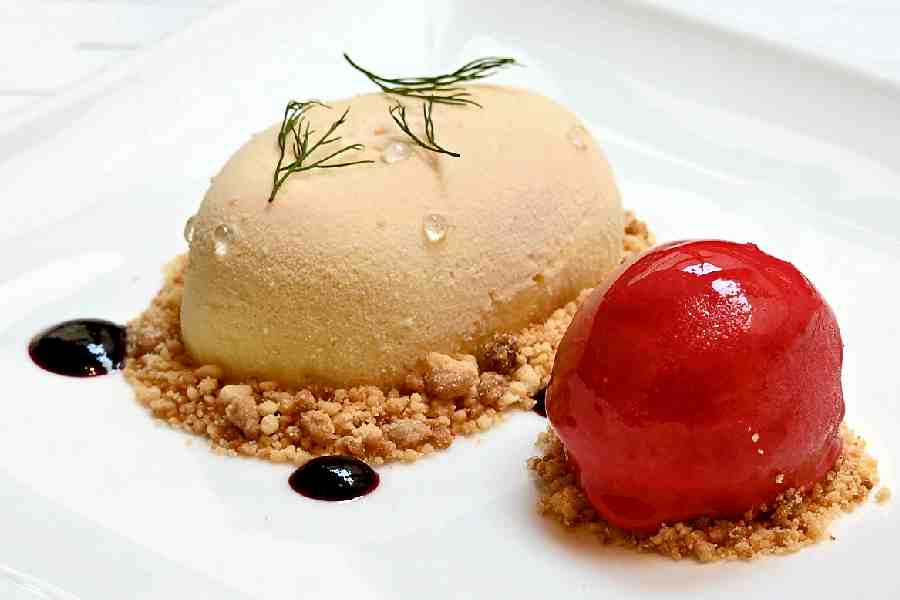 Blueberry Cheesecake: Both the desserts that we tasted looked absolutely delightful. This baked cheesecake had a filling made from blueberries and is served with fresh raspberry sorbet on the side.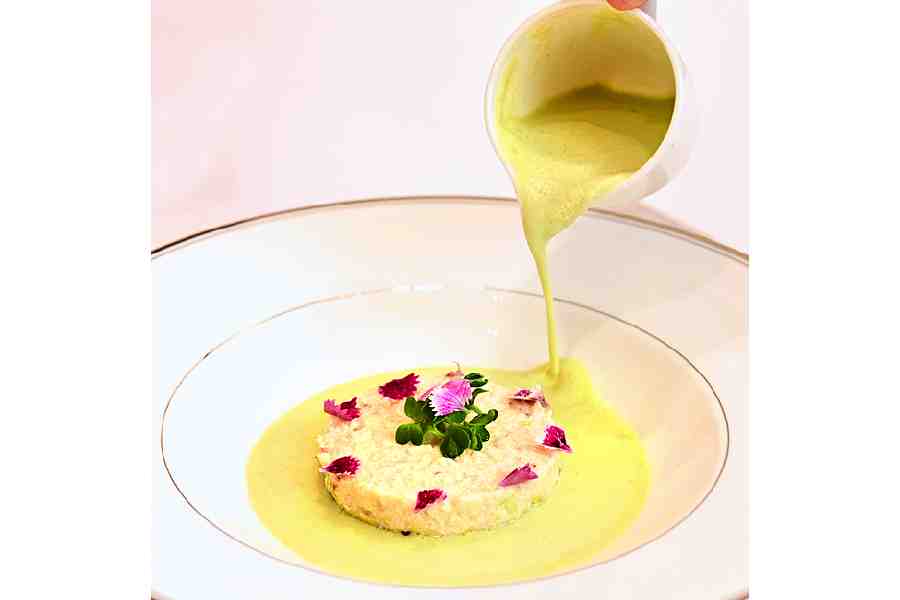 Summer Crab Salad: A refreshing seafood salad, this dish beautifully showcases locally sourced Sundarban crabs on an avocado tartare base and the soup is a cucumber and horseradish gazpacho soup for added freshness. Scoop it all together in one go for the perfect melange of flavours.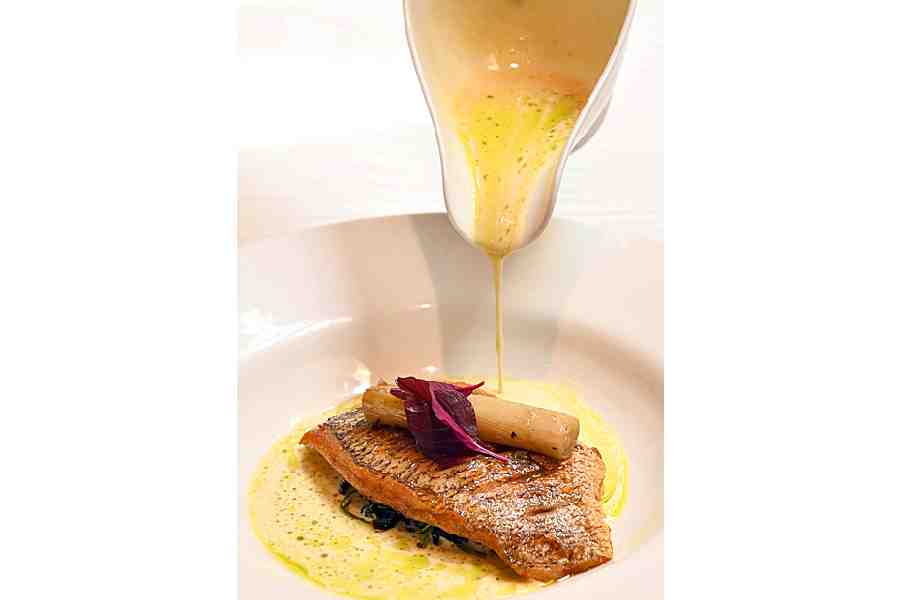 Red Snapper with morning glory: A light and aromatic preparation, here red snapper is tossed with morning glory along with walnuts and chillies, and a dill sauce with braised leeks.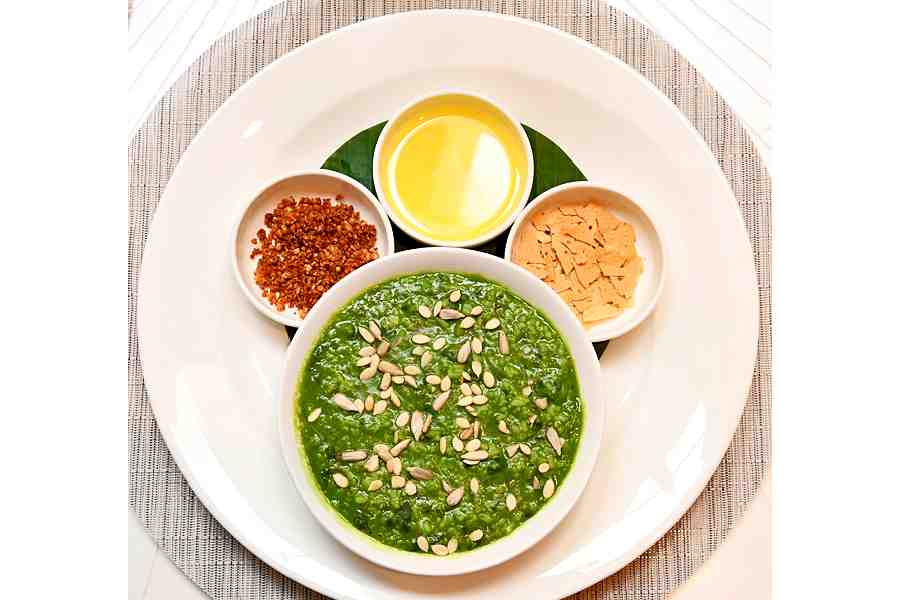 Hariyali Khichdi: The easy-to-eat homely dish gets a green makeover with edamame and spinach. Both these veggies add a nuttiness and some good crunch to the dish. The condiments such as chura papad and ghee further elevate the experience.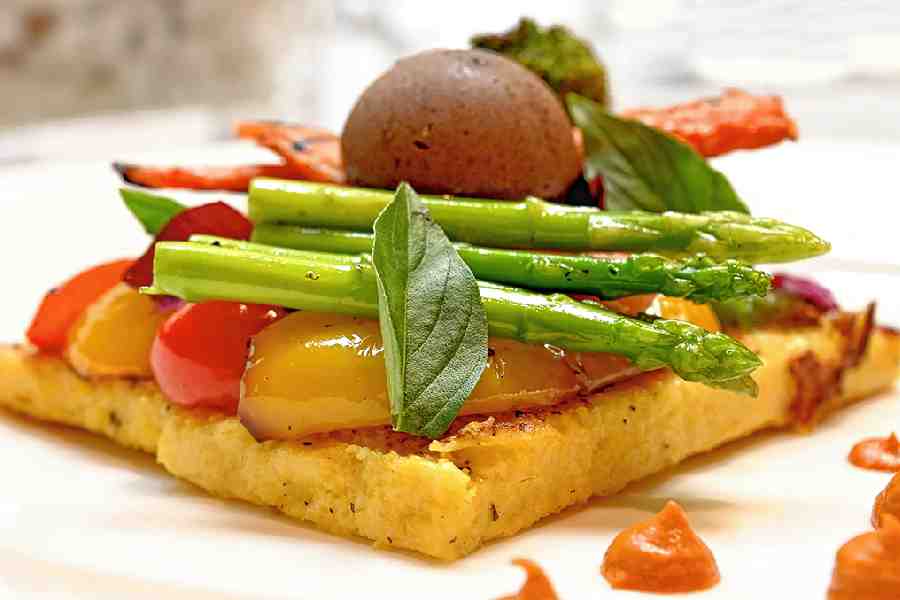 Pan-tossed Vegetables: Cooked polenta base is topped with freshly tossed veggies in different colours, cooked to just the right bite and served with black garlic butter that just marries it all together.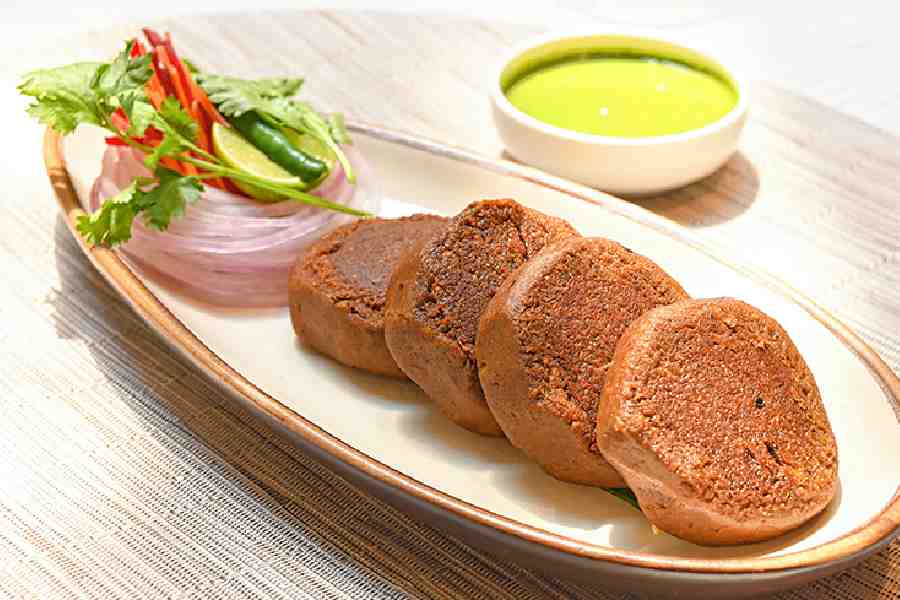 Nadru Ki Shami: This is a very Kashmiri dish but the filling has cheese and raw mango purée along with ginger and sweet pickle, which adds just the right kick in every bite.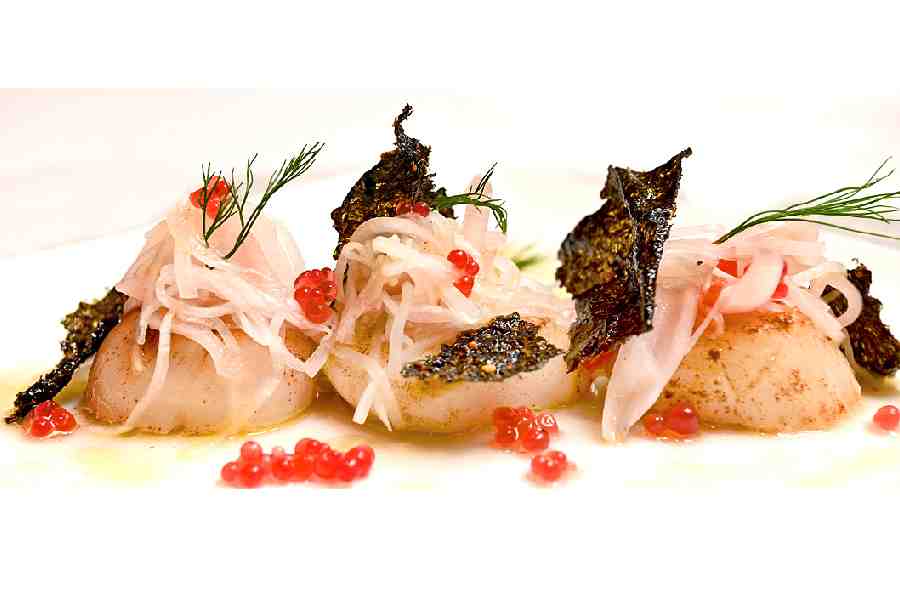 If you're looking to try some scallops then opt for these braised with butter, served along with a pickle made with onions and radish and deep-fried nori sheets. In dishes like these, the ingredients and their distinctive flavour profiles do the work without needing too many spices.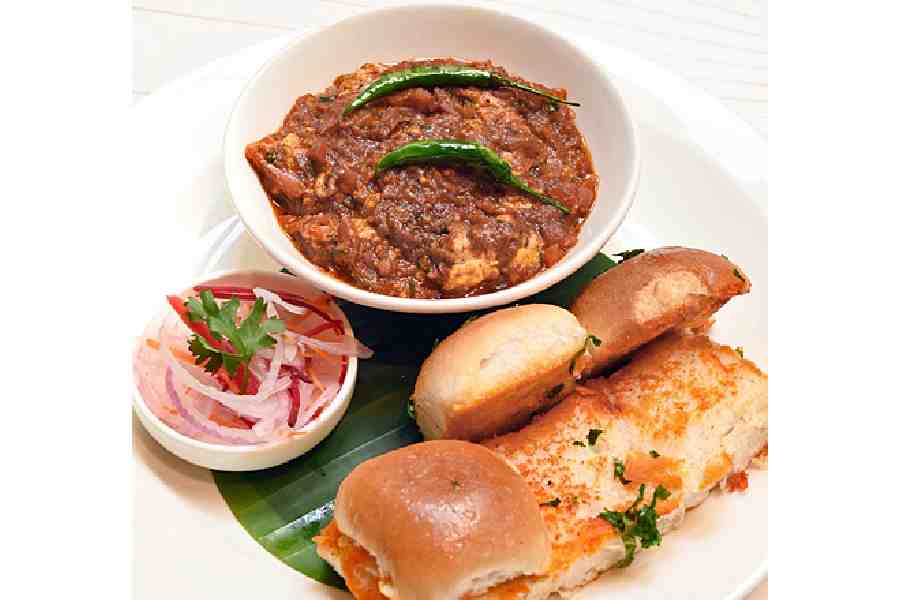 Bheja Masala: A fun take on five-star food, this is your typical Bombay-style masala pao, with fragrantly spiced goat brain that's cooked till it just melts in your mouth. It's a comforting plate especially when you're looking to eat something that hits just the right spot home.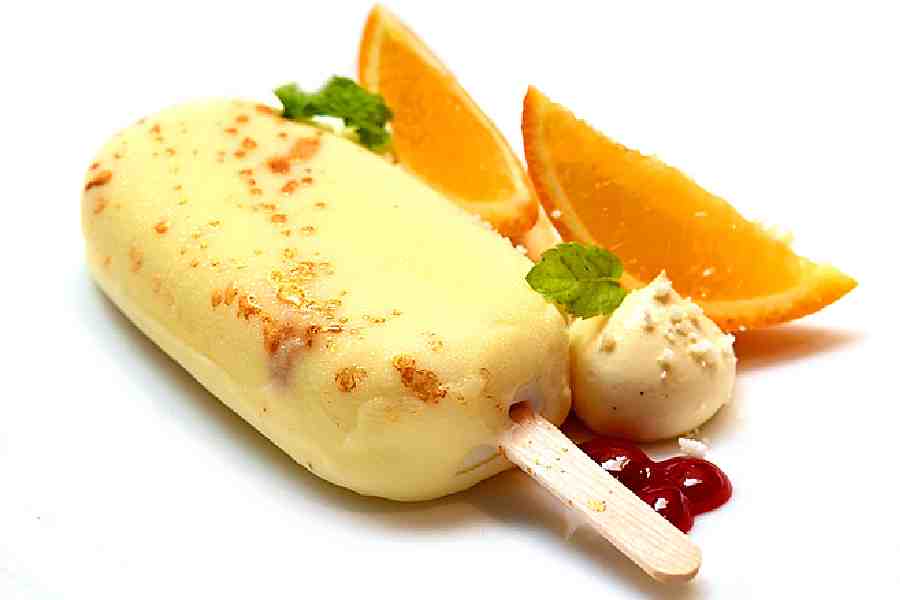 Baked Yoghurt Popsicle: Baked Mishti Doi encased within a white chocolate and cocoa butter popsicle. It is served along with some passion fruit cremeux, and berry gel on a bed of caramelised white chocolate soil.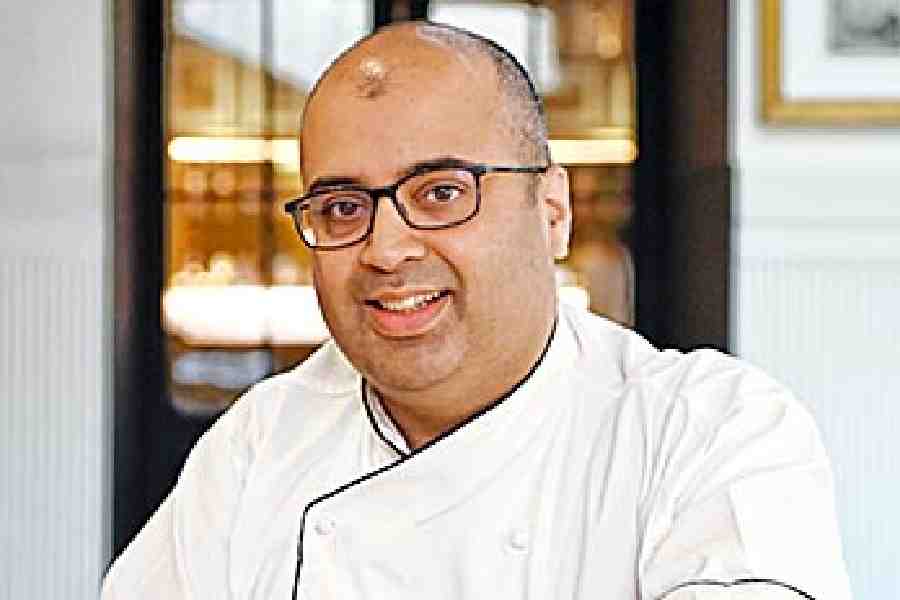 "The theme of this new summer menu is just getting new ingredients to the city. Like black garlic and lamb loin, we have tried to mix and match things like Red Snapper with morning glory, which isn't usually seen. The desserts are very summery in terms of taste and feel. They're all very fresh. The overall menu is being worked on keeping in mind subtle ingredients. All the dishes are easy on the tummy when it comes to digestion," said Prafull Aina, executive chef, The Oberoi Grand.