Carpe Diem, the lounge on Middleton Row, has added to its bouquet of services this festive season. A revamped ground-level later, this is also open for parties now. The colour-changing matrix lights are ideal to set the mood. There's also a fresh menu to taste.
"The requirement here is Indian and Continental food as that is what the demand is. Indian, Chinese and Continental cuisines are our main focus. Music-wise we will begin with Bollywood, hip-hop and techno as we want to attract all sorts of customers, and also on Thursdays there will live music," says Vinay Chandrawanshi, GM, Bengal Paper & Box Hospitality Services Pvt Ltd, the parent company that owns Carpe Diem and Olterra on Park Street.
The Telegraph checked it out.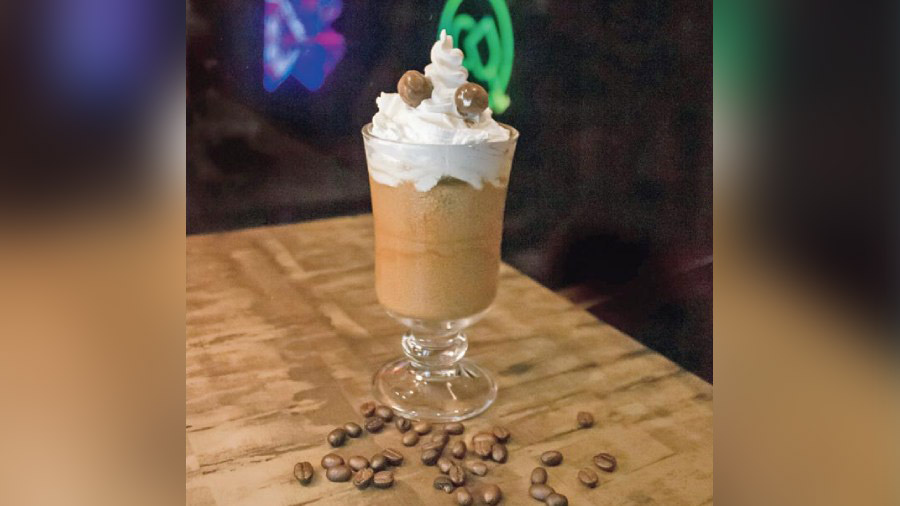 Hi-Rich Coffee: This cocktail is for coffee lovers as it brings in the kick of espresso with the mildness from Baileys and a punch from Irish whisky.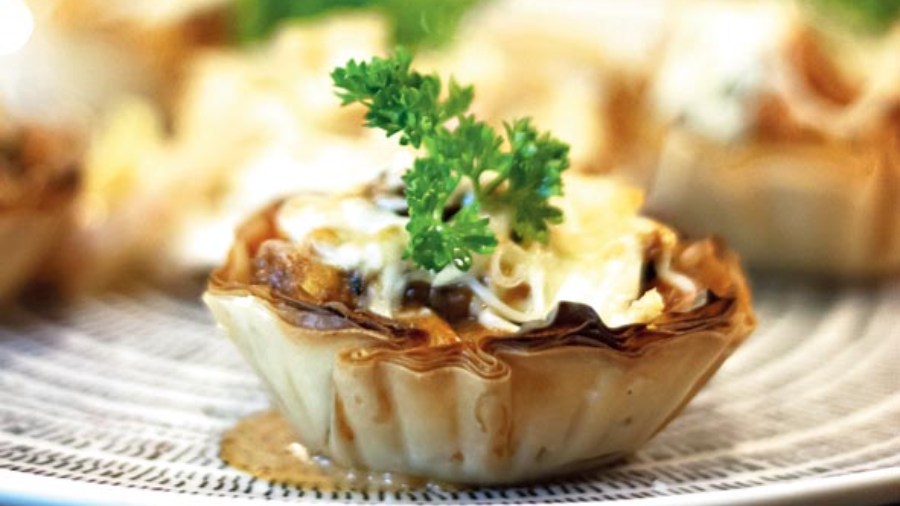 Spicy Gouda Chicken Tart: Flaky tart shells are filled with spicy chicken chunks and topped with Gouda and baked. Crispy and cheesy goodness.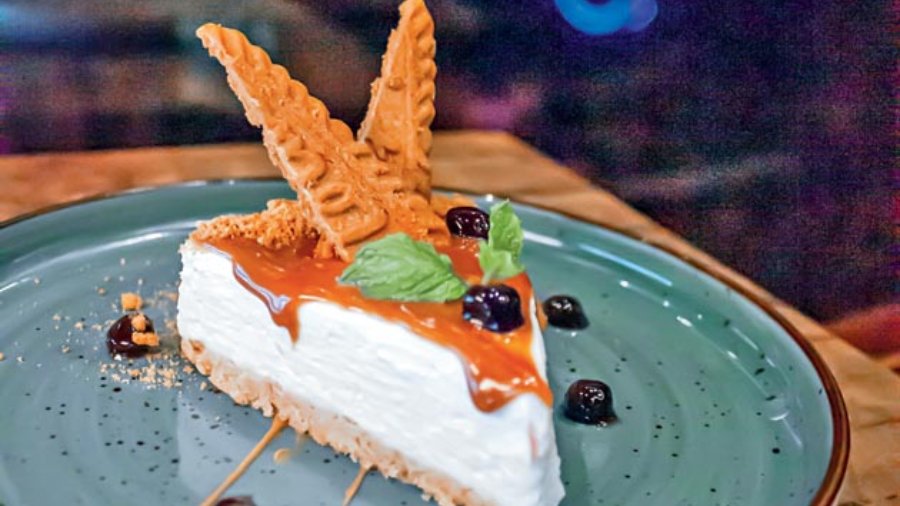 Lotus Biscoff Cheesecake: Trending for a while, this one is absolutely yummy. We love the softness of the cheesecake and the delish caramel-toffee glaze on top.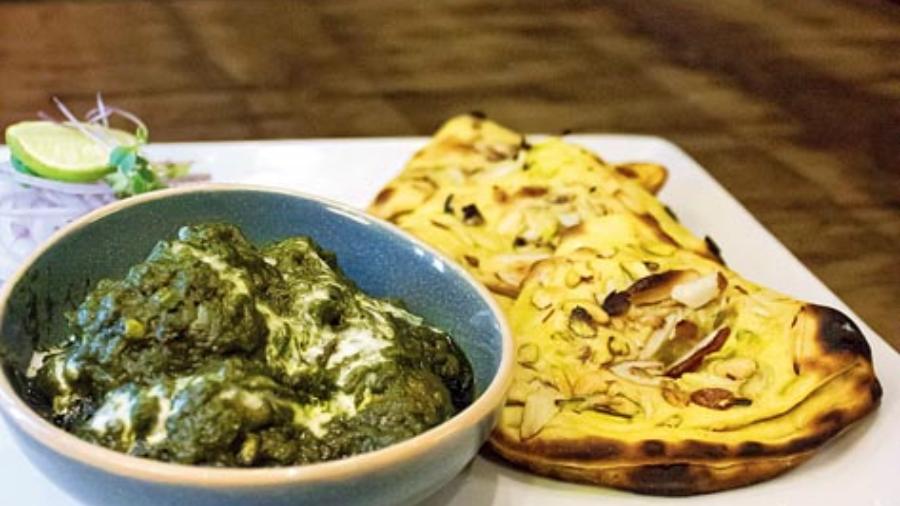 Andhra Chicken Masala: A hearty plate, this has chicken chunks cooked in a coriander-and- mint-based marinade, and served with a mildly sweet and rich Gilafi naan.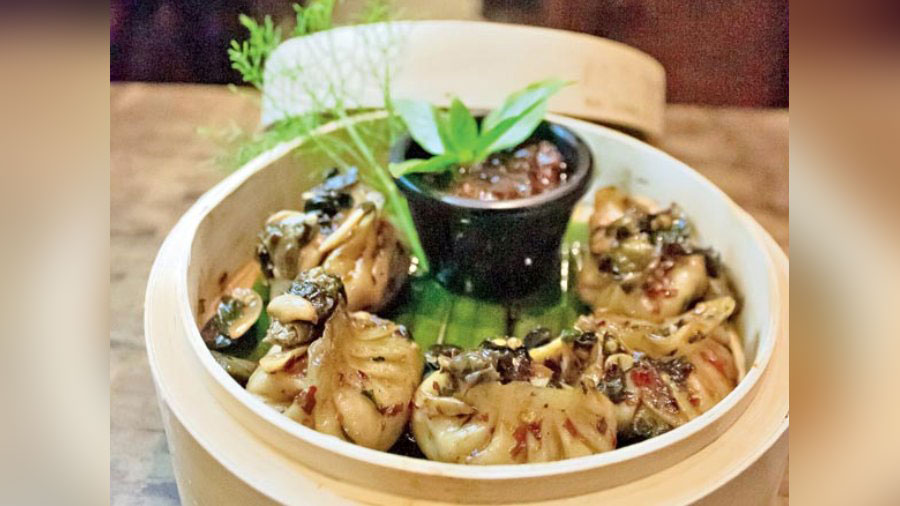 Steamed Aglio e Olio Dumplings: Italy meets the east in this dish that brings spicy vegetarian momos together with olives, capers and chilli flakes.