No one embodies the argumentative Indian better than the people of Bengal, with their penchant for debates on topics that can range from education to entertainment, politics to philosophy, sports to social issues. The Rotary Club of Kolkata Urbana (RCKU) is committed to keep this passion for the war of words alive and to that end is organising the second Rotary Club of Kolkata Urbana Annual Debate on May 21.
A first-of-its-kind initiative in the Rotary world, the Annual Debate, which started in 2021, aims to encourage the young to sharpen their communication and public speaking skills.
"Last year the event was a virtual one amongst residents of Urbana. This year it has been opened up to Interactors, Rotaractors and Rotarians of Rotary International District 3291," said Jayanta Guha, the secretary of RCKU.
The debate will be in the Oxford style, with a total of eight participants, four proposing the motion and four opposing it. It will be moderated by neurosurgeon Sandip Chatterjee, who is also a founding member of the Calcutta Debating Circle.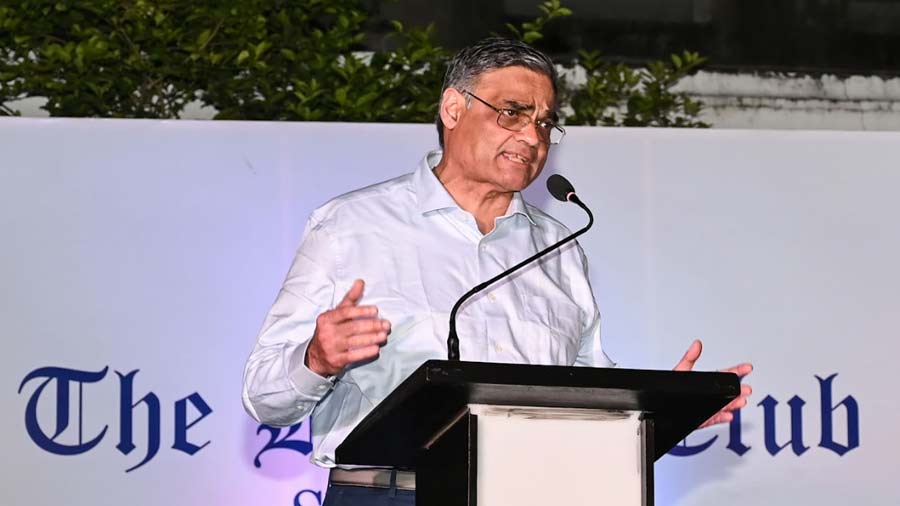 Dr Sandip Chatterjee will be the moderator for the second Annual Debate of The Rotary Club of Kolkata Urbana
Interactors, Rotoractors and Rotarians interested in participating can register with the numbers provided in the poster. The eight speakers will be selected based on a preliminary round involving the speakers who have registered.
The final debate – "This house believes meritocracy has no meaning in this country" – will be held at The Heritage School.