Who can compete with Ma Durga? We would not dare to do that!" German consul general Manfred Auster was explaining to the gathering on the lawns of the consulate general in Alipore why the National Day reception was being held on November 9 in place of October 3. It happened to be Ashtami this year.
But the substituted date of November 9 was not a random choice either, he insisted, citing as many as four events taking place on the date down the 20th century that could be counted as milestones, dark or luminous, in German history. The last was in 1989 when "the wall came crumbling down in my hometown Berlin after peaceful revolution by the citizens of East Germany", Auster pointed out.
The occasion was also a show of European unity with the yellow star-spangled blue European Union (EU) flag flying between the colours of India and Germany, and the EU anthem being played between the national anthems of the two countries. "We have 27 members and there are quite a few in the queue outside, wanting to join us. A lot remains to be done but we remain united for the better," he said, adding in dismay how the achievements of decades of disarmanent treaties and confidence-building measures were "disintegrating in Europe after Russia's war of aggression against Ukraine".
He also sounded a note of both caution and optimism about climate change, pointing out West Bengal to be one of most vulnerable parts of India and underlining the mitigating steps being taken by world leaders, including that of India and Germany, in this regard.
The state government's representative Vandana Jadav pointed to a significant German connection in India's communication history: the first telegraph line between Kolkata and London was built by Siemens, headquartered in Berlin.
The link has remained strong. "More than 200 German companies are operating in Bengal… If the Bengal artistic mind and the German technical mind could come together in the design sector, I think we can do great work," she added.
The guests were treated to a lovely dinner catered by Taj Bengal that started with Schnippelsuppe (German vegetable broth) served with Pumpernickel (sour dough bread) and Pretzel sticks, and included German staples like Bratwurst (pork sausage).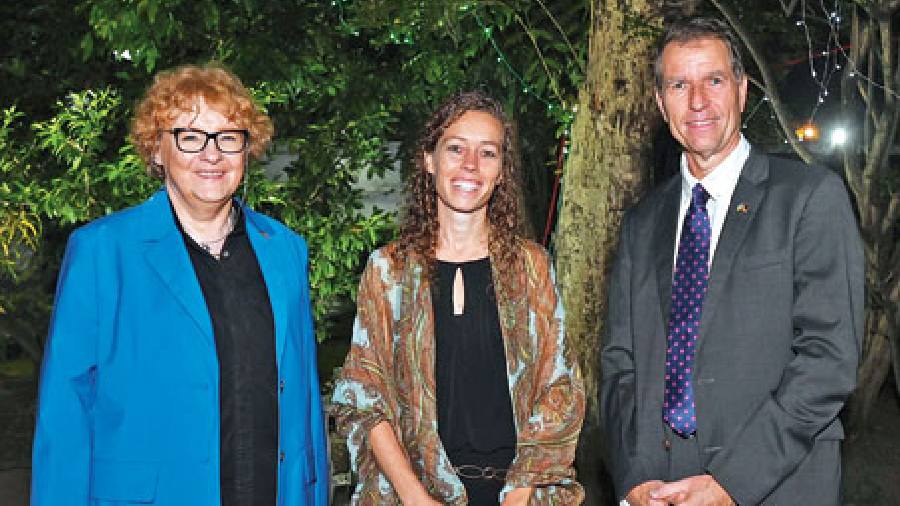 German consul general Manfred Auster with his wife Amber Heimann (centre) and deputy consul general Isolde Aust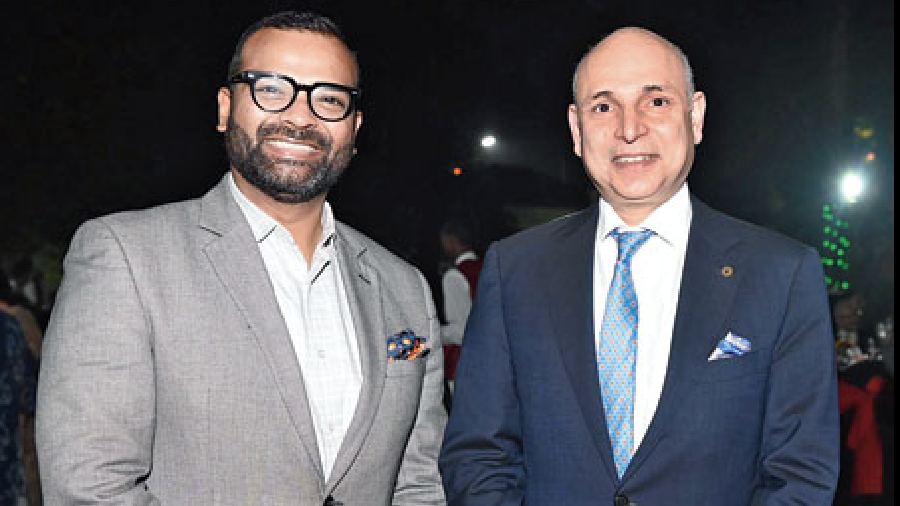 Kumar Shobhan, general manager Hyatt Regency, and Vijay Shrikent, general manager, Taj Bengal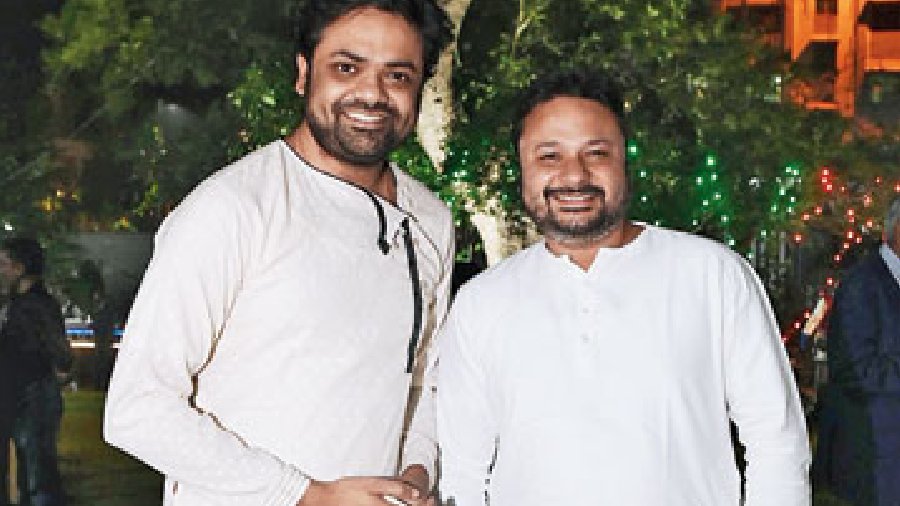 Going ethnic: Musician duo Soumyajit Das and Sourendro Mullick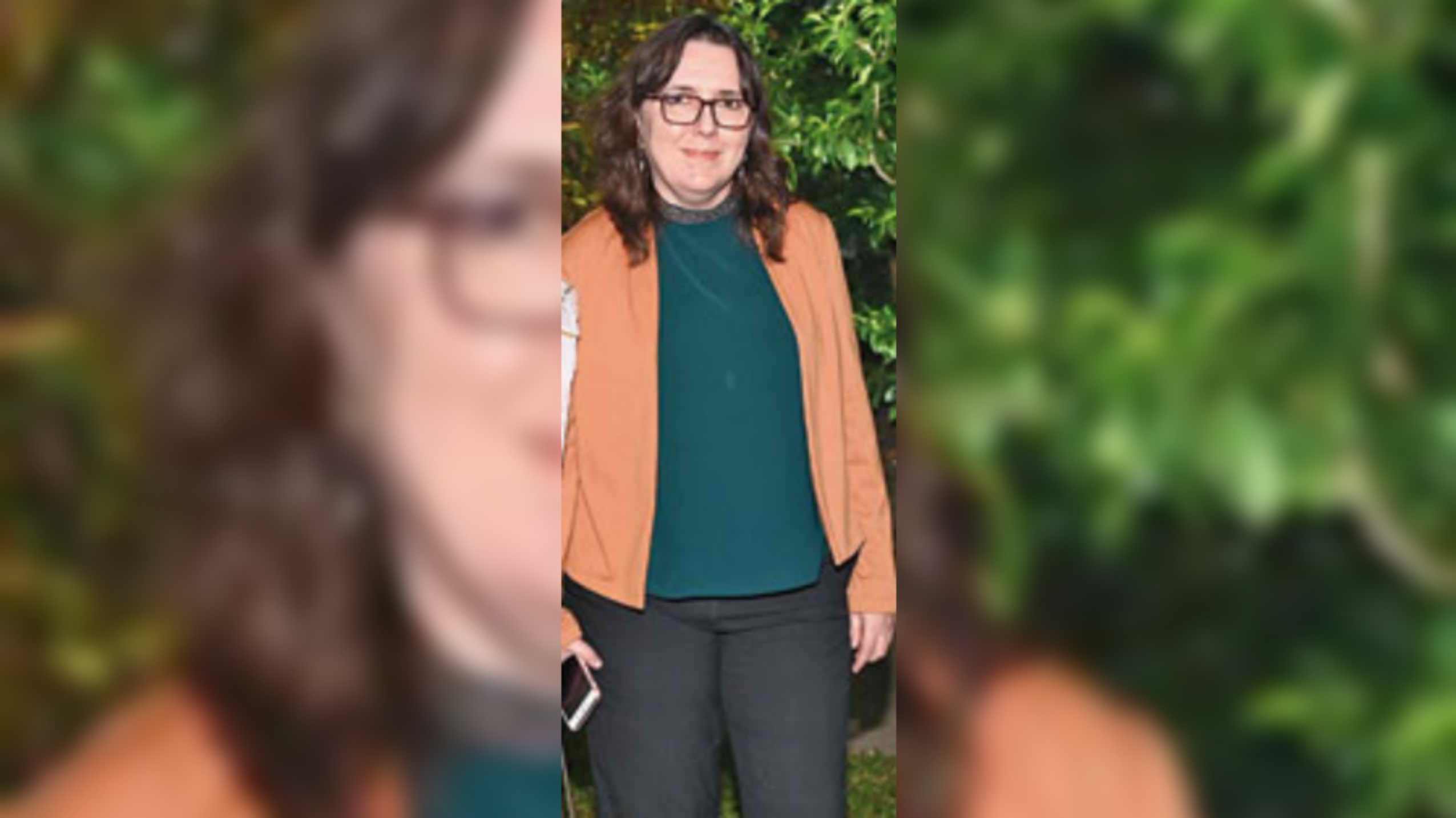 Sabina Pandey, regional head, Indo- German Chamber of Commerce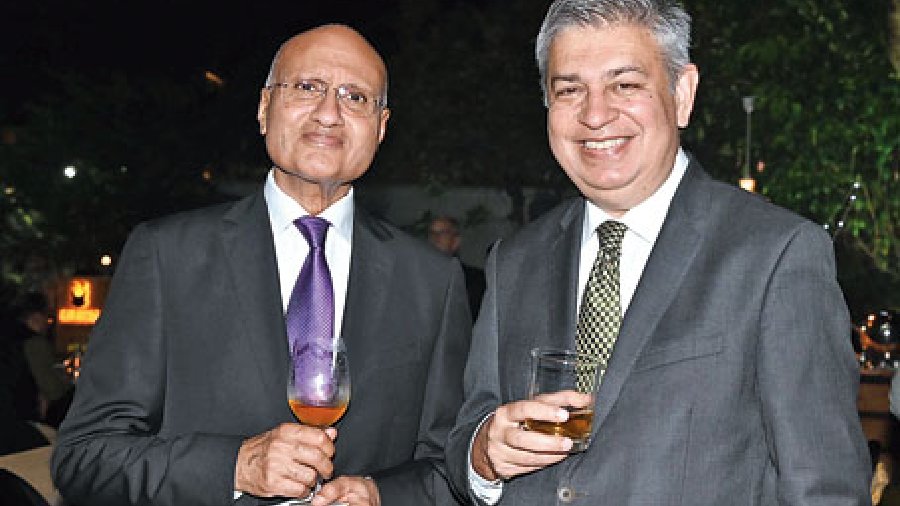 Nitin Kothari and Vijay Dewan, managing director, The Park Hotels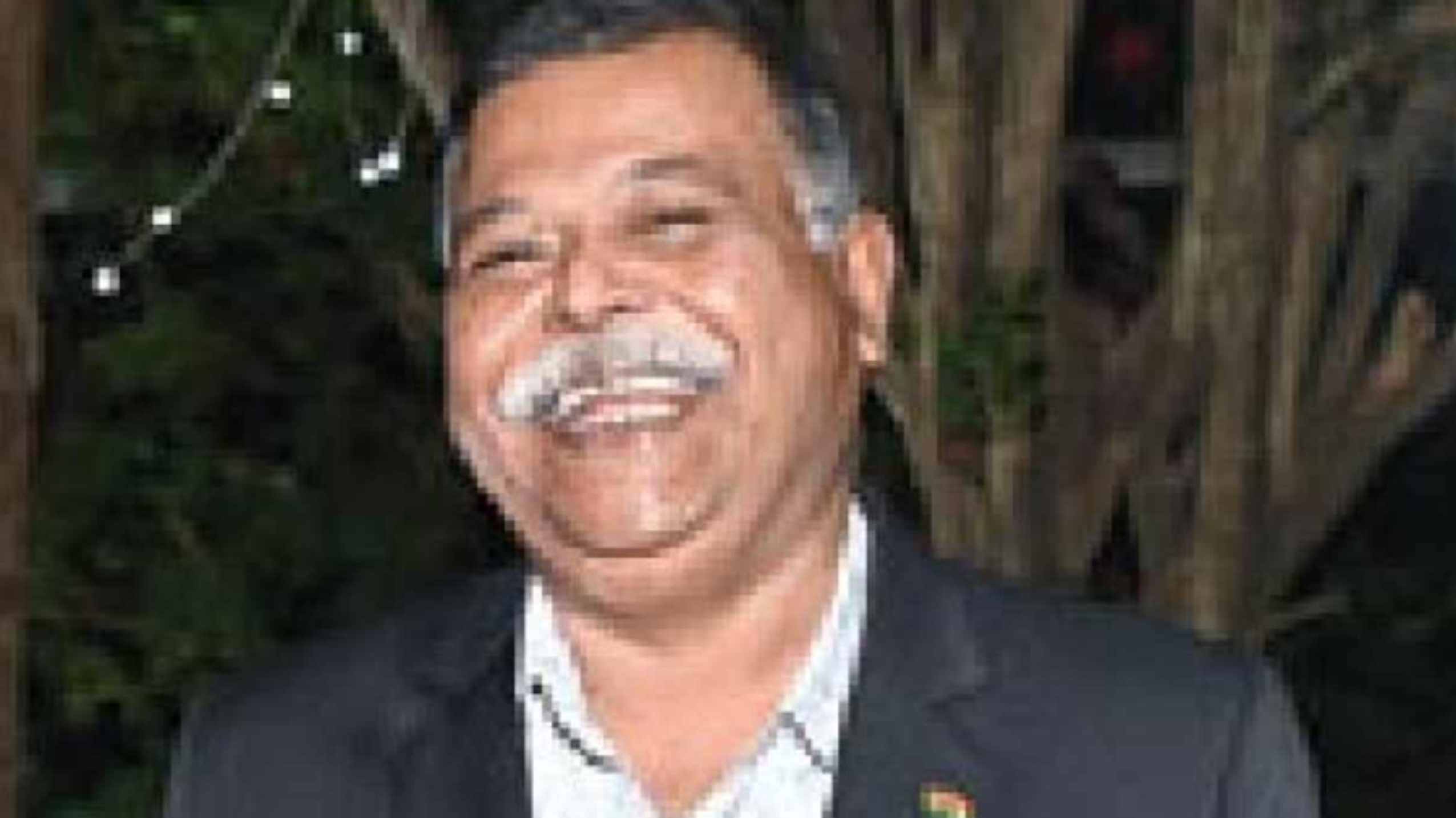 Debiprosad Duari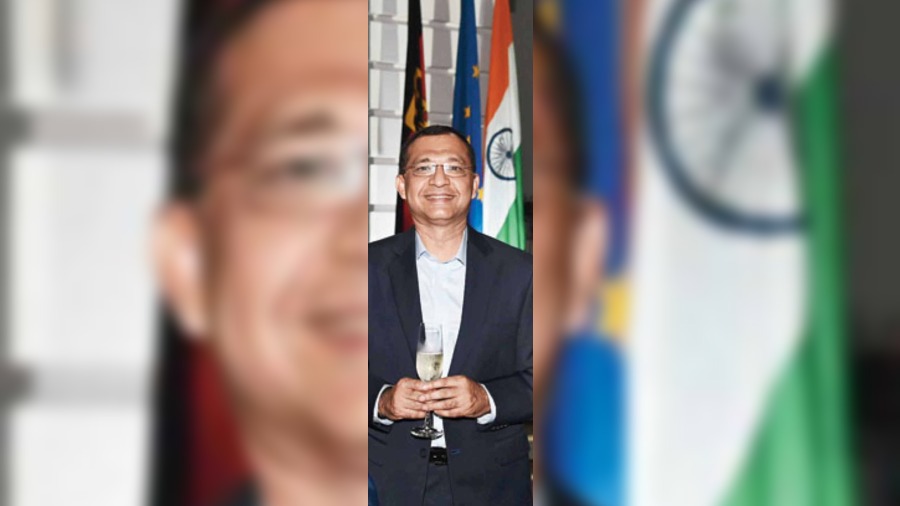 Rajat Dalmia, honorary consul, Luxembourg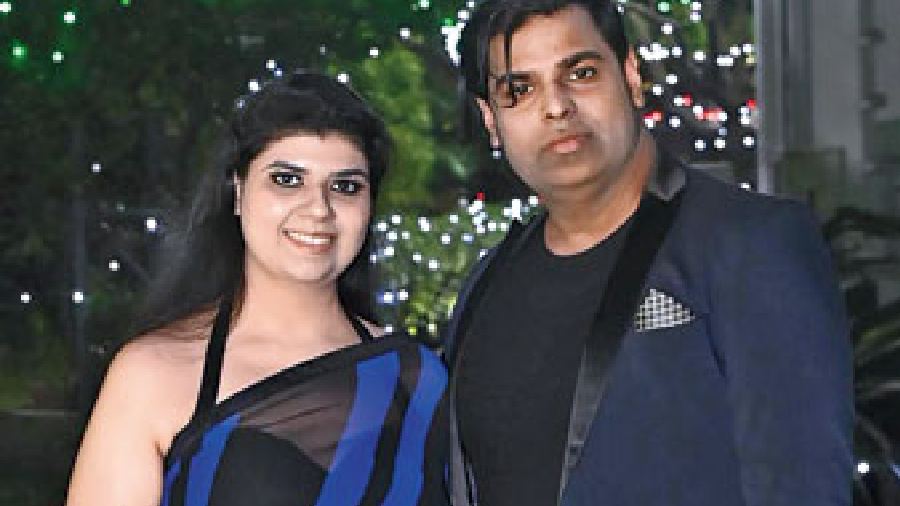 Indrani and Supratim Akash Paul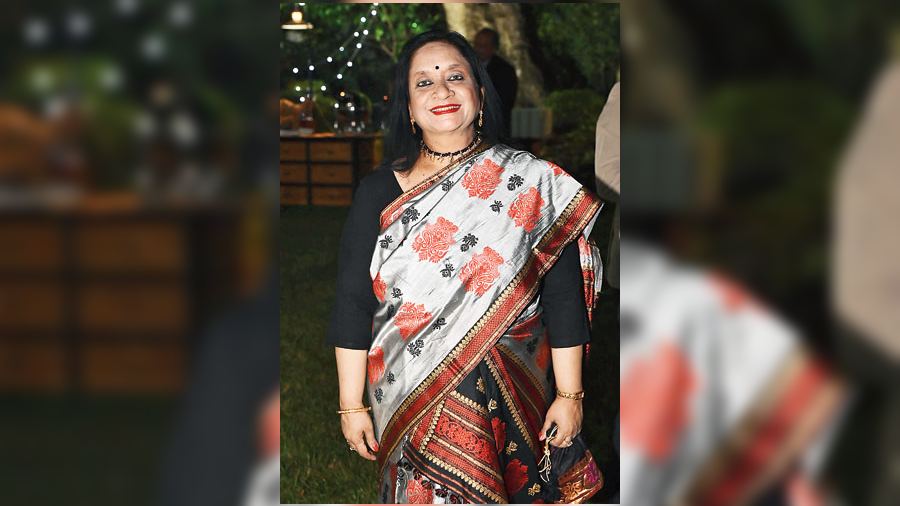 Nayantara Palchoudhuri, honorary consul, Norway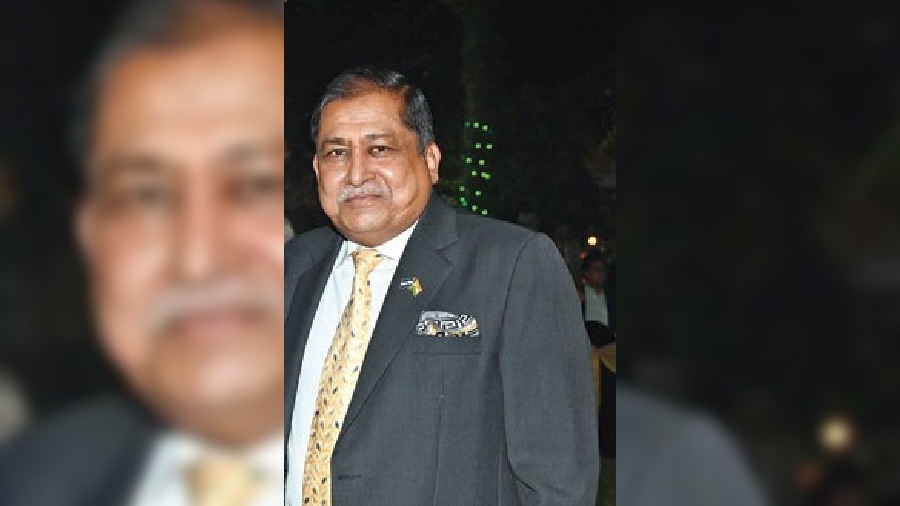 Sharad Khaitan, honorary consul, El Salvador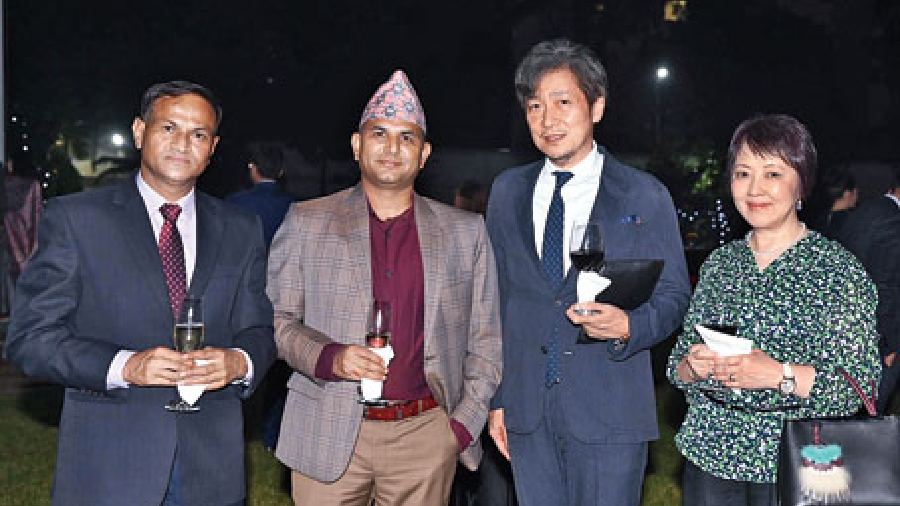 Nepal consul general Eshor Raj Poudel (extreme left) and deputy consul general Karna Timsina with Japan consul general Koichi Nakagawa and his wife Yayoi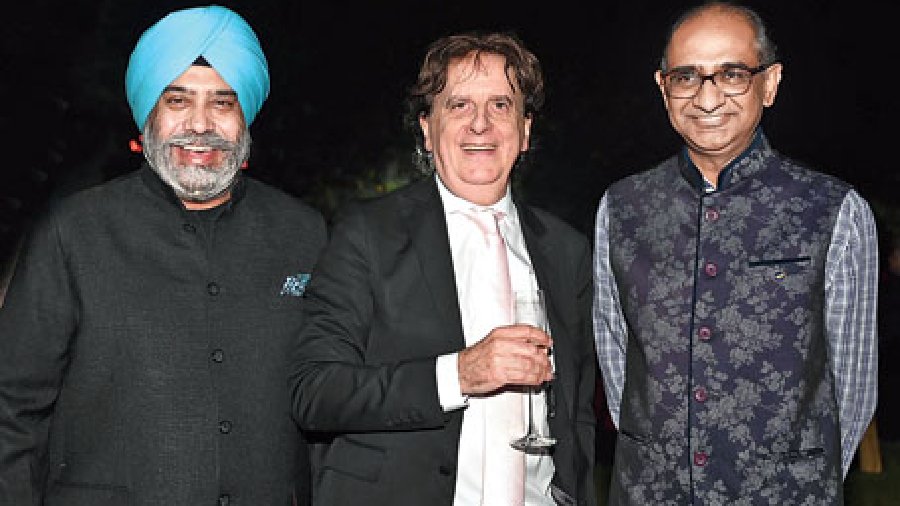 French consul general Didier Talpain flanked by Satnam Singh Ahluwalia and Imran Zaki (right)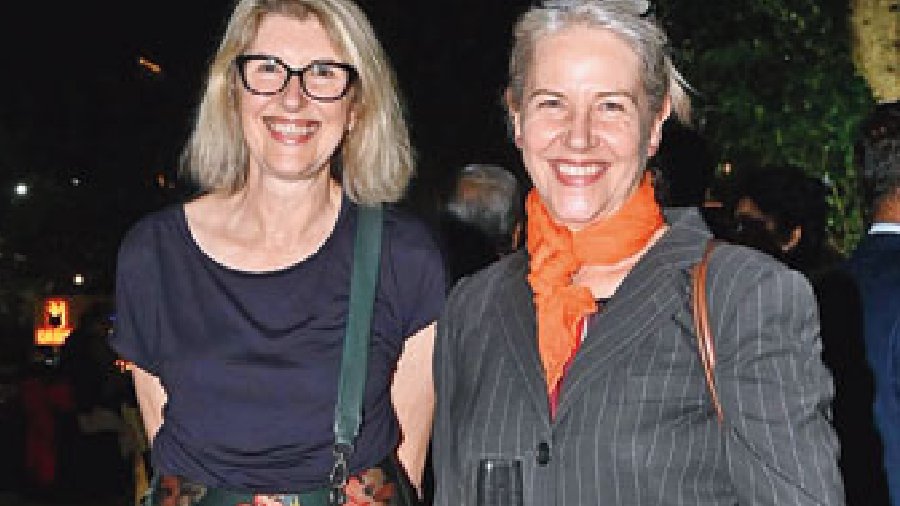 Australian consul general Rowan Ainsworth with her sister Jessica Jones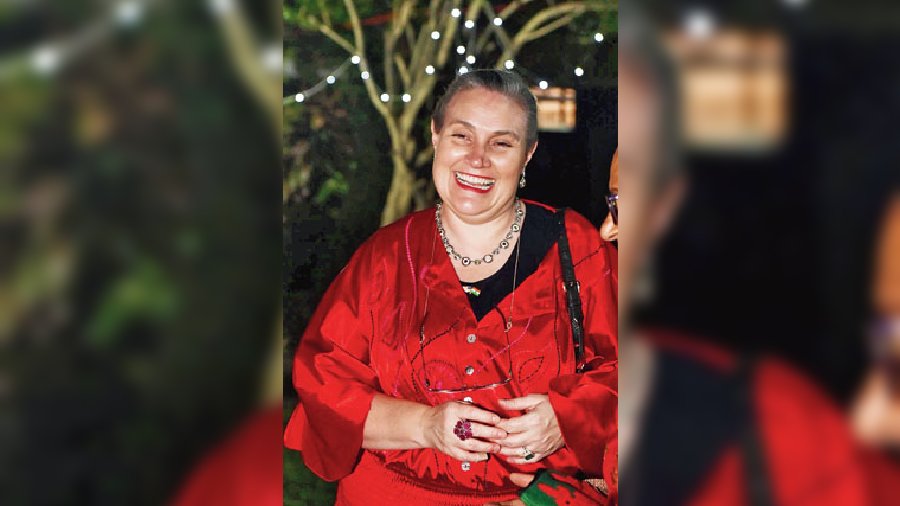 US consul general Melinda Pavek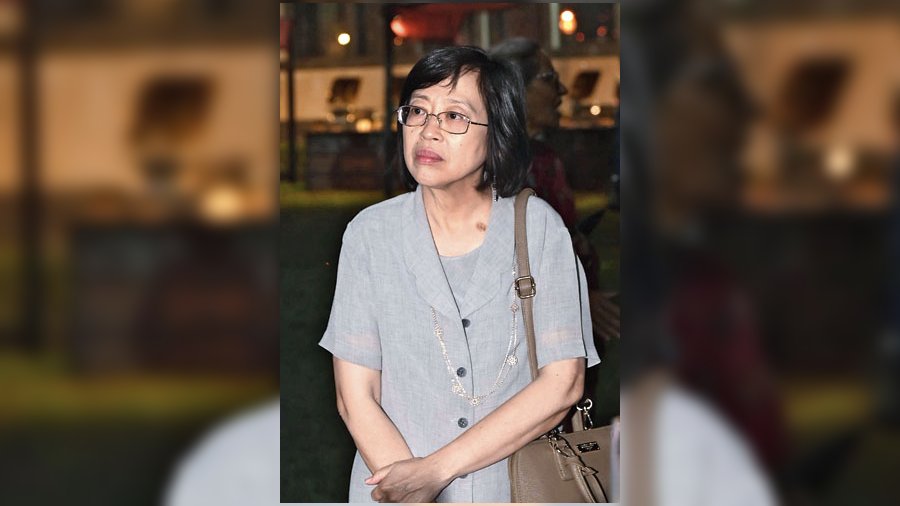 Thai consul general Acharapan Yavaprapas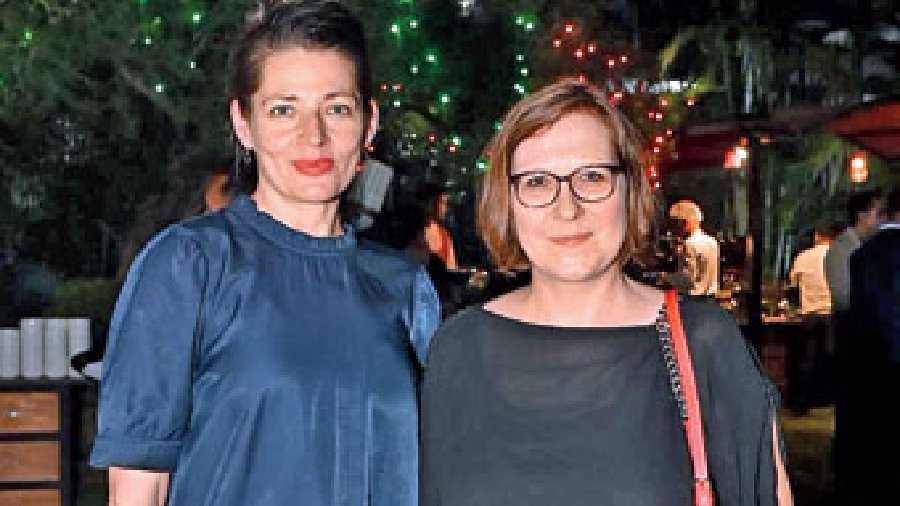 Astrid Wege, director, Goethe Institut, with artiste Katja Davar
OFF THE TAP & ON THE MENU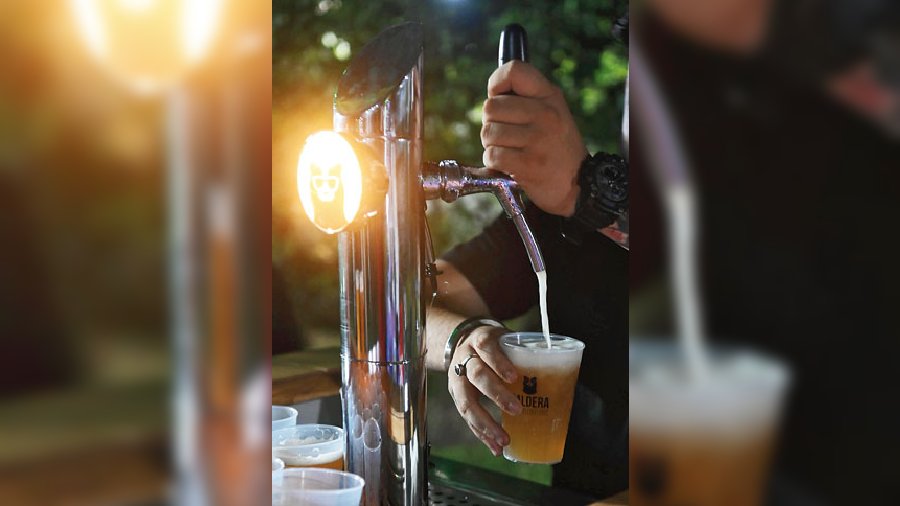 A glass of fresh brewed beer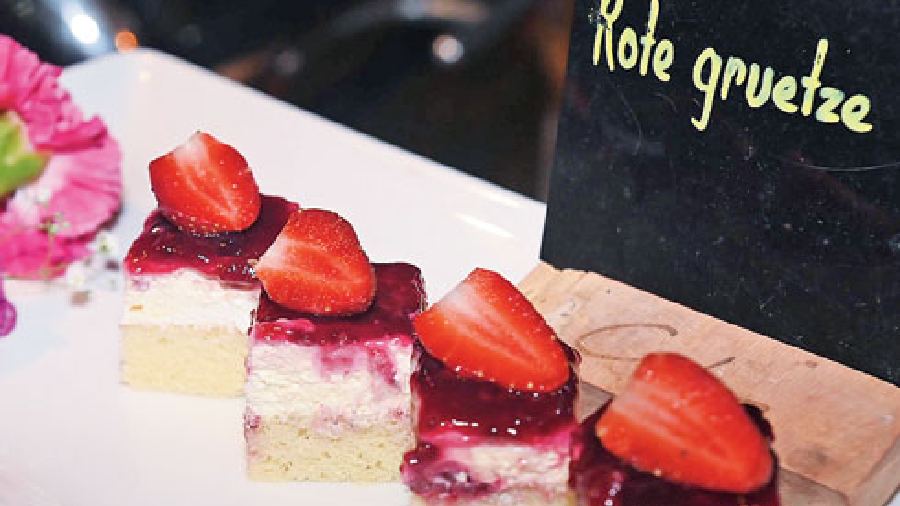 Rote Gruetze (Red berry pudding)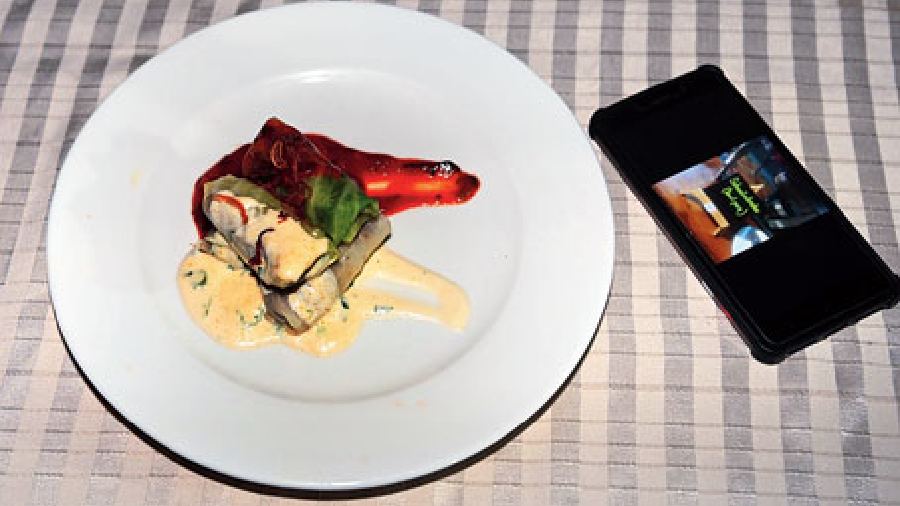 Kohlrollen (Cabbage roll with rice & mushroom)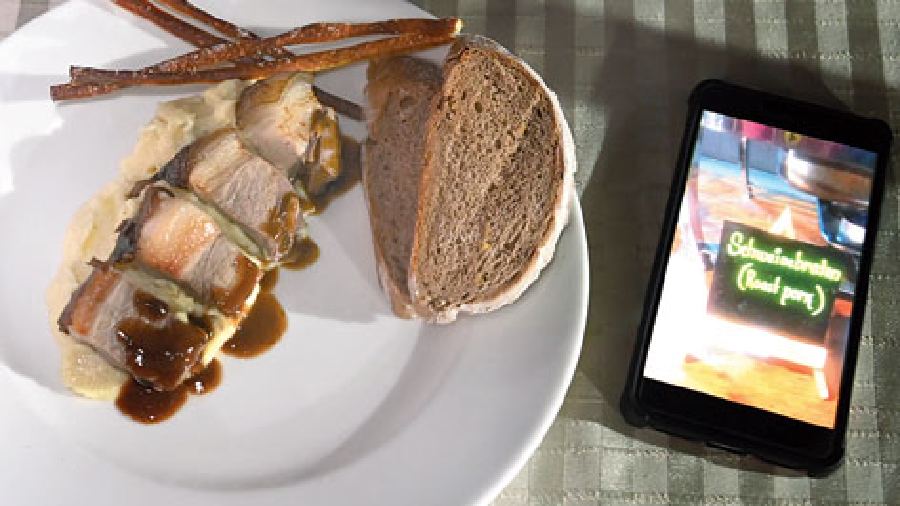 Schweinebraten (Roast pork)
Pictures: B. Halder