Techeasy presents Charlie's White was a one-of-a-kind party held last month at the new cool hangout spot in the city, Cheap Charlie on Sarat Banerjee Road. Gaining momentum as a cool place with great ambience and affordable alcohol, their theme party added to the zippy vibe of the place. Guests turned up in an all-white dress code. Techno music by DJ Scott and a delectable food menu kept spirits high and enhanced the party mood. The place was lit up with eye-catching neon lights that created the perfect ambience on the dance floor for people to groove to the music and made it a night to remember for everyone who attended the party.
"People in Kolkata go clubbing to the same place every week. We are trying to give them a different experience by keeping unique themes and creating special set-ups every month. The white-themed techno party gave them something to look forward to with excitement. Everyone who attended had a great time," said Ayan Chatterjee, partner at Cheap Charlie.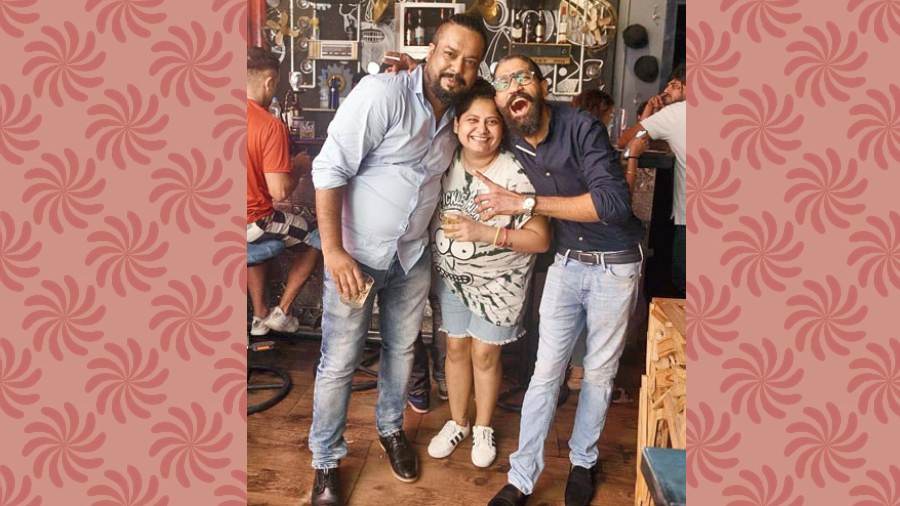 "I hang out at Cheap Charlie almost every week. The pricing is really good compared to other places and it has a chilled-out environment. The white party was super fun and I had the best time," said Srijita Deb, posing with friends JD (left) and Pranay Suri. We love Srijita's cool graphic-printed long tee in white, paired with comfy denim shorts and sneakers.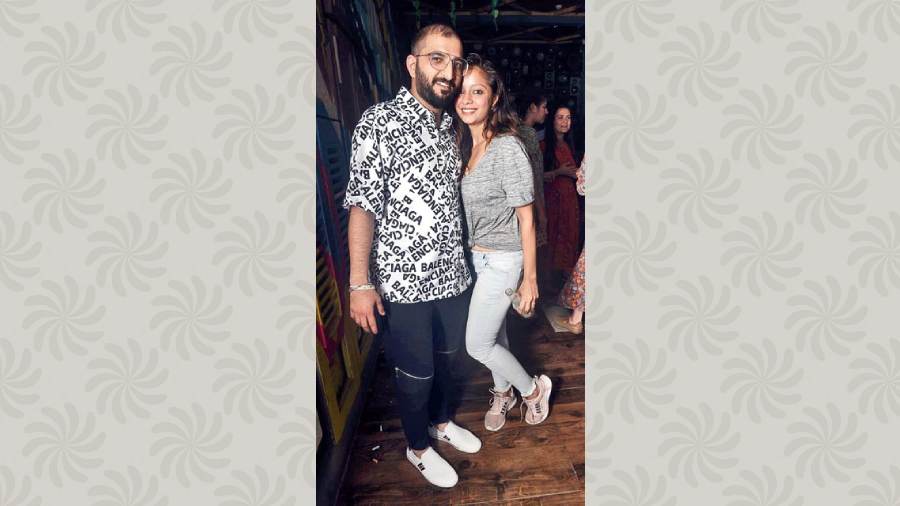 Sneha Ghosal posed with friend Zain at the party. "I really enjoyed the music as well as the food. The set-up was really nice. The place had a great vibe and I enjoyed myself thoroughly," said Sneha.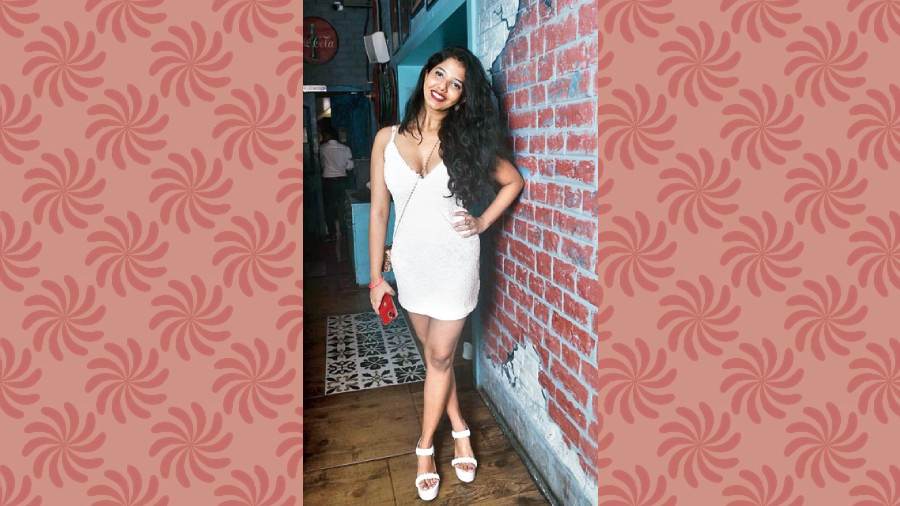 Sanjna Ray ditched the LBD for a LWD (Little White Dress), keeping with the theme. "I really liked the event as it was quite unique. It was nice to see everyone turning up in white. The techno music had set the mood for us. I hope Cheap Charlie holds more such parties," said Sanjna.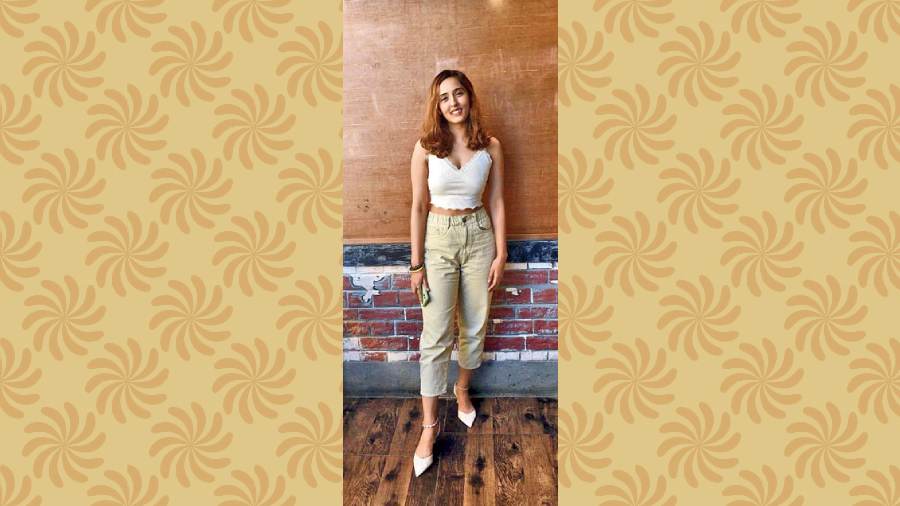 Zoya Rahman paired her white crop top with beige ankle-length trousers. Zoya said, "I already knew about the place and was very excited to attend the white party. It was a very good event with amazing food and drinks. White is my favourite colour, and that being the theme added to my excitement."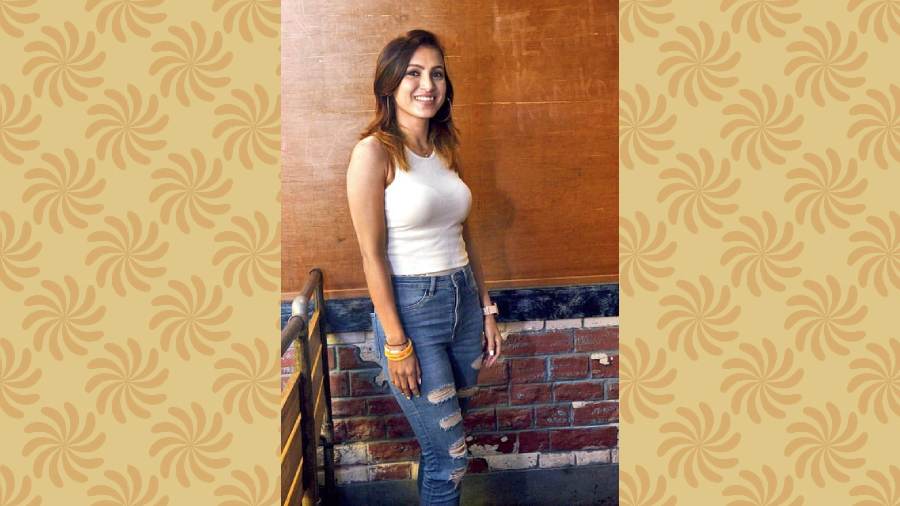 Veronica Jordan paired her white top with denim pants for a relaxed party-night look. "Cheap Charlie has a new set-up every week. Everyone was in white for the theme party and even the decor was done in white. I came along with a friend and had a lovely time," said Veronica.
Pictures: Rashbehari Das