The smell of garlands, chandan, the idol of Jagannath created a perfect atmosphere for a classical dance programme. The two sisters Suman Sarawgi and Sangeeta Dudhoria came together for an initiative to create a platform called the Taal Connect for established and upcoming artistes to put up programmes in various fields like art, dance and music. Suman Sarawgi — the founder of SPARSH (non-government organisation) —aims at preserving, promoting and propagating Indian dance forms. Sangeeta Dudhoria passionately patronises various art forms, dances and music. Taal Connect was started by both Sangeeta and Suman who are driven by their passion and love for art and culture mainly with the purpose of asserting India's rich cultural heritage and promoting awareness among the younger generations.
 "Our endeavour is an assertion of India's invaluable cultural heritage to promote an awareness of rich cultural tapestry amongst the youth through a focus on cultural arts and to facilitate understanding their deeper and subtler values. The attempt is an affirmation of the dynamic vivacity of young people's spirit of enquiry and for cajoling them into being custodians of their heritage," said Sangeeta Dudhoria.
On November 13, The Telegraph was present at Azimganj House Rooftop, Camac Street, to witness the Odissi stalwart Bijayini Satpathy's first-ever solo performance in the city. ABHIPSAA – a seeking, by Bijayini Satpathy, has been commissioned by Duke University and the Baryshnikov Arts Center, and it took the audience on a personal journey. The director of training and outreach of Nrityagram (first modern Gurukul and dance community at Bengaluru) mesmerised Kolkatans present that evening with a beautiful display of classical Odissi. This was the first time Bijayini Satpathy tried her hands at choreography and the melodic developments were composed by Srinibas Satpathy.
The 80-minute performance dazzled the crowd and displayed the epitome of perfection on stage. It concluded with an interactive session with the audience where they asked several questions to Bijayini Satpathy.
Taal Connect Chapter V welcomed its chief guest Alokananda Roy and patron Tanusree Shankar along with several other classical dancers of the city, and art enthusiasts from across the country to witness Bijayini Satpathy's magic on stage.
We spoke to the guests and organisers about classical dance form and its connection with the youth. Excerpts:
Chief guest speaks: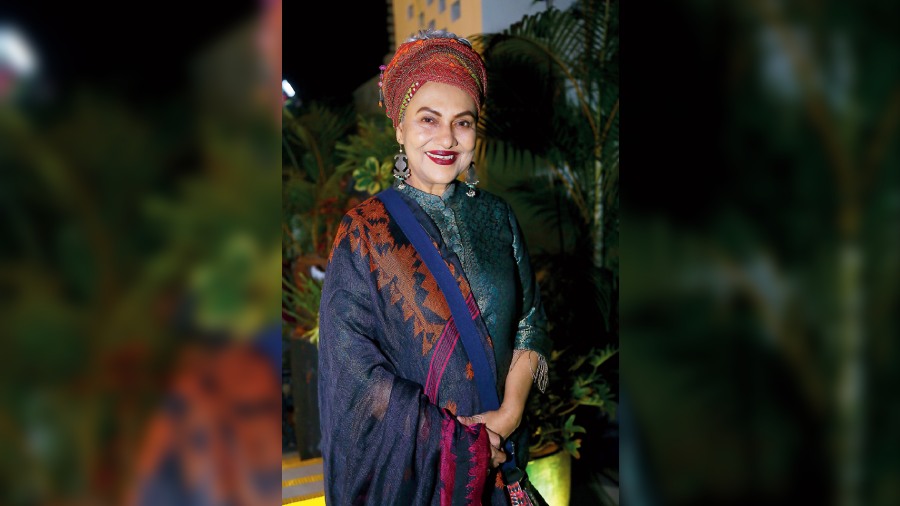 Alokananda Roy
"Classical music and dance will always remain because that's the root. Unless you know one classical style, you'll never feel rooted. What I feel is… now girls and boys are opting for classical dance, but it is difficult to take it as a career as it takes long to actually be there (smiles). We have to keep presenting classical dance in a way that appeals to the younger generation without tampering with the grammar of the form. You can make your own sentences but the grammar has to be in place. The presentation could be contemporary but not the form. I'm coming for a classical dance performance after years and you can see the crowd is really excited and looking forward to an outstanding performance. You can choose a contemporary theme but never move away from the grammar of the form"
Artiste speaks: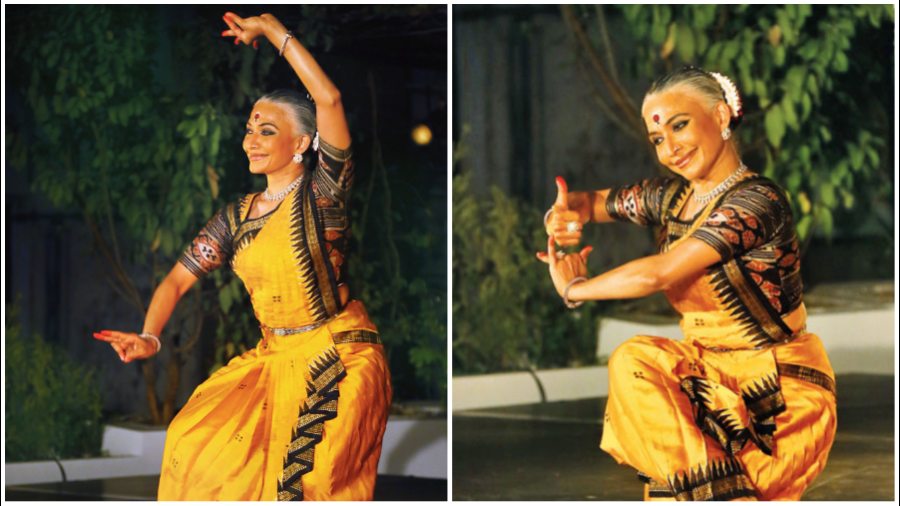 Bijayini Satpathy
"As a performer, I appreciate all kinds of audience. And the fact that I have come here for a performance for the first time makes this evening very special. Because this is my first choreographic work, ABHIPSAA — a seeking, is basically a desire and my personal aspirations in choreography. As Sharmiladi said that the philosophy behind the repertoire is the inner journey from physical to emotional to spiritual… so I was trying to attempt that. So, it's basically my desire to choreograph and its juxtaposition in a physical embodiment"
Patron of Taal Connect speaks: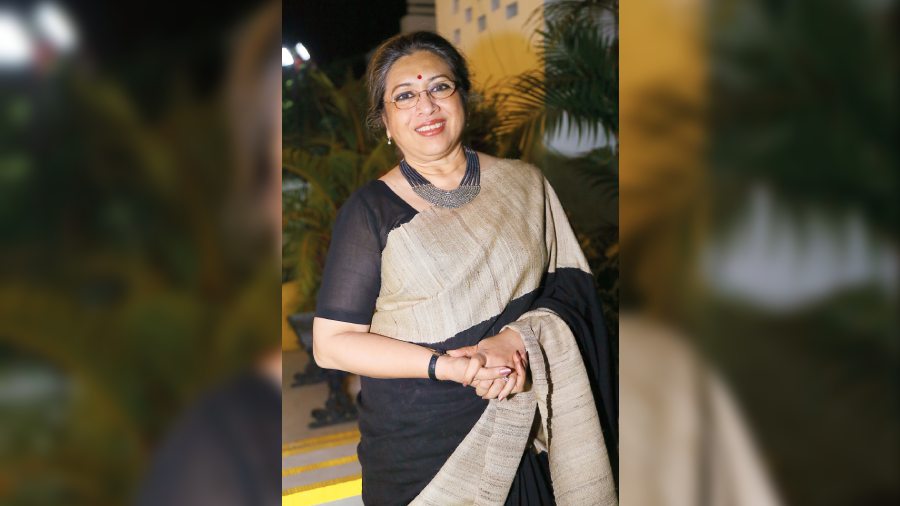 Tanusree Shankar
"We have to create the interest in the youth — it is our responsibility to carry on with our traditional forms in a way that engages the youth. If we can really make each piece interesting in a compact manner, which reaches out to the youngsters they should not be feeling bored. I think both Suman and Sangeeta make sure they present very quality performances. The whole ambience and the way it's presented — all of that make it extremely interesting. The close interactive spacing between the artist and the audience also makes a difference. In the proscenium, you're really far away and it's a solo dance so you feel cut off. However, here you can feel the vibration better for a better experience."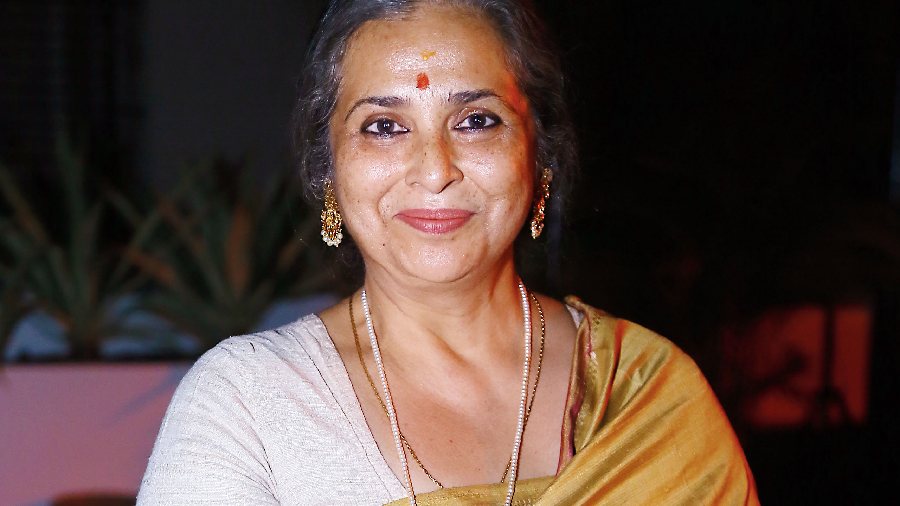 Sharmila Biswas, an Indian classical dancer and choreographer in the Odissi, a disciple of guru Kelucharan Mohapatra and artistic director at Odissi Vision and Movement Centre, interacted with Bijayini Satpathy on Guruji's repertoire and modern story-telling through dance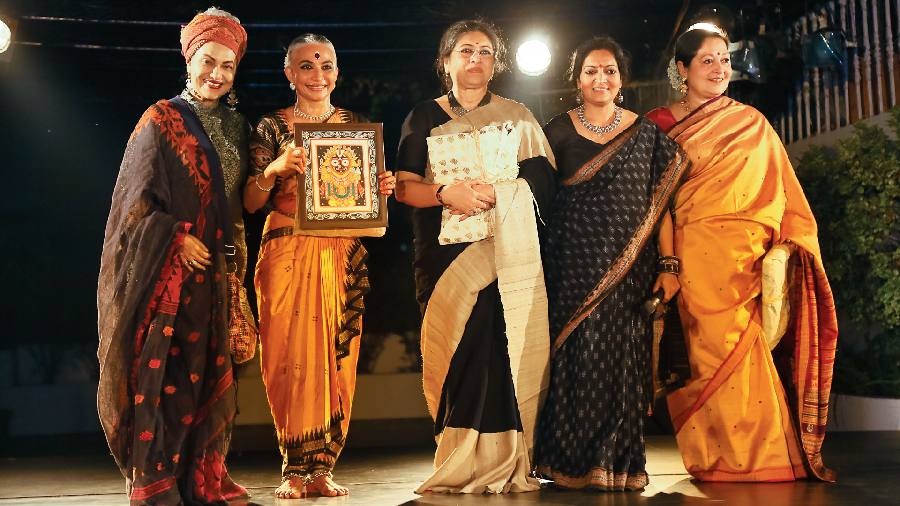 A moment after the performance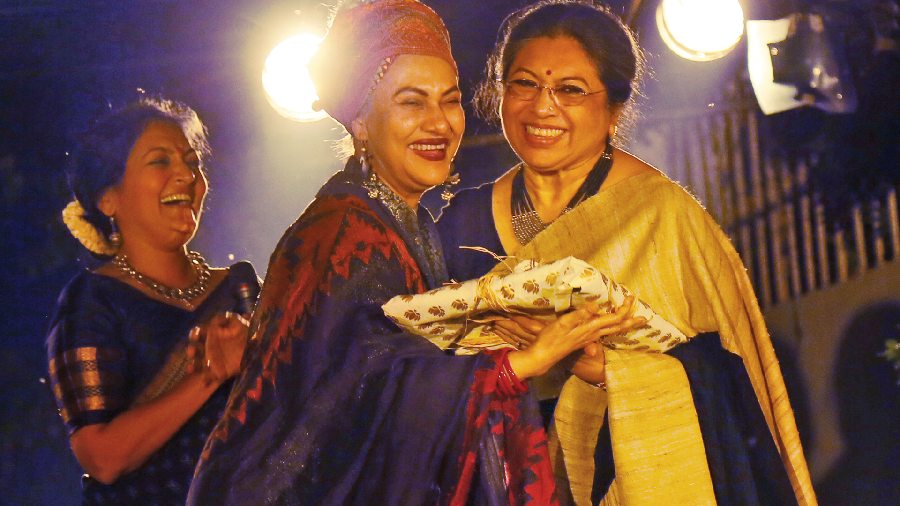 Dance brings people together
Organisers speak: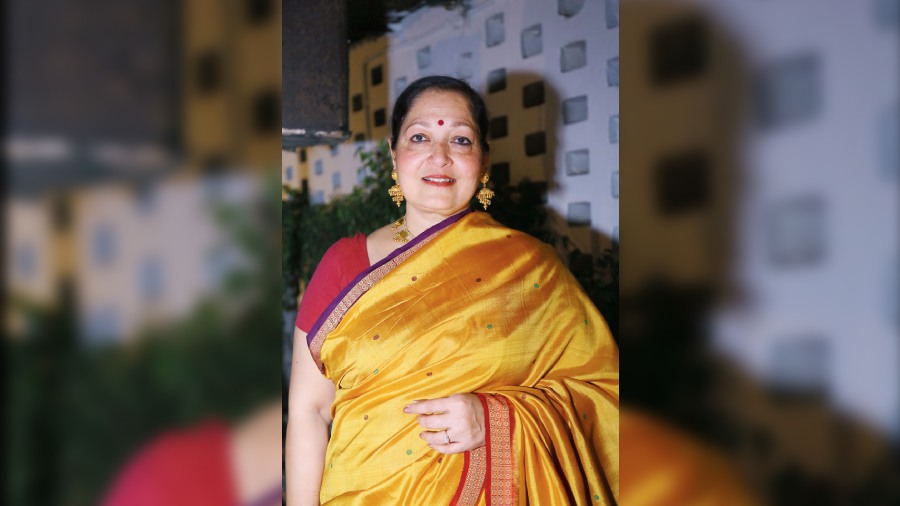 Sangeeta Dudhoria
"It was a mesmerising, magical and celestial performance by Bijayini Satpathy. Left me completely spellbound."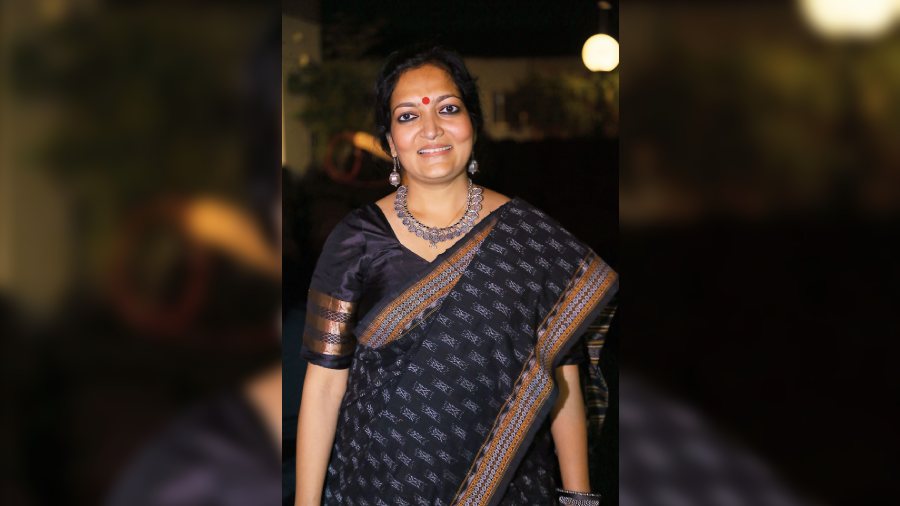 Suman Sarawgi
"We started Taal Connect in 2015 and every year has been an experience, we try and make the evening a memorable one for the artiste and the rasikas. I am at a loss of words after watching Bijayani Satpathy, it was a wonderful, enriching, sublime experience. A performer par excellence and it just makes my belief in our arts more rooted and stronger when I see performers like Bijayani."