After competing in the preliminary rounds of the Young Chef Olympiad, in association with The Telegraph, held in six cities across India, the contestants arrived in the host city, Kolkata, to compete in the last leg of the biggest cross-country culinary competition. The top 10 qualifiers of round one were chosen to compete in the grand finale and contestants ranking 11 to 20 were chosen to compete in the plate trophy round. The remaining contestants of the over 50 participating countries were given an opportunity to continue in the competition by being a part of the newly introduced round called Dr. Bose Challenge. Around 30 young chefs participated in the Dr. Bose Challenge with enthusiasm.
The UN General Assembly has adopted a resolution, sponsored by India and supported by more than 70 countries, declaring 2023 as the International Year of Millets. The resolution is intended to increase public awareness of the health benefits of millets and their sustainability for cultivation under tough conditions marked by climate change. To support this cause, the organising committee of YCO decided that millet flour would be a compulsory ingredient used by the competitors in the Dr. Bose Challenge. Two types of millet flour were used by the participants — Sorghum (jowar) and Pearl (bajra). The contestants were divided into three groups — A, B and C with 10 participants in each. They were allotted 45 minutes to create their dishes. After each group finished preparing their dish in the kitchen, the participants presented their dishes for judges to taste and mark them accordingly. Snapshots: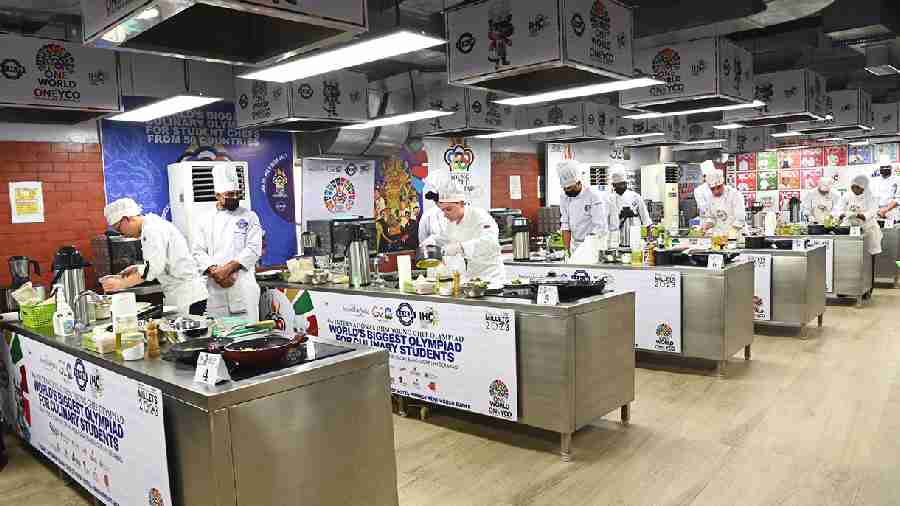 Group A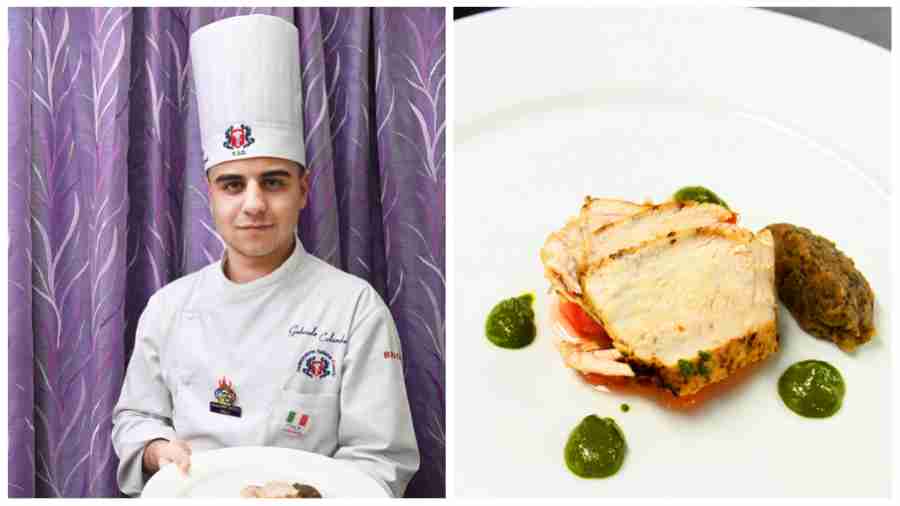 Gabriele Columbo from Italy, a contestant in Group A, made Italian Memorise. "I feel very lucky to participate in this competition in India. I love the challenges presented to us. I hope the judges like my Italian dish," said Gabriele.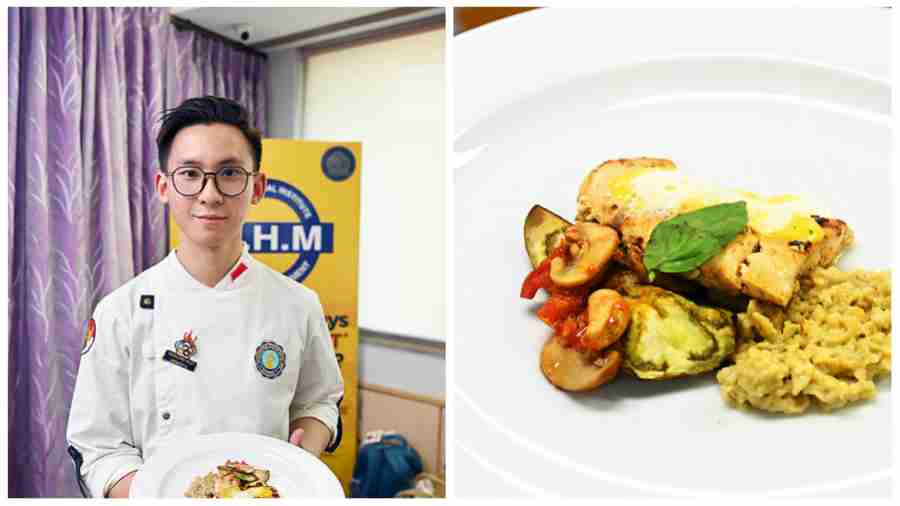 Willy Linardy from Indonesia, a participant in Group A, made Pan-seared Chicken with Dijon Mayonnaise, Grilled Vegetables with Tomato Concasse and Buttered Spaetzle. "I'm really excited about participating in this competition. I'm testing my own limits by facing a challenge in this competition," said Willy
Group B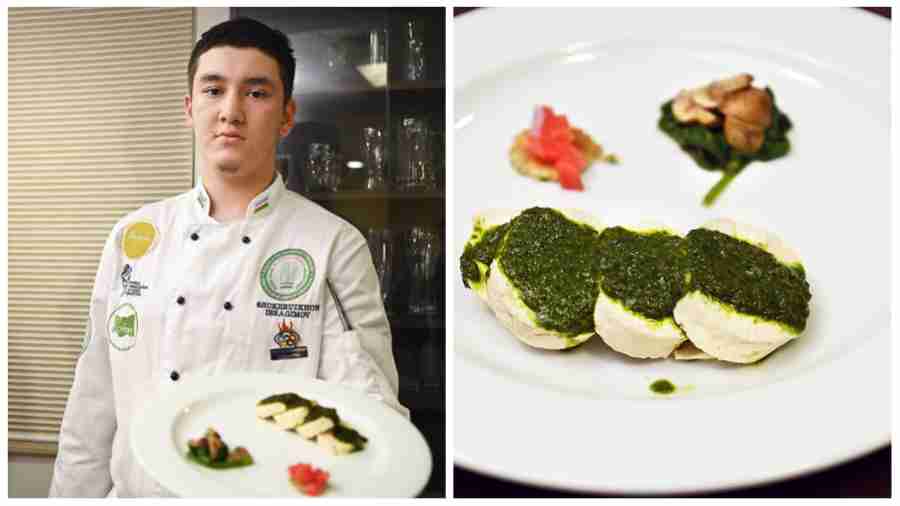 Shokhruzkhon Umidovich Ibragimov from Uzbekistan, a participant of Group B, made Chicken Roulade with green sauce, mushroom and spinach, with salsa on the side. "I'm really excited to be in India. Made a lot of friends here at this competition from all around the world. I hope everyone has a great time," said Shokhruzkhon.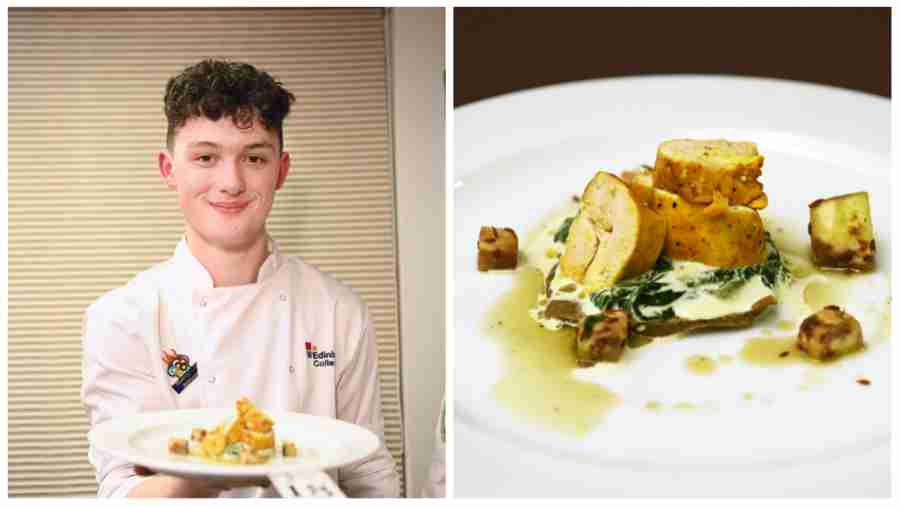 John Michael Kochev from Scotland, a participant in Group B, made Roulade Chicken with Millet Flour Pancakes and Aubergine Cumin in Basil Herb Oil. "Edinburgh to India is a long way and I'm happy to be here with my mentor, who is supporting me. All the best to all the participants," said John Michael Kochev.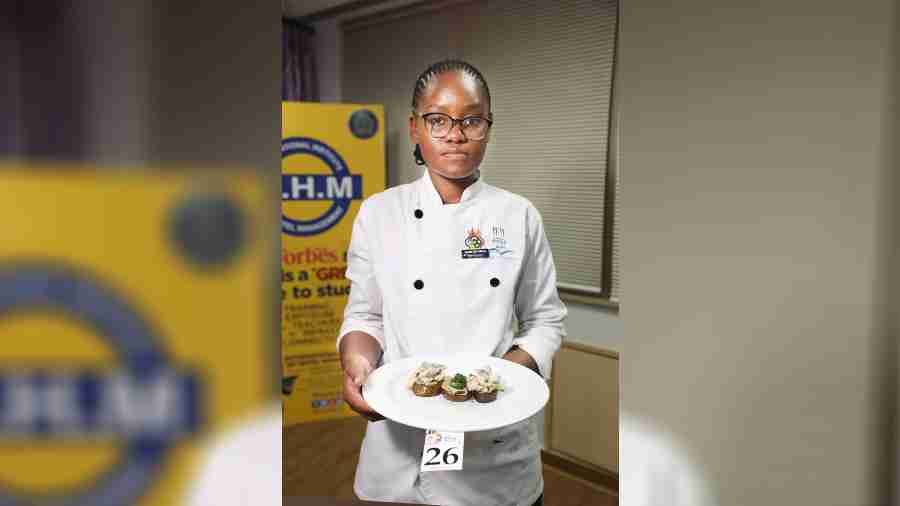 Boago Amantle David from Botswana, a group C participant, with the dish she presented at Dr. Bose Challenge.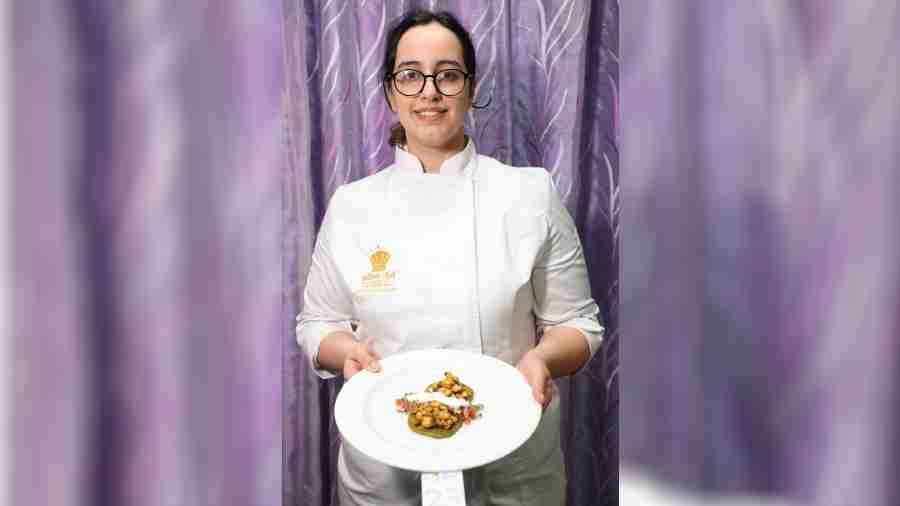 Behnaz Zobeiri from Iran, a group C participant, plated her dish deliciously in the Dr. Bose Challenge.
JUDGES SPEAK: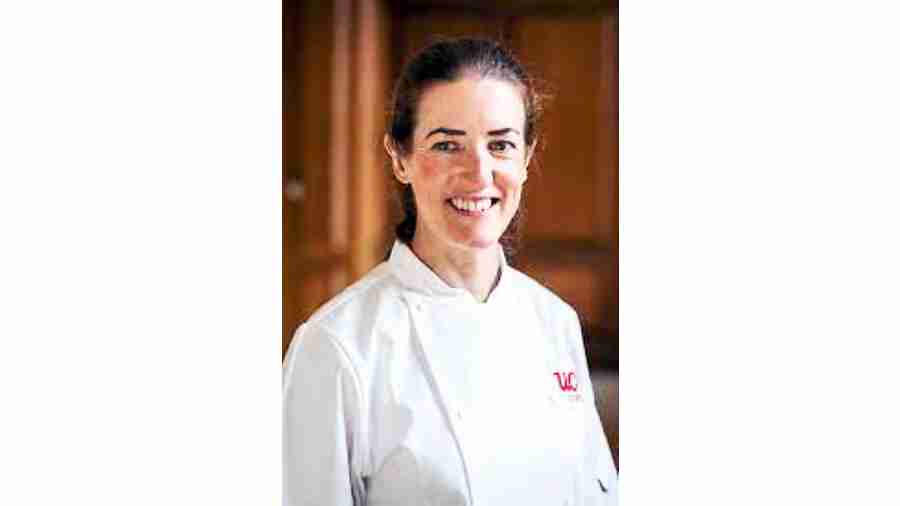 "It is so lovely to watch all these young talents giving their best and trying so hard to be the best. This is my first time as a judge at IIHM and they have wonderfully organised this culinary competition," said chef Sara Hartnett.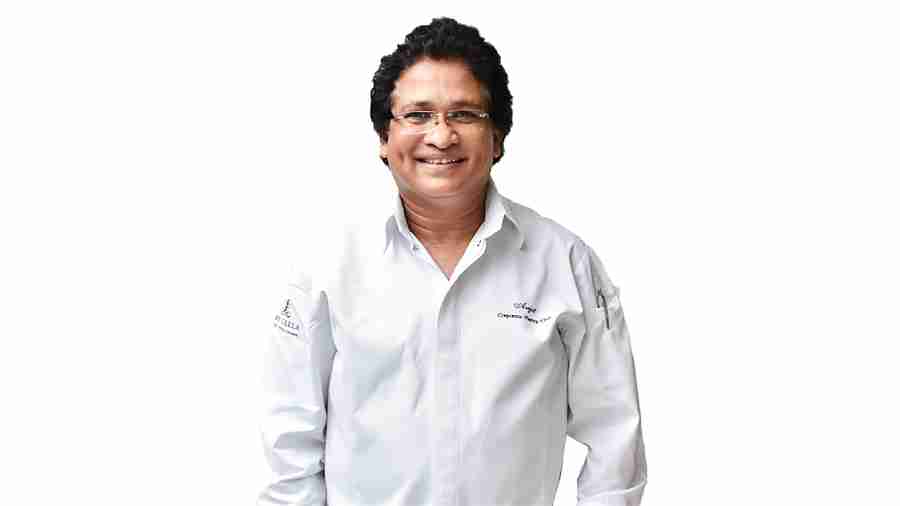 "I'm so proud of IIHM for organising such an amazing competition. So happy to watch the participants cooking and being active, as they couldn't for two years due to Covid. I congratulate all the countries and participants in this competition," said chef Avijit Ghosh.