New Year's Eve is all about making memories and wishing our loved ones all the best in the new year. The last night of the year at Botanik at The Golden Parkk was all about having fun and closing the year on a positive note and in great spirits with friends and family.
MOOD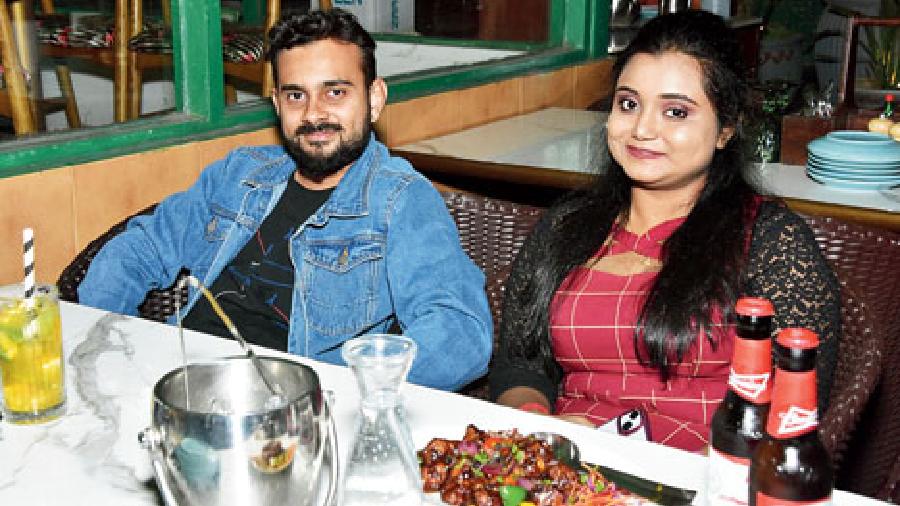 Deboshree Dutta's new year resolution is to "start cooking healthy food", whereas for her husband Avik Banerjee it's all about "eating healthy this year".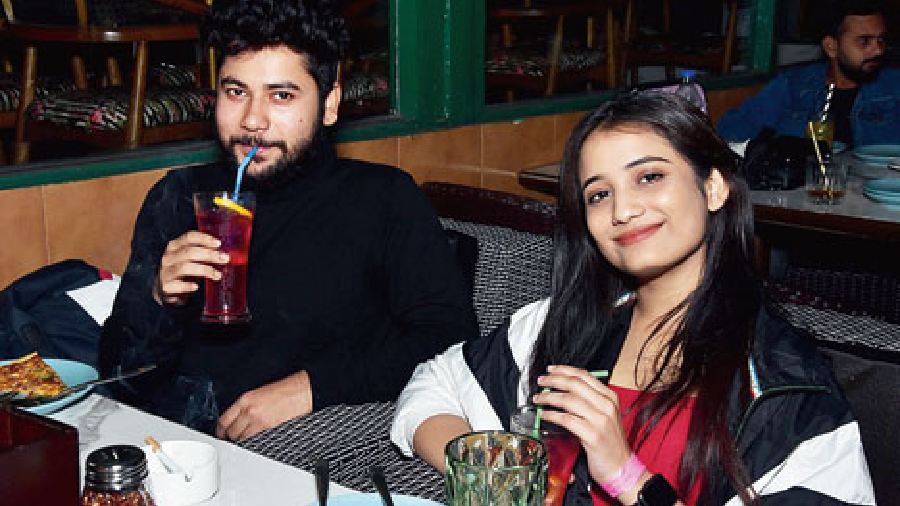 Ankita Dutta said, "It's my first time here at Botanik and the food is amazing with an incredible view of the Victoria Memorial," she smiled.
MUSIC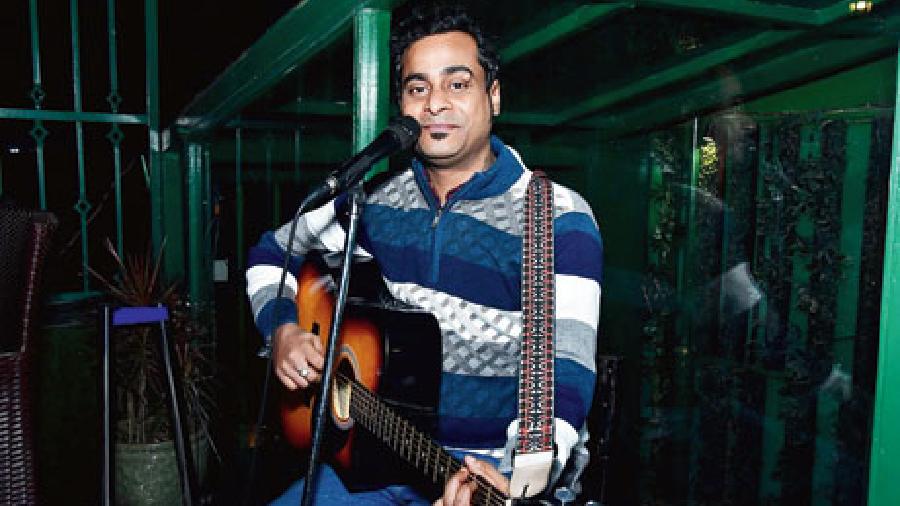 Rahul Mukherjee enchanted the audience with his live music. He sang songs like Baarishein by Anuv Jain, Hundred Words by Prateek Kuhad and Kaise hua by Vishal Mishra, which mesmerised the crowd.
SIP 'N' BITE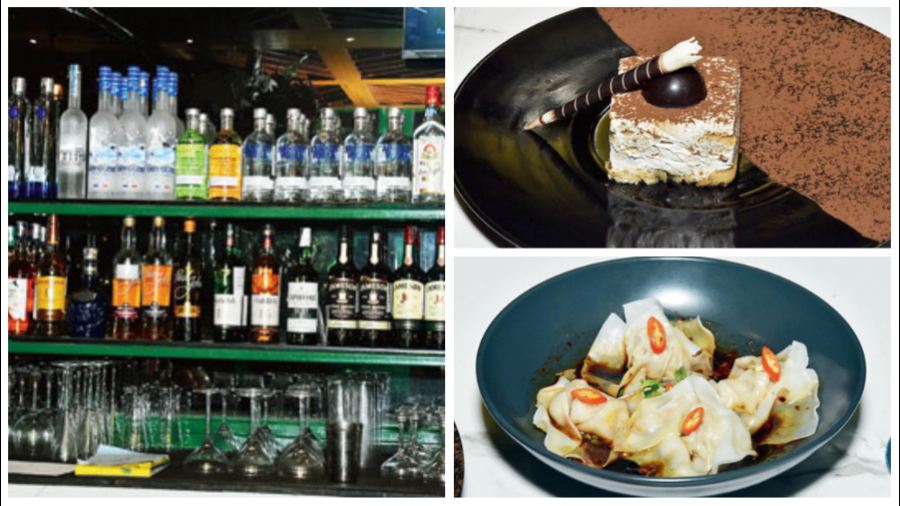 No celebration would be complete without some hearty food and beverages. Chicken Pie, Chicken Wonton Soya Chilli, and Bellish Tiramisu were the night's best-sellers, with people ordering them in significant numbers.
CLUB SPEAK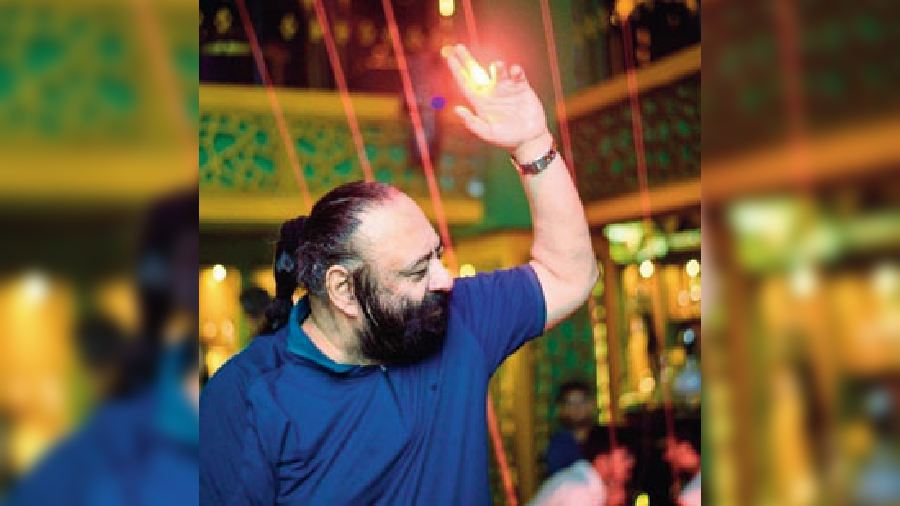 "Botanik has changed the skyline of Kolkata, or may I rather say changed the skylife of Kolkata. The community has given immense love to the outlet which is just three months into operation. I want to thank each and every guest who chose to spend the 24th and 31st with us at Botanik. Our team was eager to serve and we look forward to serving customers in 2023 as well," said owner Bhupinder Singh Gujral.
Pictures: Manab Banerjee