XLRI talk on business ethics in action
Award-winning US academic Jennifer J. Griffin to speak on CSR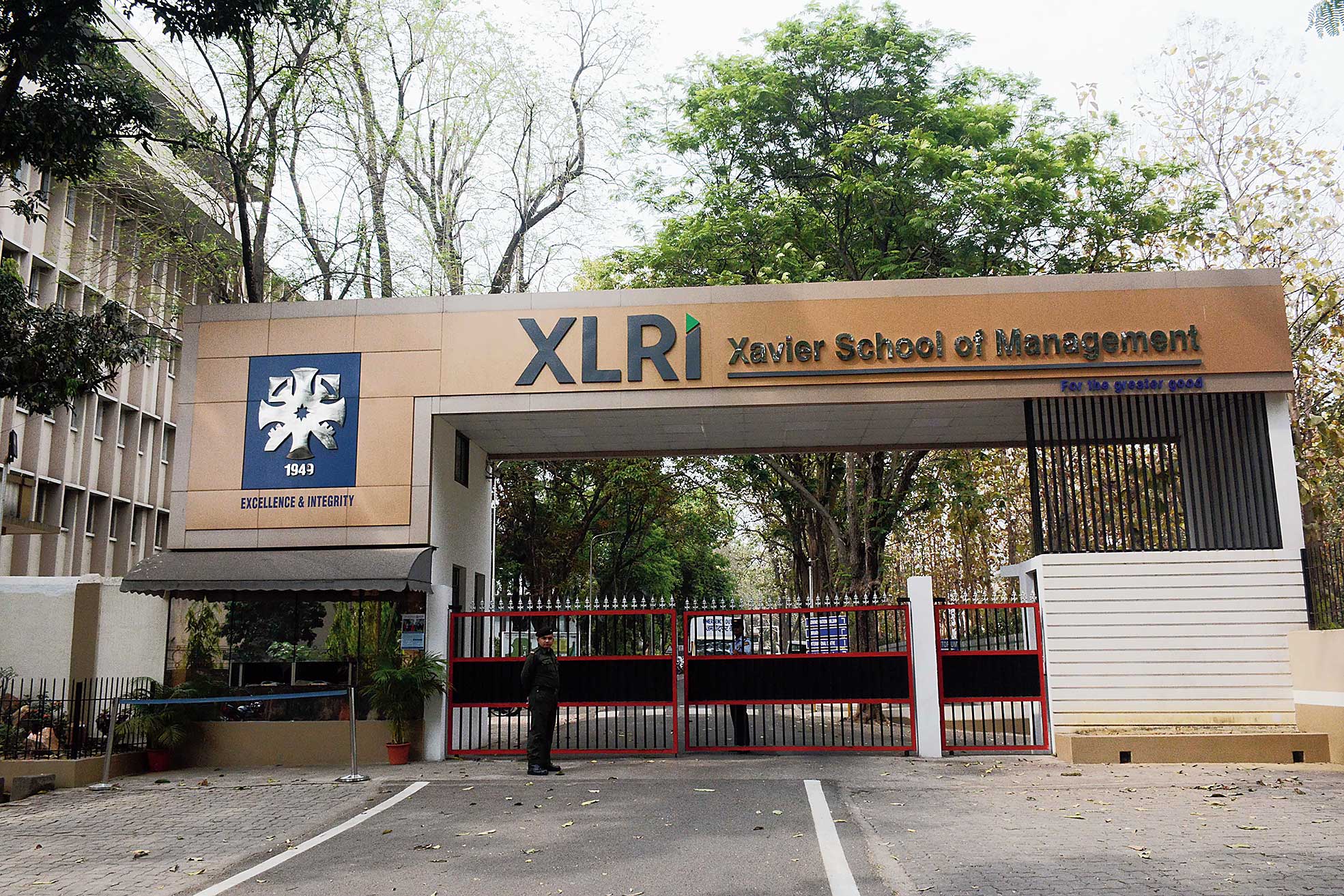 ---
---
XLRI is all set to host the 27th JRD Tata Oration on Business Ethics on Thursday with an award-winning academic from the US as speaker .
Professor of business ethics and strategy from Loyola University Chicago Jennifer J. Griffin will speak on 'Ethics in Action: Corporate Social Responsibility in the 21st Century' at Tata Auditorium on XLRI campus.
Explaining why this topic, Father E. Abraham SJ, director of XLRI, said XLRI had always placed in the forefront the importance of pursuing an ethical code of conduct in the corporate world.
"We believe no management education curriculum is complete unless students get a set of abiding values and ethics. XLRI is the first B-school in the country to introduce a core course on managerial ethics for both its human resource management and business management programmes. Every year, XLRI confers a medal on the best student in managerial ethics at the annual convocation," he said.
XLRI-Xavier School of Management, in association with some Tata Group companies, established the XLRI JRD Tata Foundation in Business Ethics in 1991.
The foundation seeks to affirm the importance of ethics in business and the need for a conducive culture in which it can thrive. The annual JRD Tata oration apart, other activities envisaged by this
foundation are recognition and presentation of the JRD Tata Award for Business Ethics to a distinguished person, and setting up the JRD Tata Chair in Business
Ethics in XLRI for promotion of research.
Abraham added they were extremely happy to have
Griffin delivering the oration this year.
"Jennifer (Griffin) examines deeply how firms continuously co-create value," he said. "She regularly leads annual corporate strategy, social impact, and strategy-oriented CSR workshops for Australian, Chilean and US executives as well as periodically in Brazil, India and Lebanon. Her vast work and study in the field of business ethics and corporate strategy would prove inspirational for our students," the director said.
Griffin received the GW School of Business highest teaching award, Teaching Excellence Award as well as MBA Faculty of the Year award. In the past decade, doctoral students nominated her eight times for the Peter J. Vaill Award for Best GWSB Doctoral Professor.