XLRI launches new session online at twin campuses
477 students on rolls this year at Jamshedpur and Delhi-NCR campuses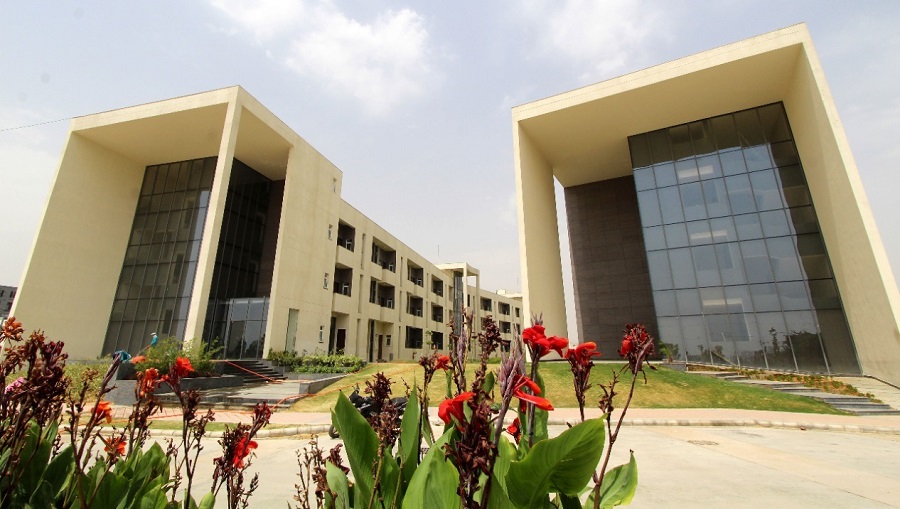 ---
---
For the first time in its history, XLRI-Xavier School of Management began its new academic session online from Monday, delayed by around two months because of the Covid-19 pandemic.
As many as 477 students joined XLRI this year at its campuses in Jamshedpur in Jharkhand and Jhajjar in Delhi NCR.
The welcome session, conducted online with an inaugural prayer, was addressed by XLRI Jamshedpur director Father P. Christie, XLRI Delhi-NCR campus director Father Sebastian George and dean (academics) Ashish Pani.
"It's the first time in the history of XLRI that we have the inauguration online due to the extraordinary circumstances created by the Covid-19 outbreak. With all classes online, this term will be a new experience for all of us. We are doing everything possible to provide you with a similar learning experience as in the classroom," said Father Christie.
"However, we look forward to seeing your bubbly selves on campus as soon as MHRD and the local district administration give us the green signal," he added.
There are 181 students each in business management and human resource management in Jamshedpur, while the new batch of business management in Delhi NCR has 72 students. This apart, the Jamshedpur campus also has 15 students in Fellow Programme in Management and 28 students in Executive Fellow Programme in Management.
As a side effect of the Covid-19 pandemic, XLRI's compulsory Village Exposure Programme has been dropped since it required students to stay for a couple of days in a rural area to understand grassroots level challenges.
XLRI will take the new students through a special orientation programme to upgrade their knowledge.
Both the campuses of XLRI have a standard curriculum, syllabus, pedagogy, e-library, and a common admission and placement process. All students will get the same opportunities. The faculty from the main campus will also be taking classes at the new campus virtually.
"XLRI's successful growth over seven decades has been guided by four important hallmarks of Jesuit education and we will continue to place a strong emphasis on them. One them is 'Excellence' – to strive continuously for the best, without getting easily satisfied and without becoming complacent with our achievements. The other is 'Integrity coupled with Ethics' - which describes the ethos of XLRI," added Father Christie.