Training plan for Ranchi cops to identify undertrials with mentall ailments
Central Institute of Psychiatry ready with module that will help prevent suicides in jails and police lockups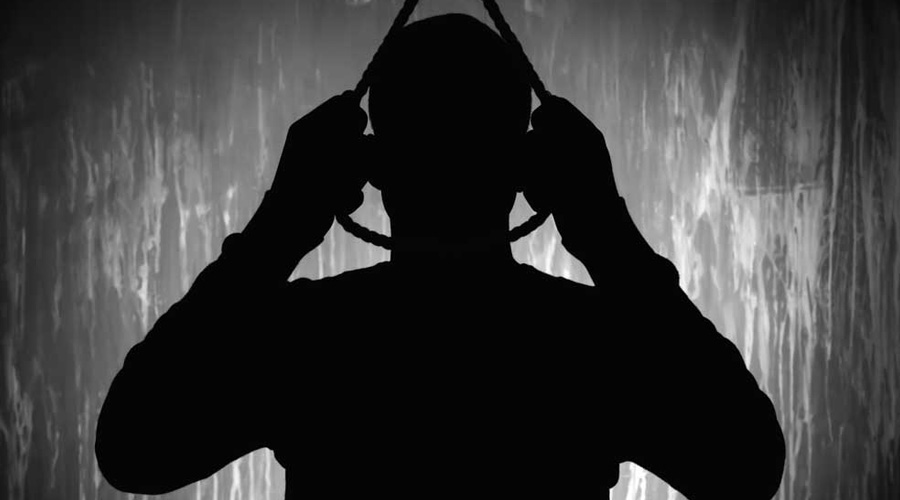 ---
Ranchi
|
Published 18.09.21, 08:13 PM
|
---
The Central Institute of Psychiatry (CIP) is set to organise special training sessions for cops to identify mental illnesses in undertrial prisoners and provide necessary support in an initiative that may help prevent suicides under police custody and address chronic mental health disorders among people in jail or police lockup, doctors from the Kanke institute said on Saturday.
Dr Dipanjan Bhattacharjee, Associate Professor of Psychiatric Social Work at CIP, said a proposal for this training has already been prepared and doctors from the institute will meet Ranchi Senior Superintendent of Police soon to get his nod to start the training.
Doctors at the institute aim to provide this training to officers in-charge of all police stations in Ranchi district in the first phase and gradually move to other policemen and women, said Dr Bhattacharjee, adding that policemen will also be informed about SoPs for involuntary hospitalisation of mentally-ill prisoners during the training sessions.
"We are observing September as suicide prevention month, and it is important for us to also prevent suicides or other untoward incidents that occur under the watch of the police due to undiagnosed mental illnesses in undertrial prisoners and other offenders," said Bhattacharjee.
Several incidents of undertrial prisoners commiting suicide, or attempting to comit suicide, in jail have been reported across India this year. The National Human Rights Commission (NHRC) also took suo motu cognizance of some of two such incidents reported in West Bengal and Maharashtra and pulled up the jail administration. "It is for this reason that ceiling fans and hanging hooks are not provided in the prison cells," the human rights panel observed.
"If the police can identify such prisoners who are suffering from mental health disorders, it becomes much easier to keep a watch on them. It also allows doctors to provide proper psychiatric help to such prisoners," said Bhattacharjee.
During the training, cops will be informed about the basic behavioural differences between mentally-stable and mentally-ill people. While diagnosing mental illnesses in undertrial prisoners may not be easy for the police, only getting an idea that someone needs psychiatric help may make it easier for doctors to intervene and provide necessary treatment, doctors from CIP said.
According to records with Jharkhand police, there are more than 50 police stations and outposts in Ranchi district. CIP doctors plan to provide training to officers in-charge of all these police stations, all inspectors and sub-inspectors in Ranchi.