Tatanagar gets 48 more CCTV cameras
The Tatanagar station was first equipped with surveillance cameras in 2014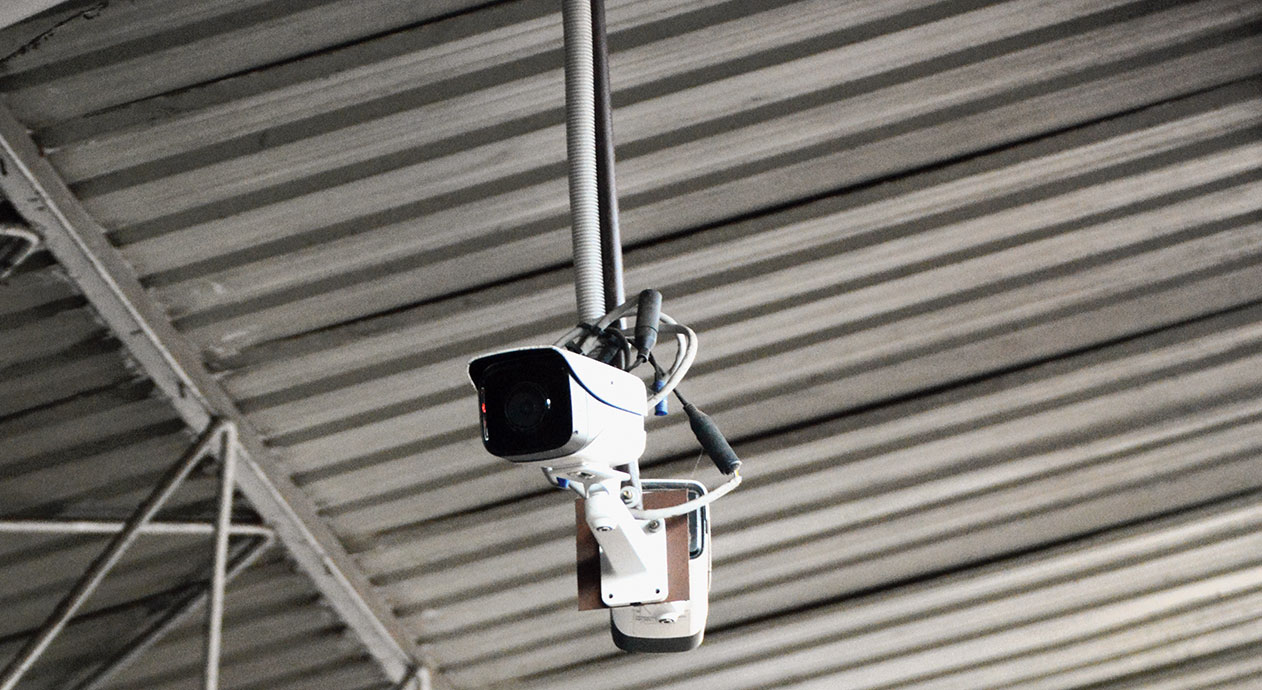 ---
---
As many as 48 CCTV cameras are being installed at Tatanagar, taking the total number of these gadgets at the A1 category station to 96.
The latest high resolution cameras are being put up at strategic locations to bring the entire station under surveillance.
Inspector of Railway Protection Force (RPF) (Tatanagar), M.K. Sahoo, on Sunday said the 48 cameras include two PTZ cameras that can rotate 360 degrees.
"Policing at the platform had become very easy following the installation of CCTV cameras. They have enabled the railways cops to crack many cases by just scanning the CCTV camera footage. The additional cameras will boost the security system at the station," Sahoo told The Telegraph.
The RPF inspector said the cameras had been out up at all the five platforms and station portico.
The railway parking has also been covered by a surveillance camera.
The Tatanagar station was first equipped with surveillance cameras in 2014.
Since then, the CCTV cameras had helped police solve numerous cases of pickpocket as well as cellphone thefts.
They have also proved helpful in tracing passengers, especially youngsters who flee homes.
According to railway sources, all the 96 CCTV cameras will be monitored round the clock by trained personnel of Government Railway Police (GRP) and the RPF.
"Though monitoring the CCTV cameras is primarily the job of the RPF. GRP personnel monitor the surveillance cameras during peak hours when two or more trains arrive simultaneously at the platorms," the RPF inspector said.