Ranchi residents can now lodge FIRs on WhatsApp
Bid to minimise contact amid rising number of Covid cases among policemen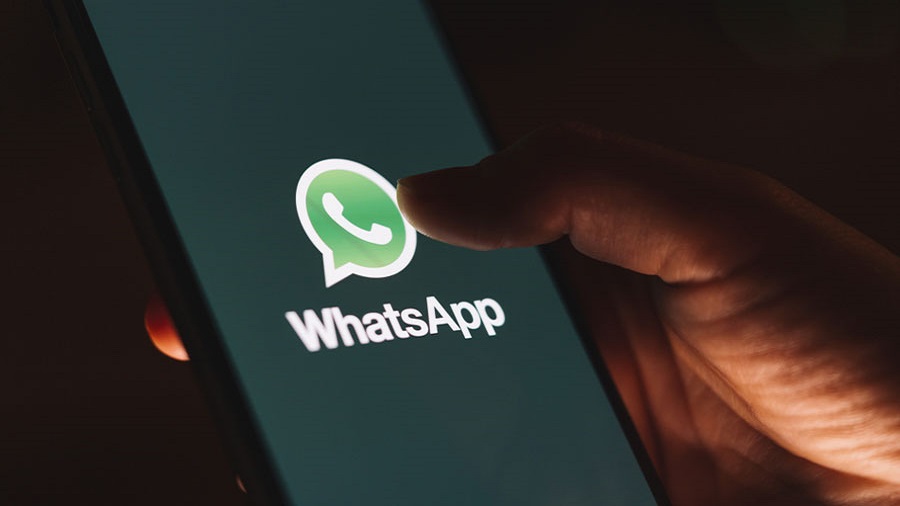 "We already have the facility of online FIRs in our state. WhatsApp will work as an alternative medium for lodging complaints from home," Jha told The Telegraph Online
Shutterstock
---
Published 09.07.20, 04:24 PM
|
---
Now, Ranchi residents can lodge first information reports (FIRs) over WhatsApp without having to visit police stations, the police have decided in the wake of rapidly increasing Covid-19 cases among policemen here.
Ranchi SSP S.K. Jha said the decision of accepting complaints over WhatsApp, in addition to the existing system of online FIRs, was taken to minimise entry of civilians in police stations and also ensure that complainants do not face problems in the process of lodging an FIR. 
"We already have the facility of online FIRs in our state. WhatsApp will work as an alternative medium for lodging complaints from home," Jha told The Telegraph Online on Thursday.
"Individuals can send their written complaint over WhatsApp to the officer in-charge of the concerned police station, and necessary action will be taken depending on the nature of the crime," he added. 
Cases of policemen getting infected by Covid-19 virus have been on the rise in the state capital. At least 27 cops have been infected by the deadly virus in Ranchi so far, and five police stations have turned into micro containment zones. Cops from Hindpiri, Bariatu, Argora, Chutia and Dhurwa police stations have tested positive for Covid-19 so far, police said on Thursday. 
Samples of at least 47 cops from Chutia police station were collected on Wednesday after a constable from the police station tested positive. However, all 47 of them tested negative for Covid-19, health officials said. 
Similarly, samples of all policemen deployed under all the five police stations have also been collected for Covid tests, sources said. Some of these test reports are awaited. 
Ranchi police have also decided to install drop boxes at police stations, which could be used by complainants for lodging complaints. Complainants can simply drop their written complaint in the box without having to come in contact with any police official. 
"We are taking all possible measures to check the spread of the virus in the city from police stations. Besides WhatsApp, people can also use our official website to lodge their complaints," said Jha. 
In 2015, the government had launched the online FIR system in Ranchi, Dhanbad, Jamshedpur and Bokaro to facilitate the process of lodging FIRs without having to visit a police station. Under the scheme, residents could lodge FIRs through internet from the comfort of their homes.