Ranchi: Pact for kids mental care
CIP will assist the professionals of CINI in understanding various aspects related to the issues and behavioural problems affecting children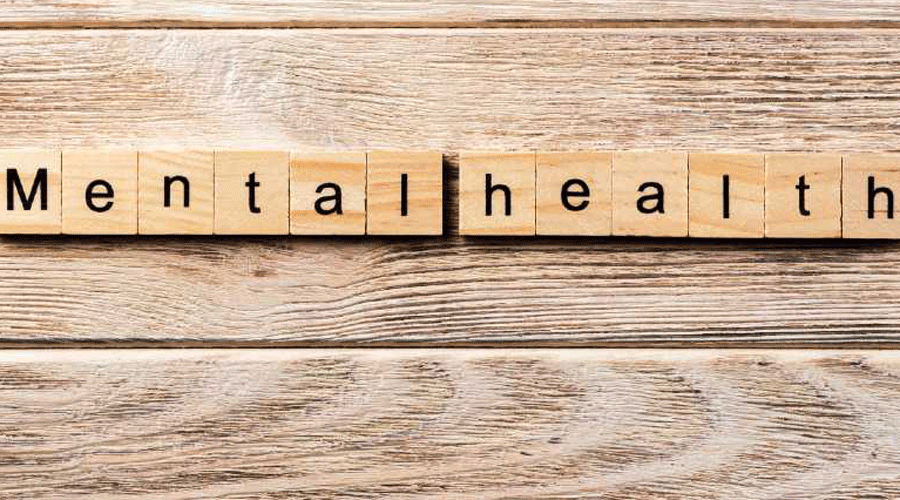 Representational image.
File photo
---
Jamshedpur
|
Published 23.09.22, 01:04 AM
|
---
India's oldest mainstream mental health institute, the Central Institute of Psychiatry (CIP) in Ranchi, inked an agreement with Child In Needs Institute (CINI) for disseminating community-based mental health promotive, curative and rehabilitative activities for children with mental health needs.
The MoU signed on Wednesday at Ranchi will see CINI, a non-government organisation which has been rendering welfare services for the children and adolescents with varied health related and other essential needs required for healthy growth and developments to start specific welfare programmes for children, adolescents of economically and socially weaker segments in Jharkhand.
"CIP will assist the professionals and employees of CINI in understanding various aspects related to mental health issues and behavioural problems affecting children and adolescents" said director CIP Dr Basudeb Das.
"After the outbreak of Covid-19, mental health issues are more complicated and people of all ages and segments do experience mental health problems.
"Mental health needs of the children and adolescents are significantly different than that of adults; therefore, there is a need for specifically designed and well- thought plans of dispensing mental health services to this segment of the population. In order to serve specific mental health needs and psychological problems of these children and adolescents, CINI had made a formal collaboration with CIP," said associate professor and in-charge department of psychiatric social work CIP, Dr Dipanjan Bhattacharjee.
"These two institutions have decided to enter into a non-financial MoU for carrying out activities like development of awareness about various facets of mental health, illness and treatment, organising community-based medical camps, conducting research and academic activities, providing needful mental health services to common people etc., in the state of Jharkhand," added Dr Bhattacharjee.
As part of MoU CIP will provide training to grass-root level health workers and community workers from CINI about the various facets of mental health and illnesses, necessary mental health services to children and adolescents with psychological and behavioural problems. CINI will undertake the responsibility of identification and referral of children and adolescents with psychological and behavioural problems and the mental health professionals of CIP will give them adequate and appropriate therapeutic services.
CIP will also arrange specific training programmes for the community level workers nominated by CINI for introducing basic skills of mental health assessment and identification of symptoms of mental illness among individuals with the history of psychoactive substance addiction.
It will also provide hand-holding support to the designated CINI community level workers and other staff interacting with communities so that they can undertake primary counselling sessions with the addicted individuals.
CIP will also help CINI in application of psychosocial as well as occupational rehabilitation measures for their reintegration into the mainstream of their own society and in carrying out mental health research works for studying the psychological, social, behavioural and cultural antecedents as well as consequences of these kinds of behaviours.
CIP will help CINI in screening of the addicted individuals for identifying syndromal mental health problems in the addicted individuals by using specific diagnostic measures by the designated mental health professionals.
CIP and CINI will team up for psychological and psychosocial interventions at the community level (at PHCs/CHCs/villages) and institutional settings (at Central Institute of Psychiatry, Ranchi) and organising community-based programmes and meetings with villagers to disseminate basic information about mental illness and disorders; because often, common people tend to interpret the signs of mental illness or even physical illnesses as the result of black magic, witchcraft, necromancy or sorcery.