Panchayat tenures over next month, state mulls interim measures
Hemant govt looking at April 2021 polls, BJP ups the ante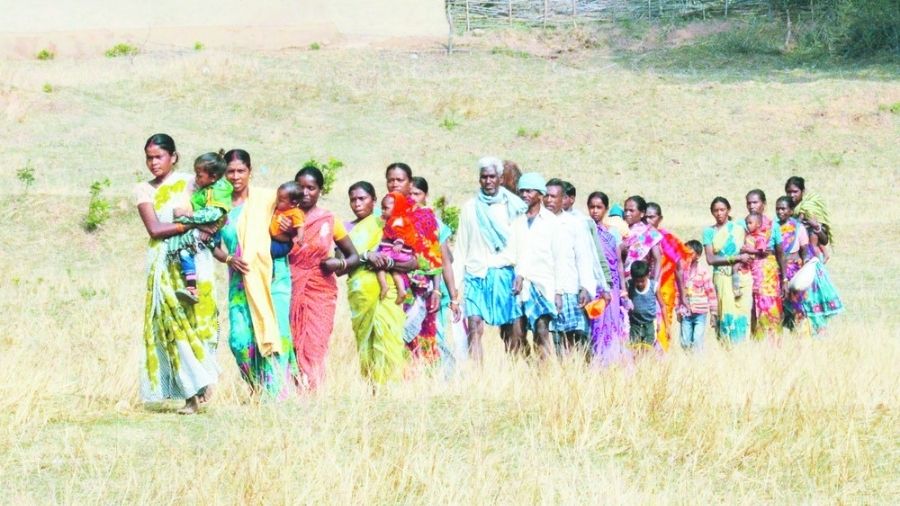 ---
|
Ranchi
|
Published 18.12.20, 07:20 PM
---
Over 4,000 panchayat bodies in Jharkhand will be dissolved next month for having completed their five-year terms, the state panchayati raj director, Aditya Ranjan, announced on Friday.
In letters to deputy commissioners of all 24 districts, Ranjan has said that once tenures of panchayat bodies end, powers of elected representatives would also cease. "The government will soon send detailed plans on the next course of action on the rural bodies," he said.
The term of the existing panchayats will end on January 4, 2021. The state government is yet to decide on holding elections in the wake of the Covid-19 pandemic. Also, Jharkhand doesn't have a state election commissioner, a position that has been lying vacant for several months.
BJP and AJSU-P, who form the Opposition NDA in Jharkhand, have already pointed to the delay in holding panchayat polls, accusing the state government led by Hemant Soren for trying to take administrative control over rural elected bodies.
While the BJP staged a statewide agitation on this issue on December 16, its ally, AJSU-P, has written to the chief minister demanding that panchayat polls are held without further delay.
State rural development minister Alamgir Alam, however, snubbed the BJP for its selective outrage. "Panchayat polls were held in Madhya Pradesh and Uttar Pradesh despite completion of terms. Why is BJP silent on it? Is it because they are in power in those states?" he said, adding that the Jharkhand government was working out modalities to hold elections at the earliest.
"We are trying to hold the polls by April (2021). Meanwhile, the government is exploring options. Are we to bring panchayat bodies under administrative control or form local-level samitis to run them? We shall opt for the option that will be best suited for panchayats in the interest of uninterrupted development of the rural areas," he said.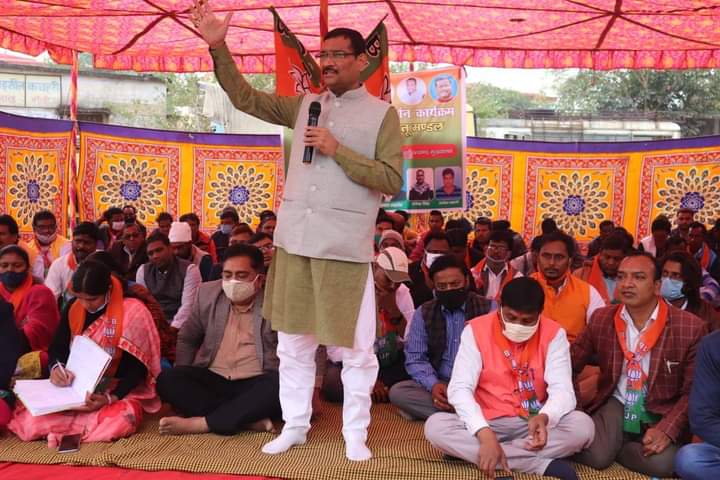 Earlier this week, leader of the BJP legislative party Babulal Marandi accused the state government of deliberately delaying the panchayat elections. "The country has seen the successful conduct of Bihar polls, several bypolls in the last few months. Hence, the Covid-19 pandemic can no longer be an excuse for not holding panchayat elections in Jharkhand," he told the media.
Marandi said the state government wanted to take administrative control of panchayats so that it could run them and appoint officials of its choice. He did not spare the Congress, part of the ruling alliance, too. "They (Congress) claim to have introduced panchayati raj in the country to empower villages. But they are conveniently silent on the delay," he added.
The BJP leader said Central funds meant for panchayats would not be used in the absence of panchayat polls. "Development work in rural areas will be stalled. This is the time when development work needs to be done to reduce distress in rural areas and create employment avenues," he said.