Online classes for IIT (ISM) Dhanbad begin
Instead of mid-semester exams, the focus will be on quizzes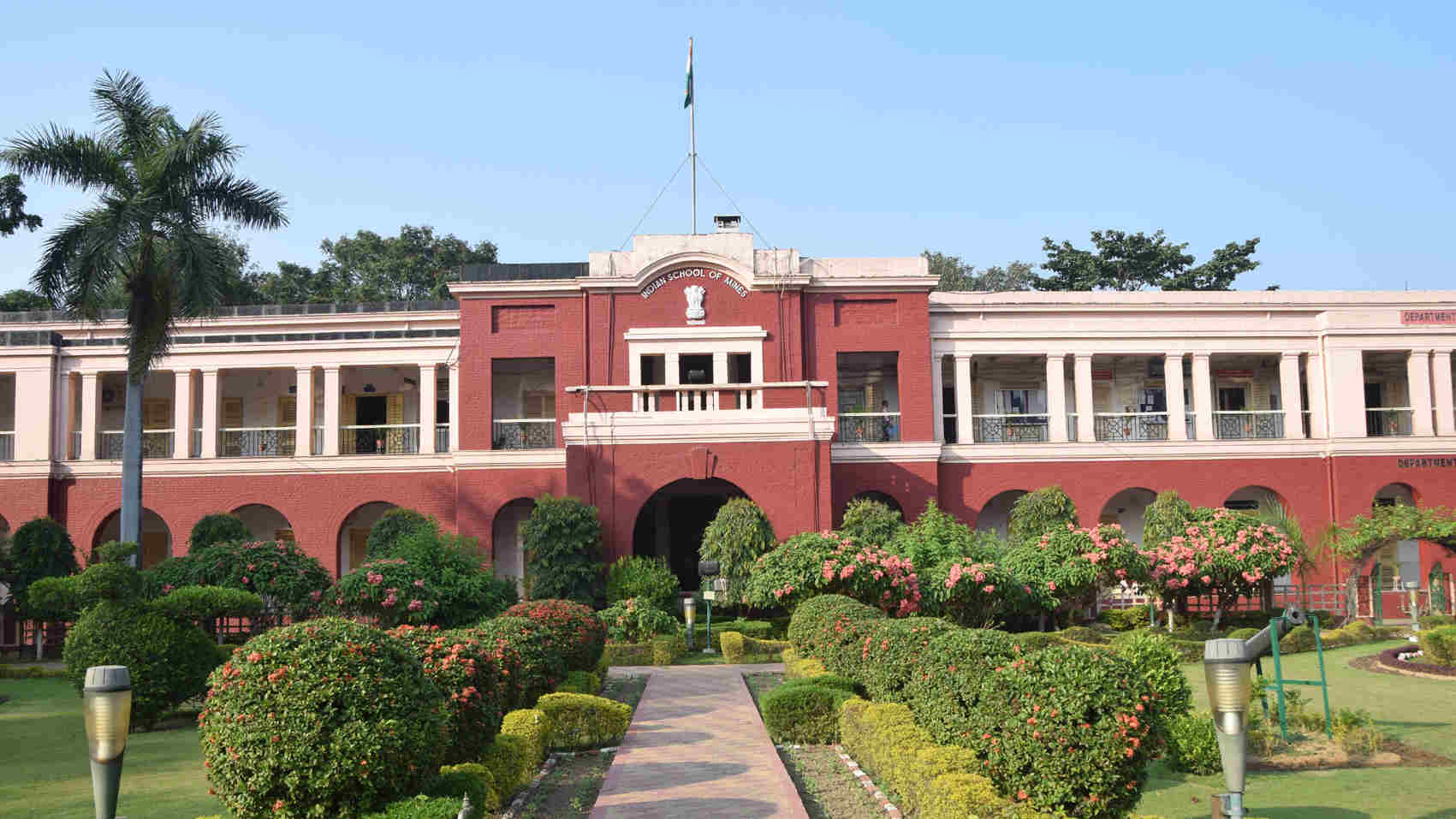 IIT (ISM) in Dhanbad.
Gautam Dey
---
Dhanbad
|
Published 03.08.20, 09:21 PM
|
---
Online classes for the monsoon semester for all the courses at IIT (ISM) began on Monday after a gap of around 15 days following the completion of summer semester.
The courses include B Tech (5th and 7th semester), Dual Degree and Integrated M Tech (5th, 7th and 9th semester), M Sc (3rd semester), M Sc Tech (3rd and 5th semester), MBA (3rd semester) and BE.
Dean Academics of IIT (ISM) Chiranjeev Kumar said the lecture plan, lab manual and course material, besides all the details of the syllabus, have been uploaded on the Management Information System (MIS) by the respective course instructor. It can be downloaded through the parent portal.
"No mid-semester examination will be conducted this time," Kumar said, adding that for the new session of B Tech no decision, with regard to online or offline classes, has yet been taken as IIT (JEE) exam has not been held.
Several IITs across the country have already decided to hold the next session of B Tech using online teaching method.
Kumar said a minimum four quizzes will be organised for the theory and sessional course using Moodle, a learning platform. The first quiz will be organised between August 24 to 29 followed by 2nd, 3rd and 4th quiz between September 7 to 12, September 28 to October 3, and October 19 to 24. The final dates for which will be declared later.  Two quizzes through Moodle will also be conducted for the practical courses.
IIT (ISM) hostels were vacated on March 18 after the emergency decision taken by the institute, and everyone, barring some foreign students, were asked to leave the hostel. Students from Afghanistan, Tanzania and Sudan were gradually sent back to their respective countries after completion of their exams between May 23 to May 27.
"We were already taking classes online ever since the hostels closed down," said Kumar, adding that for theory papers, end-semester exam will carry 48 per cent weightage while assignments and quizzes will carry 52 per cent weightage.
Further explaining the new system of online classes, Dean International Relations and Alumni affairs of IIT (ISM) Dhiraj Kumar said that instead of mid-semester exams, the focus will be on quizzes.