Omicron: District health department ramps up screening tests at entry points
In the wake of the third wave, 30000 testing kits reach steel city to boost daily sample examination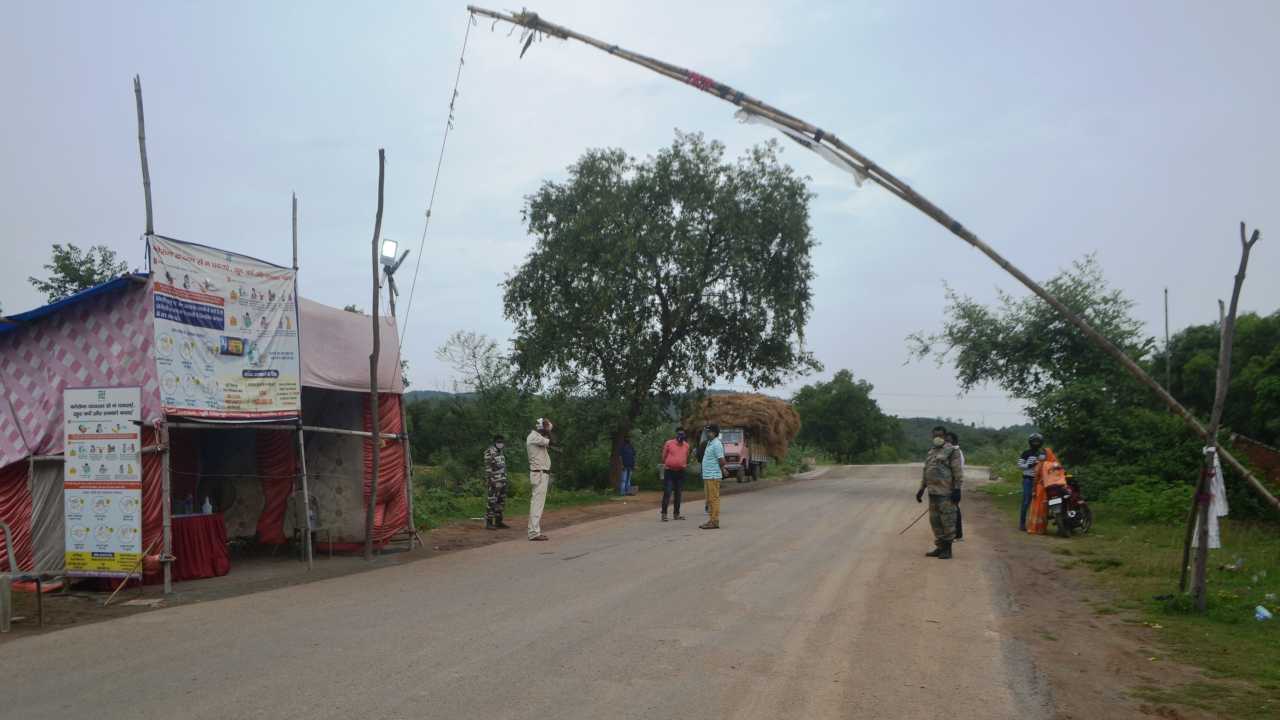 ---
Jamshdepur
|
Published 02.12.21, 08:20 PM
|
---
East Singhbhum district health department has decided to ramp up sample tests for Covid-19 at all the five entry points to the district from Friday.
With the dark clouds of Omicron variant of Covid-19 hovering over the steel city, the number of daily sample tests will increase to 7,000 from 2,000 following the arrival of 30,000 testing kits from Ranchi today.
Informing about the move, Dhalbhum sub-divisional officer, Sandeep Kumar Meena said that a few days after the administration started a sample test for Covid at the entry points a fortnight ago, the stock of testing kits has exhausted.
"As a result of the paucity of the testing kits, sample tests of the commuters from other districts and also from the neighbouring Bengal and Odisha were not being done adequately. But a consignment of 30,000 testing kits reached our district on Friday, we are going to do 7,000 tests at the entry points from tomorrow, " said Meena while talking to The Telegraph Online.
The Dhalbhum SDO who looks after the Covid control exercise in the district said that the health department carry out the sample test for Covid at the entry points by means of Rapid Antigen Test (RAT) only as the results of the sample test of the commuters are declared instantly.
"Keeping the massive sample test at the entry points in view, we had asked the state health department to send 87,000 testing kits. Thus additional 57,000 testing kits will reach Jamshedpur in a day or two, and an adequate number of such kits will be maintained onwards, " said Meena.
Speaking about the preparedness to tackle the scary Omicron variant of the Covid, he pointed out the administration is following the protocol of the Central government and is keeping a tab on foreigners and those returning from foreign countries especially identified as "at-risk" countries.
According to the health department officials, a few foreigners have come to the steel city on Wednesday and the department is doing all that are required to screen them.