Odisha student gang-raped for 2 days in Jharkhand
The engineering student from Rourkela was held hostage in Lotapahar and raped by 6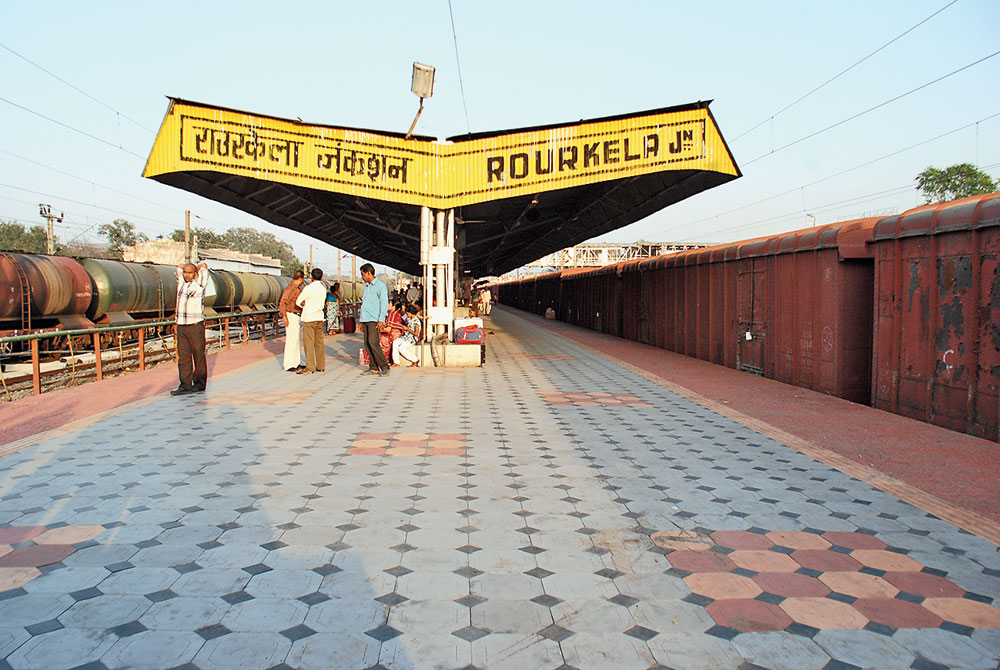 ---
---
A 20-year-old engineering student from Odisha's Rourkela was allegedly gang-raped by six youths for two days at Lotapahar in Chakradharpur, West Singhbhum, around 80km from here, before being dumped in a forest, police said on Monday.
No arrests had been made till the filing of this report.
According to the complaint lodged with Rourkela GRP, the girl was abducted from Rourkela station on December 30 by a youth who introduced himself as her brother's friend.
"She was waiting for a train to go home to Jharsuguda (Odisha). The youth advised her to board a particular train, but she soon realised it was not headed for Jharsuguda. The youth apologised for the inconvenience and somehow convinced her to get down at Lotapahar station and then take a bus to Jharsuguda," said a GRP source.
After they reached Lotapahar, she was taken to a house where five more youths were present. They allegedly tormented her for two days. She was abandoned in a forest on January 1.
Accompanied by her brother and a social worker, the student had approached Chakradharpur police on January 5, but OC Anjani Kumar redirected them to Rourkela GRP.
OC Kumar admitted that he had asked her to lodge the FIR with Rourkela GRP since she was abducted from the station there. "On our part, we promised raids in Lotapahar where the girl was kept hostage for two days. But, neither the railway police nor the victim approached us again," he said.
Rourkela GRP officer H.K. Naik said a case of gang rape had been registered against six unidentified youths on the basis of an FIR lodged by the girl. "Her medical examination has been done and a statement recorded before the judicial magistrate under Section 164 of the CrPC. We will begin thorough investigations in consultation with the SRP, Rourkela," Naik said.
He said preliminary probe had clarified that the youth who introduced himself as her brother's friend had lied. "The victim's brother has no friend in Lotapahar area. She does not know any of the accused by name. Hence, we are yet to identify any of them," he added.
SRP A.P. Swain said the girl was being counselled at a shelter in Rourkela.