Myanmarese national escapes from high-security Hazaribagh jail
Mohammad Abdulla gets away by breaking the window rods of bathroom; police launch manhunt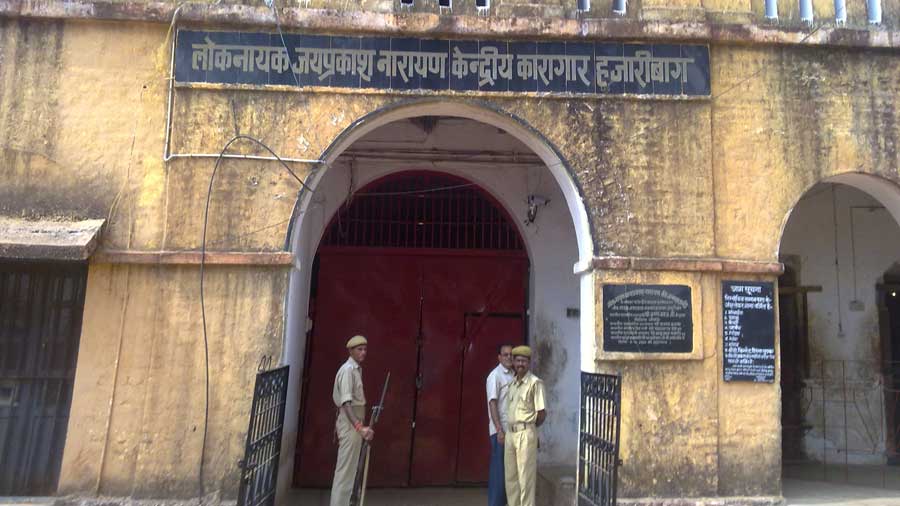 ---
---
A Myanmarese national lodged in the high-security Loknayak Jai Prakash Narayan Central Jail in Hazaribagh managed to escape on Sunday by breaking the window rods of the bathroom.
The borders of the district have been sealed and police in other districts have been alerted to nab Mohammad Abdulla.
Abdulla jumped out from the window and walked out of the campus before an alarm could be sounded.
According to jail sources, Abdulla was caught by the railway protection authorities in 2017 while he was travelling with two of his associates, Jahed Hussain and Mohammd Javed, without passport and visa. The three are from Myanmar's Buthidaung.
He was sent to the Hazaribagh jail from Dumka after three years of imprisonment on January 24.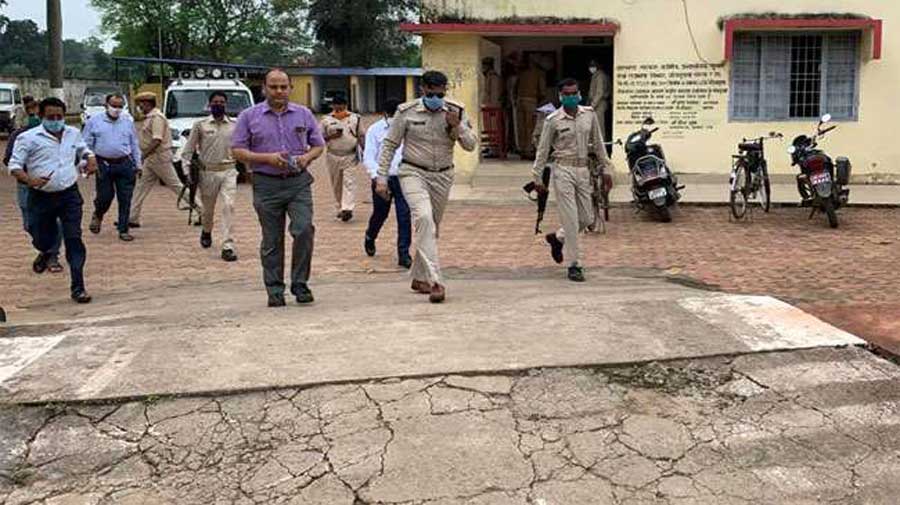 On the instructions of inspector-general (prison), a detention centre for illegal migrants declared foreigners by court was set up in January, and Abdulla was lodged there along with his associates and a Bangladeshi national.
Jail superintendent Kumar Chandrashekar said Abdulla and the others had completed their court-mandated sentence. He said as Myanmar and Bangladesh had failed to take them back, a detention centre was established on the jail campus after which they were shifted to it.
Officials refused to comment on Abdulla's escape from the facility where hardened criminals and extremists are lodged.
Karthik said Abdulla's photograph had been shared with police stations of the district and efforts were on to arrest him.