Maoist arson
Maihar, the firm suffered a loss of around Rs 2 crore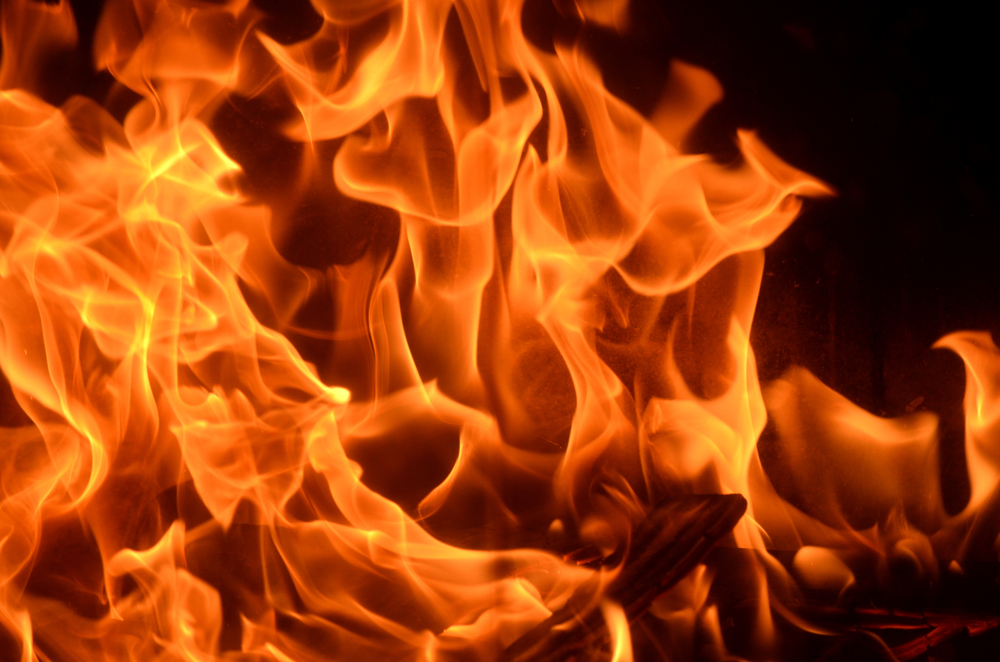 ---
Hazaribagh
|
Published 03.01.20, 06:33 PM
|
---
Armed Maoists unleashed terror at the office of a bridge construction firm in Keredari, gutting costly machines and vehicles in an attack that started at Thursday night and ended in Friday's wee hours.
Maihar, the firm, which is building a Rs 12.53-crore bridge on Damodar river at Kirigadha on the borders of Keredari (Hazaribagh) and Piparwar (Chatra), some 90kms from Ranchi, suffered a loss of around Rs 2 crore.
Keredari OC Bambam Kumar Singh and his team reached the camp office this morning to start a manhunt.
A source said Maoists reached the site at 8.30pm on Thursday and took labourers at gunpoint. Then, they targeted machines and vehicles. In all, four machines and two tractors were set torched. Seven Maoists entered the camp office but around 20 more with guns stood guard outside. They left with a warning not to build the bridge.