Lockdown: Absence of income pushes barber to death by suicide
35-year-old Shyam Thakur was missing since Friday afternoon and was later found hanging in his salon in Khuntadih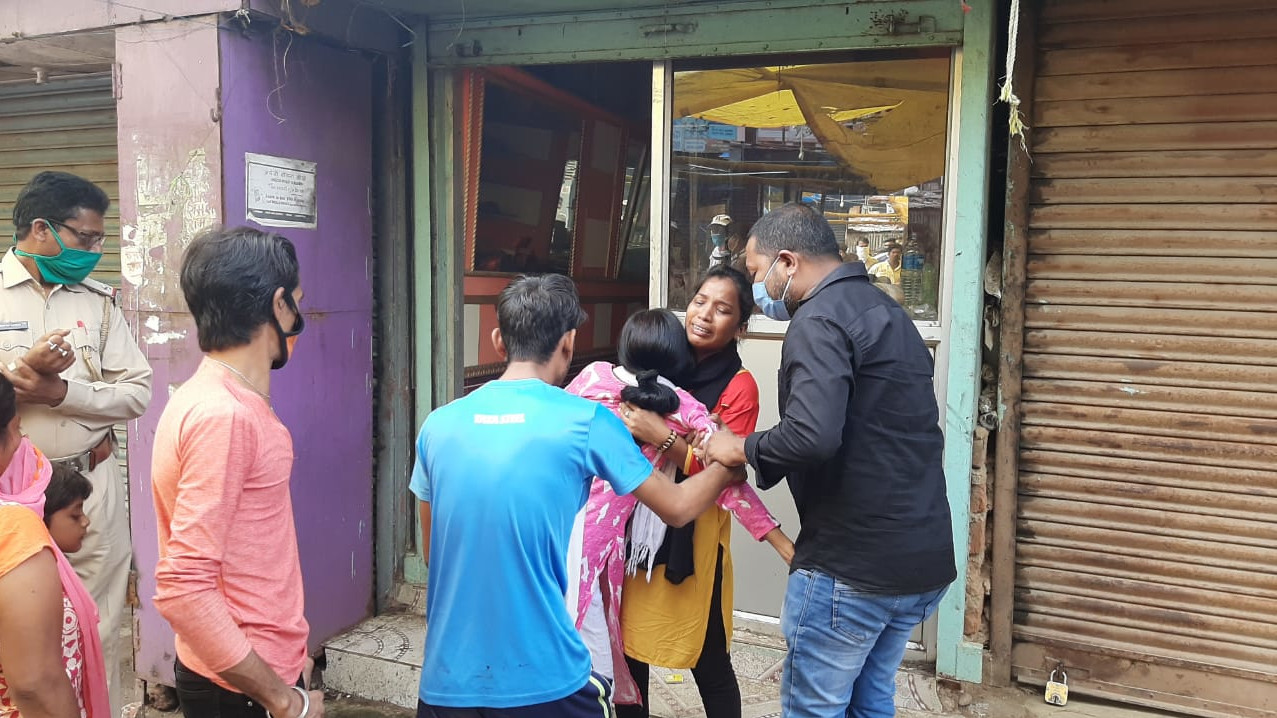 ---
---
A 35-year-old barber was found hanging from the ceiling fan of his salon at Khuntadih, under Sonari thana area, on Sunday morning.
Renu Gupta, OC, Sonari thana, informed that this seems to be a case of suicide. "From preliminary investigation, it appears to be a case of suicide. We have recovered the body and sent it to the MGM Medical College mortuary for post-mortem, and registered a case citing unnatural death," Gupta told The Telegraph Online.
The deceased, identified as Shyam Thakur, was a resident of Road No 2 at Ramnagar in Kadma. Thakur was facing serious financial problems after his salon shut down over the past four months due to the lockdown.
He was missing since Friday afternoon, prompting his family members to search for him. Thakur's elder brother Naresh came to the salon and found it unlocked. On entering, he found his brother's body hanging from the ceiling.
"It appears that he committed suicide because of his financial problems, but the reason can be different which we are investigating. The autopsy report will make things clear," Gupta added.
Naresh had dropped his brother at Khuntadih market on his bike on Friday morning as he wanted to spend some time there.
"Shyam was severely disturbed after losing his source of employment. He would constantly enquire when salons will be allowed to open. I dropped him at the market on my bike in the morning, but he did not return home in the evening. When he did not turn up even at night, we enquired at houses of relatives he could have visited. Exhausting all possible options, I came to the market and asked around for him, eventually finding his salon unlocked," Naresh said.
Some of the shop owners in the market, who knew Shyam, said he was severely depressed due to lack of income and would occasionally consume country liquor in the marketplace.