Justice delayed in Binay case: judge
Teacher who drove bleeding boy to hospital relives events of February 5, 2016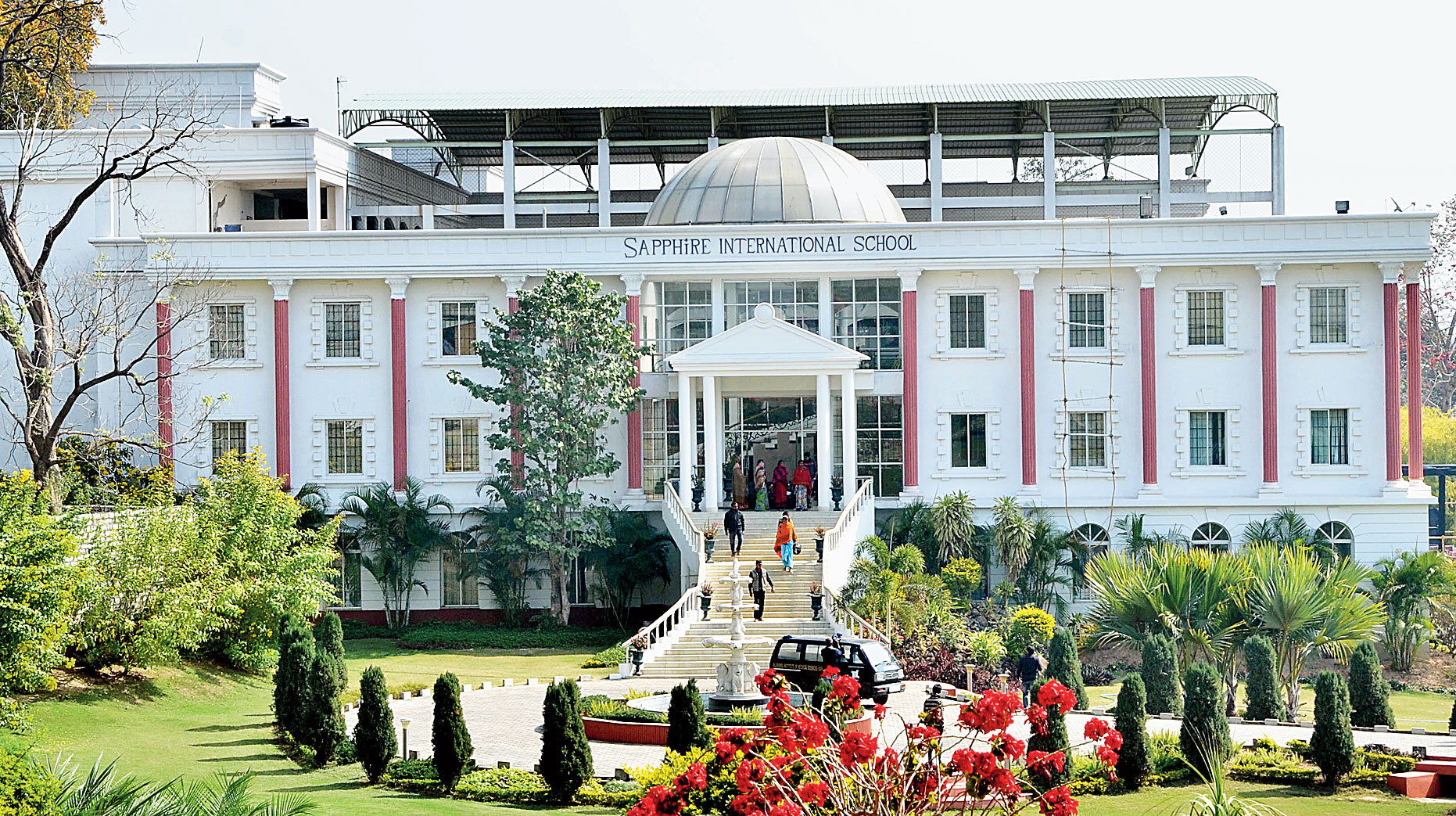 ---
|
Ranchi
|
Published 22.09.18, 06:59 PM
---
A former teacher of Sapphire International School, who had driven a profusely bleeding Binay Mahto to hospital in his car, was examined before a local court where the trial of the schoolboy's murder is being heard with the judge noting that it was shameful that the judiciary could not ensure justice to the deceased as yet.
Former science teacher Vaibhav Mishra, who said he left the school on March 19, 2016, had in the wee hours of February 5, 2016, driven the car with Binay to Guru Nanak Hospital after the Class VII boy was found lying in a pool of blood at the entrance of the teacher quarters on school campus.
Before Mishra's examination, additional judicial commissioner Pradeep Kumar observed that it was shameful for the court that it could not ensure justice to the deceased. He said the court would send notices to police officers on the investigation.
During his examination from noon to 1pm — with a 10 minute break — Mishra did not say anything new in the case. He repeated old details that other school staffers had already told the court.
Mishra said he was sleeping in his quarters on the ground floor with his wife and daughter when art teacher Durbanand Jana, who stayed on the same floor, knocked on his door to inform him about the incident. Mishra added he got up around 1.30am on February 5 when Jana knocked his door and within five minutes he was on his way with Binay to Gurunanak hospital with the help of nurse Putul. He said it was around 3am when he returned to school campus after dropping Binay at the hospital.
Mishra, who had stayed in the school for three years before he left his job in 2016, could give no idea about the person who monitored the CCTV camera. When the judge asked him if he had any suspicion, he said "no". He only added that he knew that hostel gates were closed at 10pm.
Court had summoned Mishra on May 21 this year with five others including former vice-principal Madhumita Ban-erjee, former discipline in-ch-arge Malvika Sharma, former computer teacher Arjeet, form-er (hostel) wing parent Kananika Bose and former boarding in-charge R.N. Pradhan.
Banerjee, Sharma, Arjeet, Kananika Bose were already examined as witnesses. Banerjee, Sharma and Bose were also made accused by the court. With the examination of Mishra on Saturday, only Pradhan's examination is left among persons summonsed on May 21.
Dhurwa OC Ramesh Kumar Singh told The Telegraph that test report of the audio clip and CCTV footage, that had been sent to Central Forensic Science Laboratory in Calcutta, had not come so far.
"We sent a special messenger on September 18 for the report but an official there said that it was not ready," Singh said.
The next hearing will take place on October 11, when one of Binay's friends, Ayush Raj, is expected to be examined.