Jharkhand wish list: clean air, lower taxes
Now, Modi 2.0 must deliver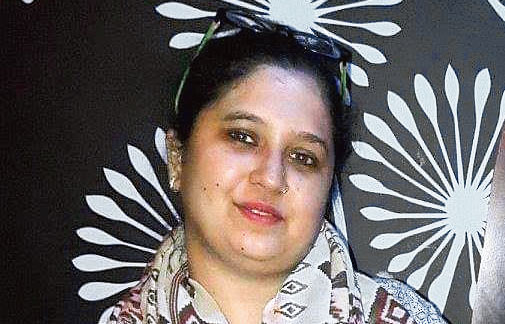 ---
---
Come Friday, and India gets its first Union Budget after the NDA's landslide victory in the general elections, tabled for the first time by woman finance minister Nirmala Sitharaman.
Like elsewhere in India, Jharkhand residents also want a Budget from Modi 2.0 that kick-starts the economy. The Telegraph tunes in
Capital
Amar Kumar Choudhary, 58
Teacher cum registrar at Ranchi University
Rural edge: I'd like focus on agriculture and allied sectors this time to increase farmer earnings and boost rural economy. Efforts should be taken to promote rural entrepreneurship for jobs so that youths don't need to migrate
Dr Arun Kumar Singh, 58

President of Indian Medical Association
Health supplement: There are too few doctors at government-run hospitals that directly affects the poor. Safety of doctors must be ensured. Ayushman Bharat healthcare scheme has come as a big relief for the poor, but empanelled private hospitals often to bear financial burden, which needs to be looked into. Funds must be allocated for medical research so that we stop tragedies such as child deaths due to acute encephalitis in Bihar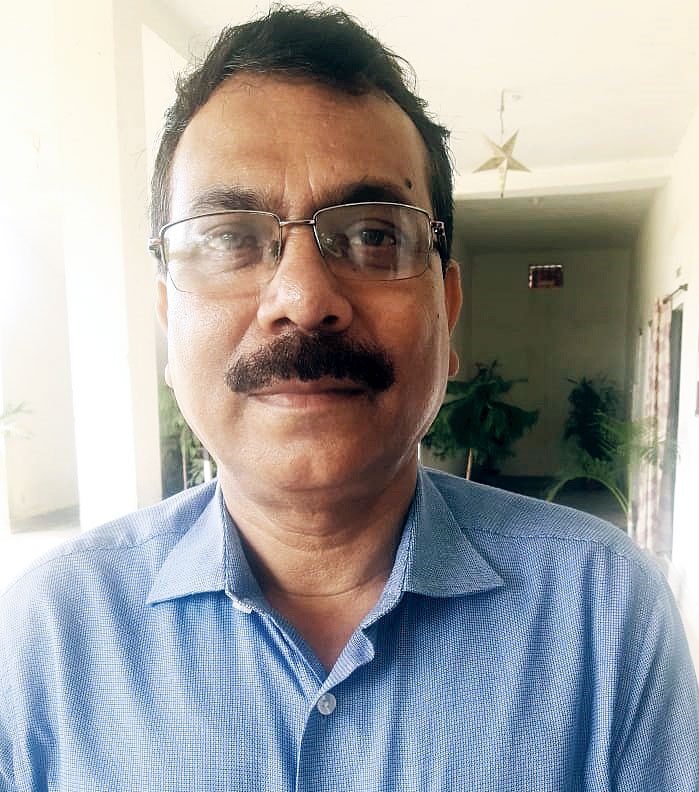 Dharma Pravartak Mahendra, 24
Final-year student at National University of Study and Research in Law
Climate concern: A national carbon tax or green tax will be welcomed so that we fulfil our obligations under the Paris Climate Accord of 2015. The government should focus on water conservation
Akanksha Rai, 35
Homemaker
Girl power: Girls should get concessions on education loans and fees. I'd also like the Nirbhaya fund to be utilised for the safety of every girl across the country.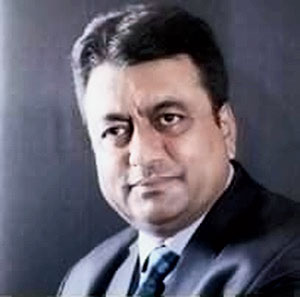 Deepak Lohia, 55
Businessman
Back to basics: Rules must be formed to protect the interest of small-time businessmen who are facing big challenges from shopping malls and online business. Though rail services and infrastructure have developed in the last five years, unreasonably high sums are deducted during ticket cancellation. I am also not in favour of dynamic fuel pricing. Private schools charge high fees, which must stop.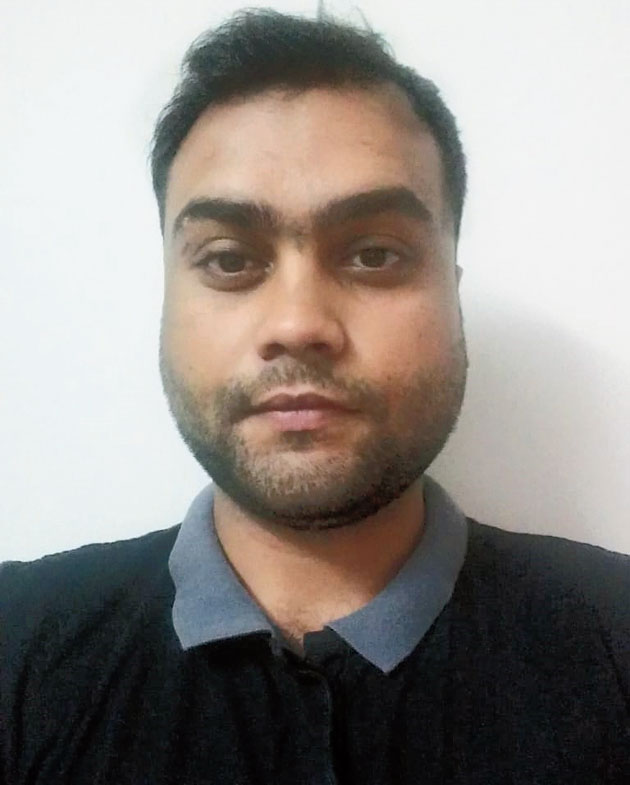 Brij Kant Jha, 63

Retired government servant
Pension tension: There should be more tax rebate for retired persons and special pharmacies from where the elderly can buy subsidised medicines
Shweta Pandey, 25
Finance company employee
Tax relief: Most tax payers prefer tax dedu.ction under Section 80 of Income Tax on investment up to Rs 1.5 lakh. The cap should be hiked to Rs 2.15 lakh at least. Private sector needs tax relief and support from the government. The interest of private sector employees should be protected
Coal town
Sujata Ranjan, 51
English teacher of SSLNT Women's College
Affordable learning: We want the government to make courses like engineering, medical, management, biotechnology, etc, cheaper, to make them accessible to the lower middle class and the poor
Shivam Saxena, 21
BTech final-year student, IIT(ISM)
Clean air: I'm young and want to breathe clean air. Pollution is a major problem across the world and definitely in Dhanbad. We expect the government to announce massive sapling drives and outcome-driven policies to combat pollution.
Steel city
Vijay Anand Moonka, 44
Businessman and general secretary Singhbhum Chamber of Commerce and Industry
Tough talk: I expect tough decisions in this Budget in contrast to the populist ones in the last few years. But I'd like the government to waive tax for income up to Rs 5 lakh, make backward zones in various states tax-free and focus on infrastructure and agriculture