In bank? Please take off your mask briefly to allow CCTV cameras to see you
With criminals moving around to do a recce before they strike, Palamau police take guard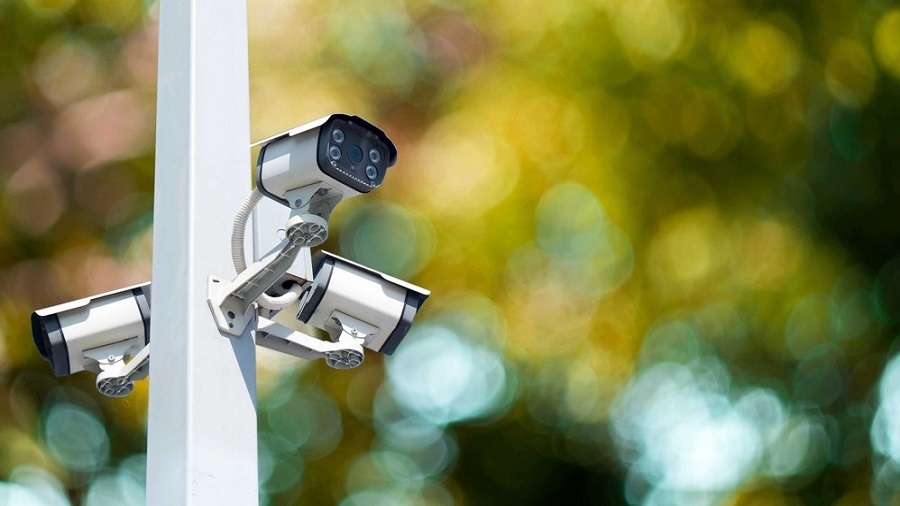 ---
---
A mask wearing customer of any bank branch in Palamau district is to 'drop the mask for a brief moment' before a CCTV camera, installed inside the bank.
There are a little over 100 branches of various banks in the district.
"We have asked bank officials and their security personnel to ensure that once a mask wearing customer or a visitor steps inside the bank he/ she must take off his/her mask for a few seconds so that the CCTV cameras can record his/her faces," said , SP Palamau Ajay Linda, speaking to the The Telegraph Online on Sunday afternoon .
"This is for security reasons as we have come to know that some criminals wearing masks and posing as customers or visitors may intrude into the bank just to do a recce before any commission of crime which we are determined to foil," he said.
Covid has produced many challenges , and masks have become a good tool for criminals to hide their identity.
A 10 point advisory with regard to the safety, security, and ambience of a bank has been issued by Palamau police for the use and compliance of the bankers.
The advisory includes the dropping of masks for a brief, installation of CCTV cameras, surprise inspection by police teams every day but at different timings, testing of alarm siren, banks to have cell phone numbers of nearest police officers for calling them in distress like criminal act, fire or any other untoward thing etc.
Linda declined to share the precise input in this regard but said "We are happy that customers visiting banks wear masks but it will be most appreciated if they, for a few seconds, just drop it inside the bank."
The SP agreed that women customers in banks need to be made aware.
It has been noticed that tea stalls or a paan masala/chips stalls are generally close to banks, and it is there that the police patrol party keeps a special eye.
On Saturday July 18, SP Linda & SDPO Sadar Sandip Kumar Gupta reached the main branch of the SBI located in the Kachhery compound and took stock of the security measures there.
"Nearly a dozen cops are here on bank duty. I tested the alarm siren. It worked well. Around three dozen CCTV cameras are said to be installed there inside and outside this bank" added Linda.
Sources said Linda and Gupta spent more than 15 minutes at the main SBI bank of Palamau, making many Saturday customers draw inferences of this top cop visit here.