Dhanbad voters want the basics
A cross-section of voters express their expectations from their new lawmaker ahead of voting day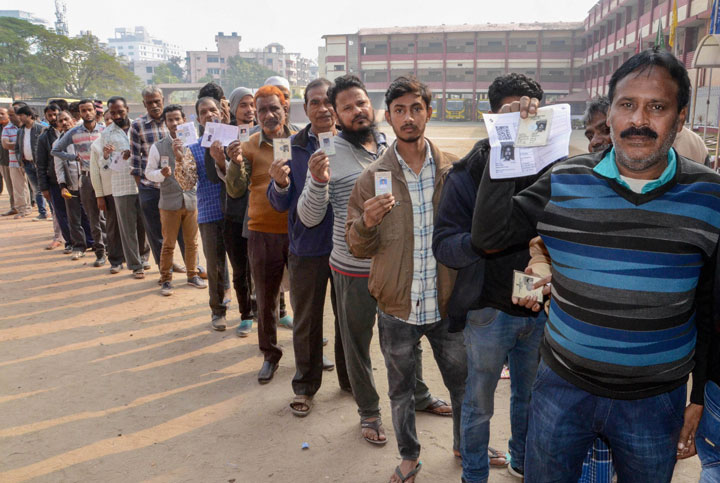 ---
|
Dhanbad
|
Published 15.12.19, 09:34 PM
---
Dhanbad Assembly constituency is all set to witness a tough fight between old rivals — BJP MLA Raj Sinha and Congress challenger and former minister Mannan Mallick — on Monday. While Sinha wants to retain his seat and Mallick is leaving no stone unturned to wrest it, residents are simply hoping their new MLA gives them a better quality of life. The Telegraph talks to a cross-section of voters to gauge their expectations from their new lawmaker ahead of voting day.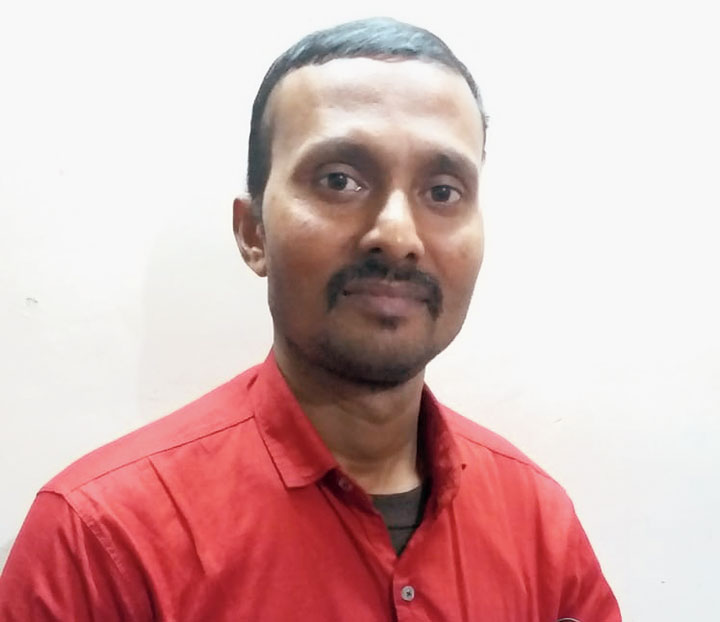 I want the next government and our MLA to address the core issues like price rise and unemployment, as youths with engineering and MBA degrees are wandering from one place to another in search of jobs. You can imagine the fate of ordinary graduates. There are simply not enough jobs. Existing industries such as Tata Motors are scaling down production, there are block closures, but no new industries are coming up. Start-ups are not picking up as per the government claim. The next government must take steps to promote start-ups as an alternative for the closed industries.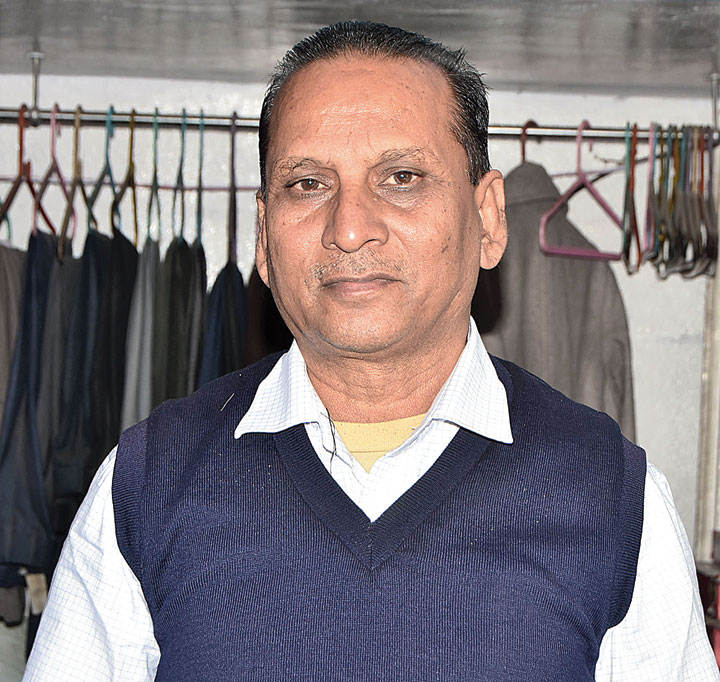 We want the government to first arrange basic facilities like water supply, electricity and health care for the common people. In our locality, water supply pipeline has not yet been installed. We are compelled to purchase water from vendors which is an extra financial burden on us every day. Similar is the situation of electricity here for which our business is getting adversely affected as we are unable to complete the orders on time. Due to this we are losing customers. The government must solve the power crisis scenario in Dhanbad. In Wasseypur, we don't have any hospital and have to travel around 6km to reach PMCH in Dhanbad. Many a times, the patients die on way to the hospital. We want a government hospital here at the earliest.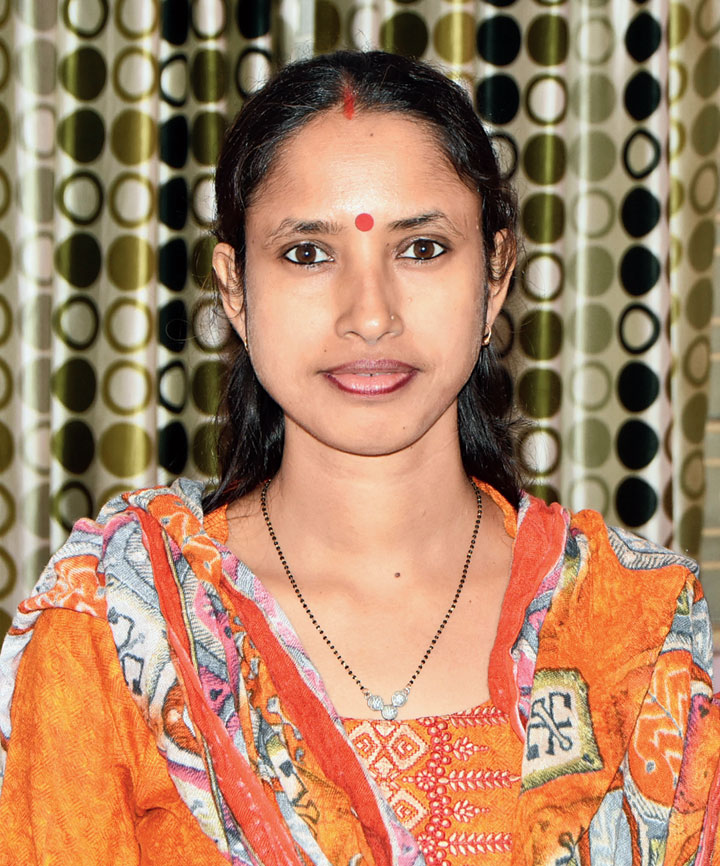 Being a woman, I am greatly concerned about our security. Despite the government making tall claims about implementing stricter rules to prevent incidents like rapes and molestation, heinous crimes are happening. The next government must ensure strict implementation of existing rules in order to ensure time-bound punishment of the guilty to prevent recurrence of such incidents. I would also like the government to organise more workshops, seminars to apprise the educated women about self-employment and job opportunities. The government should also think about reducing the expense of different courses like BTech in IITs so that middle class families do not have to spend their entire savings on the education of their children.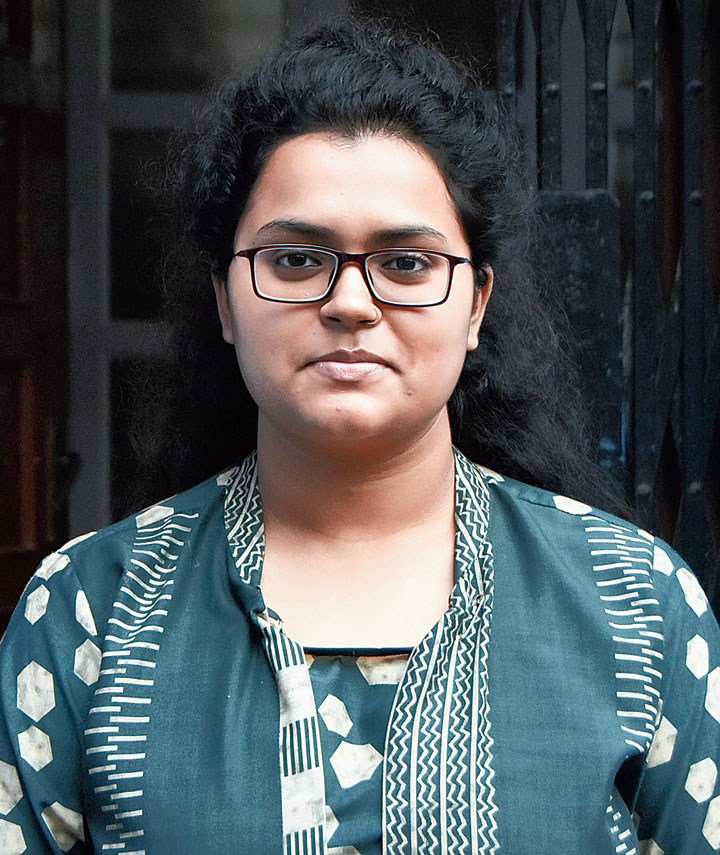 I would like the next government to concentrate on improving the quality of education at universities here, because many students who pursue professional degrees such as BCA, BBA, MBA don't ultimately land jobs. Due to the poor quality of education in local colleges, thousands of small-town students have to stand in long queues at various colleges in Delhi, Mumbai, Kolkata and Bangalore to get admission against a very limited number of seats. Most of them prove unlucky. I would also like the government to generate job opportunities in the government sector. Despite a large number of employees retiring, very few vacancies open up. Youths are compelled to work in an oppressive private company culture where they are exploited.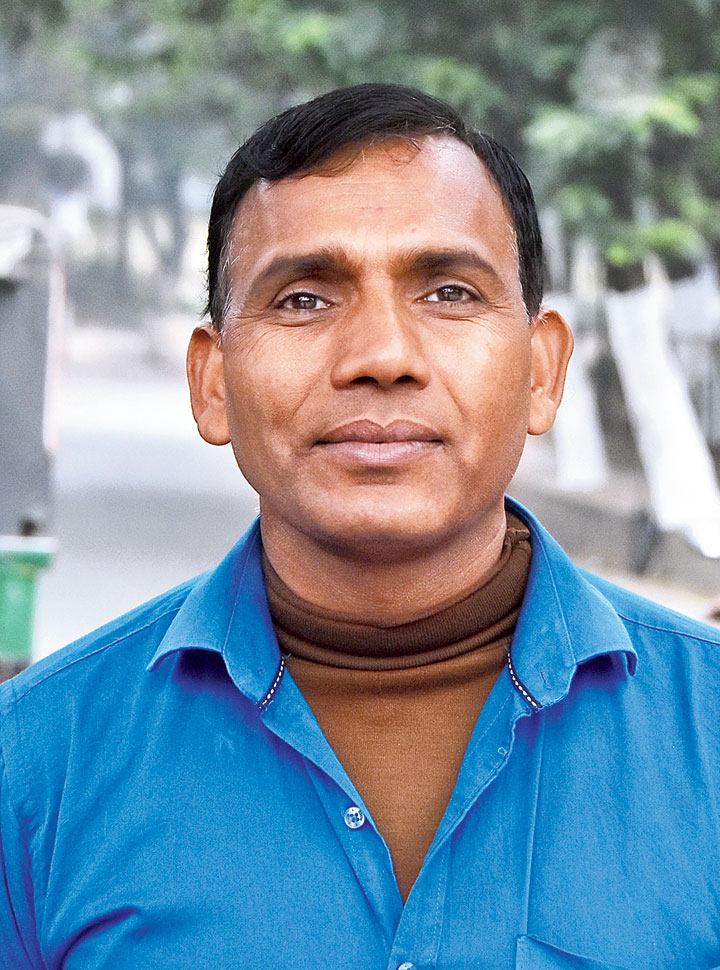 I would like the next government to concentrate on improving the roads and ensuring auto stops at different places of the smaller towns. Policemen get an opportunity to harass the poor auto drivers and extort money from them on pretext of not stopping the auto rickshaw at designated places to pick up passengers. I would also like the government to take steps to control the price rise of essential items like onions which is being sold at Rs 100 per kilogram presently. People are even finding it difficult to manage food for themselves. The increasing prices of petrol and diesel are also affecting the income of auto-rickshaw operators due to which it is becoming difficult for us to earn our livelihood.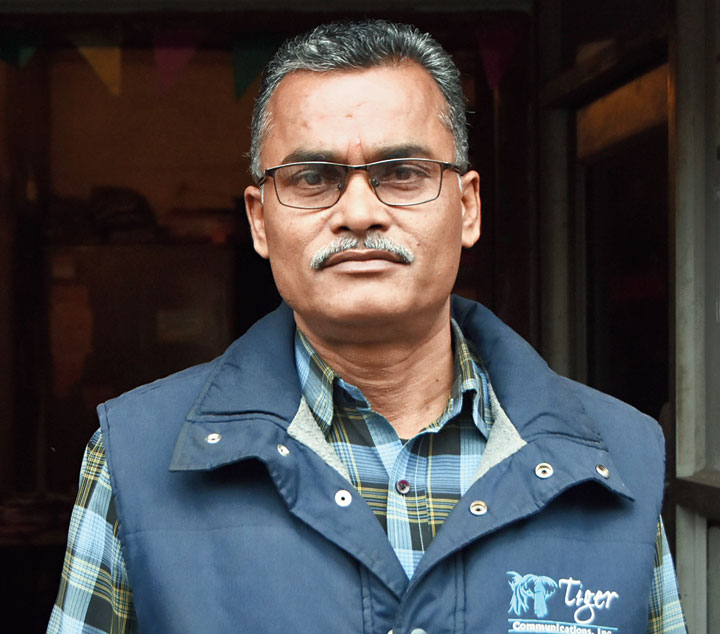 I am thankful to the Narendra Modi government for providing us with the voluntary retirement scheme despite the BSNL running losses for the last several years. The government should have provided 4G spectrum to BSNL like the private firms before opening it up to compete with private parties. The government must provide packages for the revival of government entities and not privatise public sector undertakings.