Crores gone, Jharkhand Cooperative Bank's manager held
Accused confessed on being shown evidence: CID officer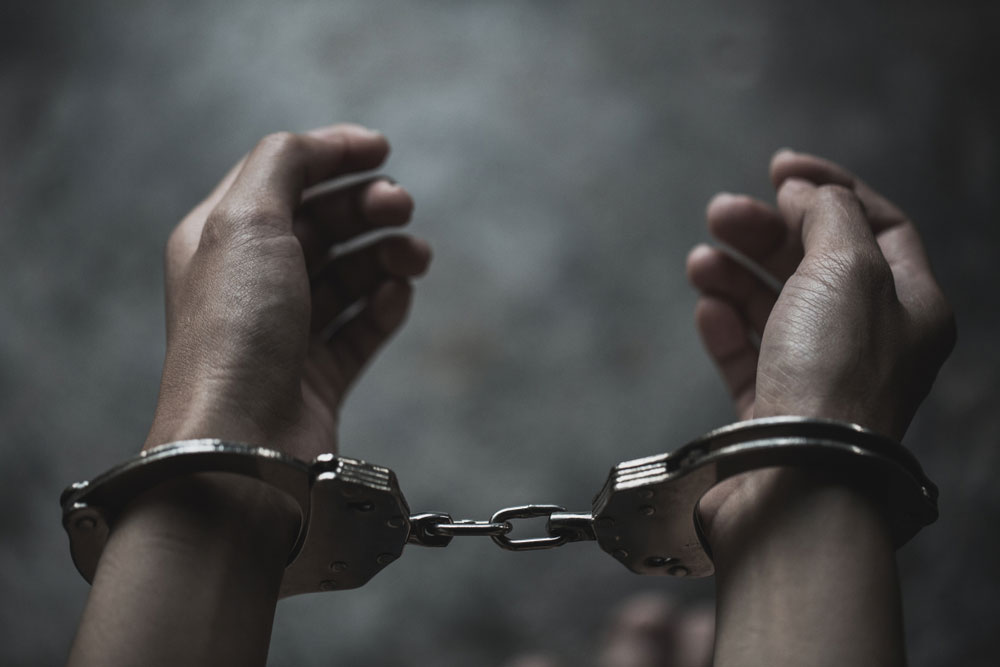 ---
---
The Jharkhand Cooperative Bank's Seraikela branch manager, Sushil Ku­m­ar Satpathy, 57, accused of embezzling over Rs 37 crore of the bank's money, was on Sa­tu­­rday sent to Seraikela divisional jail after being produ­ced before a judicial magistrate on Saturday.
Satpathy was arrested by the CID at Bistupur on Friday afternoon following an interrogation by the agency's officials.
Deputy superintendent of police (CID) Animesh Gupta said beside Satpathy, there were seven other accused in two separate cases registered with the Seraikela police in August 2019 after the matter came to the fore following an audit that same month.
Later, the cases had been referred to the CID.
Additional director general of police (CID) Anil Palta is monitoring the investigation of the multi-crore bank money fraud.
"In one of the cases, Satpathy, who was subsequently suspended from the bank, had granted a whopping Rs 32.8 crore loan to businessman Sanjay Dalmia without valid documents. In this case, Dalmia is also an accused but on bail. In another case, six other Jharkhand Cooperative Bank officials along with Satpathy and Dalmia are accused of embezzling Rs 4.4 crore of the bank money," said Gupta.
The DSP (CID) said that they arrested Satpathy after collecting evidence.
On Friday, Satpathy was called to the Bistupur police station along with the several officials of the Jharkhand Cooperative Bank who were witnesses. On being grilled and shown the evidence against him and the deposition of the witnesses, Satpathy, a resident of Kharsawan in Seraikela-Kharsawan, confessed, said the CID officer.
Gupta added that once they establish evidence against the other six bank officials, they will also be arrested.