Creative genie set free amid lockdown
Living with curbs, some writers & artists find time to reflect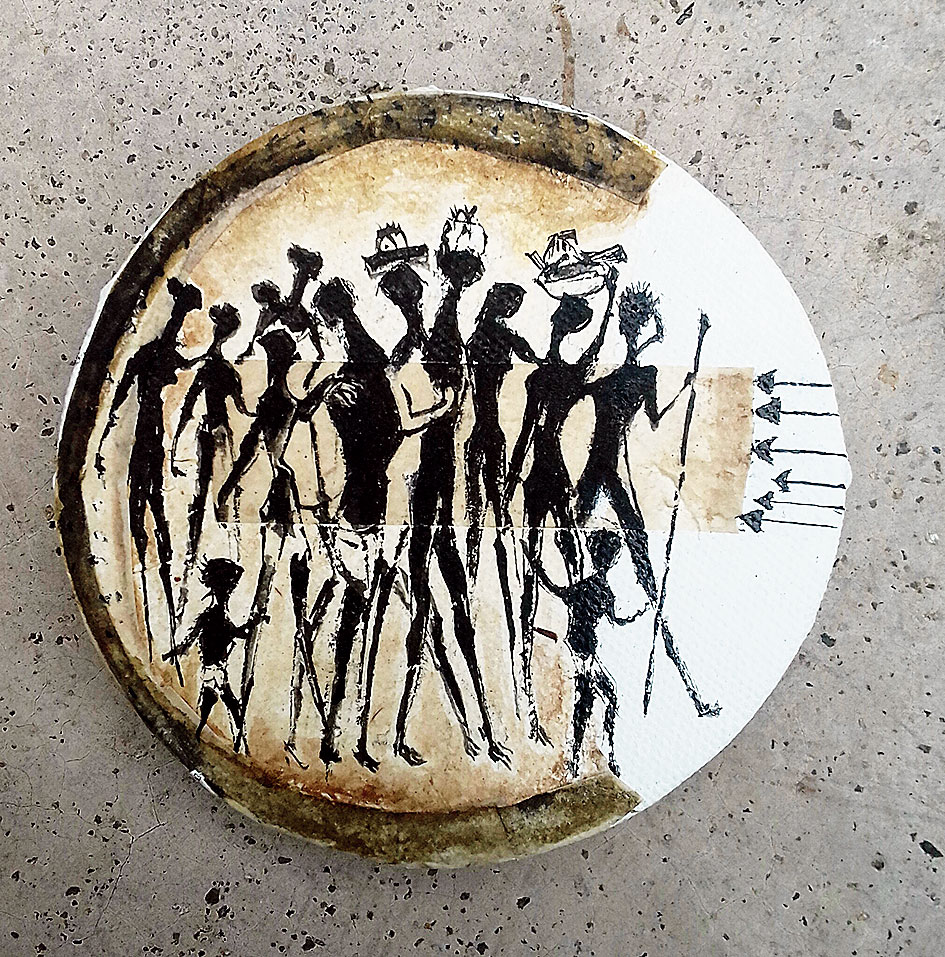 ---
|
Ranchi
|
Published 08.05.20, 07:38 PM
---
At other times, wars and pandemics have inspired great art or literature. Not so the Covid-19 pandemic.
In keeping with the times, so far the pandemic has inspired memes and quips, social media wars over politicians, TikTok or YouTube videos on craft or recipes, and a lot of dubious medical theory circulating on WhatsApp.
One of Jharkhand's most accomplished young writers, Dr Hansda Sowvendra Shekhar who won the Sahitya Akademi Yuva Puraskar in 2015 for The Mysterious Ailment of Rupi Baskey, his debut novel in English, and has published three more books since then, laughed: "I'm not writing anything now other than prescriptions."
Hansda, currently serving as a doctor at a government hospital in Chandil in Seraikela-Kharsawan district, was on duty when The Telegraph contacted him on Thursday.
However, the lockdown has given writers time to reflect, maintains Ranendra Kumar, an award-winning Hindi writer and director of Ranchi's Tribal Research Institute.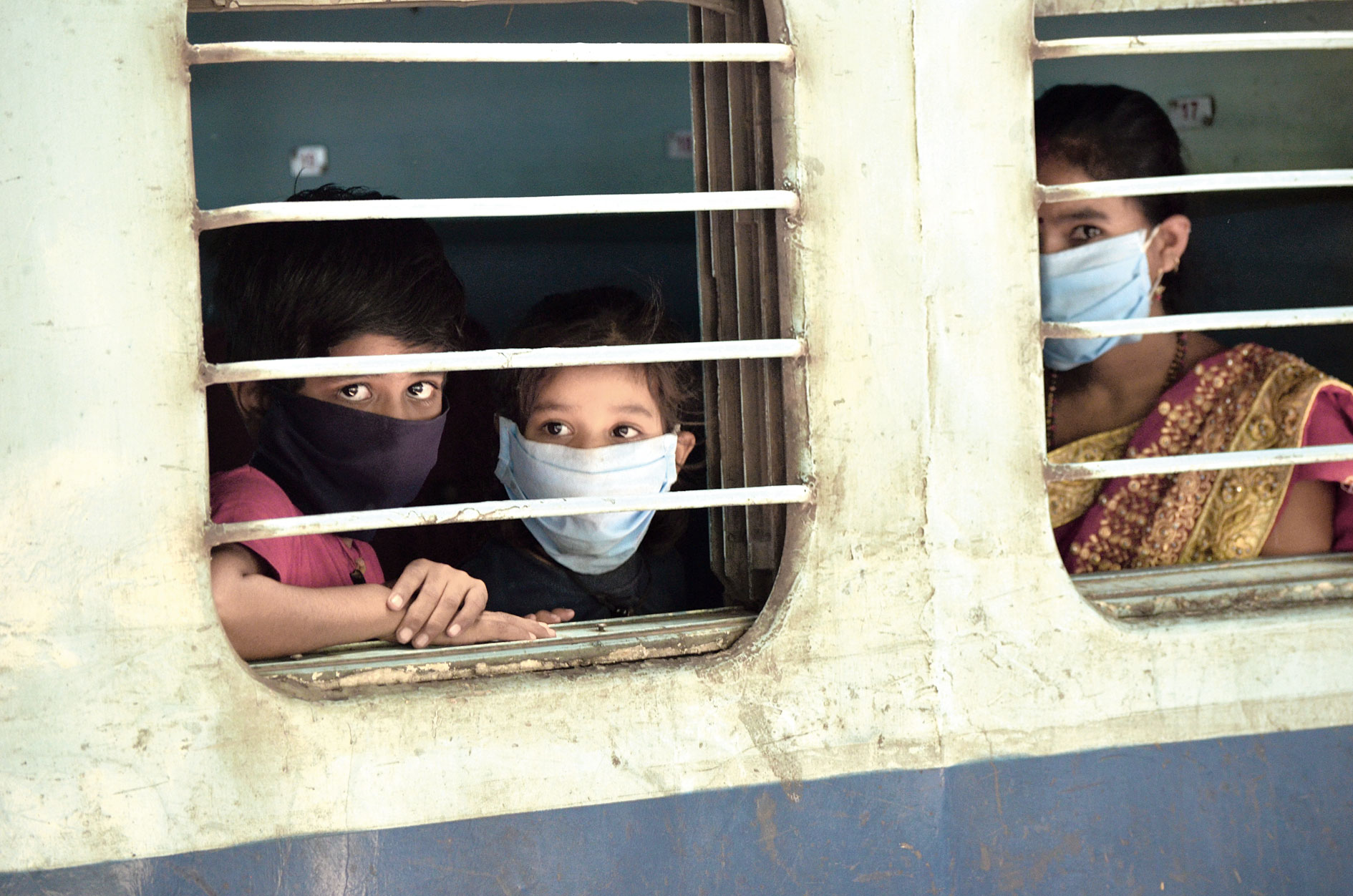 "I'm now finalising notes for my novel though it is not related to the pandemic," he said. "Though set in modern times, it will rather refer to the alchemists of the Middle East in the medieval period."
"I've started writing a novel that was long overdue," said Mahadev Toppo, another writer in Ranchi. "Confinement during the current lockdown is an opportunity to unleash creativity. We have that precious thing called time."
Again Toppo's work has nothing to do with the pandemic. "It's based on tribal life and philosophy." he said.
On whether the pandemic can be a theme for the novel, Ranendra said: "We are right in the middle of it. Let this marinate in memory and wait if it inspires as a theme."
Haren Thakur, one of Jharkhand's best-known artists, who held solo exhibitions of his works at prestigious galleries across the country, has included the pandemic in his recent works.
Some of his paintings during the lockdown are on the lockdown itself. Two are particularly notable, the long treks by desperate migrant workers.
Drawn in his signature style with black ink on paper, one of those is a round, pata-like painting with a group of such migrants while the other is a long panel measuring 7 feet by 6 inches that depicts the entire journey of workers from the city to the village with dilapidated homes.
His paintings may remind art lovers of the iconic series of sketches by Zainul Abedin of the infamous Bengal Famine of 1943.
"Instead of just giving a stay-home-stay-safe message, I wanted to express my feeling after going through news reports of the arduous journey of migrants back home," Haren said.