Couple with suspected Maoist link lynched in Jharkhand
The two were allegedly involved with the CPI-M, which is active in the region, had come to the village on Friday and had an altercation with their neighbour Binod Singh over a land dispute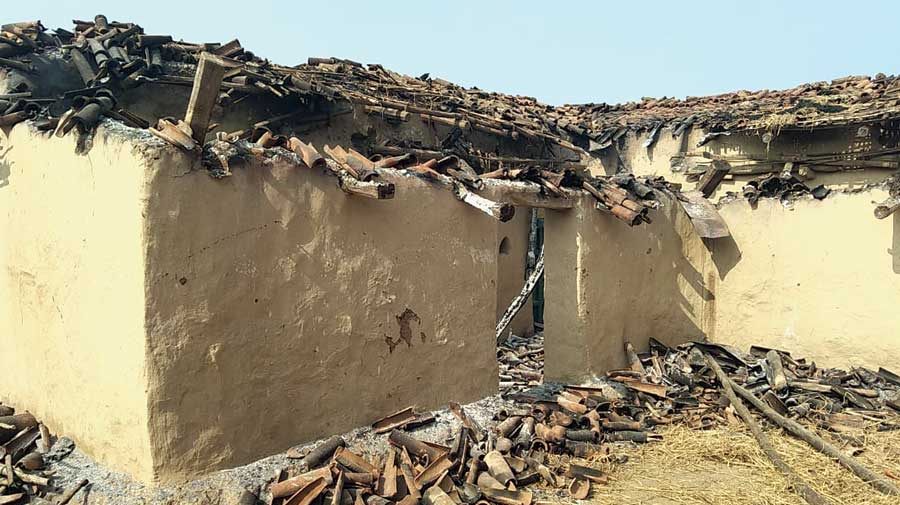 ---
---
A couple with alleged Maoist link were beaten to death after a villager was allegedly murdered in Jharkhand's Palamau district on Friday night.
The incident which happened in Kundilpur village under Manatu police station, nearly 190km northwest of state capital Ranchi, came to the notice of the police only on Saturday morning as the area falls in a rebel-hit region with hilly terrain and is situated near the border with Gaya district of Bihar.
According to police, a couple identified as Prakash Singh, 45, and Terengini Devi, 41, allegedly involved with the CPI-Maoist, which is active in the region, had come to the village on Friday and had an altercation with their neighbour Binod Singh over a land dispute.
In a fit of rage, Prakash used a muzzle loading firearm (usually used to hunt pigs) at Binod, killing him on the spot. Hearing the sound, the villagers, mostly relatives of Binod, gheraoed the couple and allegedly beat them with lathis till they died. The irate villagers also torched the house of the couple in Kundilpur.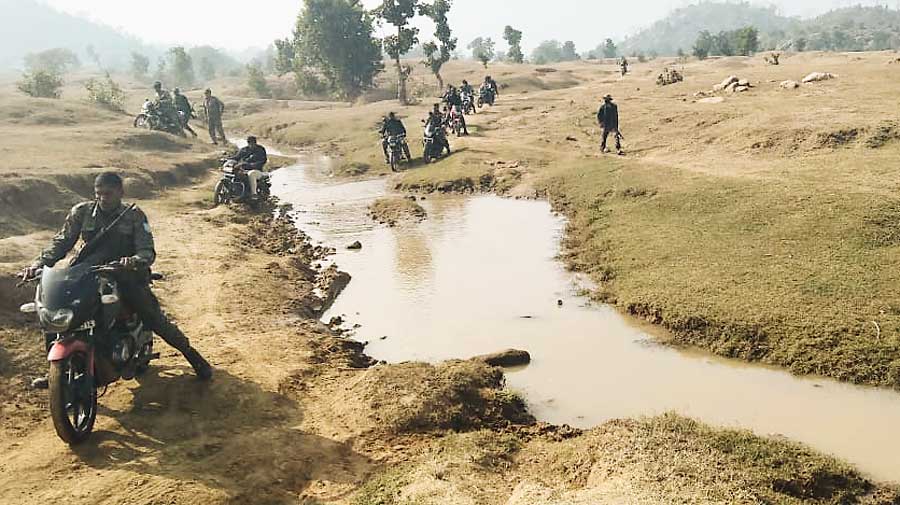 Palamau SP Sanjeev Kumar, however, denied it was a mob lynching.
"We would not term it a mob lynching as nothing was planned by the villagers. It was only after the murder of a villager, relatives of Binod Singh ganged up in retaliation and beat the couple to death. We are yet to ascertain if the couple really have any Maoist links as they do not have any police case against them. However, villagers claim that they were involved with the Maoist group in the past," the SP said.
Kumar further said that separate cases have been lodged by the two sides. While Binod's son has lodged a case of culpable homicide against Prakash and his wife, Prakash's son has lodged a case of murder against five relatives of Binod.
"We have managed to arrest four persons named in the complaint by deceased Prakash Singh's son and would also arrest the other remaining villagers," Kumar said.
The bodies of the three victims have been sent to Palamau Sadar Hospital for post-mortem.
In September last year, a rebel associated with the People's Liberation Front of India (a splinter group of CPI-Maoist), identified as Sandeep Tirkey, who had four murder cases in his name, was lynched by a mob at Tesera village under Sadar police station of Gumla district.
Jharkhand has hit the national headlines on several occasions for alleged mob lynchings.
The Jharkhand Janadhikar Mahasabha (JJM), an umbrella organisation of various organisations and activists, has claimed that 24 people were lynched in the state between March 2016 and June 2020, mostly over caste and religious hatred issues.