State searches for microbiologists as migrants return
Health department has enhanced capacity at all its 4 testing centres with automation mode and increased number of runs of tests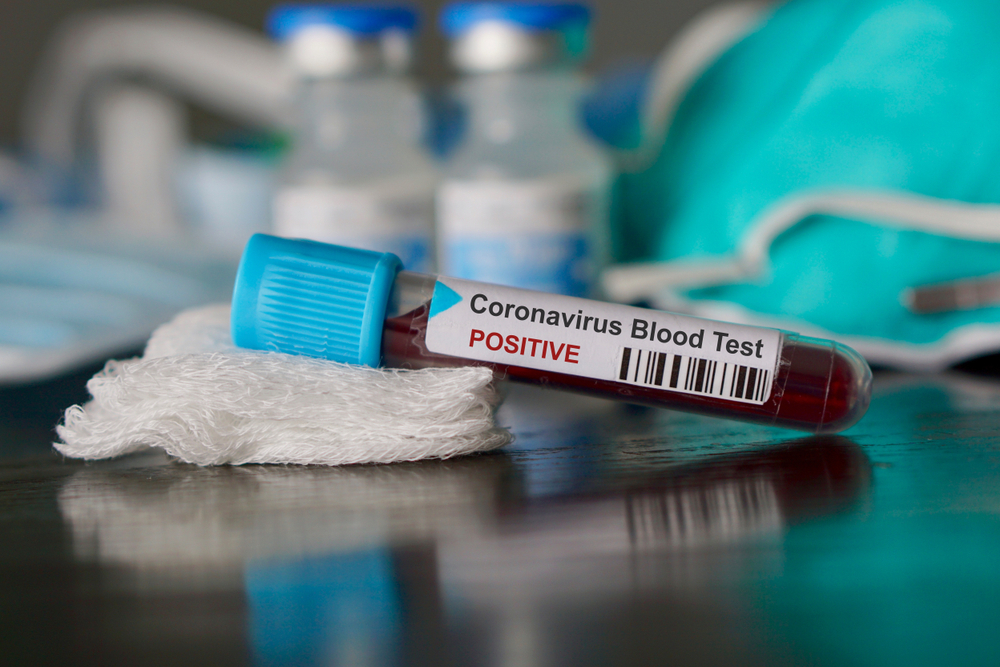 ---
---
Jharkhand is desperately scouting for microbiologists to bolster its Covid-19 testing facilities.
The state health department, apprehending a surge in cases in view of migrant labourers returning in hordes, has opted for appointment of microbiologists on contract at the virology units at PMCH Dhanbad, RIMS Ranchi, Itki Arogyashala near Ranchi and MGM Medical College in Jamshedpur.
"Usually the post in any of the medical colleges needs to be approved by the Union health ministry, which is a time-consuming process," explained a senior official in the Covid-19 task force in the state health department. "Hence, we have gone for appointment of microbiologists on contract at PMCH, RIMS, and MGM Medical College to strengthen Covid-19 testing facilities as there may be a surge of cases with large number of migrant workers returning from other states."
According to sources, the state health department is seeking eight microbiologists, two each at RIMS, MGM, PMCH, and Itki Arogyashala.
"We would like to fill up the post before May 8 at any cost. The appointment would be for a period between three and six months. The applicant should be a resident of Jharkhand with a valid domicile certificate and need to have at least two years of experience as a microbiologist in laboratory science and should be a medical graduate with a postgraduate degree/diploma in microbiology, pathology or virology," said the Covid-19 centre source.
Shailesh Chaurasia, state mission director of the National Health Mission, confirmed the process.
"We have gone for recruitment of microbiologists on contract to bolster Covid-19 testing capacities at the four state testing centres. We are eager to fill up the posts as soon as possible," he said. Chaurasia said they were also trying to fill up the post of two more microbiologists at the medical colleges in Dumka, Hazaribagh and Daltonganj soon after setting up virology units there.
To boost testing, the state has enhanced capacity at all its four testing centres with adoption of automation mode and increased number of runs of tests from two to four.
It has also brought three new RT-PCR machines and given one each to MGM, PMCH and Itki.
While RIMS is now testing over 300 samples per day, the capacity at MGM Medical College has gone up to nearly 200, the PMCH lab tests between 200 and 250 samples daily, while Itki Arogyashala near Ranchi also tests around 250 samples daily.
The only private testing lab in the state, at Tata Main Hospital in Jamshedpur, can test up 50 samples daily.