Virtual sports class wins hearts in Jamshedpur
Overwhelming response to Tata Steel summer camp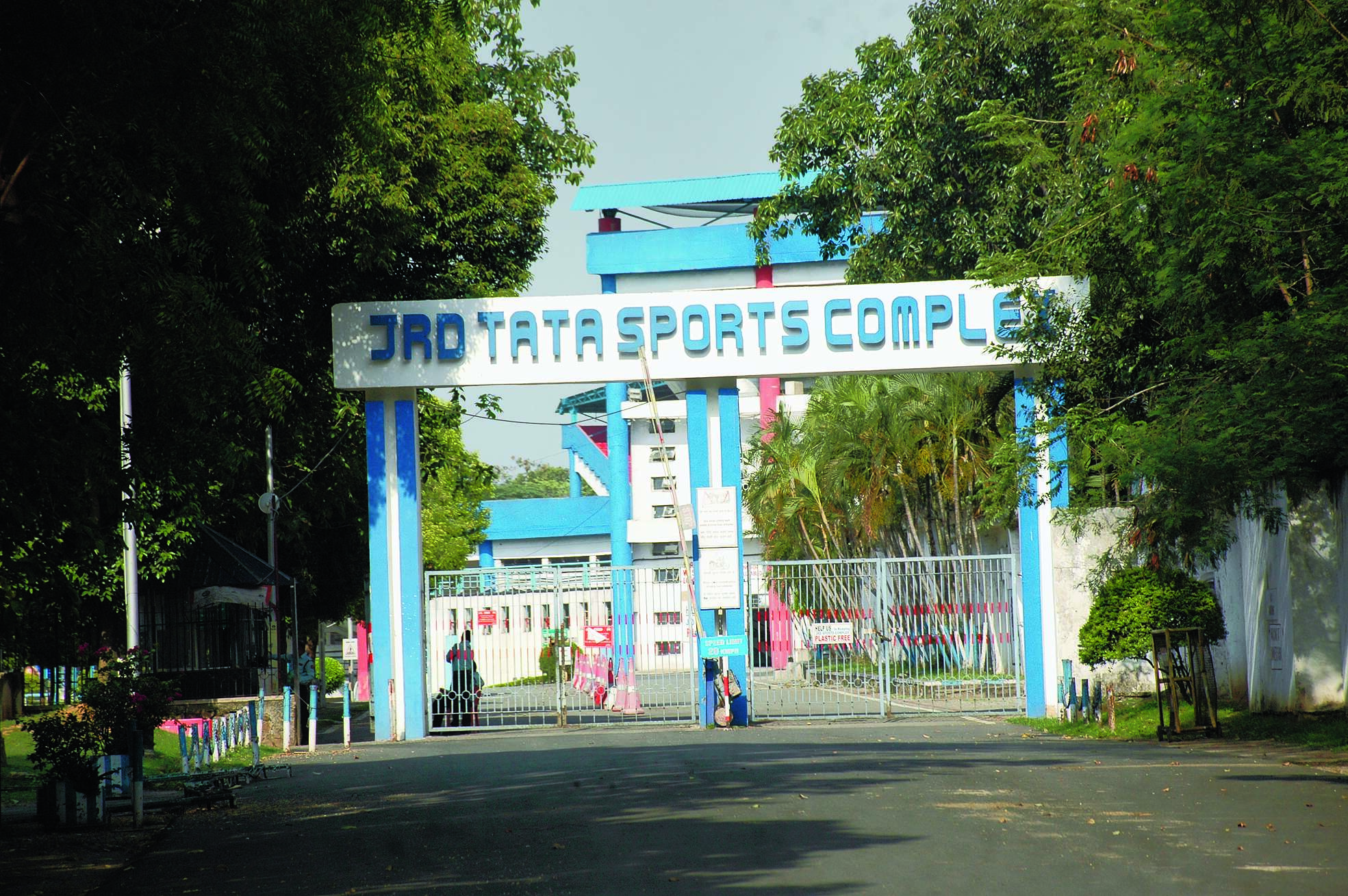 ---
---
The 2020 Covid summer has forced people to stay locked-down, but technology can be liberating.
Various organisations are organising virtual summer camps to keep youngsters fit and agile. Foremost among them is Tata Steel.
The first online summer camp organised by Tata Steel has witnessed an overwhelming response.
Always a hit with participants, especially school students, the summer camp has so far witnessed 23,000 YouTube views and 1,300 views on Yammer.
The camp, which was inaugurated digitally on May 11, will end on May 31.
Till now it has completed sessions on 10 disciplines like archery, athletics, boxing, basketball, chess, badminton, sport climbing, cricket (batting and bowling) and football. The sessions on batting and bowling were conducted separately.
Eight videos are left to be released, including hockey, which has been included later after an overwhelming response from the audience.
The activities on video were conducted by experts from the Tata Steel sports wing.
Purnima Mahto, Dronacharya awardee and coach of Tata Archery Academy, said: "Since the lockdown started, we couldn't give any training to our students in the field of sports. I feel the students have profited significantly through this one-on-one digital connection."
Everester Hemant Gupta added that conducting a summer camp through a virtual platform is an unique initiative by Tata Steel sports wing. "Lots of people, especially kids at home, are getting impatient and irritable in this lockdown. They have a lot of energy which needs to be channelised in fruitful ways. The camp will ultimately help them to remain mentally and physically fit till the time the playgrounds reopen," said Gupta.
School principals also appreciated the idea of the online summer camp.
Amy H. Billimoria, principal of the Tarapore School, said: "Sports and games are something which under normal circumstances would get a lot of importance in our school on a daily basis. Ever since the lockdown we were unable to provide any inputs to our students in this area. So we are grateful to the Tata Steel sports wing for motivating our students through this unique initiative of a digital sports camp."
Added Puneeta B. Chouhan, principal of Hill Top School: "In these unprecedented times amid the Covid-19 outbreak when most of us are still wondering about the next step forward, the Tata Steel sports wing has already taken the initiative to move forward. It is commendable."
Motilal Nehru Public School principal Ashu Tiwary said: "Who would have tho­ug­ht that parallel to academic activities, our students can enjoy and learn the finer nuances of a variety of games digitally during the lockdown?"
Anushriya Singh, a Class VI student of JH Tarapore and a participant of the online su­mmer camp, said she practises badminton drills shown in the video. "The thing I liked most about the video was that I got a chance to see a real badminton stadium," said the child.