Kolhan University's news on YouTube
The examination wing has decided to upload videos with authentic information about the varsity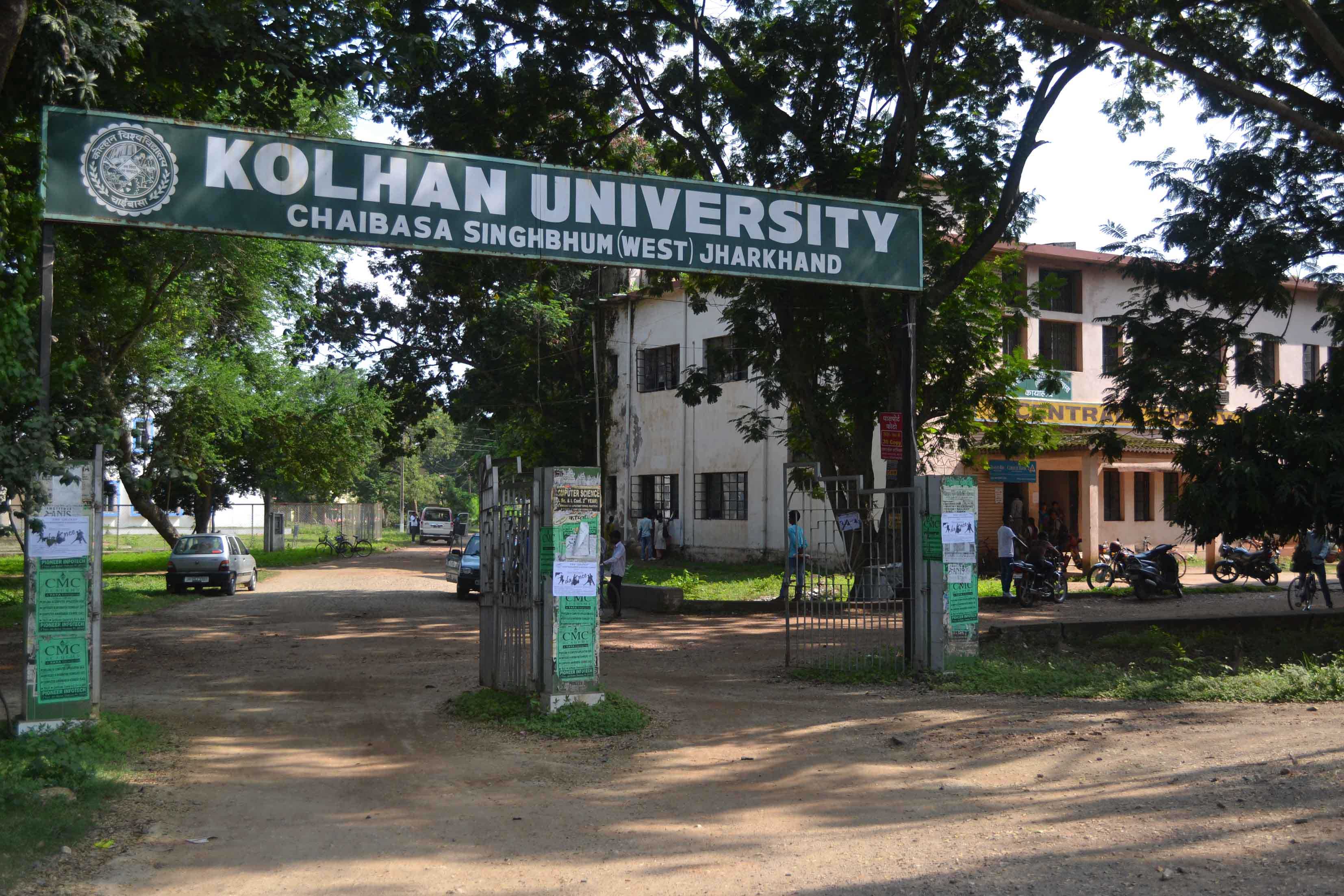 ---
---
Kolhan University has taken to YouTube to give news related to its academic calendar in order to counter the deluge of fake news during the lockdwn.
As students have no way of coming to the university, the examination wing of the varsity has decided to upload videos with authentic information.
Controller of examinations P.K. Pani uploaded his first YouTube video on April 4 on social distancing followed by one on Wednesday clarifying student doubts. The second one has got more than 4,000 views.
Pani said students were confused about exams that stopped with the lockdown.
"As rumours spread faster than genuine information, I thought the best way to address students was a direct video," said Pani.
About 40,000 examinees across undergraduate, postgraduate and vocational courses are affected with exam dates postponed.
Pani in the video told students that the government and the university will take the responsibility of session delay and other exam-related matters.
"Students will be naturally worried but I have asked them to stay calm and safe. That's the priority now. From now I will upload videos after consultation with our vice chancellor Shukla Mahanty so that students know what's happening," said Pani.
Students have liked the idea of Youtube videos by the university.
"We were confused because we had just begun our exams when the lockdown happened. So when my friend told me about Pani Sir's video, I subscribed to his channel to get information. It's a relief," said Joyeeta Pramanik, a first semester student of Jamshedpur Co-operative College.
Kolhan University has also asked its guest faculty members to use online video conferencing platforms like Zoom and take online classes for which they will be paid accordingly. As everyone is connected on social media and has Whatsapp groups, teachers have been asked to try and complete syllabus from home. The university will review the online classes after the lockdown.