Coal India suspends e-auction of coal amid crisis
Move to hit different industries, traders slam decision as impractical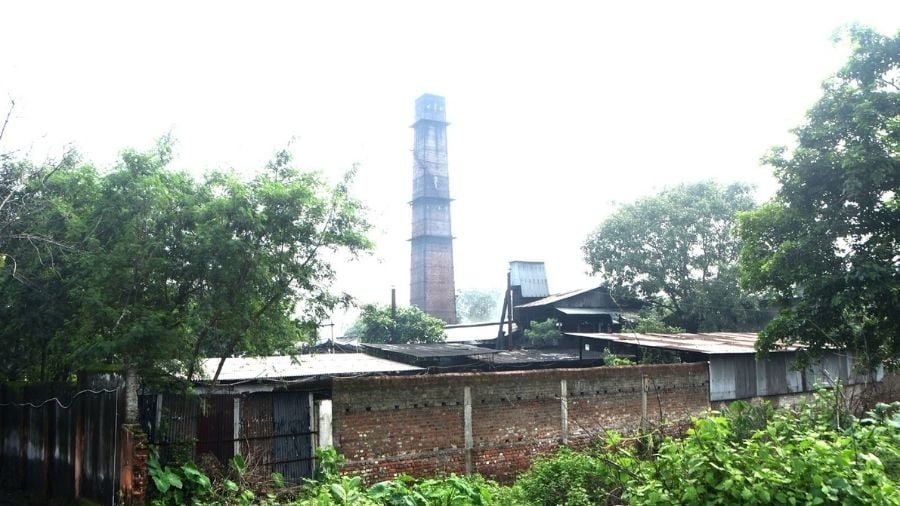 ---
Dhanbad
|
Published 14.10.21, 06:03 PM
|
---
Amidst an unprecedented crisis for powerhouses, Coal India Limited has suspended the e-auction of coal till further orders in order to replenish the dwindling stock of power plants aggravating the difficulties of nonpower sector industries.
Coal is provided to different industries through e-auction only and this move will only aggravate the difficulties of nonpower sector industries including hard coke industries, iron and steel Industries, TMT bar industry, soft Coke industries and pig iron industry.
AP Singh, General Manager (Marketing of Sales) of Coal India Limited, has shot off a letter in this regard to his counterparts in the Marketing and Sales department to different subsidiaries of CIL including, Bharat Coking Coal Limited (BCCL), Eastern Coalfields Limited (ECL), Central Coalfields Limited (CCL), Western Coalfields Limited (WCL), Northern Coalfields Limited (NCL) and South Eastern Coalfields Limited (SECL) forbidding any e-auction until the situation stabilises.
Singh in his letter further said that in case any coal company finds it necessary to liquidate any slow-moving coal stock through e-auction route without affecting the despatch to the power sector, the same may be communicated to Coal India along with proper justification before any such e-auction is planned.
This comes on the day Union Coal Minister, Prahlad Joshi visited different coal mines of Central Coalfields Limited in Chatra district of Jharkhand including Magadh Amrapli, Chandragupt Sanghmitra and Ashoka Projects etc. Joshi took stock of coal production and the plan to augment coal production.
He underplayed the coal crisis and said that the situation will improve very soon as coal production is likely to be raised at an accelerated rate after Durga Puja and the situation, which aggravated earlier this month due to incessant rains has already improved.
Amitesh Sahay, a hard coke factory owner of Dhanbad termed the decision to suspend the e-auction of coal as impractical. He said that it would lead to the development of the situation of closure before the Industries which are already facing difficulties due to short supply of coal.
Notably, more than 300 hard coke factories and other nonpower sector industries of Jharkhand which require coal as raw materials are facing a lot of difficulty for a couple of months due to a rise in prices of imported coal and at the same time facing a shortage of coal supply from BCCL, CCL, ECL.