Blaze at Jamshedpur hotel injures 12
Cause of the fire said to be due to LPG leakage at a live kitchen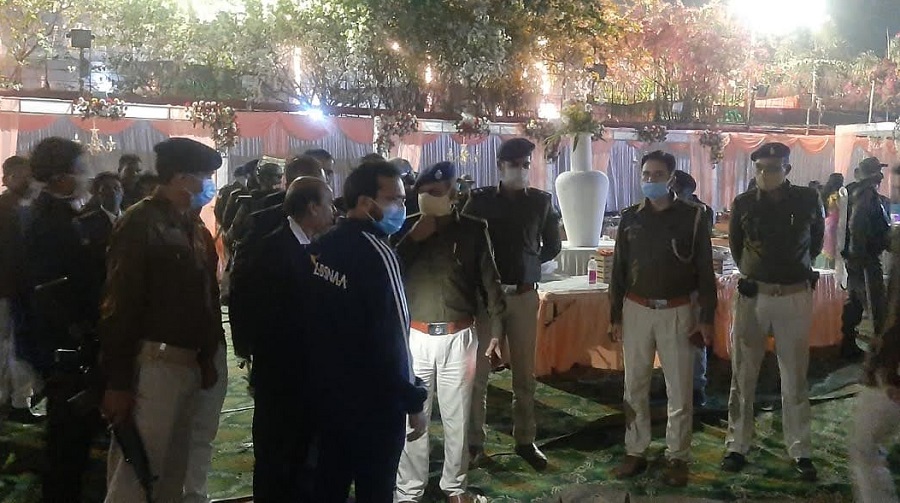 ---
---
About a dozen people were injured in a fire accident at Alcor Hotel in Bistupur late on Sunday night.
The mishap took place at a marriage venue located behind the hotel building on the premises. The cause of the fire is said to be due to LPG leakage at a live kitchen.
A total of 11 persons were injured, most of them sustaining a burn injury. One of the injured, a guest at the marriage party, has sustained 12 percent burns and has been admitted to the Tata Main Hospital. 10 others, including nine hotel staffs were released from the hospital after being provided first-aid.
The fire could have been more deadly, but timely action by the hotel staff prevented the matter from aggrevating. By the time two fire tenders were pressed into service, the fire had been brought under control.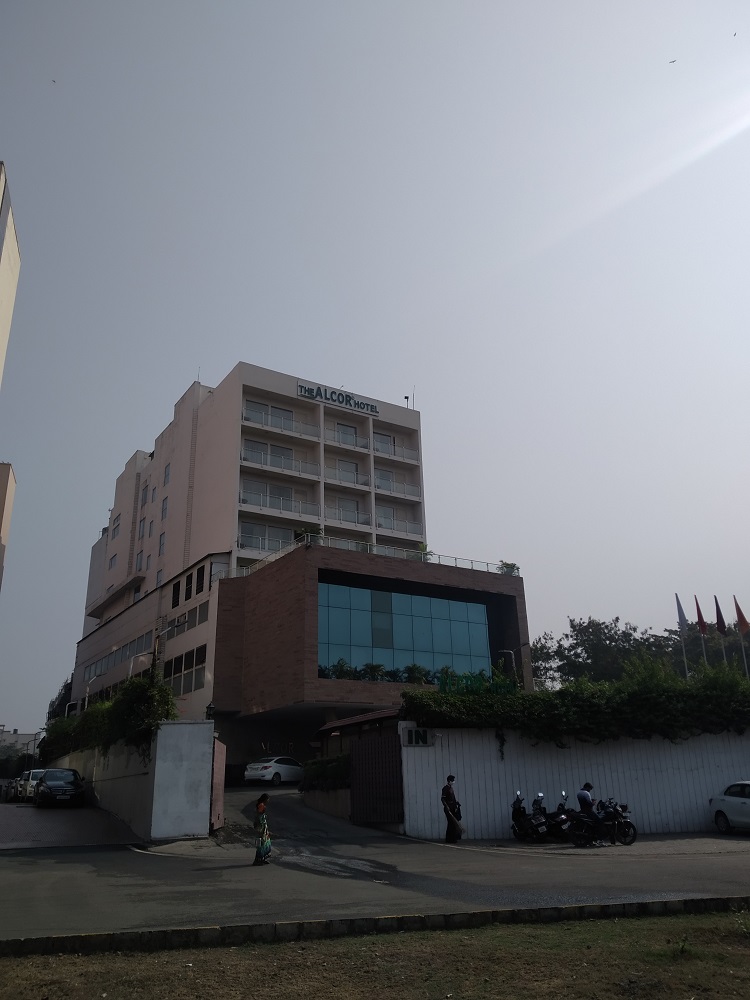 The fire first broke out on a carpet laid at the marriage venue where a live kitchen was placed. The fire spread fast, causing a commotion at the venue.
The hotel staff who were around quickly used fire-extinguishers to stop the fire from spreading further, but by the time 11 persons, including two guests had already sustained injuries.
A police team rushed to the spot immediately.
Deputy superintendent of police (composit control room) Arvind Kumar who had inspected the spot said, "Most of the victims sustained injuries due to the commotion after the fire broke out. All the injured persons were taken to Tata Main Hospital, but only one person was admitted at the hospital's burn care unit but his condition is stated to be out of danger, " said Kumar while talking to The Telegraph Online.
The DSP said no one has lodged any written complaint in connection to the mishap, but said they would probe the company which had supplied the LPG cylinder to the hotel.
PK Singh who is a resident of Adityapur and a businessman was the host of the marriage party.
Raghubir Singh, manager, Banquet Sales of the hotel said they are looking into the cause behind the mishap.
"It was an unfortunate thing to happen in our hotel. We will see to it that such mishap may not take place in future, " said the manager while talking to this website.